Here at Pro World, we love dogs! So when we located some new pet sublimation items we knew we had to bring them into stock so that all of you could enjoy them! Want to see the new Dog Sublimation items that we are carrying? Scroll down!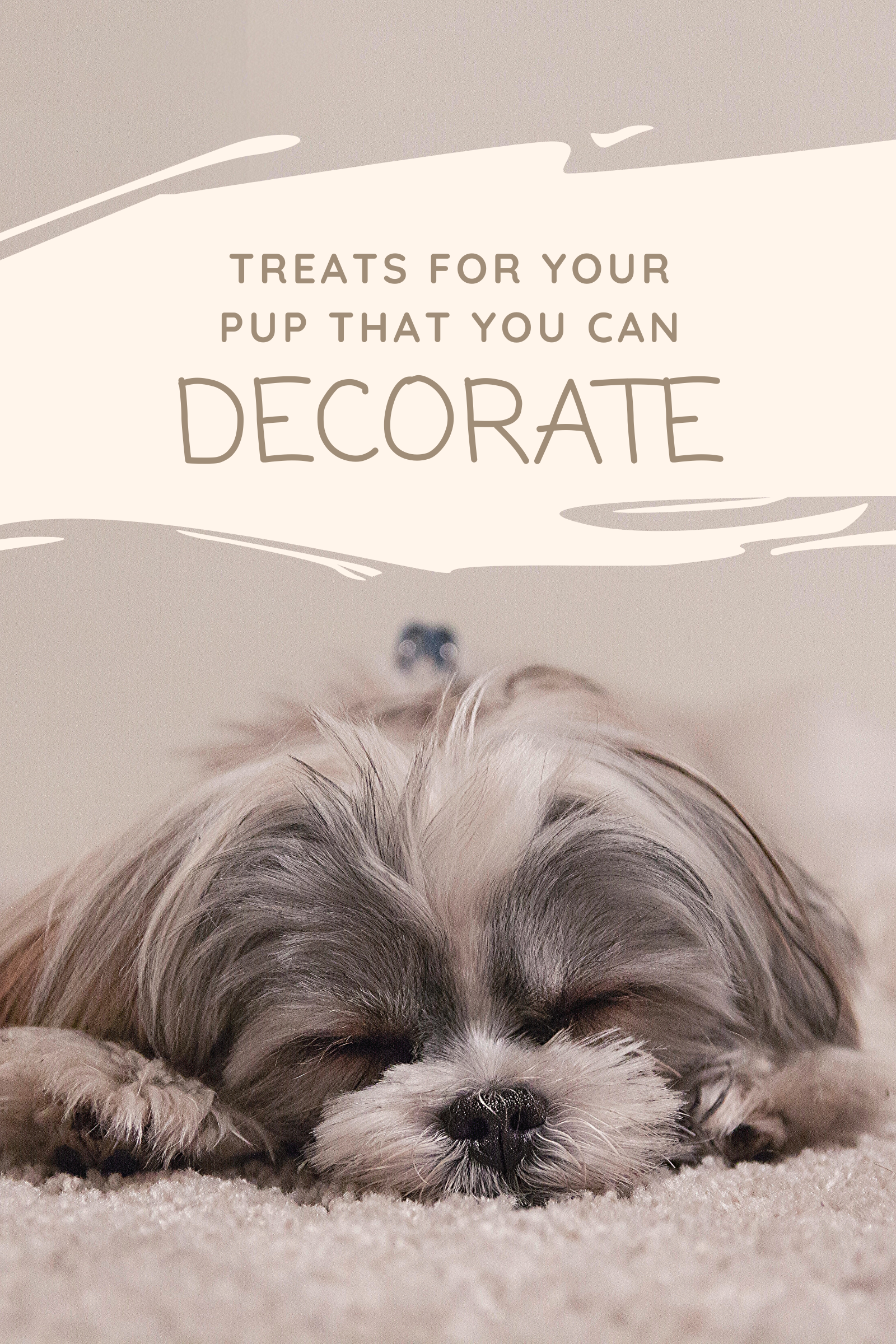 There's no reason for your dog leash to be boring. Now you can decorate it! By sublimating our retractable leash. We currently have three sizes: Large, Medium and Small so that you can find the perfect size for you and your pup!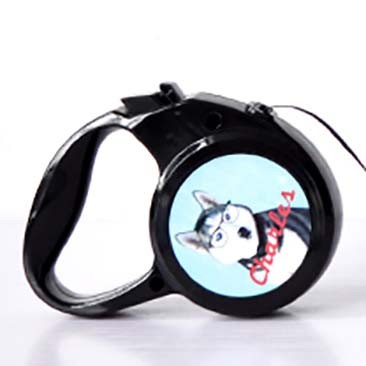 This 2 sided white sublimation pet scarf is what every pet needs! We currently have it in stock in small, medium, large, and XL.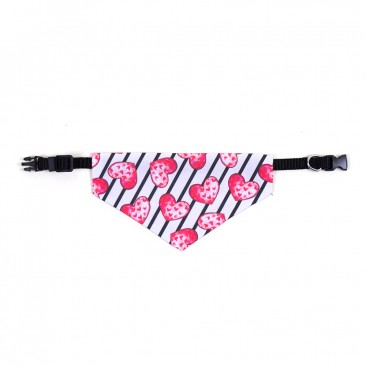 While we are talking about sublimated pet products. We have to mention our pet tags.