Want to bring your design to life? Try DecoFlex Puff Vinyl! It's the perfect solution to take flat designs and transform them into 3D creations!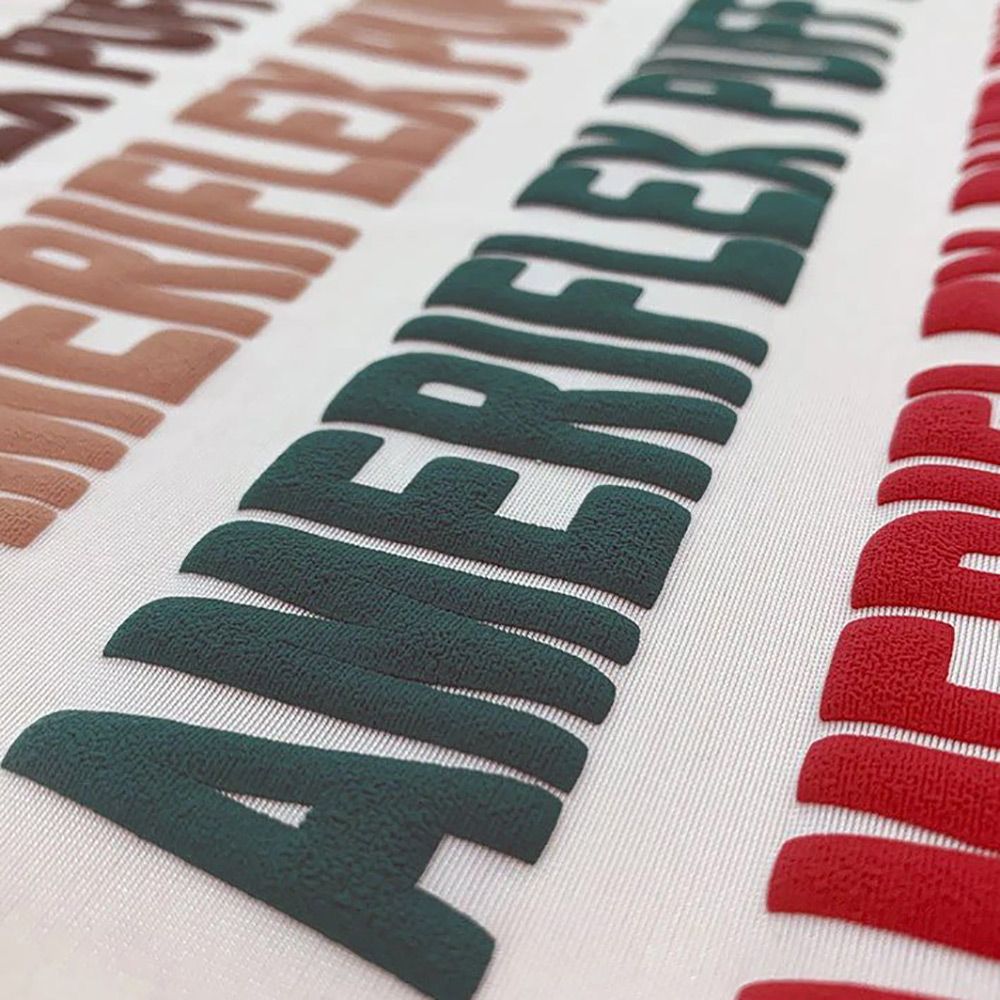 Want to use it on your next design? Scroll down to see how!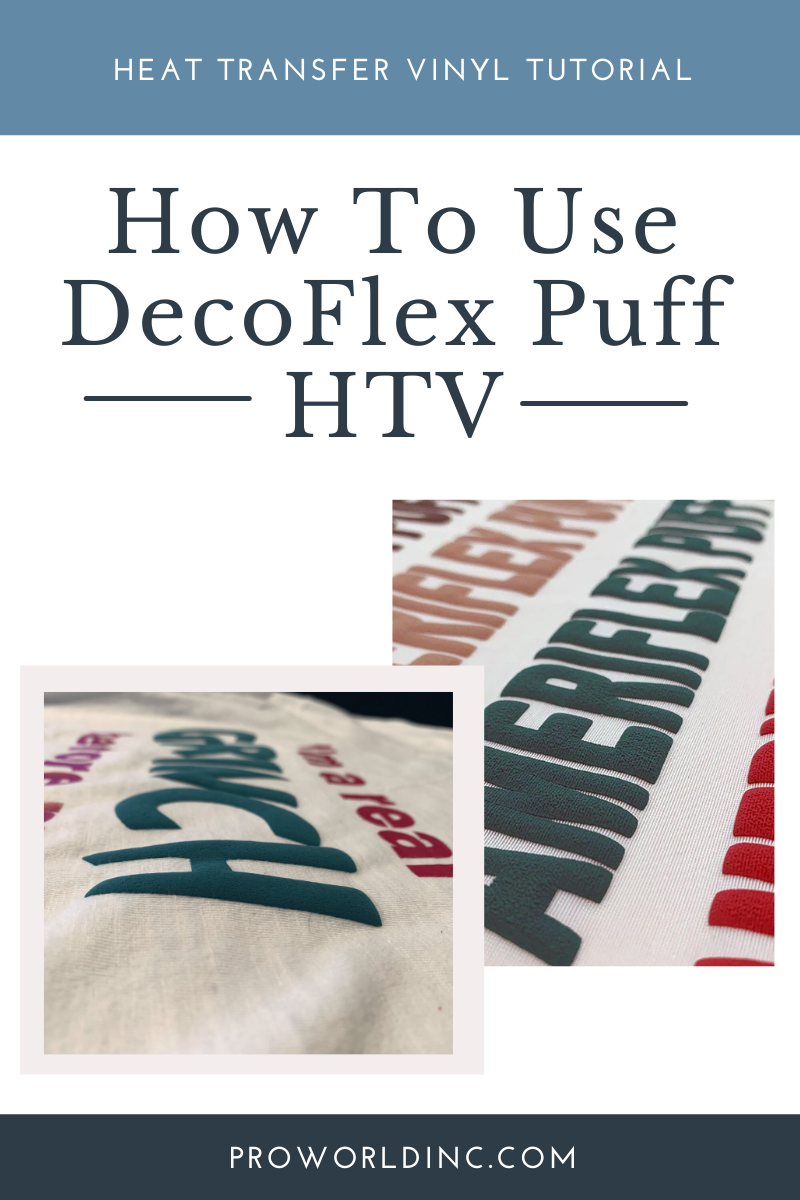 You Need:
1st – create your design!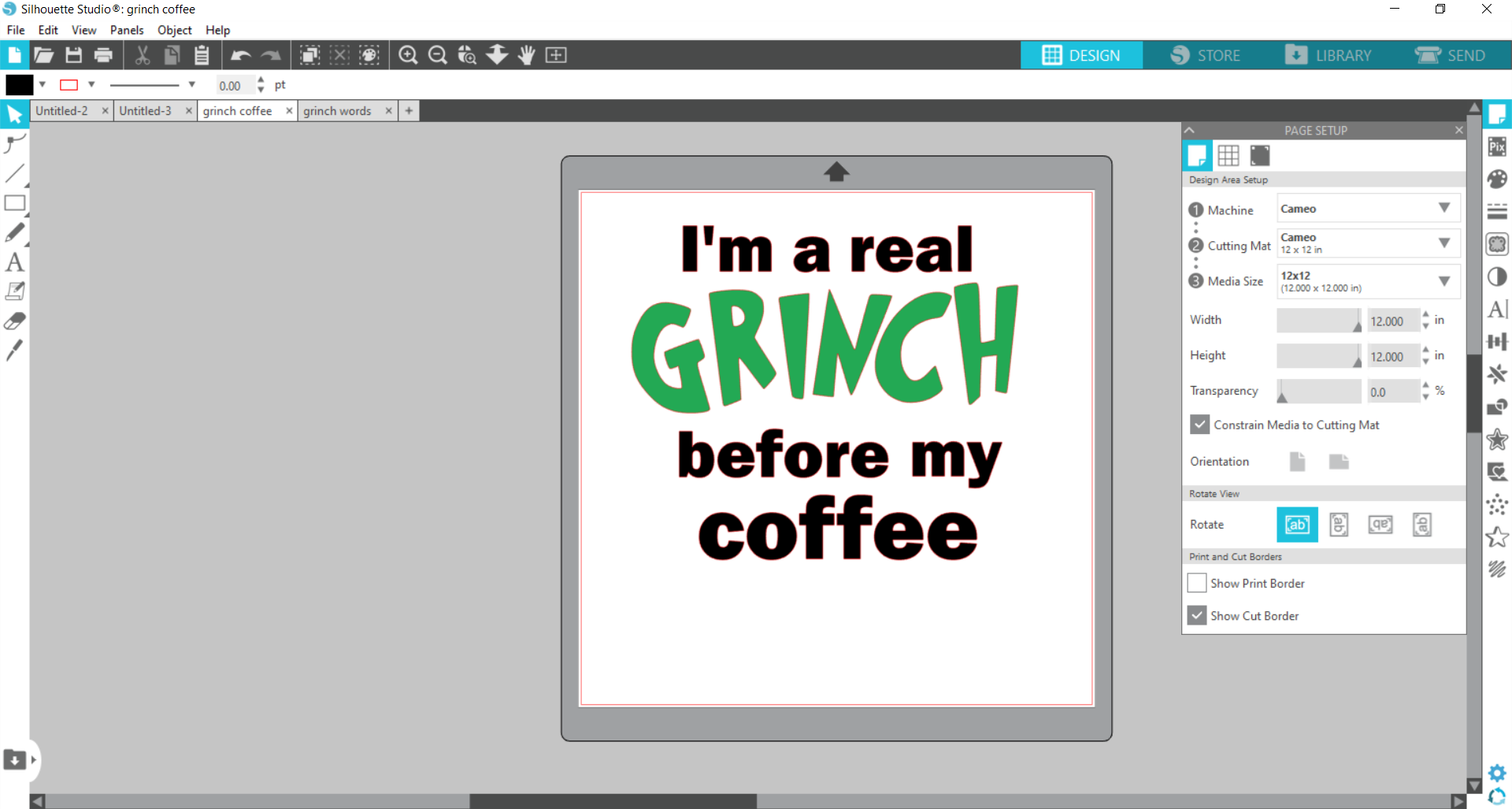 2nd – insert the HTV into your cutting machine. Just like normal HTV you want to cut it face down. In this case, shiny side up/color down.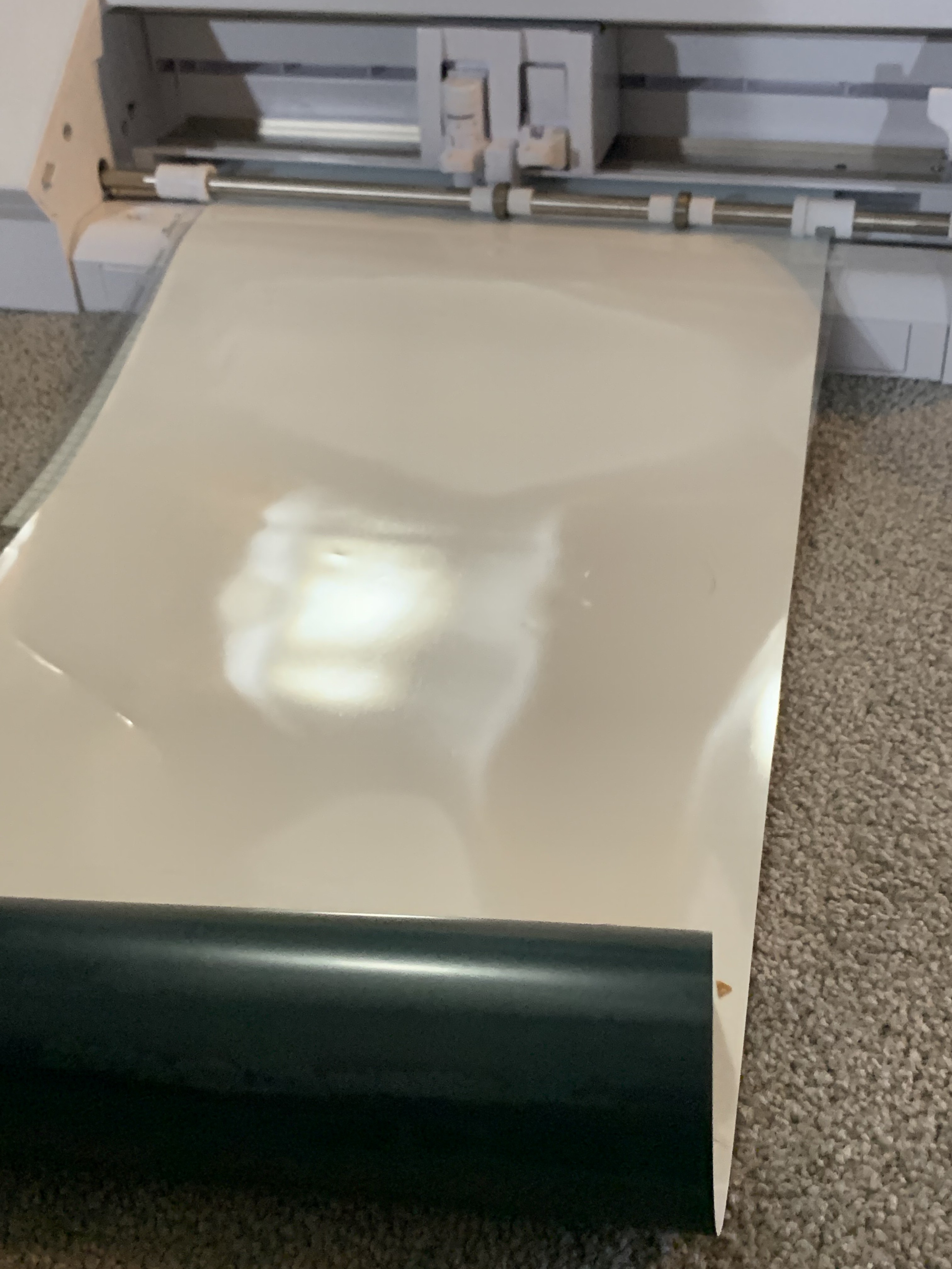 3rd – Weed your design, and turn your heat press on. You will want to set it to 305.
4th – Press your design and peel HOT. The instructions say to press it for 8-10 seconds. Once you peel the design you will see it puff up right before your eyes!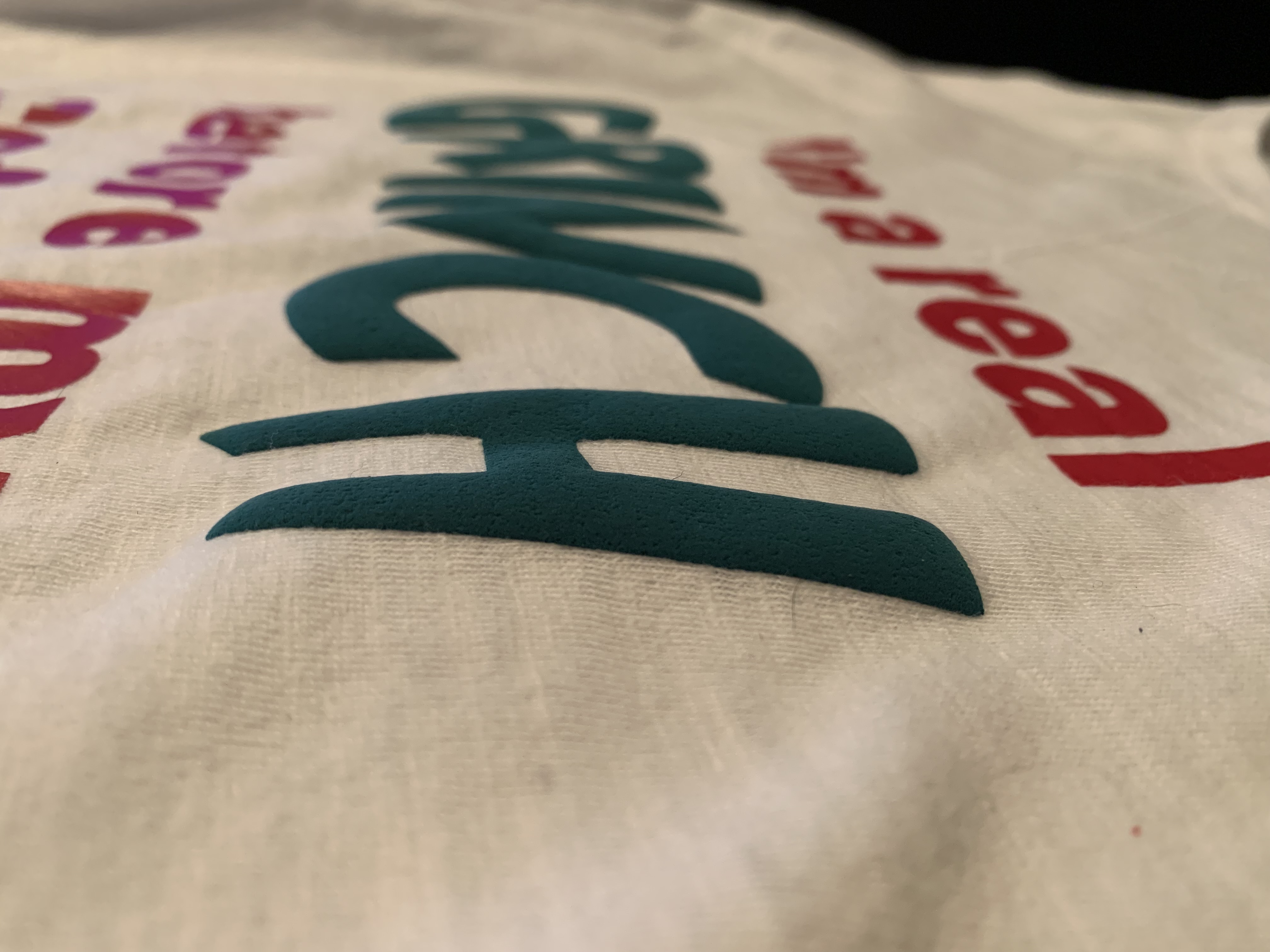 Learn better from watching a video tutorial? Here you go!