When you are the creative type, you show your love through the things you make. After all, nothing says love like homemade!
Need some help coming up with an idea for Valentine's Day? Scroll down we have plenty of hearts to choose from.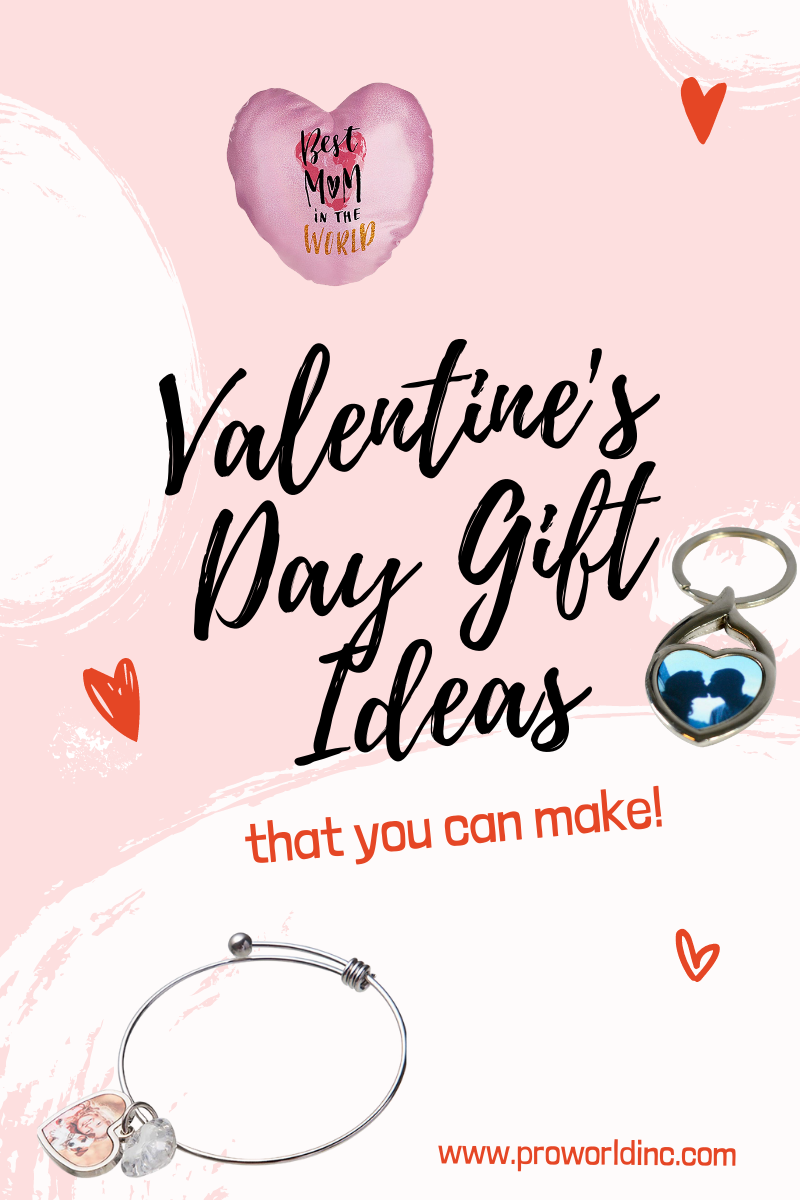 If your Valentine likes puzzles we have a 16 pc and a 25 pc heart puzzle sublimation blank that you can make!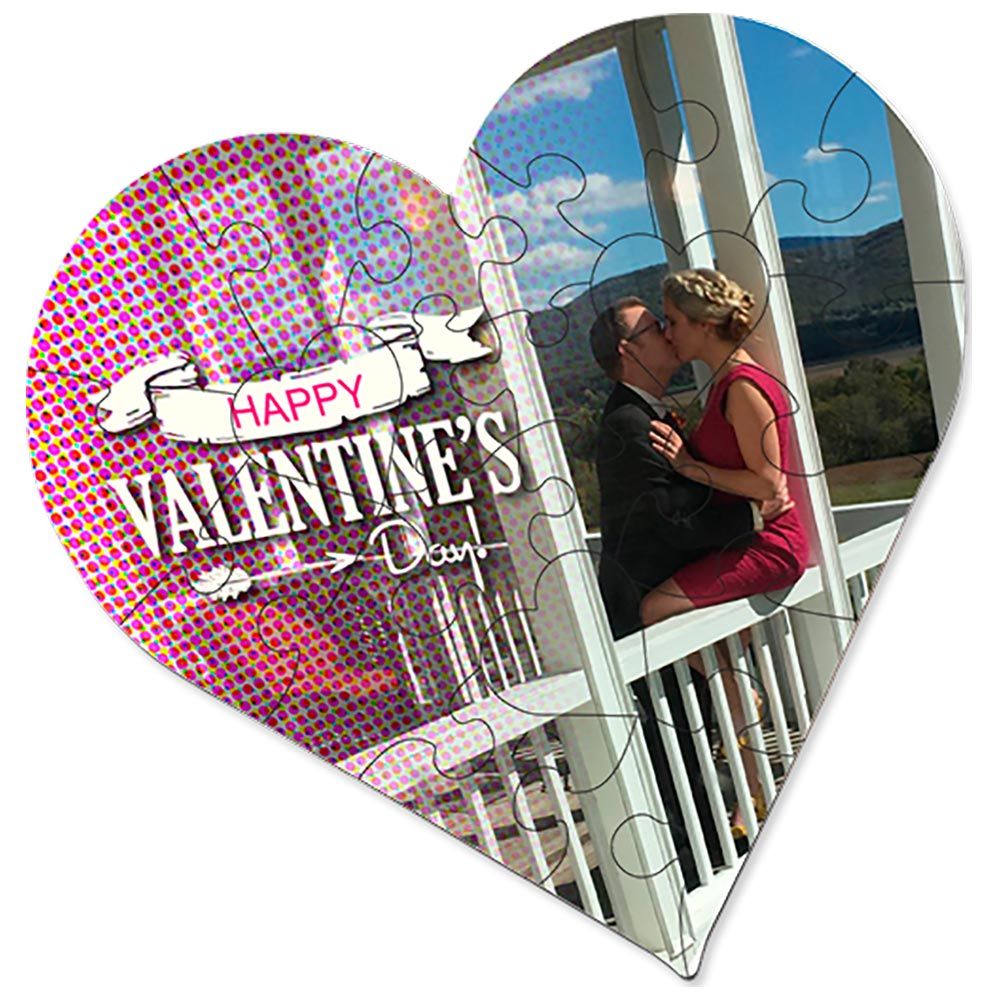 If you want to remind your Valentine that they have the key to your heart, sublimate a  keychain.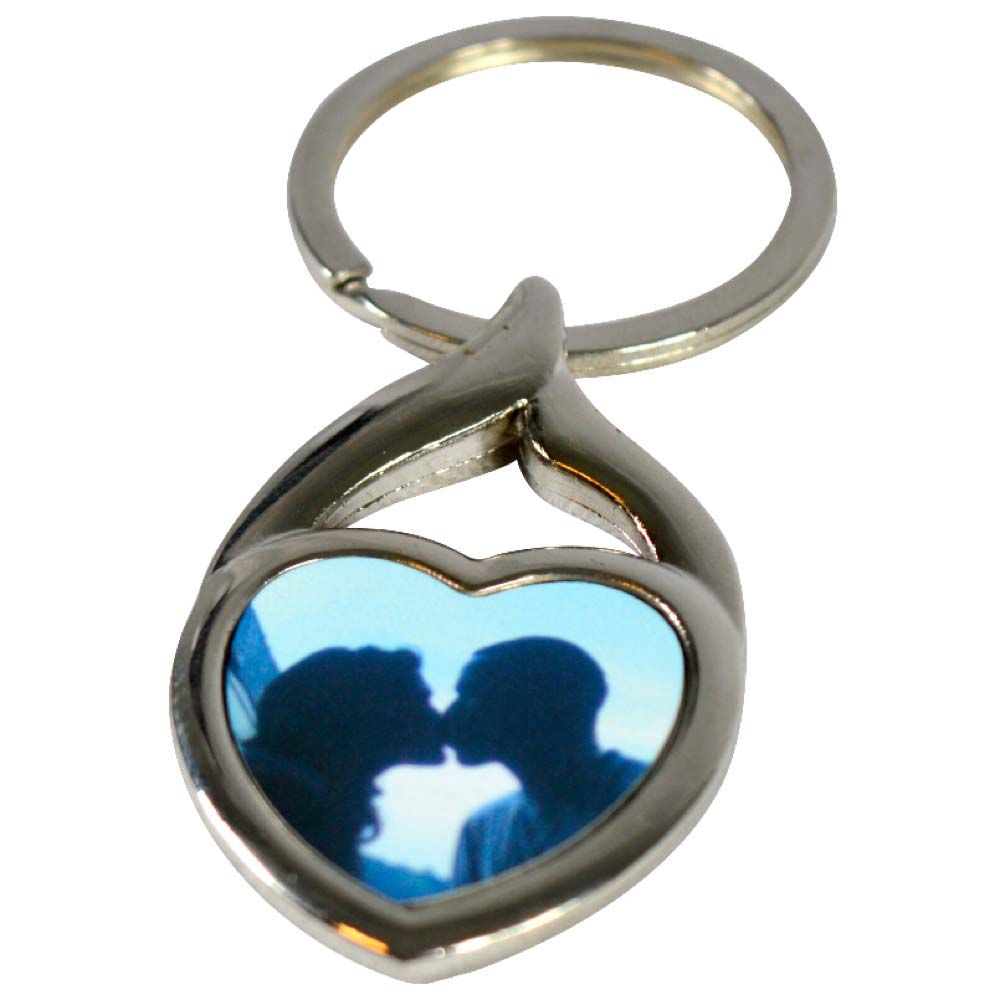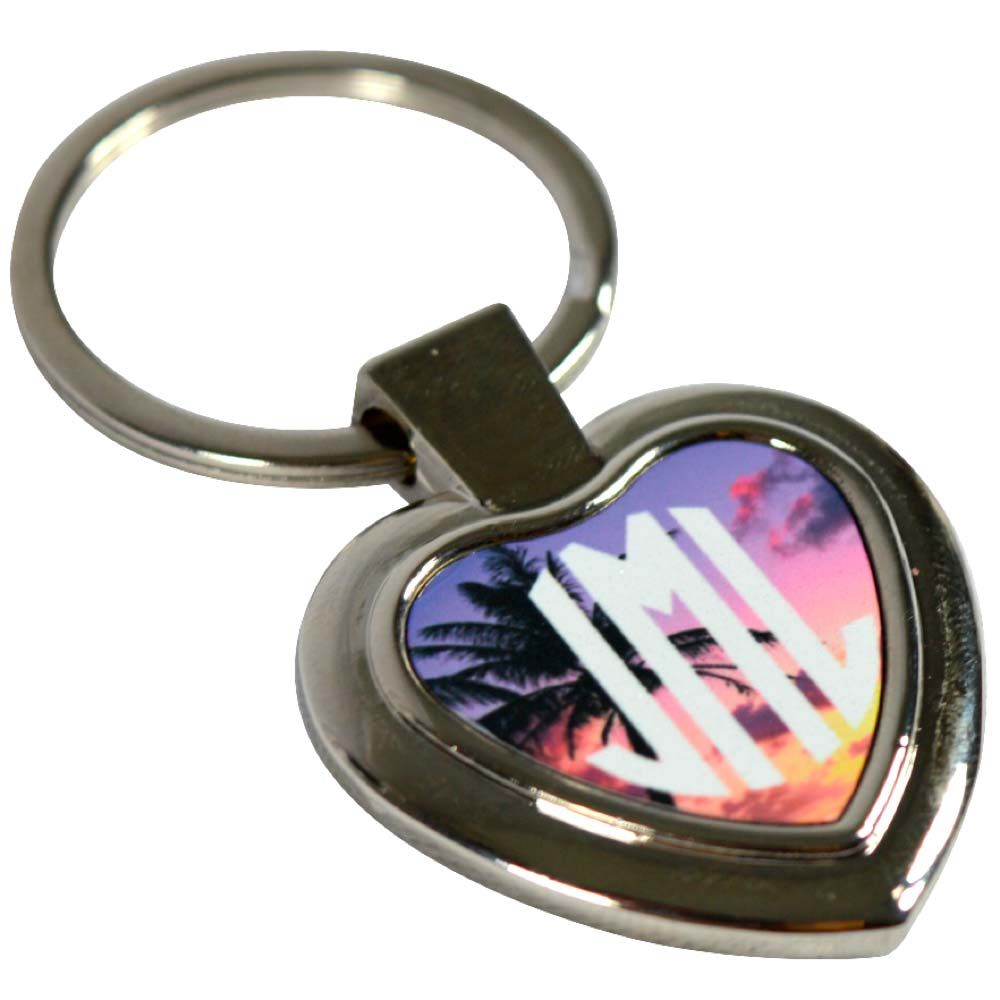 heart ornament – https://www.proworldinc.com/sb-u-4332-heart-ornament-2-sided.html
If your Valentine loves their pet just as much as you, they will love this heart pet tag.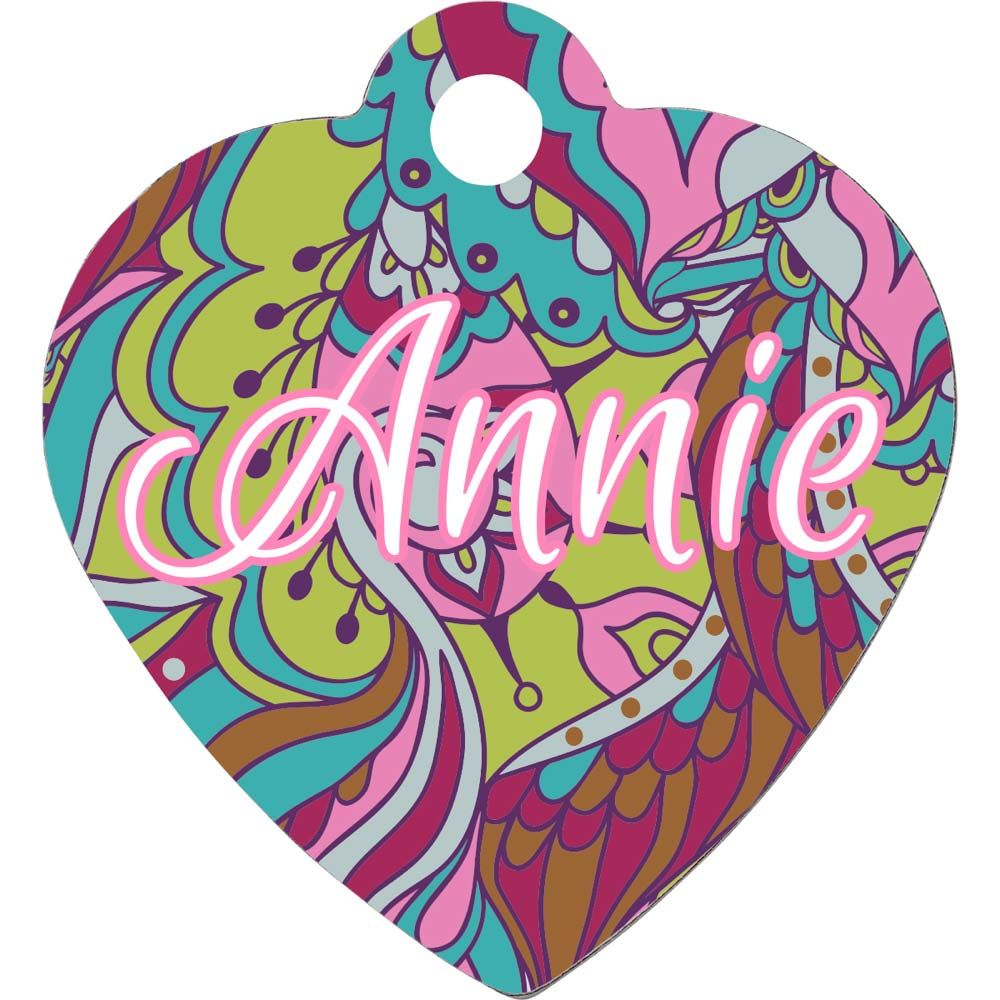 If your Valentine loves jewelry, make them a personalized piece with this heart bracelet.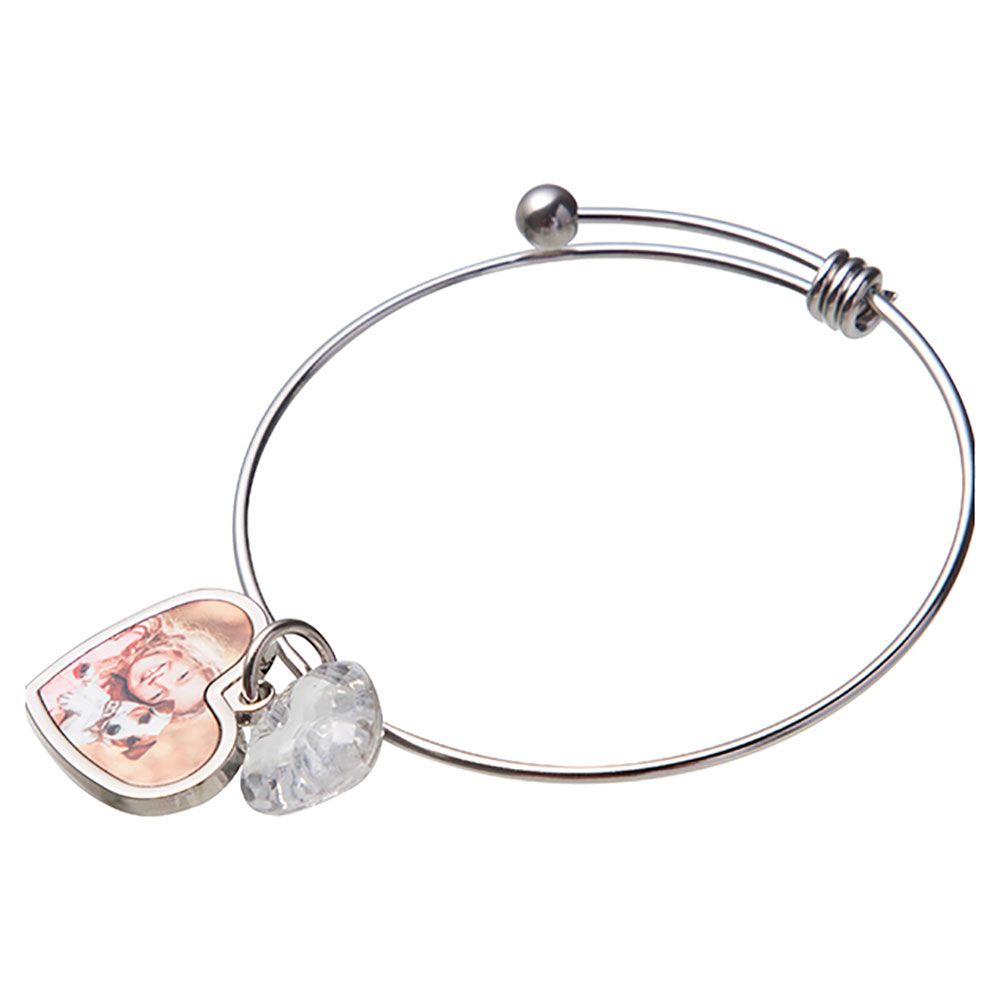 If you want to shout your love from the rooftops, we can't help you. But you can hang it from the door with this heart door hanger.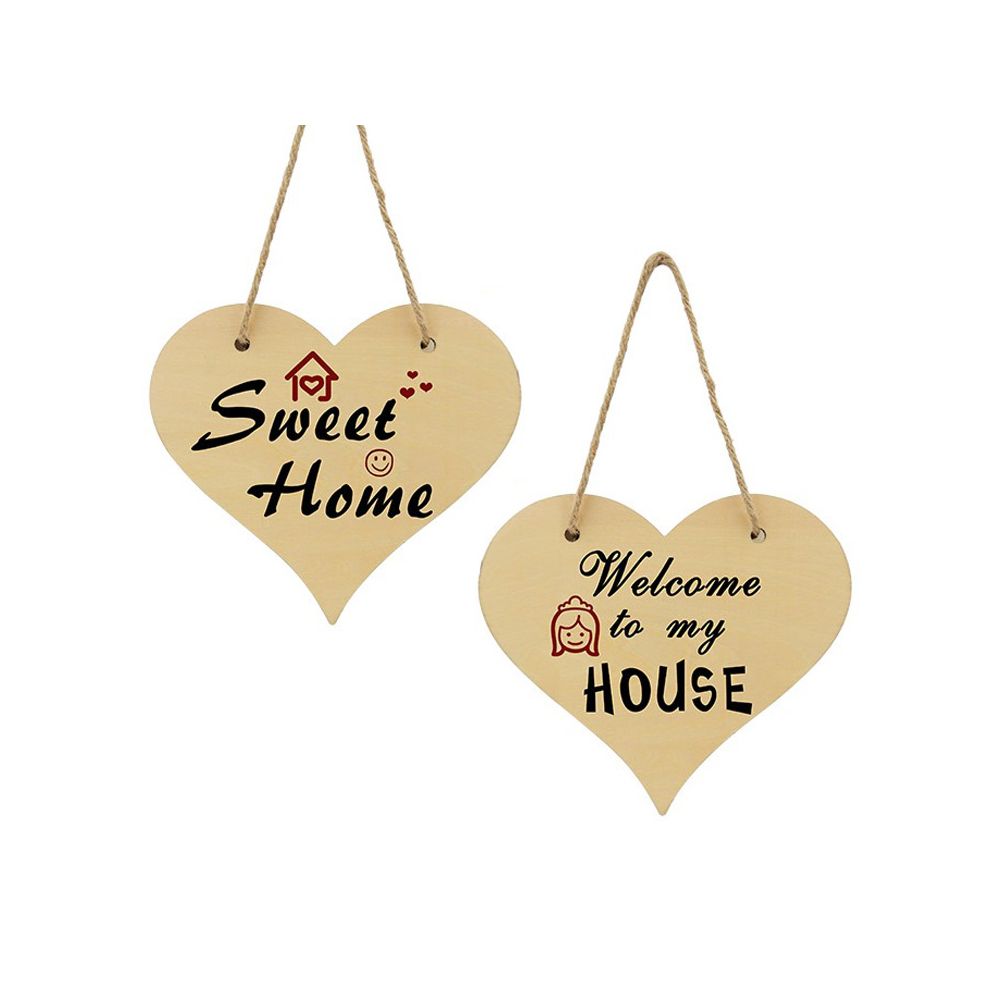 Let your Valentine know how much you love them from the time they fall asleep to when they open their eyes with a fluffy heart pillow or a pink pillow!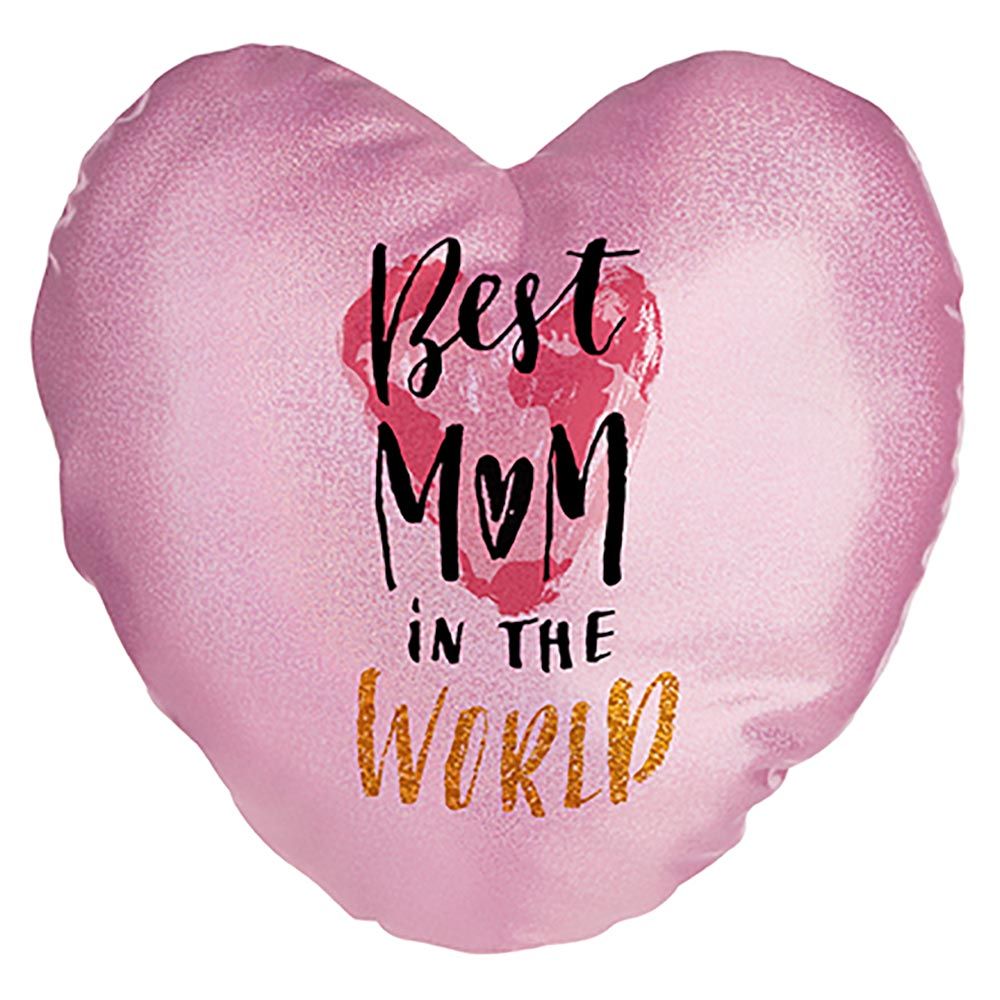 If you want to give a gift that is sure to last forever – sublimate a photo onto a 6″ heart rock slate.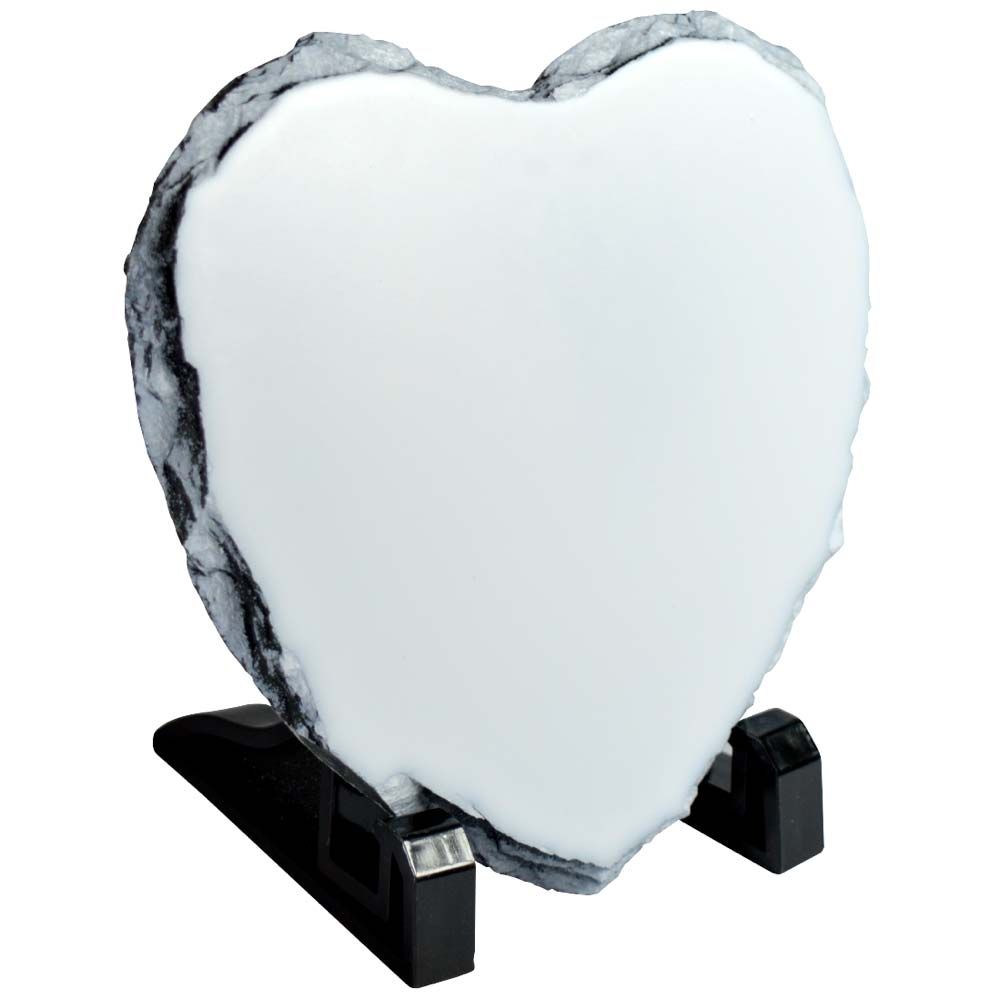 If you want your Valentine to carry their love with you wherever they go customize a heart cosmetic mirror.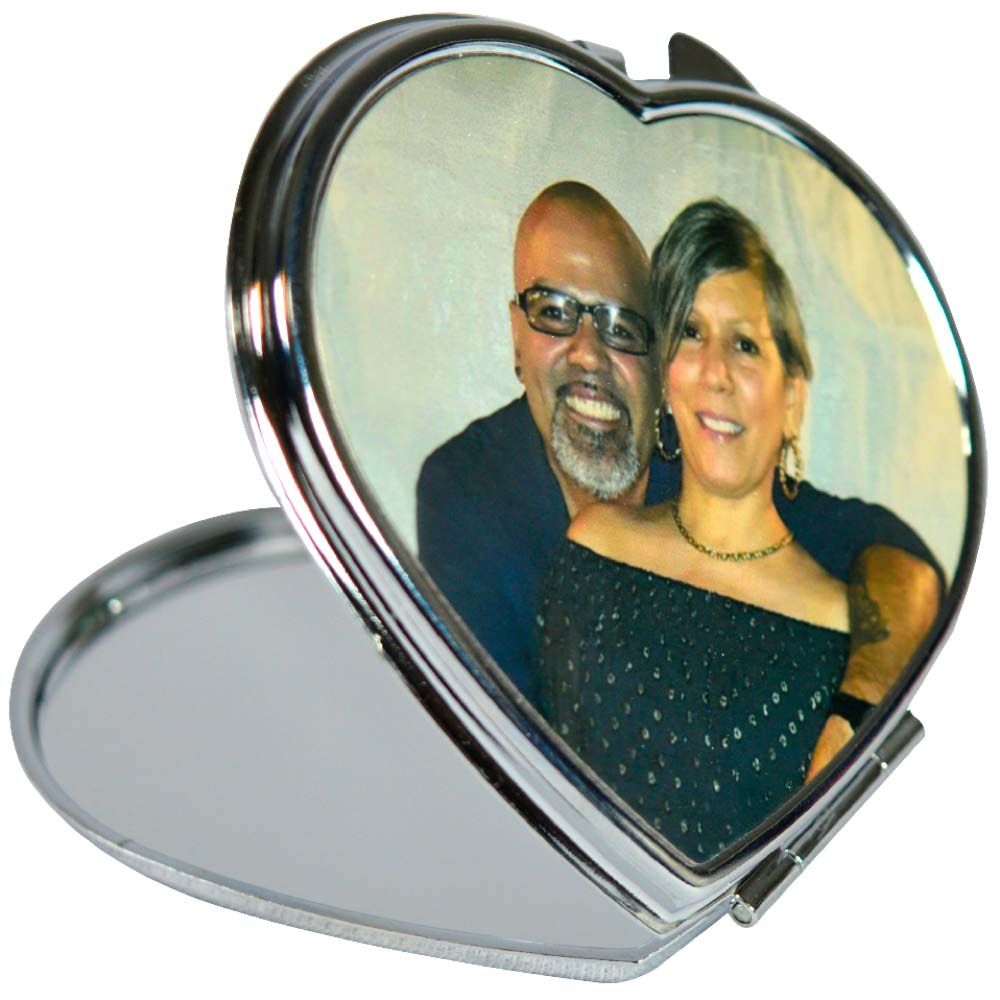 If your little Valentine loves reversible sequins this heart heat transfer is simple to apply. Just press it!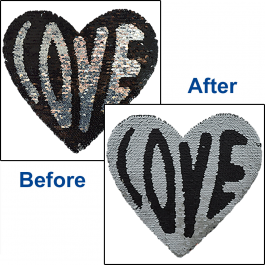 If you still haven't found a gift idea that you love don't worry. We have more items for you to choose from over on our website! From beautiful vinyl, sublimation blanks, and more.