There's no better time to wear your heart on your sleeve (or shirt, tote, or pillow!) than Valentine's Day!  And the easiest and fastest way to do it is with a heat transfer!
At Pro World you can find thousands of heat transfer options. They come in rhinestones, screen prints, mixed media and even embroidered options. And applying them is so easy! All you need is a heat transfer, a heat press, and your garment! Lay the heat transfer on your garment, press it with your heat press according to the instructions listed online, and peel the backing paper off of your design.  All it takes is 15 seconds!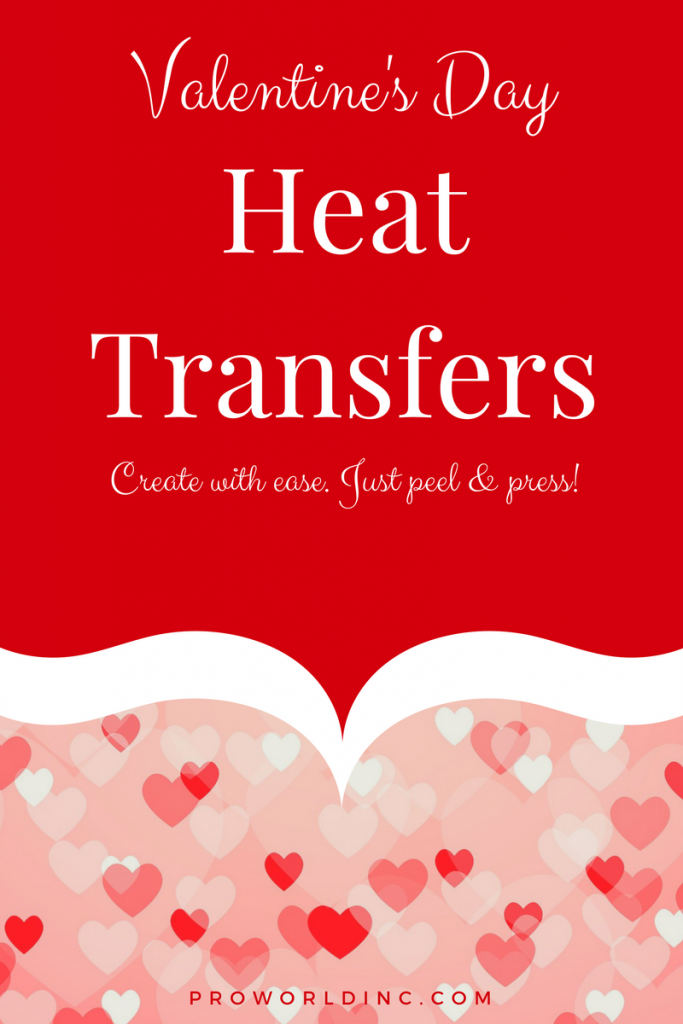 Do you want to use a Heat Transfer for Valentine's Day? We pulled together a few heart/love designs for you: 
Spell out love with a heart made of rhinestones: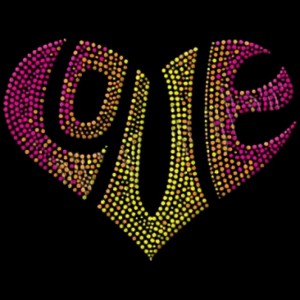 Or spell it our in sequins: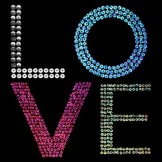 Say it in another language: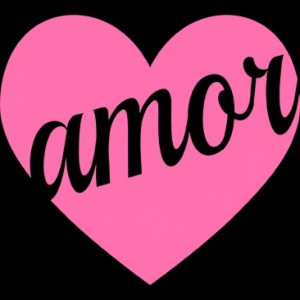 Paw prints make a happy heart: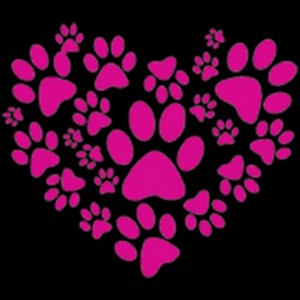 And flowers that say I love you: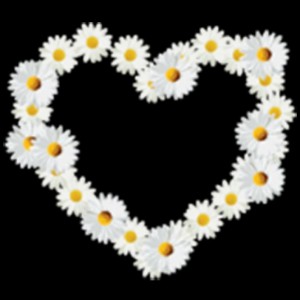 When wine is your Valentine: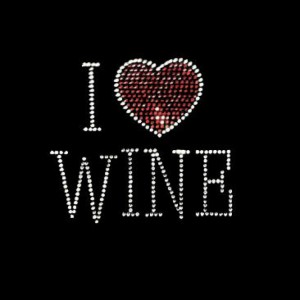 Add some shine with these hearts: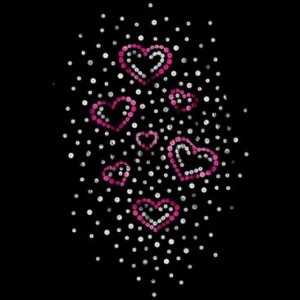 Add some shimmer with a big sequin heart: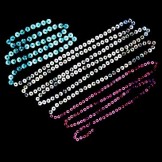 Want to see more? Head to our website.