With the weather warming up across the US, it is natural that more and more people are starting to grab their hats to shield their skin from the sun. So why not present them with a new custom option by expanding your current custom line into the hat market? Need a reason to take the plunge? In 2018 over 6,000 MILLION hats were sold in the US, and that number is expected to grow over 9% in 2019. That's a lot of hats!!
Wondering what you need to decorate your own? Read below!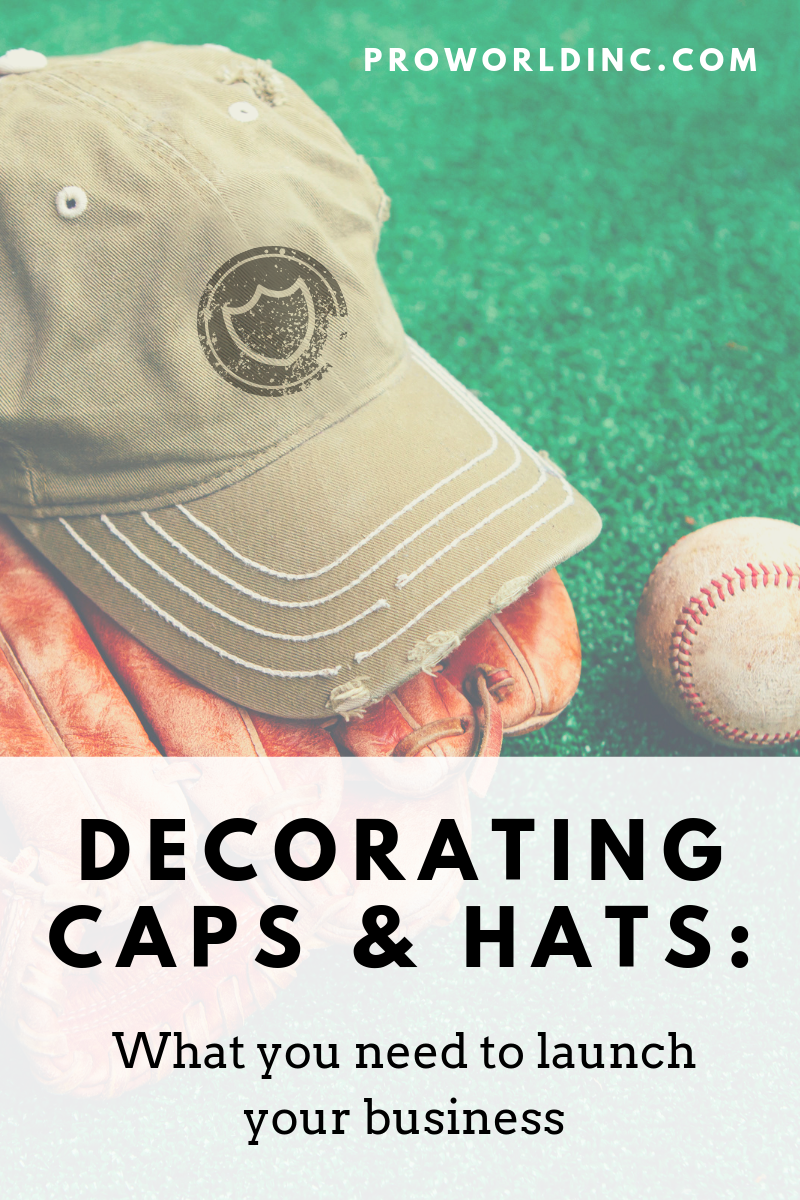 When stocking up on hat supplies you have a few options. You can either purchase our Cap Starter Package which will include everything you need to hit the ground running.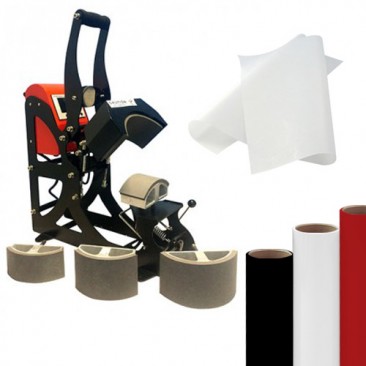 Things like a:
Or you can purchase your materials a la carte. In which case you have a few more options. When it comes to Hat Presses we have 6 Cap Press Options. We carry the:
Hix Cap Press – which is considered a portable Cap Press. The press comes with 3 interchangeable platens which include a: Golf size, youth size & ball size.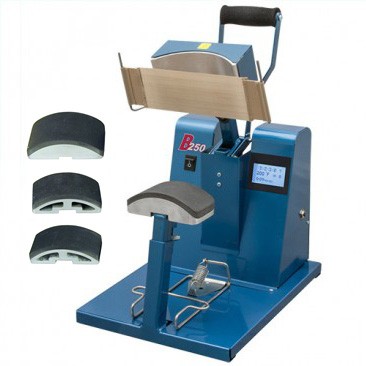 TransPro Auto Open Cap Heat Press – which is suitable for printing most hats. The hydraulic automatic opening feature allows freedom to place the transfers quickly making batching large orders a breeze.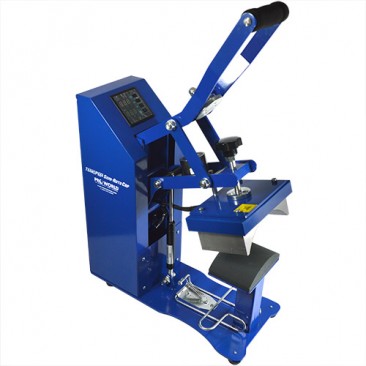 TransPro Select Quad Cap Auto Heat Press – This cap press comes with 4 plates in various sizes to fit most cap styles. This is also a semi-auto cap press, so it will open on its when the timer counts down.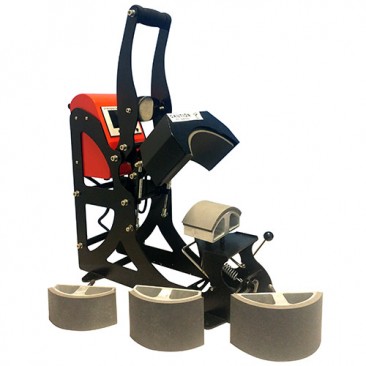 Geo Knight 4×7 Cap Heat Press–  a fully functional cap press for printing the front face of any sized headwear. This model has a unique hold-down device that pulls the rear strap of the headwear down against the pressing surface, holding the cap in place. The Geo Knight accepts different size interchangeable tables, but it only includes the standard in the purchase.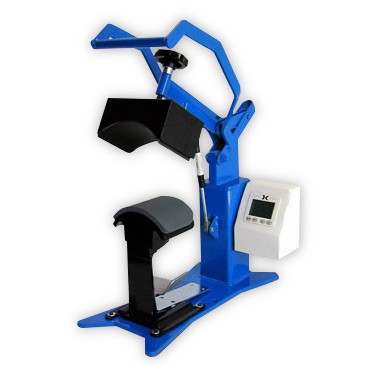 Maxx Cap Heat Press – is another portable cap press option. This press has a very wide opening making changing designs a breeze.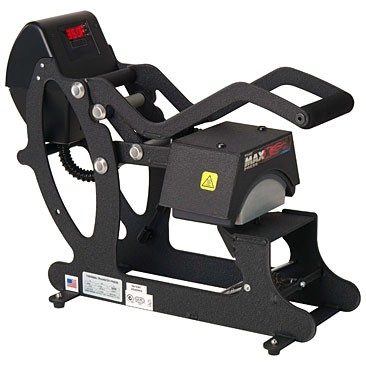 Hotronix Auto Open Cap Press – cap heat press has an easy lock and release system which is easy on your wrist and prevents over application.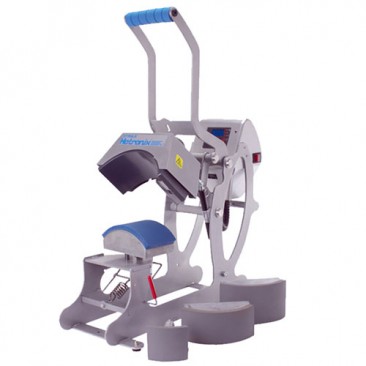 Now that you've learned about the different press options you will also need:
Heat Transfer Vinyl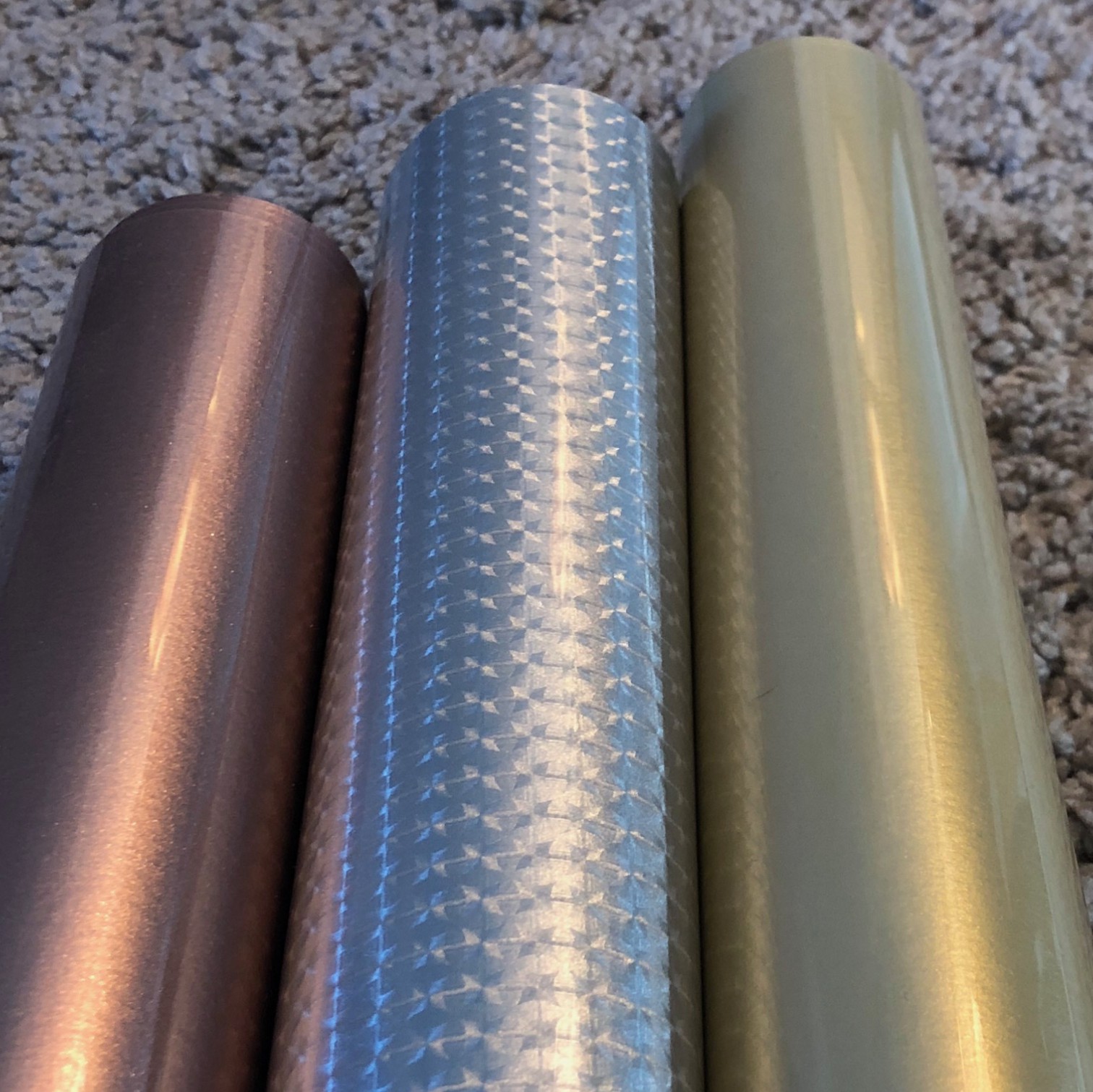 and a Non-Stick Sheet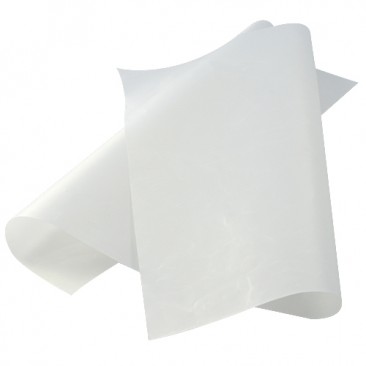 Another option you have when decorating hats is using a Heat Transfer. Which allows for you to pick out a design, peel and press.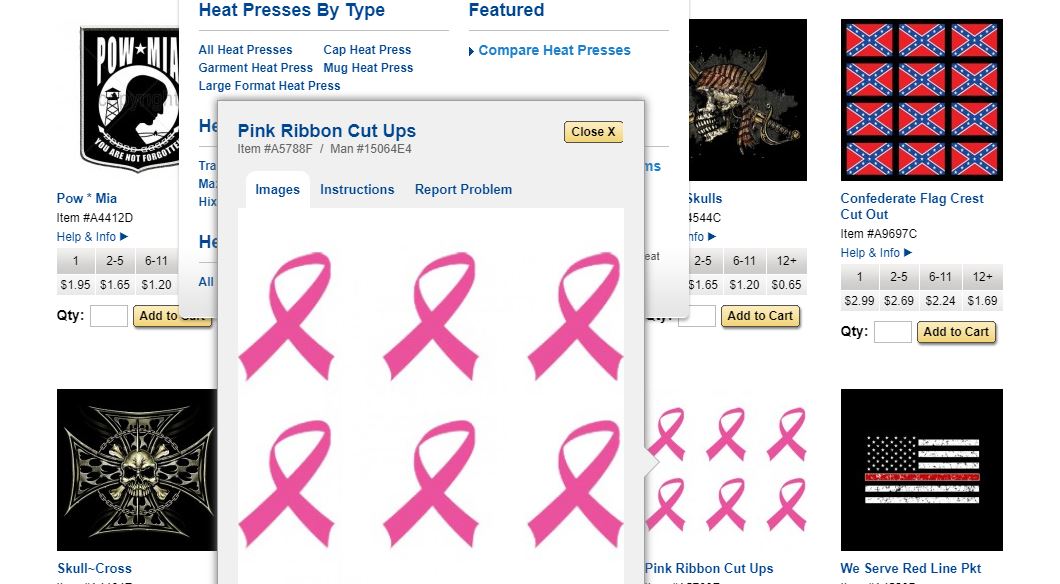 Or if have some of your own designs that you would like printed, visit our custom website to place an order at PW Custom!
Have you decorated a cap? Tag us on instagram at @proworldinc