Have you been wanting to create your own graphics, but don't have a background in graphic design, and aren't sure where to start? We can help! The Digital Art Solution software is an add-on service for CorelDraw designed with one primary purpose: to simplify and automate both the design and the production process. Helping you save time so that you can create more, faster! Even better. . . we offer free webinars on how to use the software and related art libraries. Just keep reading for schedule information on those webinars.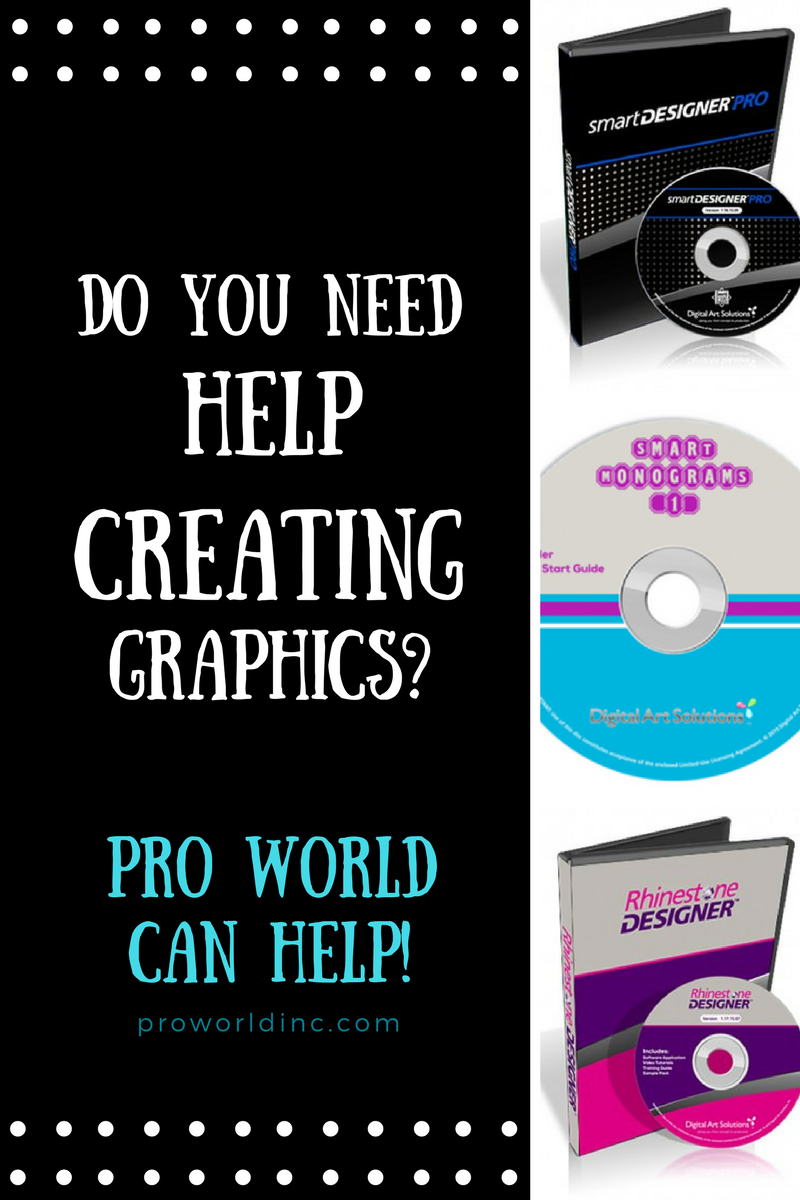 How? Let Smart Designer Pro do most of the work! This add-on software makes it possible for anyone, regardless of skill level, to produce high-quality custom graphics quickly and easily within CorelDRAW . Anyone who produces graphics relies on two basic technologies: graphic design software and digital artwork (clip art, templates, fonts, etc). This software combines both into a graphics system that works seamlessly with CorelDRAW.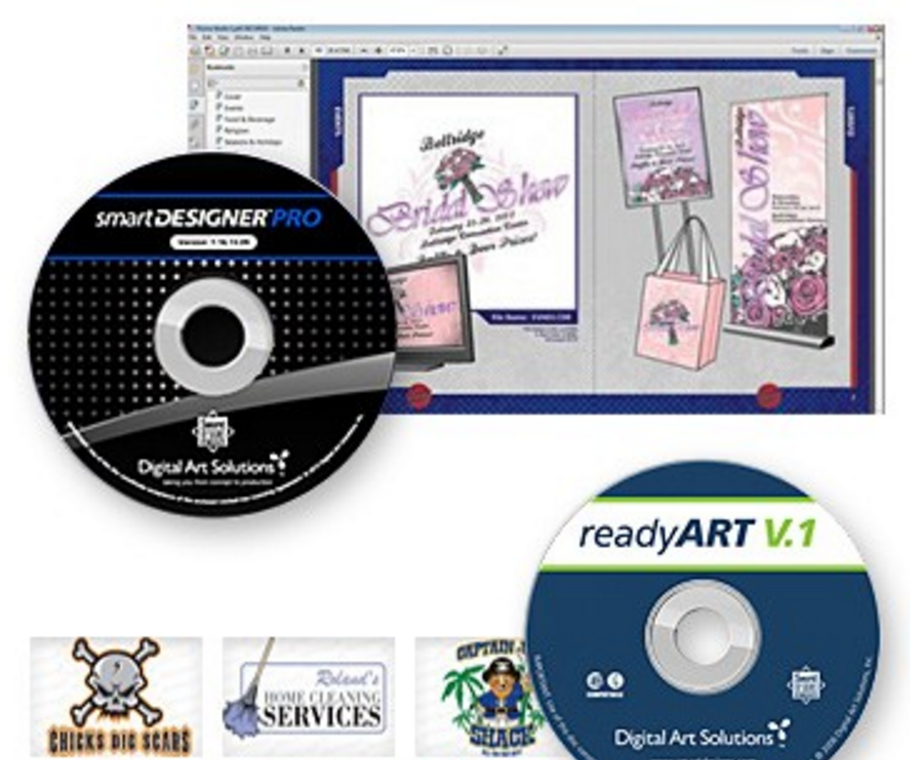 Do you create garments with rhinestone designs? Then you will love Rhinestone Designer! This add-on software blends in seamlessly with CorelDRAW X7 or X8. Rhinestone Designer adds over 65 design and production features to CorelDRAW that automate and simply art production for rhinestone apparel and heat applied graphics. Making it even easier for you to design Rhinestone garments!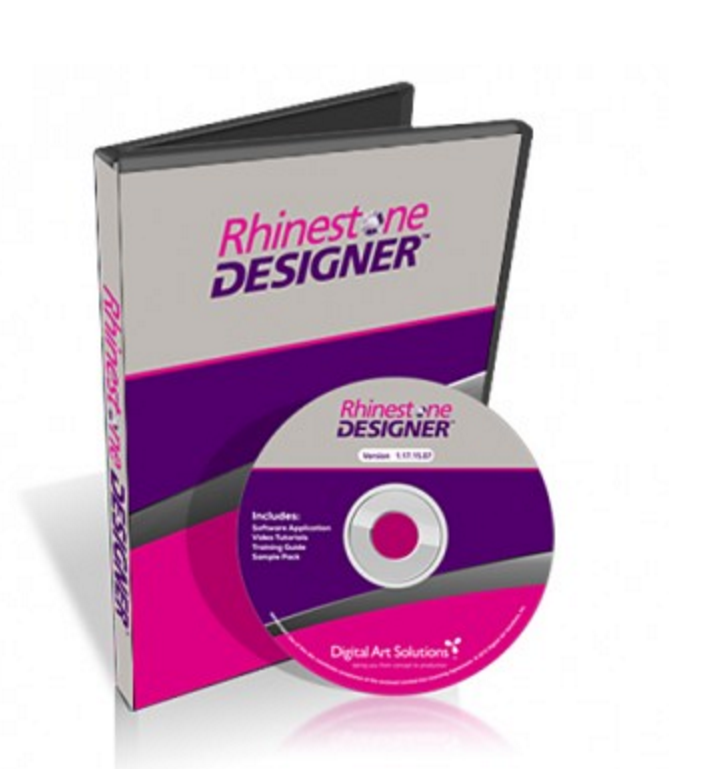 The Ready Art series was designed as a tool for anyone who needs to quickly produce high-quality custom artwork for the imprinting industry without any cleanup. Each clipart image and template is specially prepared to be "production-ready" without any modification.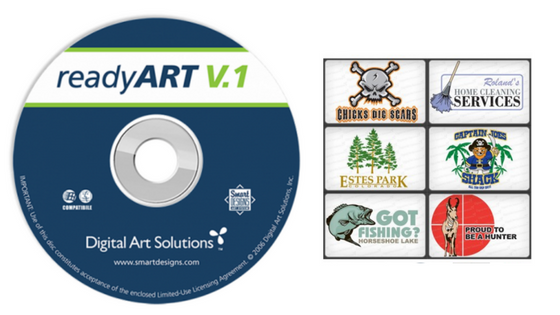 Are you in the personalization business? Smart Monograms is a monogram template that works with the Smart Designer Pro Add-On software within CorelDRAW! This innovative product line was designed to create highly profitable customized products without the hassle of working with traditional monogram fonts.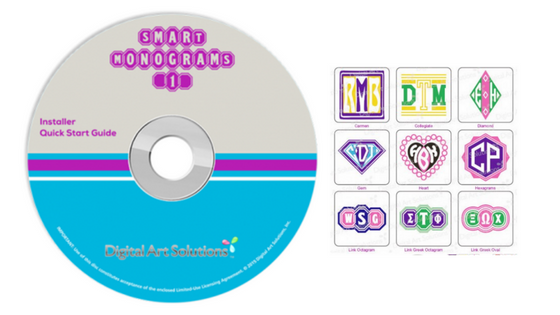 Are your customers requesting vinyl decals? If you want to increase your decal business, then Power Pack Decals is sure to help! The Power Pack 3 is a complete kit of tools to design, market and sell vinyl decals. The kits include editable templates, sales sheets, an order form and critical training documents for selling vinyl decals as part of a fund-raising program. Power Pack 3 is compatible with CorelDRAW X4 or higher, Rhinestone Designer and Smart Designer Pro.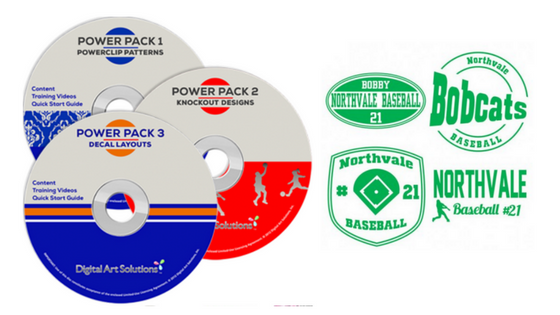 Designing for sports teams and fans? Sports Packs 1-3 are 2 collections of vector clip art for our Smart Designer Pro add-on software for CorelDRAW. These three collections of sports oriented vector clipart and templates provide maximum production flexibility and style. Each file has been meticulously crafted to ensure production readiness for popular production processes.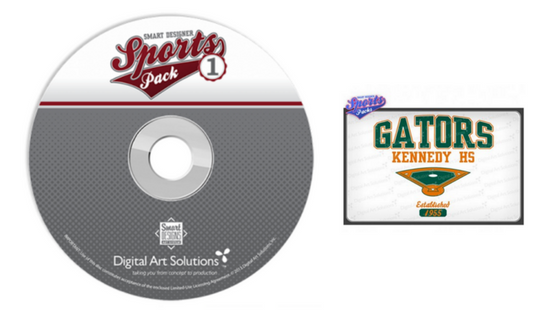 Interested in seeing a demonstration? Sign up for a free webinar! There are two coming up in May: Profitable Opportunities in Rhinestone Multi-Decoration, Monday, May 1 from 4 – 5:00 PM EDT, and Monogramming Madness, Monday, May 15, 4 – 5:00 PM EDT. Please click here for the schedule and to register. If you can't make our live webinars, please view any of our previously recorded
View & Add Comments