Sublimation printing allows you to create customized full-color products on demand. Using it will allow you to grow your inventory while also offering customers completely personalized, one-of-a-kind products on the spot.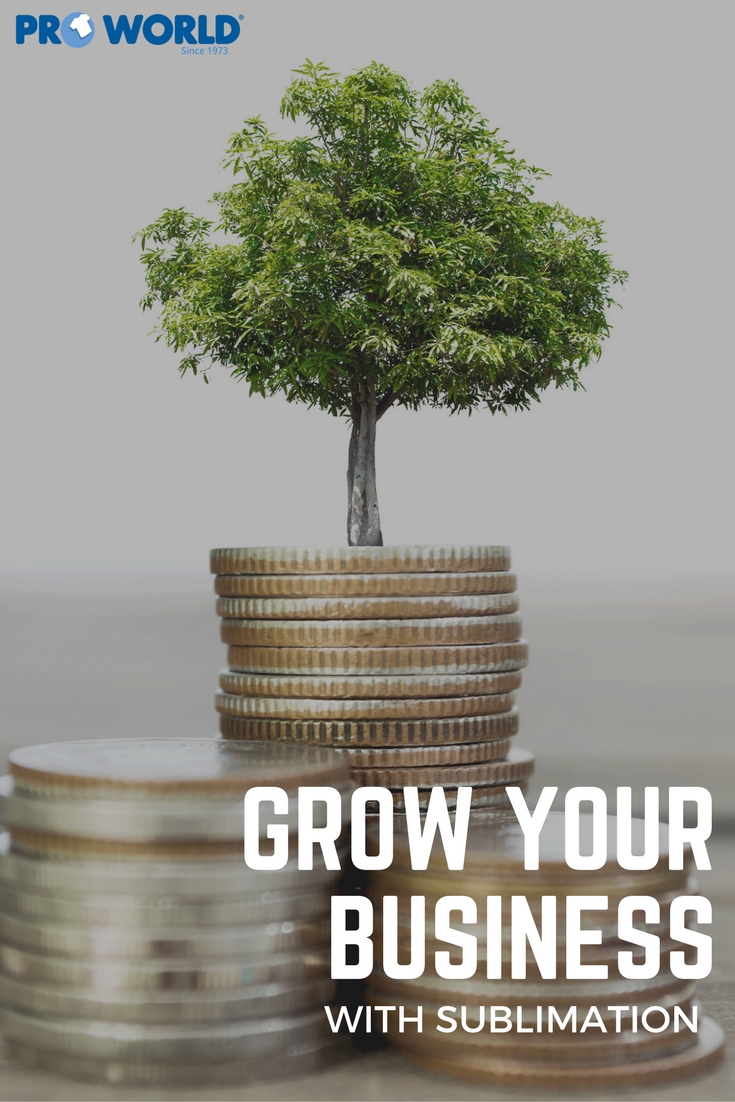 Sublimation is a process that only works when using sublimation paper, sublimation ink, and a sublimation printer. You also will need a heat source like a heat press (for flat objects) or a 3D vacuum heat press which works like an oven, for objects that will not work under a heat press. When sublimation inks are heated to 400°F, they turn into a gas and form a permanent bond to 100% white/light color polyester fabric or items with a polymer coating. The result is a premium, full-color, photographic-quality image that will not crack, peel, or wash away from the substrate. With sublimation, you can print on clothing, mugs, phone cases, frames, tags, license plates, puzzles, and more.

When printing on garments, the heat from the press causes the pores of the polyester to open up, the sublimation ink turns into a gas and then embeds itself into the garment. Once cooled, the pores close up. Because of this process, the final product is nearly permanent, extremely vibrant, and leaves no texture when rubbing your hand over the garment. You can sublimate on poly-blends, but keep in mind that the ink will only dye the polyester fibers, leaving a distressed look.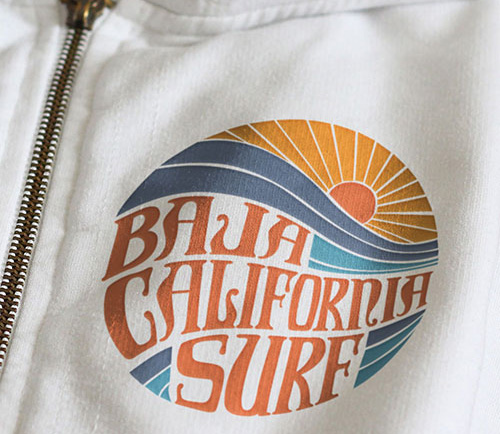 If your primary offering is garments, adding sublimation allows you to offer products like mugs, coasters, custom phone cases, photo panels, bezel pendants, license plates, and much more. Make sure that the product you are customizing is poly-coated, by purchasing blanks made specifically for sublimation. Different products will have varying applications, so be sure to read the instructions for the item you are pressing before you dive in. We also have a growing inventory of instructional videos and Facebook Live videos that you can access for tips anytime.
Sublimation is a very easy process, but like anything else, you may make mistakes while you're learning. Plan for them ahead of time, instead of letting it hinder you. Learn from your mistakes and watch your business grow. Check out some of the starter packages that we offer to jump-start your new business! Sublimation starter package, mug starter kit,  Expanded sublimation starter package, Super starter package.
You May Also Like:
Would you like to create a t shirt business? See how here: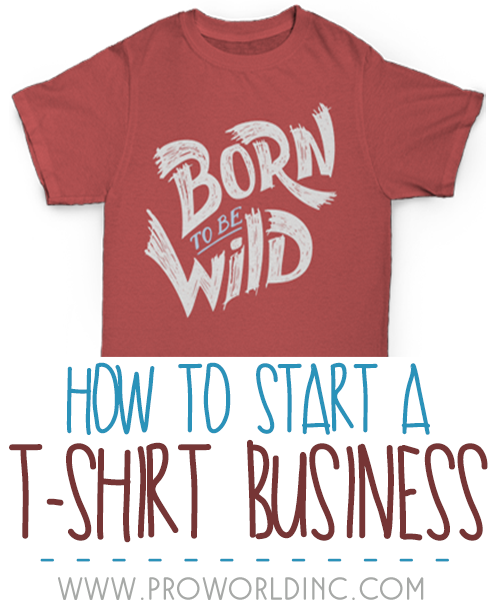 Want to see how you can print on phone cases? Watch a recorded Facebook Live.

Here we show you how to decorate a latte mug.
View & Add Comments