Father's Day is right around the corner.  If you feel like you are scratching your head for Father's Day gift ideas to give or sell, you can stop! We have some ideas that are easy to make and will make great gifts!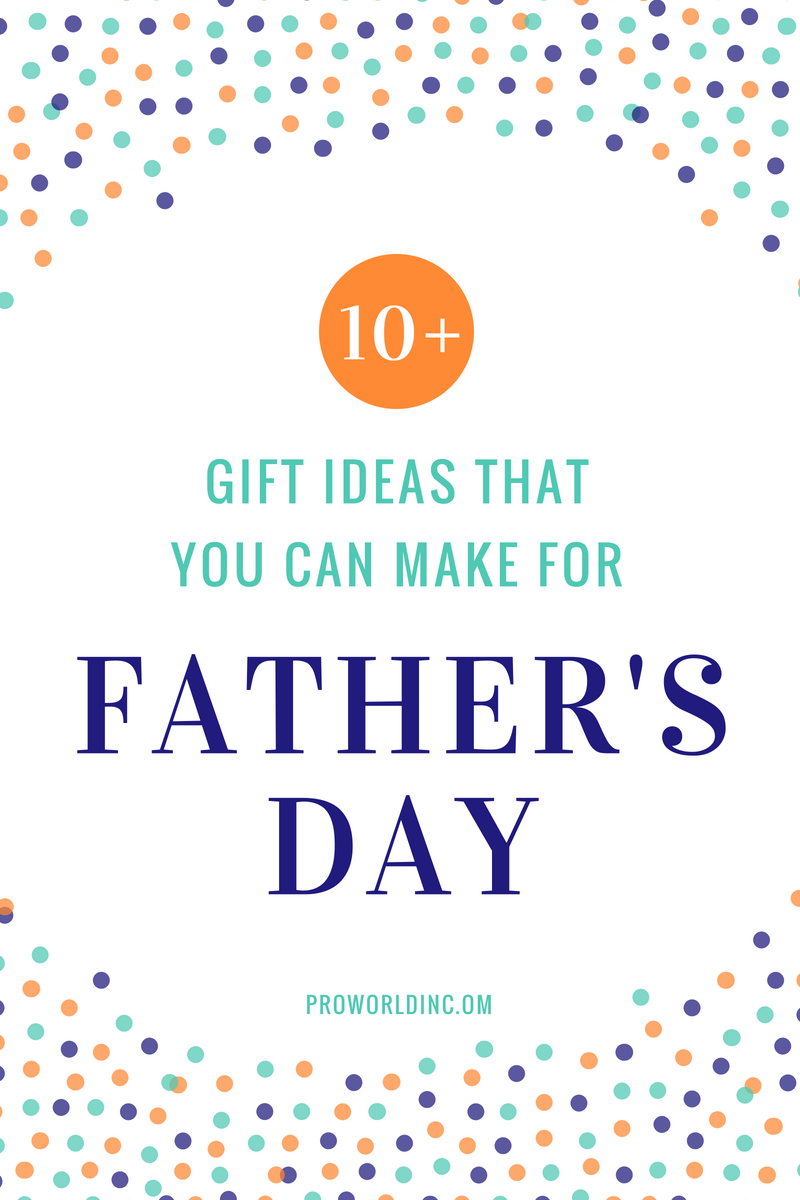 IDEA 1: Make Dad or Grandpop a shirt fast with our extensive supply of Father's Day Heat Transfers.

IDEA 2: Write him a surprise note on the back of his tie with some HTV.
IDEA 3: Keep his drink cold and his hand warm with a sublimated koozie!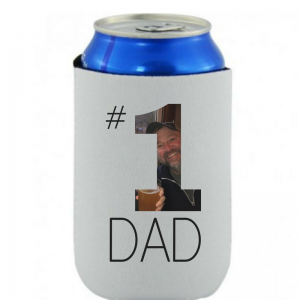 IDEA 4: Make Dad a new hat with our hat press! You can use heat transfer, heat transfer vinyl or even sublimation!
IDEA 5: Or if Dad is more of a glass guy. Personalize his cup with adhesive vinyl so that he is reminded how great he is everytime he takes a sip!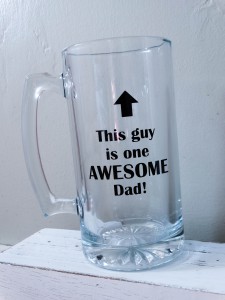 IDEA 6: Sublimate a keychain with his favorite sport or a sweet message!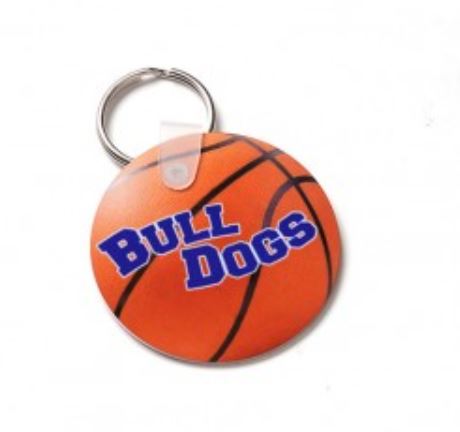 IDEA 7: Make him a new car decal with adhesive vinyl.
IDEA 8: You can even personalize his tackle box or sporting bag with a little note from the kids! Just grab your vinyl and cut a sweet message.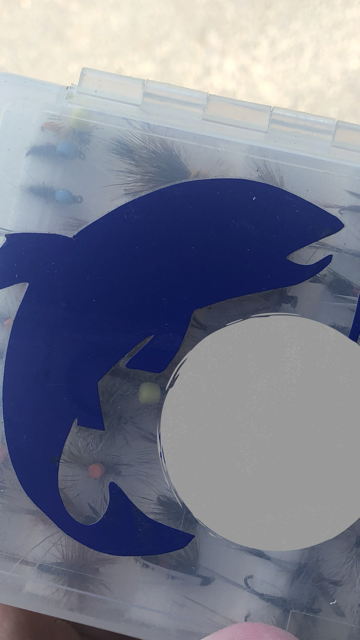 IDEA 9: You can quickly make him a dog tag with a sublimation printer and a heatpress.
IDEA 10: Make him a coffee mug so that he can see the kids' smiling faces every morning!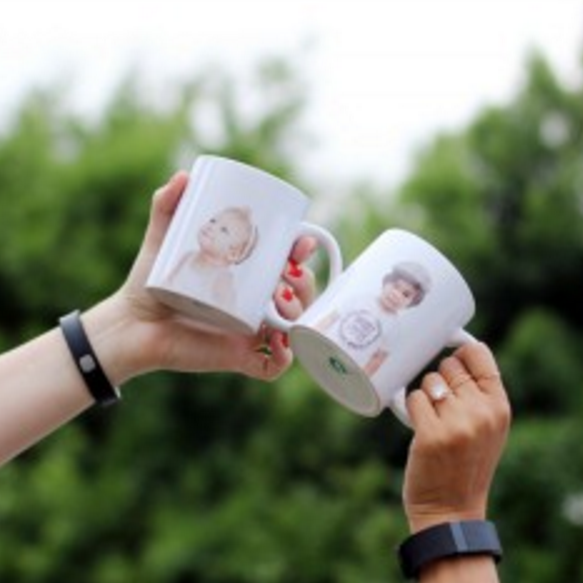 IDEA 11: Dad will love seeing his favorite photo as he gets his work done with a sublimated mousepad.
IDEA 12: Personalize his gym accessories so that he knows which is his! You can add HTV to his gym bag, sublimate his cooling towel or even add a photo or his name to his water bottle.
Want some more ideas? Head to our Instagram page and see what we've been creating or better yet show us what you've been making for Father's Day!
View & Add Comments