Our new sublimation blank is sure to be a beautiful addition to your current product offerings. The handheld compact comes in a round and heart-shaped design, and will give your customers plenty of options!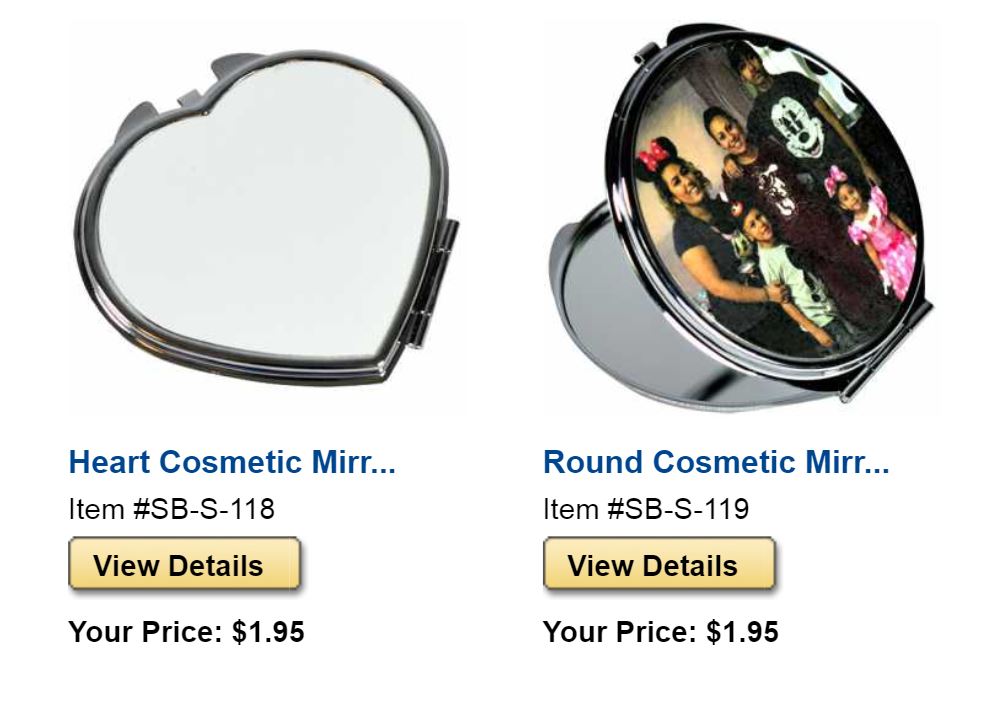 Do you want to decorate a compact mirror? Learn how below!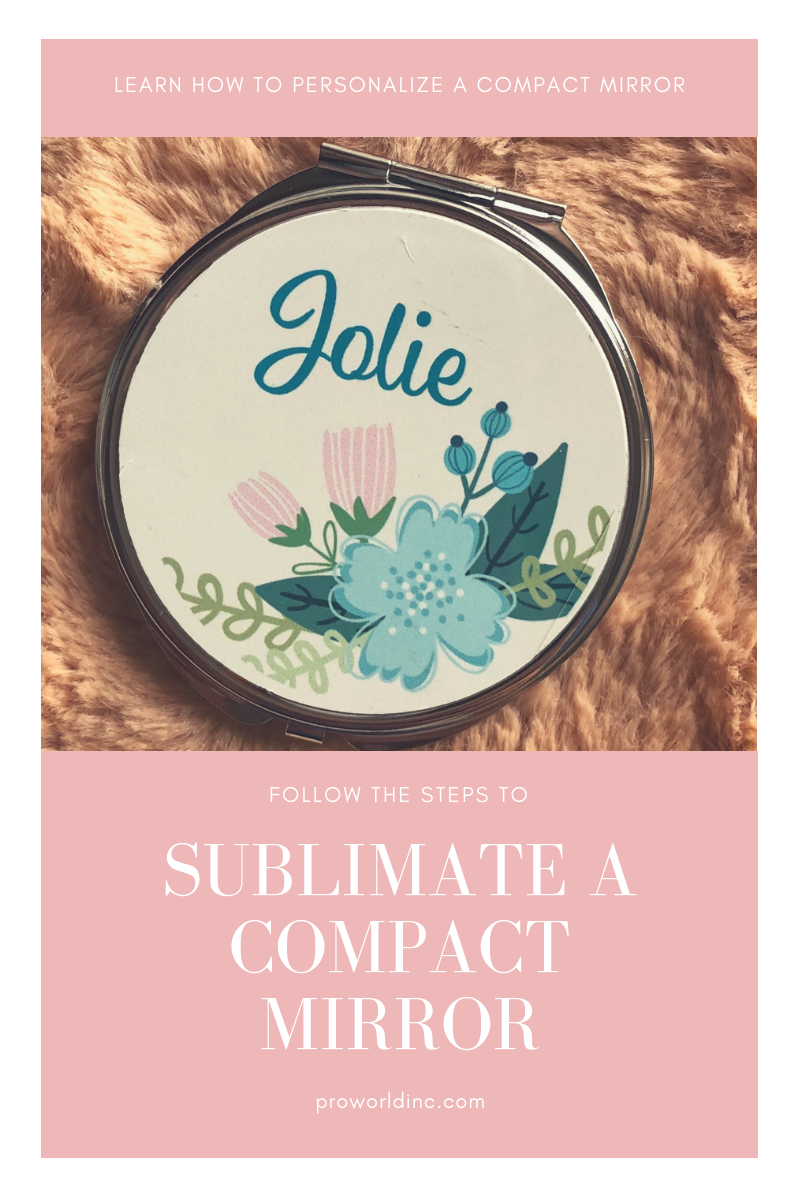 You need:
Sublimation is easy just follow the steps below:
1 – Set temperature on your heat press to 400 degrees Fahrenheit.
2 – Set timer to 30-45 seconds, with medium pressure.
3 – Remove protective film from product.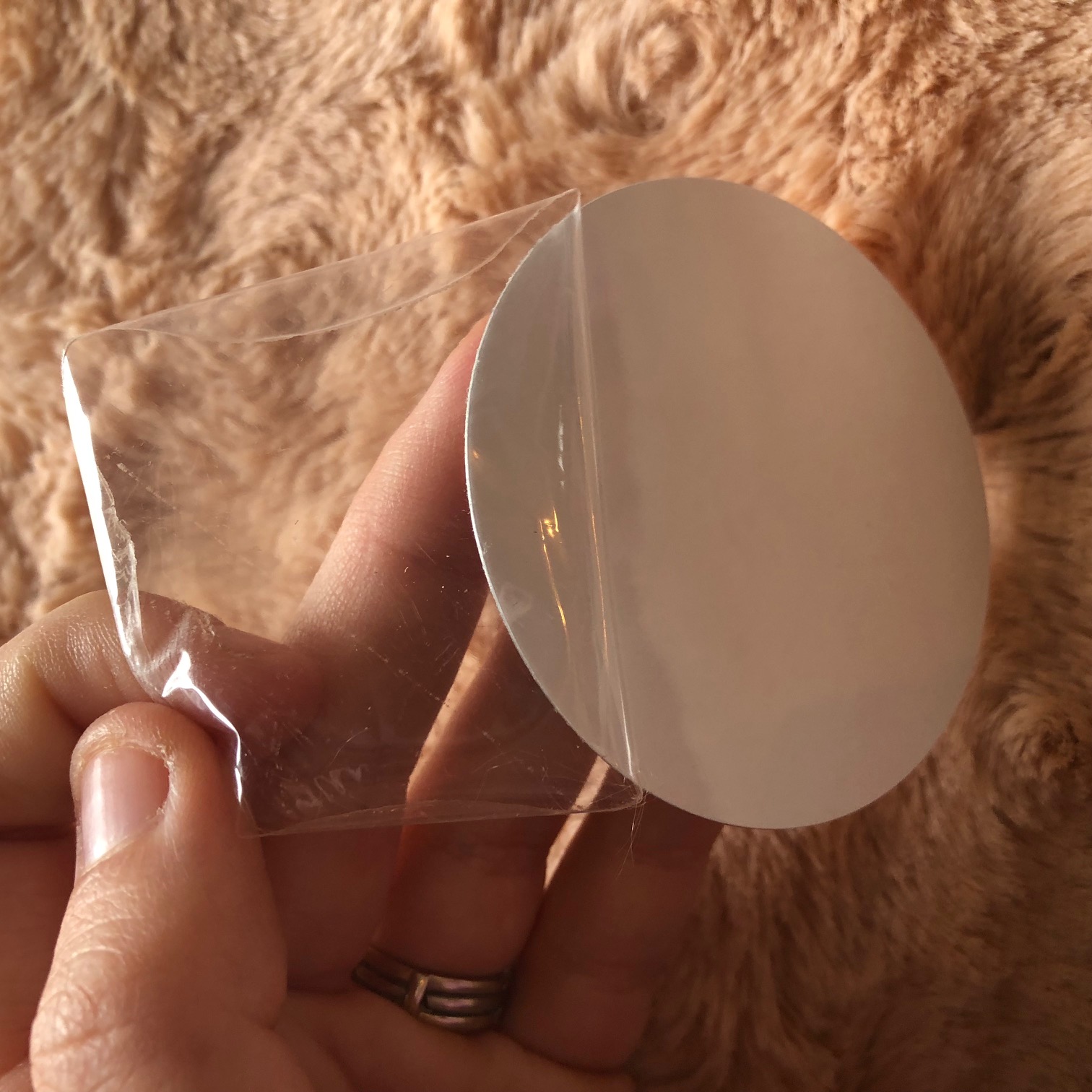 4 – Design your image. We used the Sawgrass Template.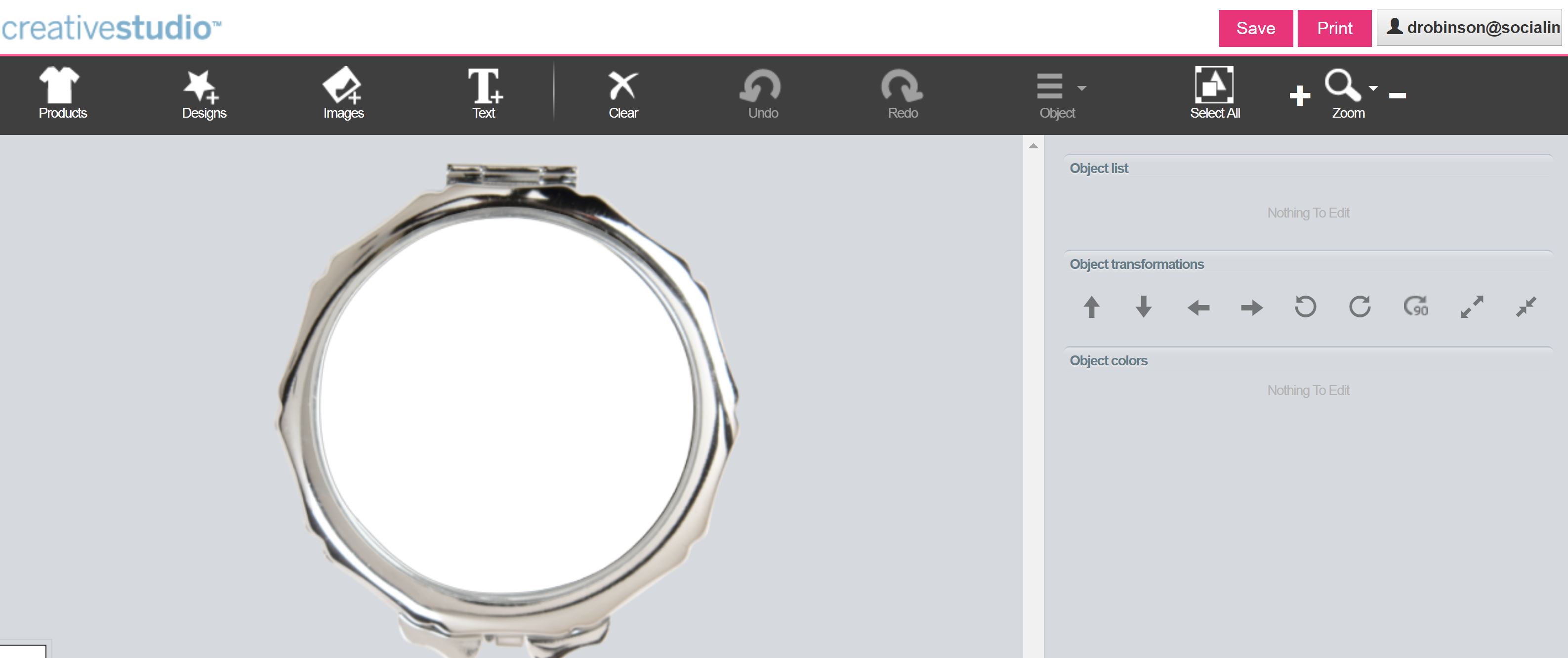 5 – Print a mirror image onto Texprint Paper. The image should be larger than the substrate.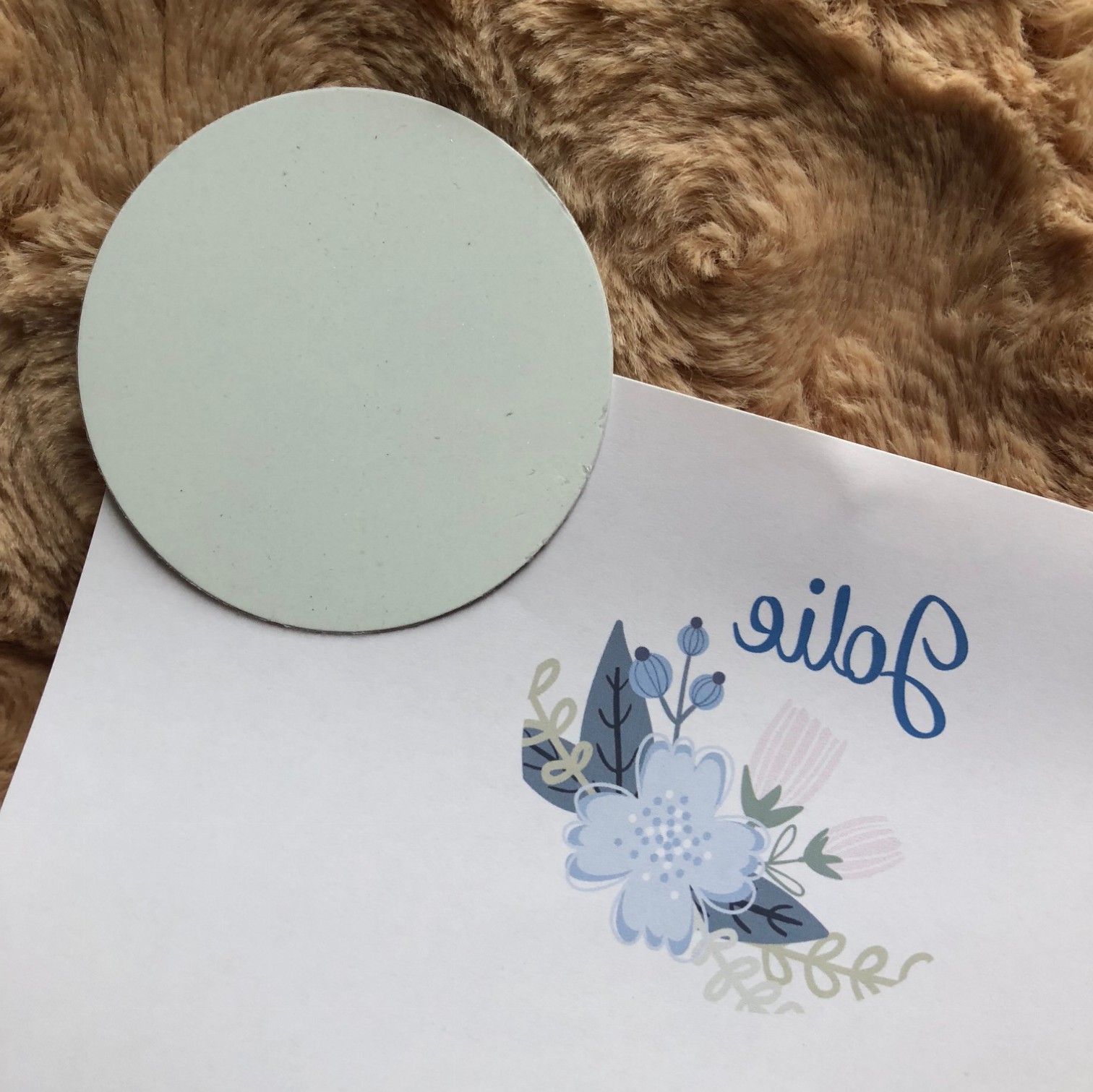 6 – Place the substrate face down on the transfer paper and tape the paper to the substrate using transfer release tape.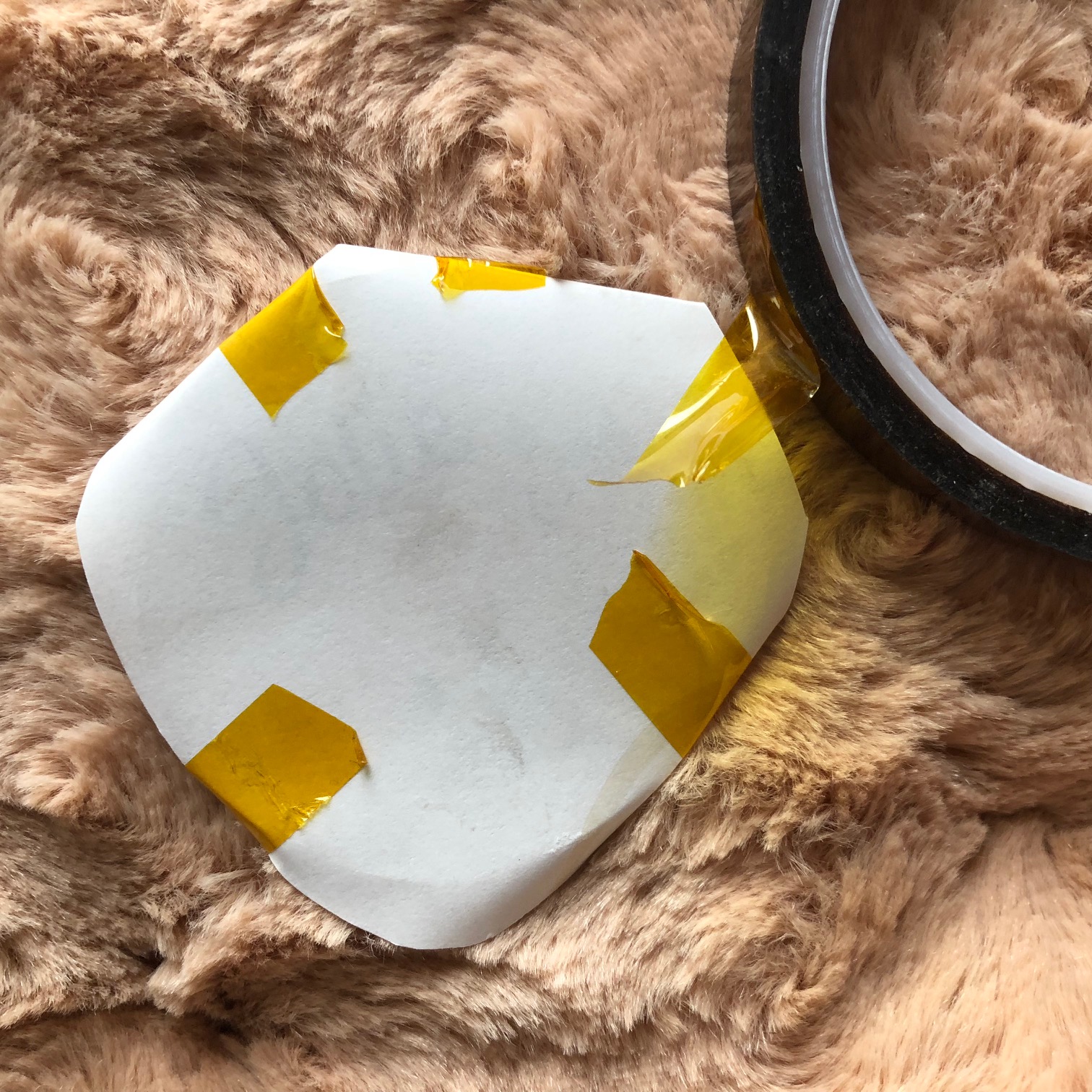 7 – Put a blank sheet of paper on heat press platen to keep it clean.
8 – Place substrate face down on the heat press (metal surface up).
9 – Cover with a non stick sheet.
10 – Press at 400 degrees F for 30-45 seconds with medium pressure.
11 – Remove immediately from press once finished and peel hot.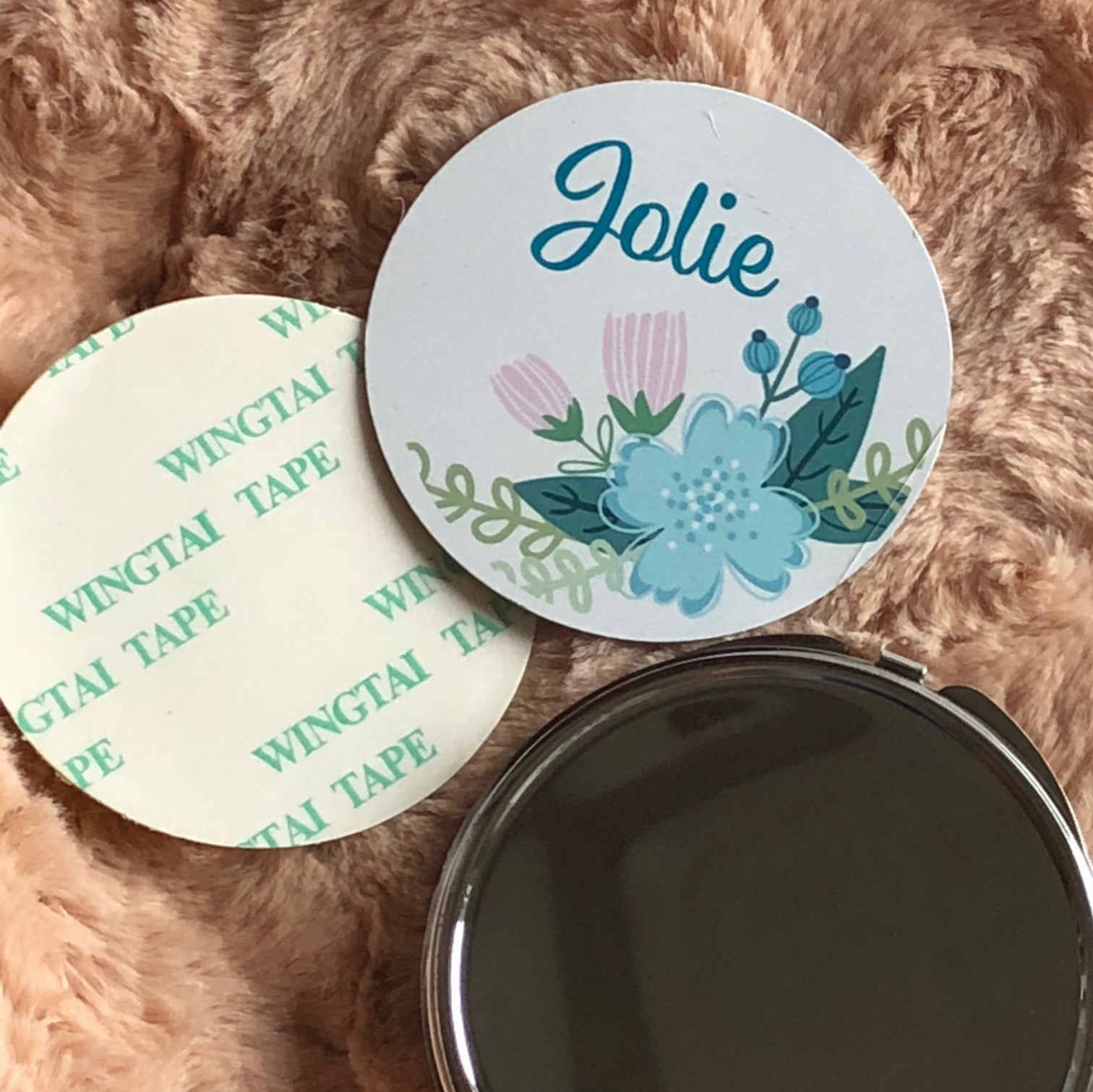 12 – Adhere the circle sticker to the mirror base.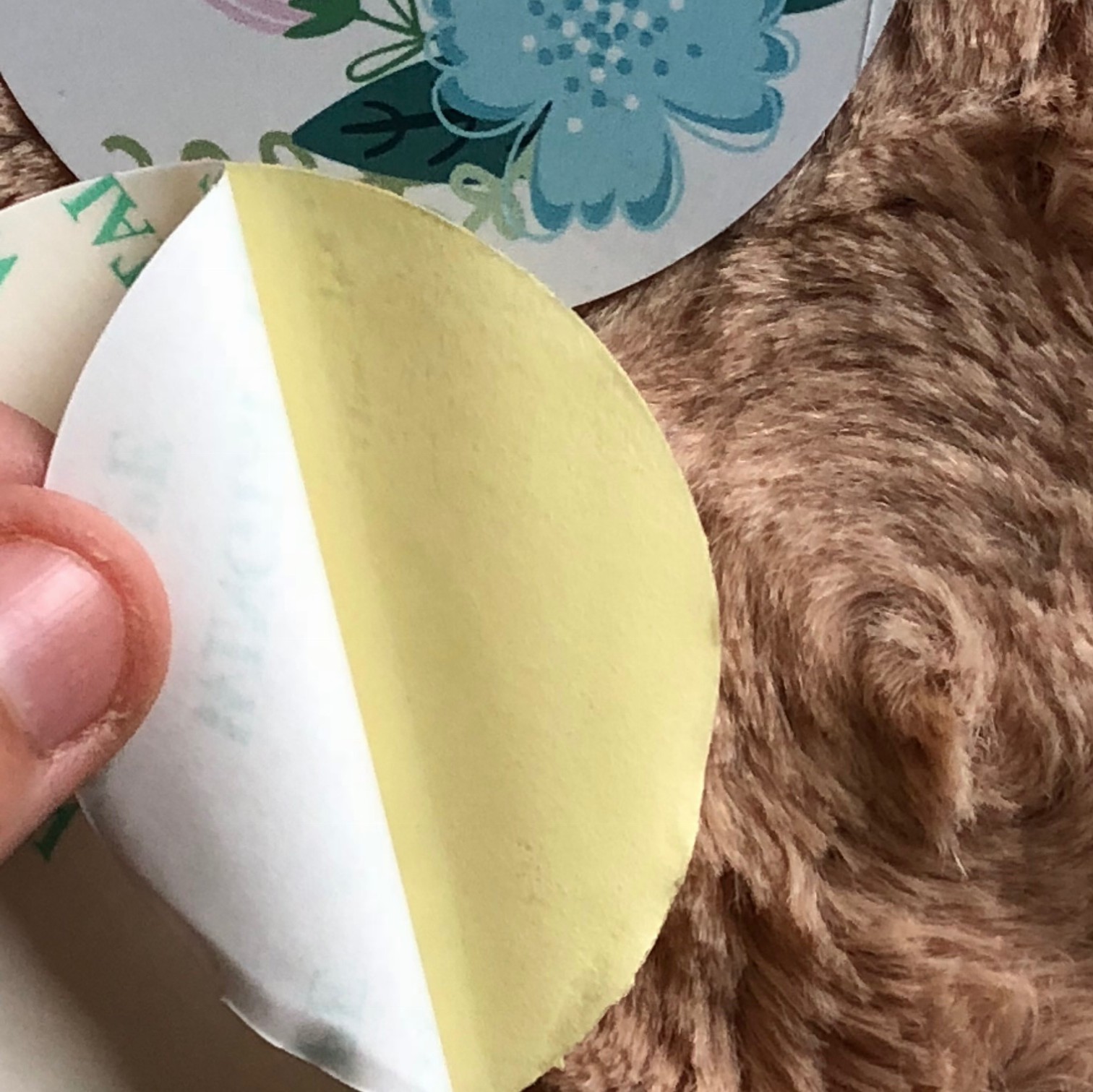 13 – Place your sublimated circle on top of the sticker.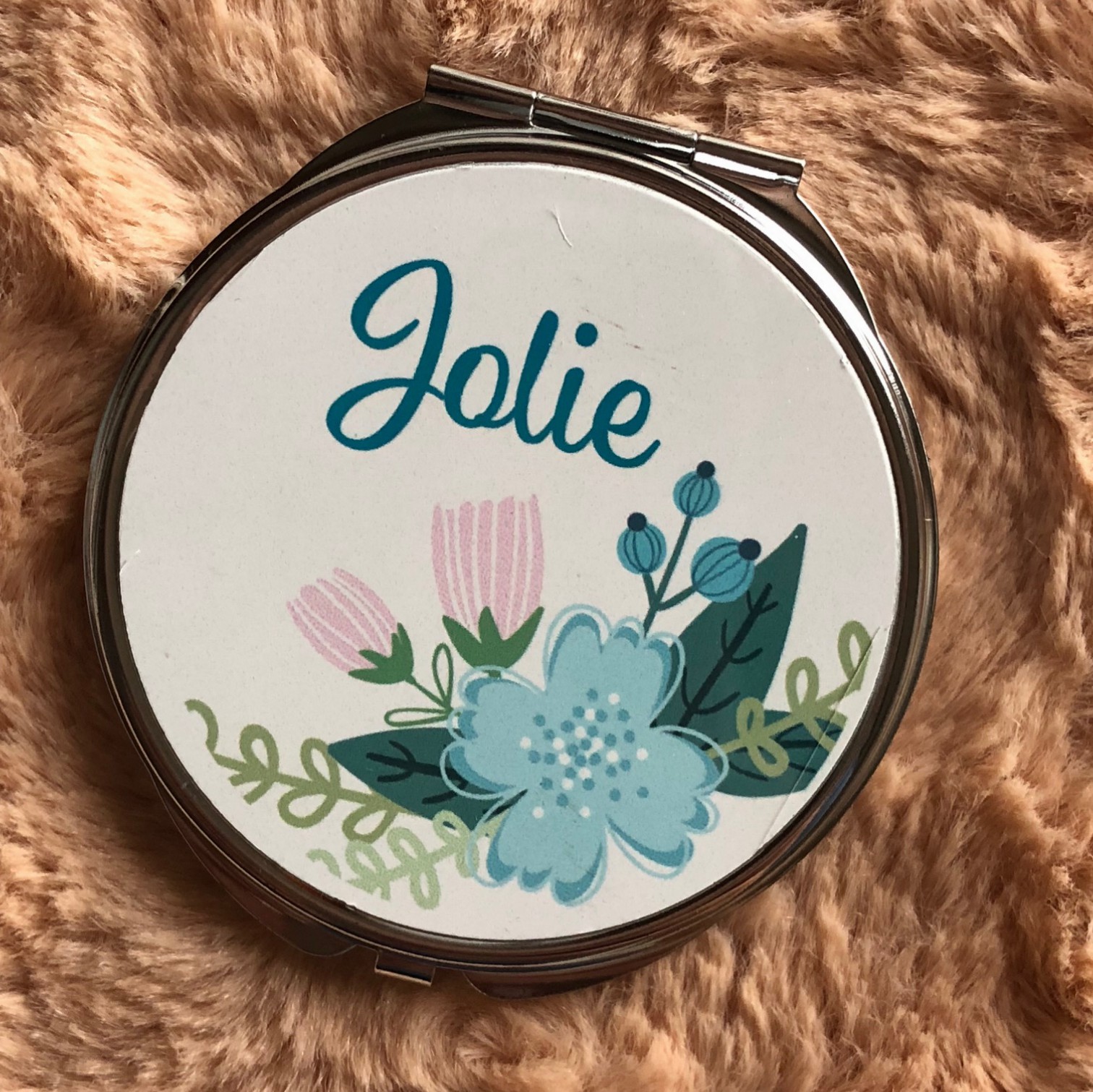 View & Add Comments