Did you know that personalized drinkware is one of the hottest sellers in the custom market? If you are looking to tap into the trend we have plenty of blanks for you to choose from! Want to see what we have? See our complete offering below!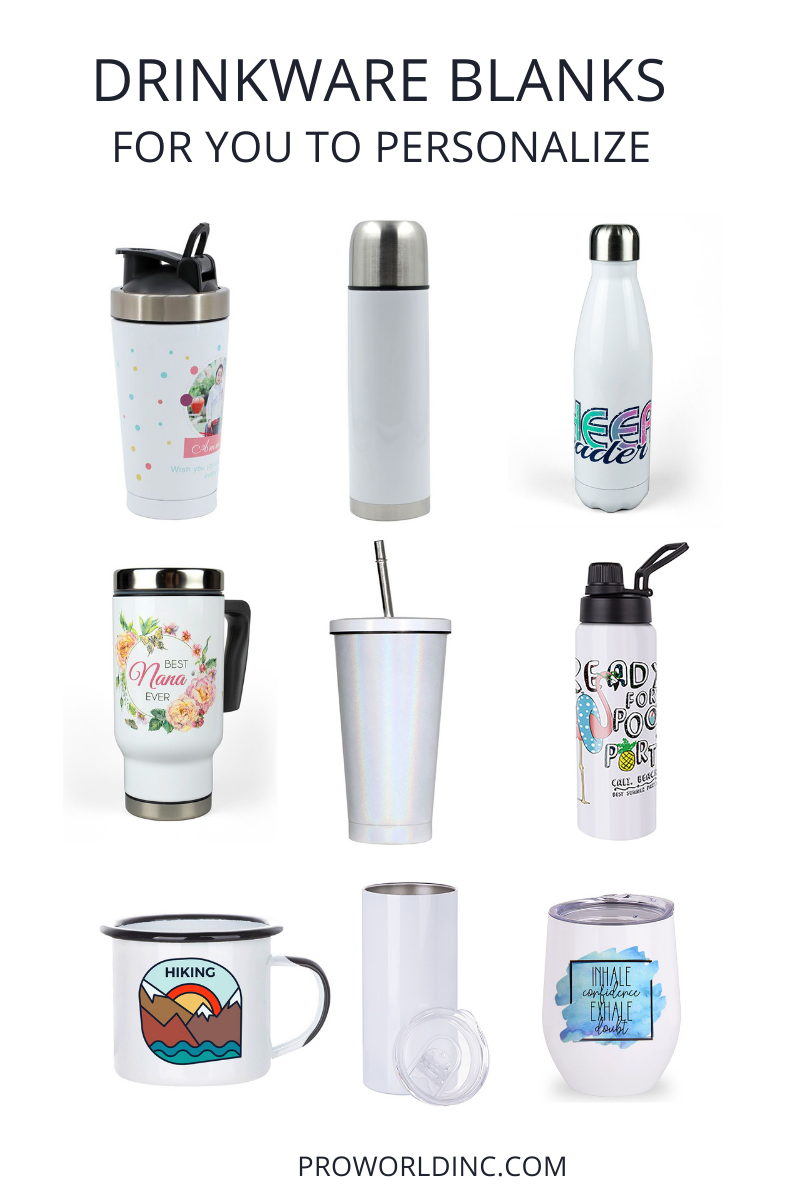 Looking for some gym motivation? Add some words of encouragement to your daily shake by personalizing a shaker sublimation blank!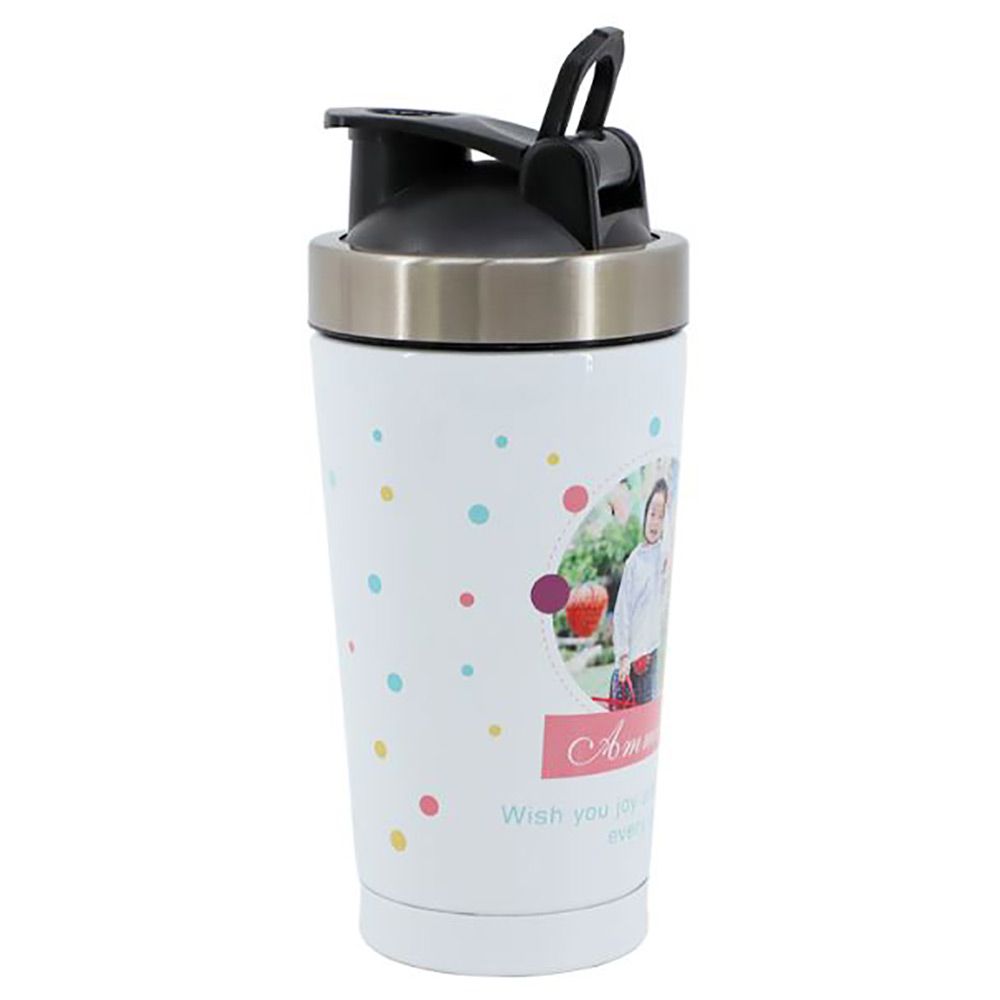 Why drink from a regular tumbler when you can drink from a sparkling tumbler! See our stainless steel cup sublimation blank and all of the colors that it comes in!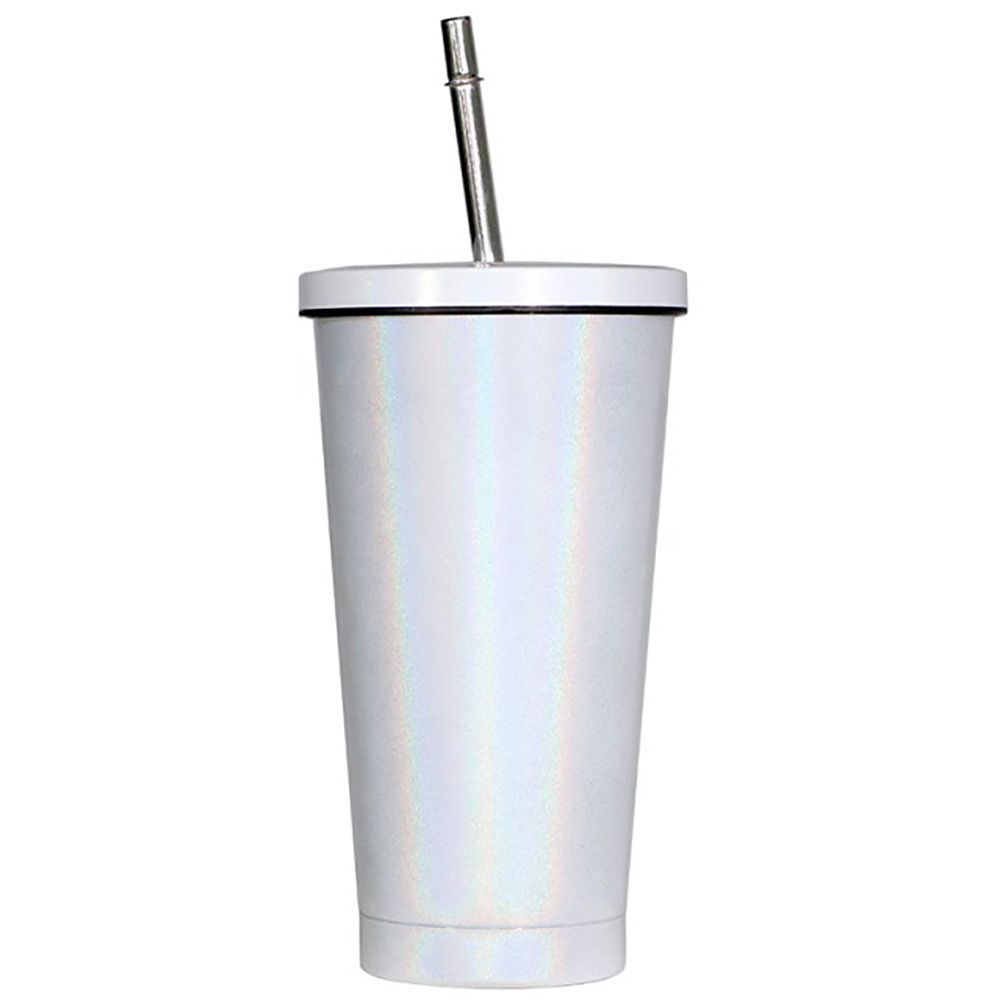 Fill up your thermos with your favorite hot beverage. The stainless steel lining will keep it hot, while the 17 oz thermos makes you smile!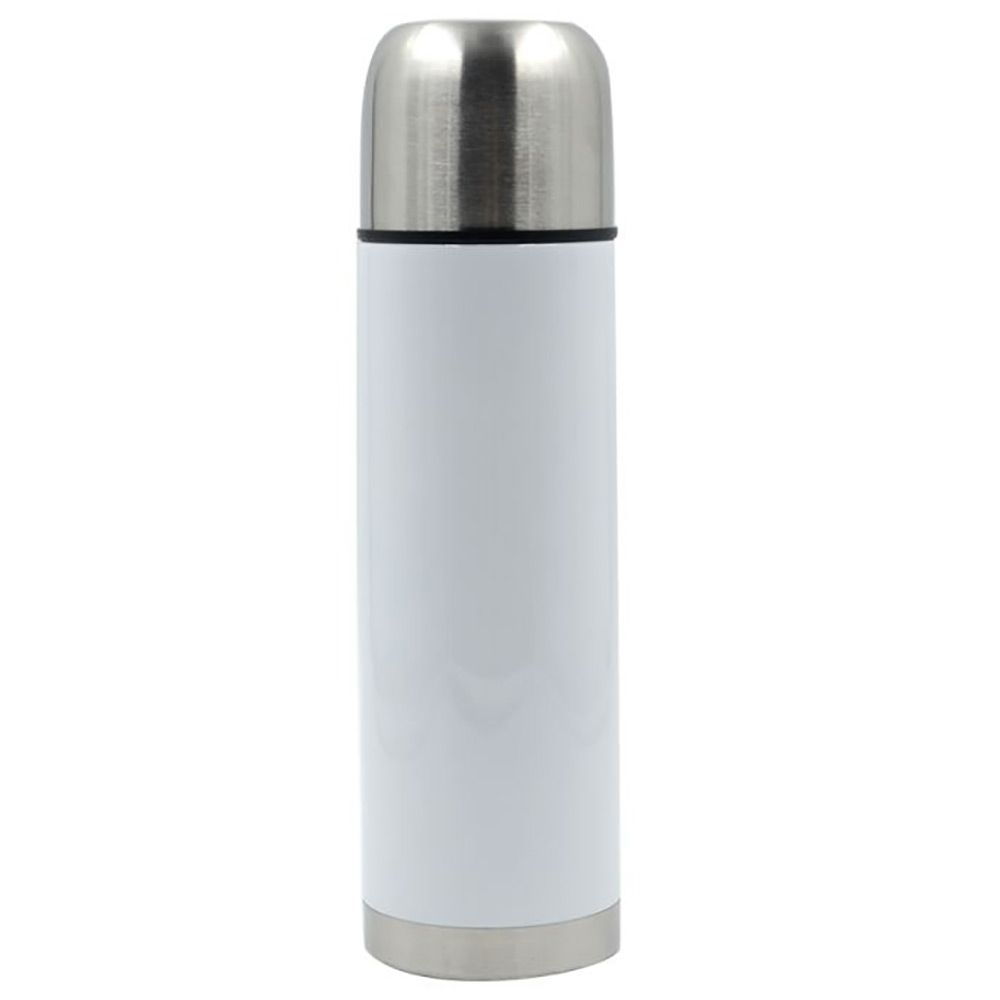 Update your beverage collection with a trendy new tumbler! Our 16oz skinny tumbler sublimation blanks are sure to get lots of looks.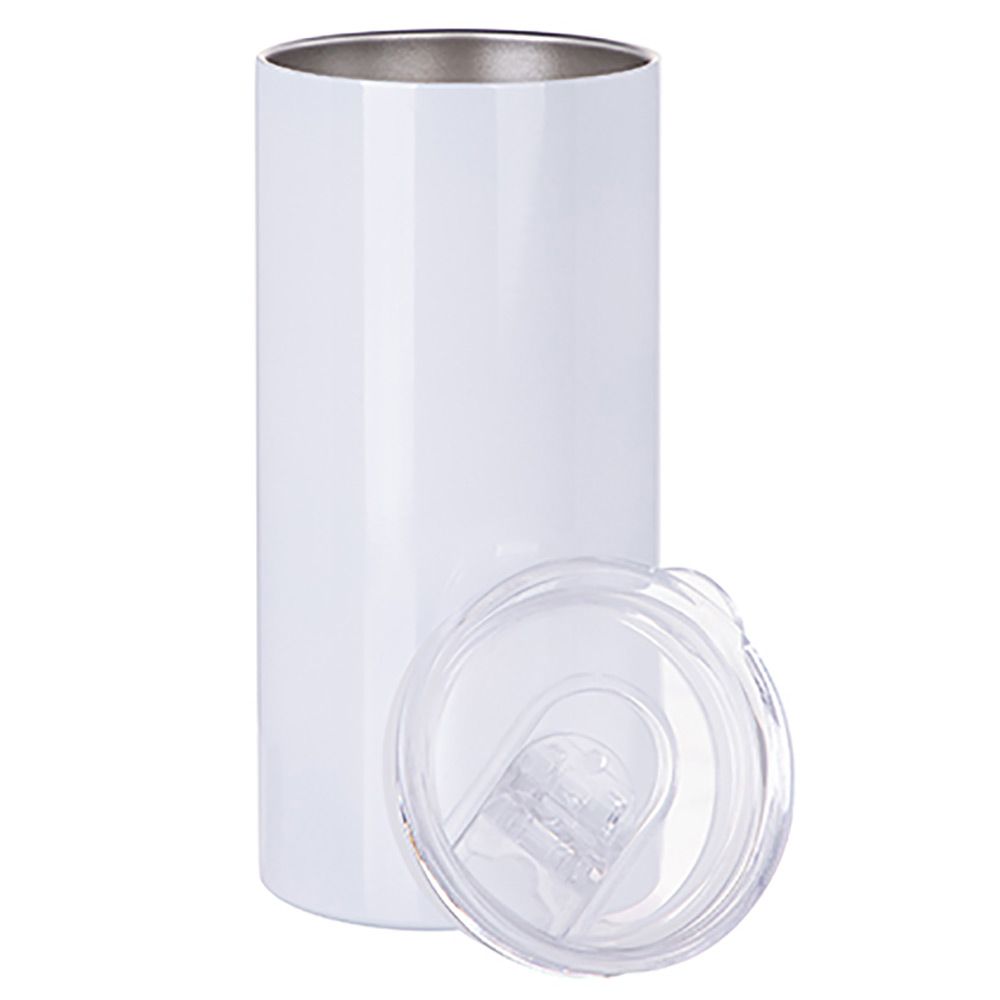 Keep hydrated with this 25oz single wall stainless steel flask.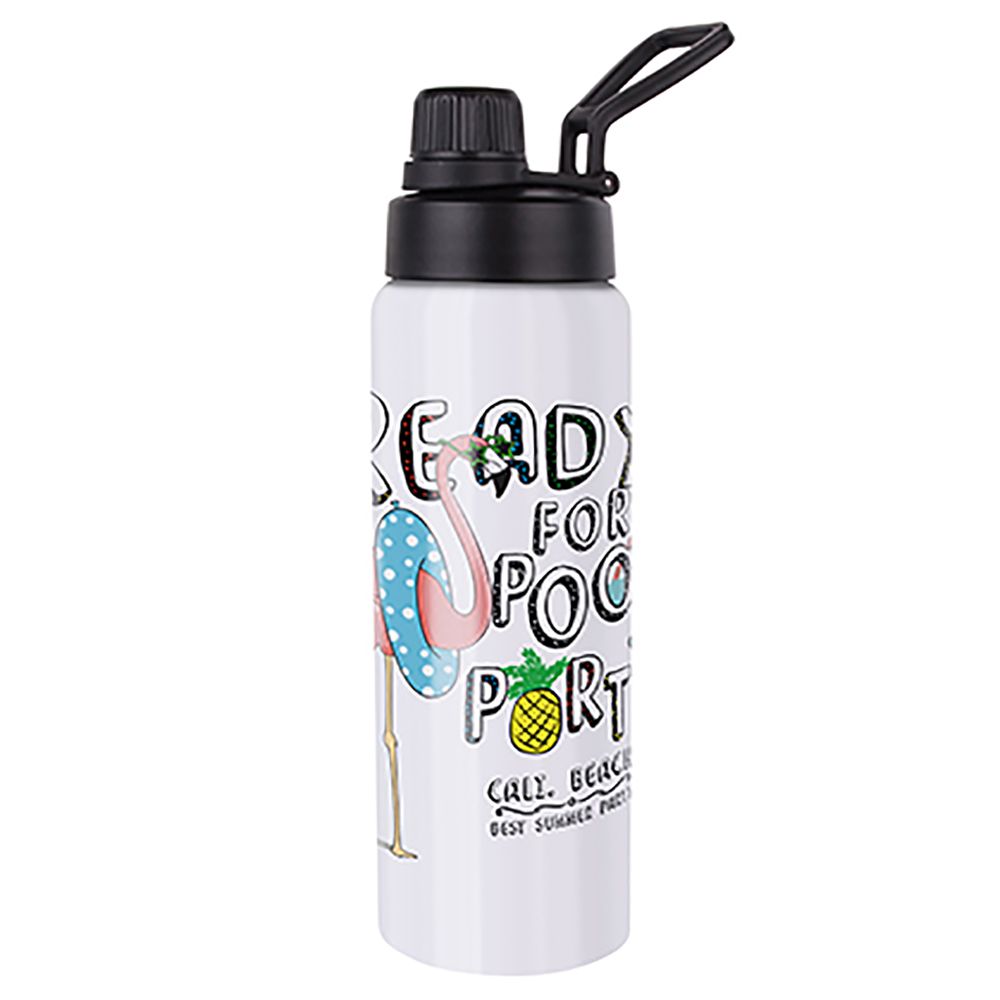 Sip your beverage in style with this stainless steel stemless 12 oz wine glass! Better yet make some for you and your friends for your next night in.-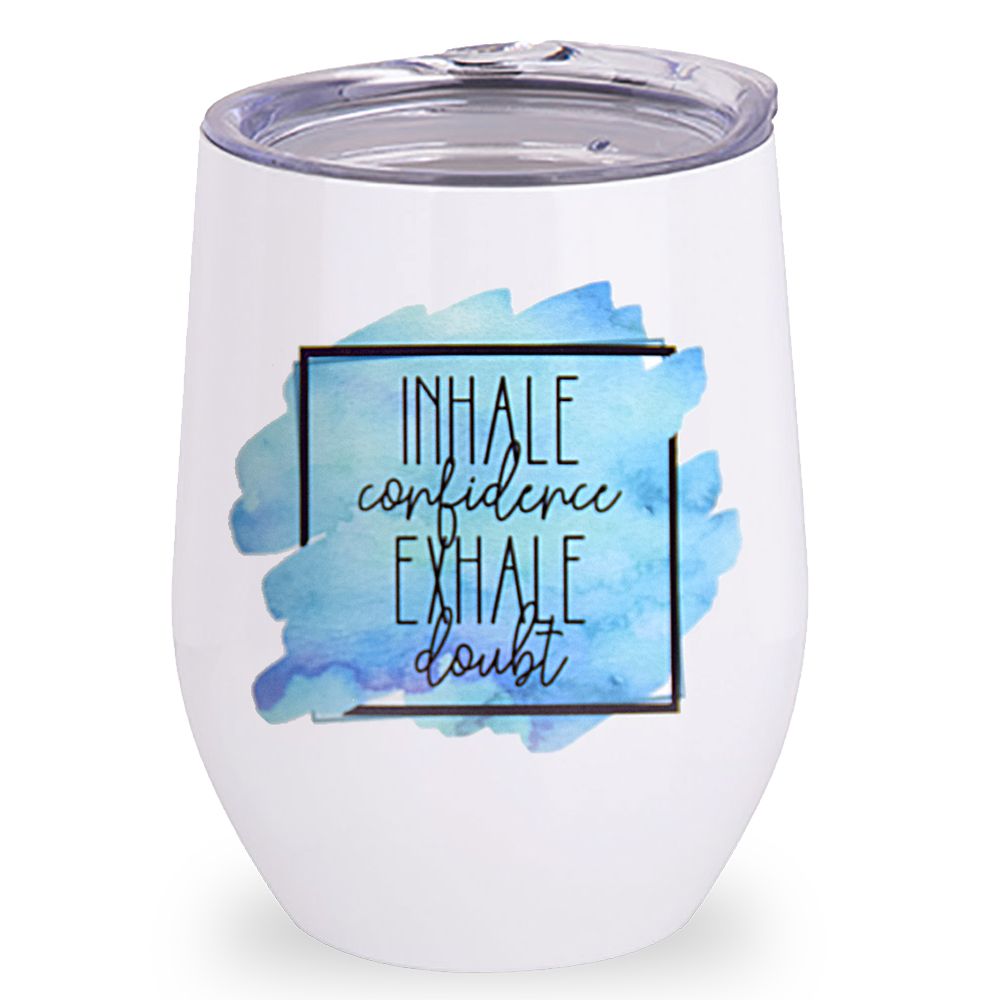 Update your child's school water bottle with a personalized creation!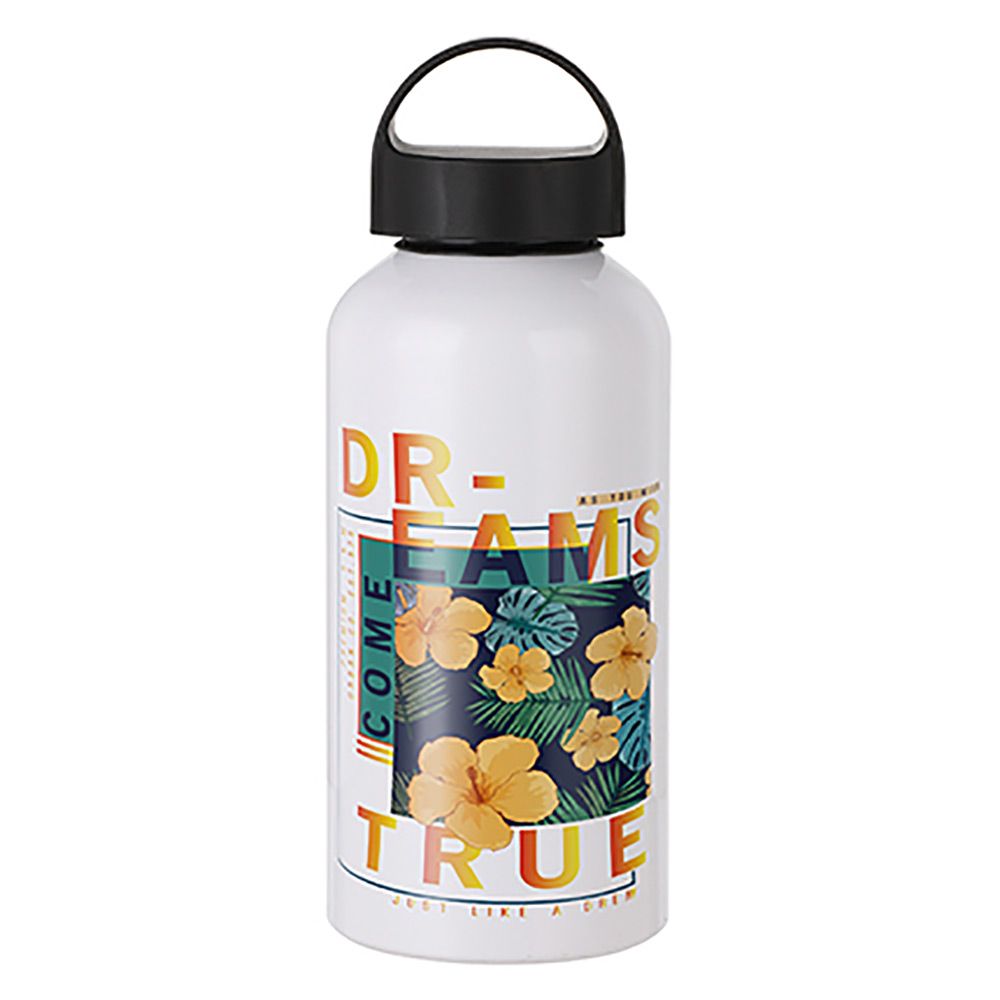 Need some new morning motivation? Put it on your travel mug!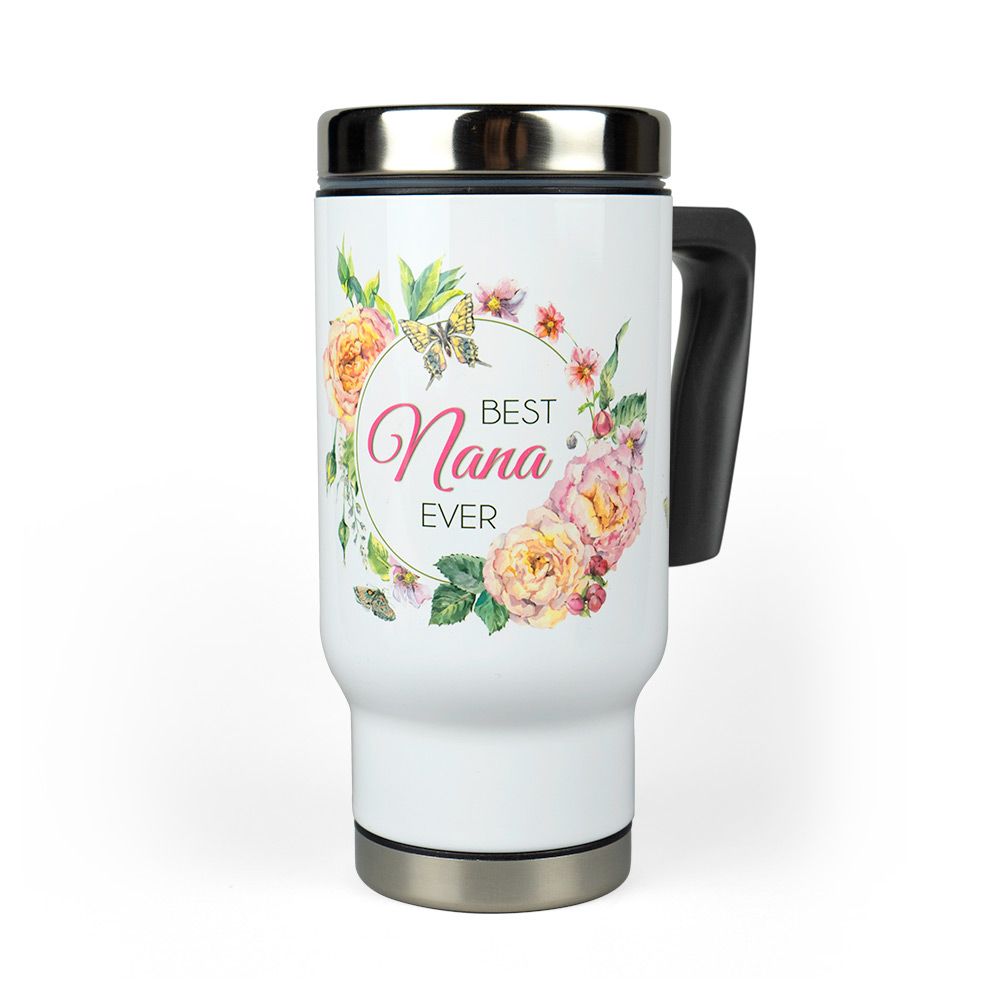 In case you missed the memo camper mugs are IN! Personalize one for yourself, we carry them in multiple colored trims.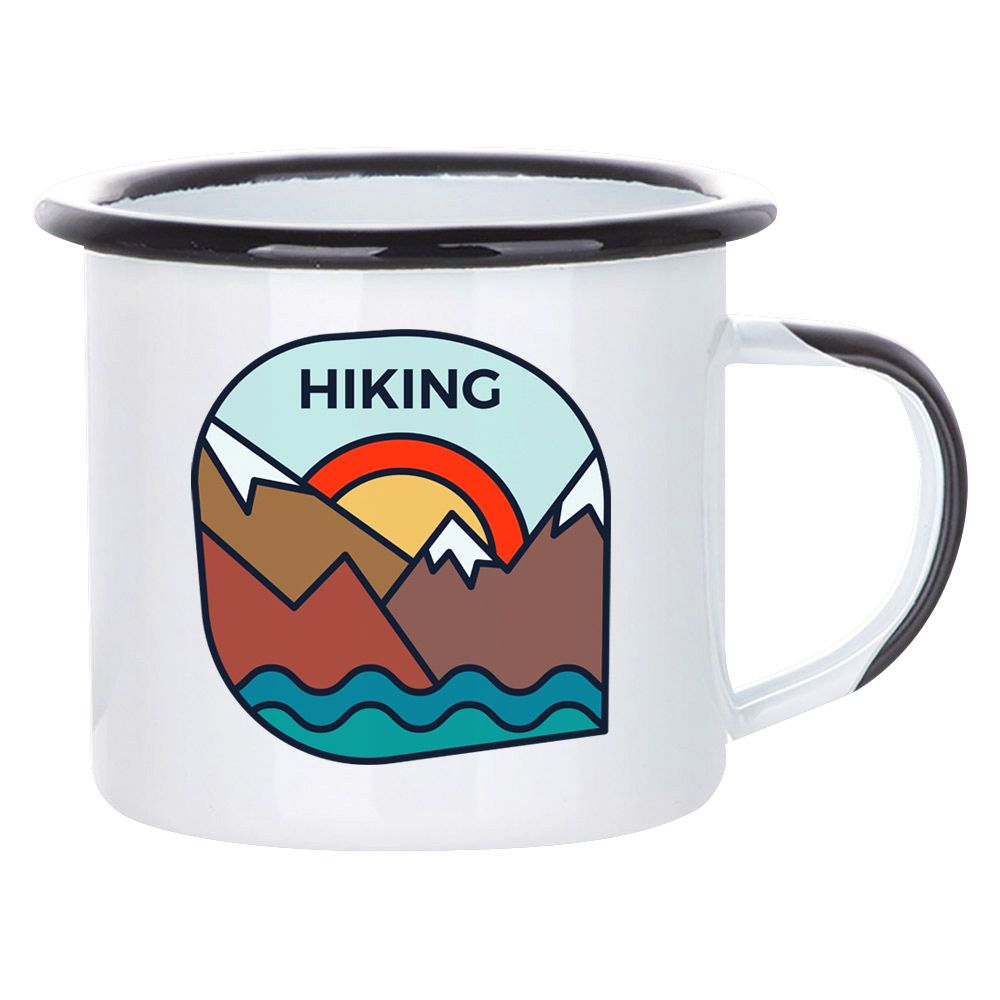 Fill up your stainless steel cola bottle with your favorite cold beverage!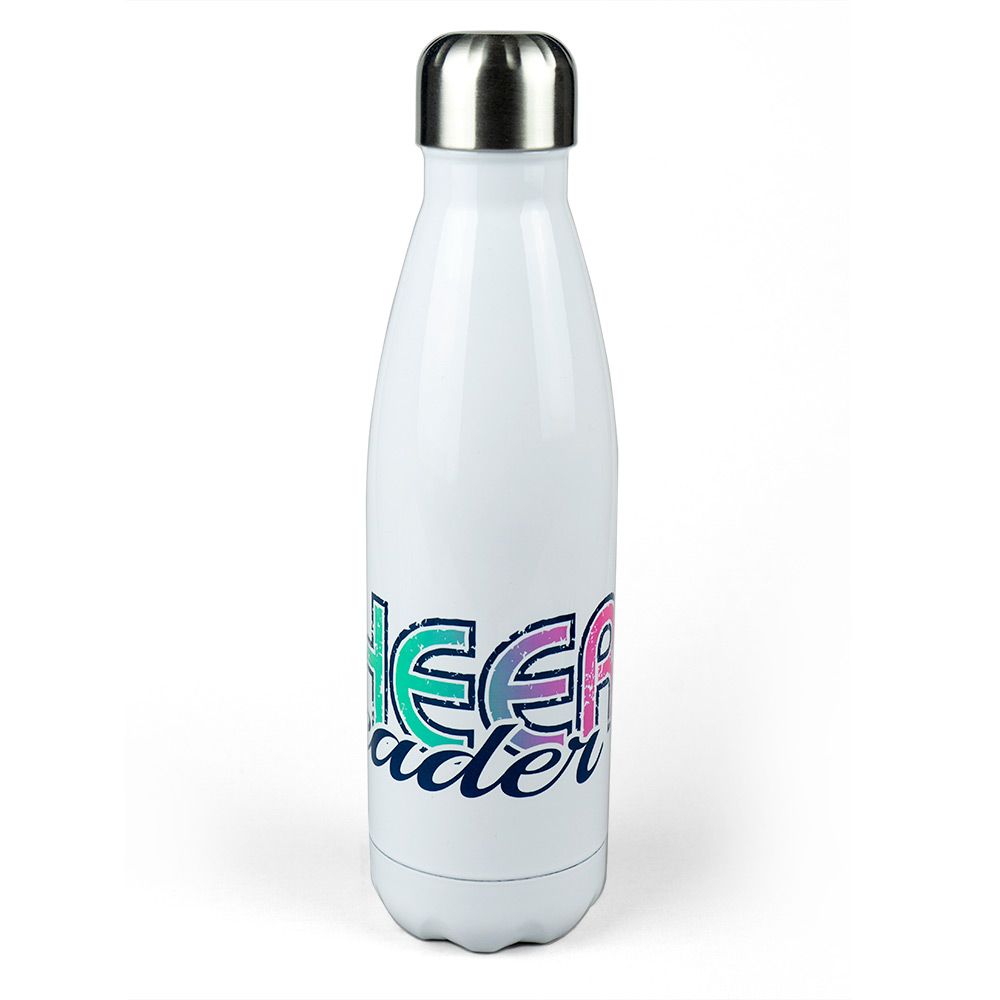 The only thing better than a personalized cola bottle is a glittered, stainless steel cola bottle that you personalized.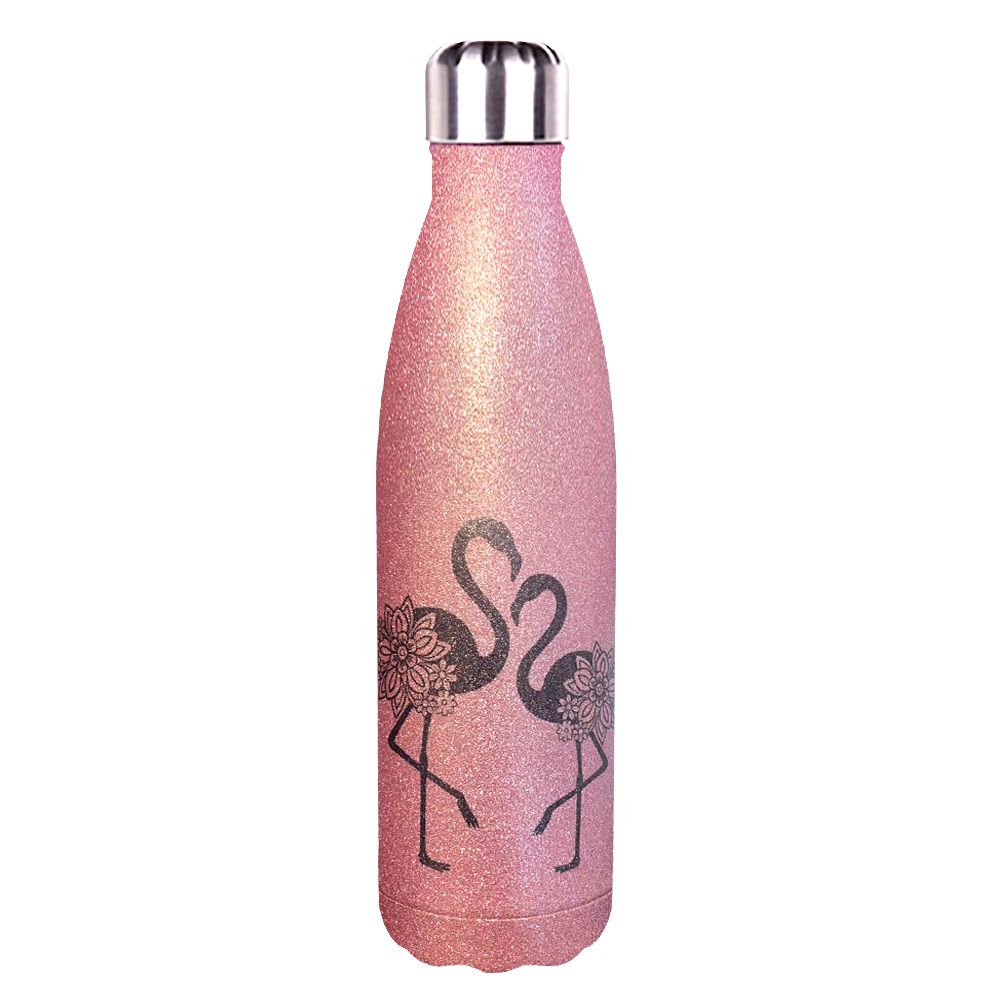 You can never have to many latte mugs! We sell these chic mugs in bulk to make them, even more, cost-effective for you to sell!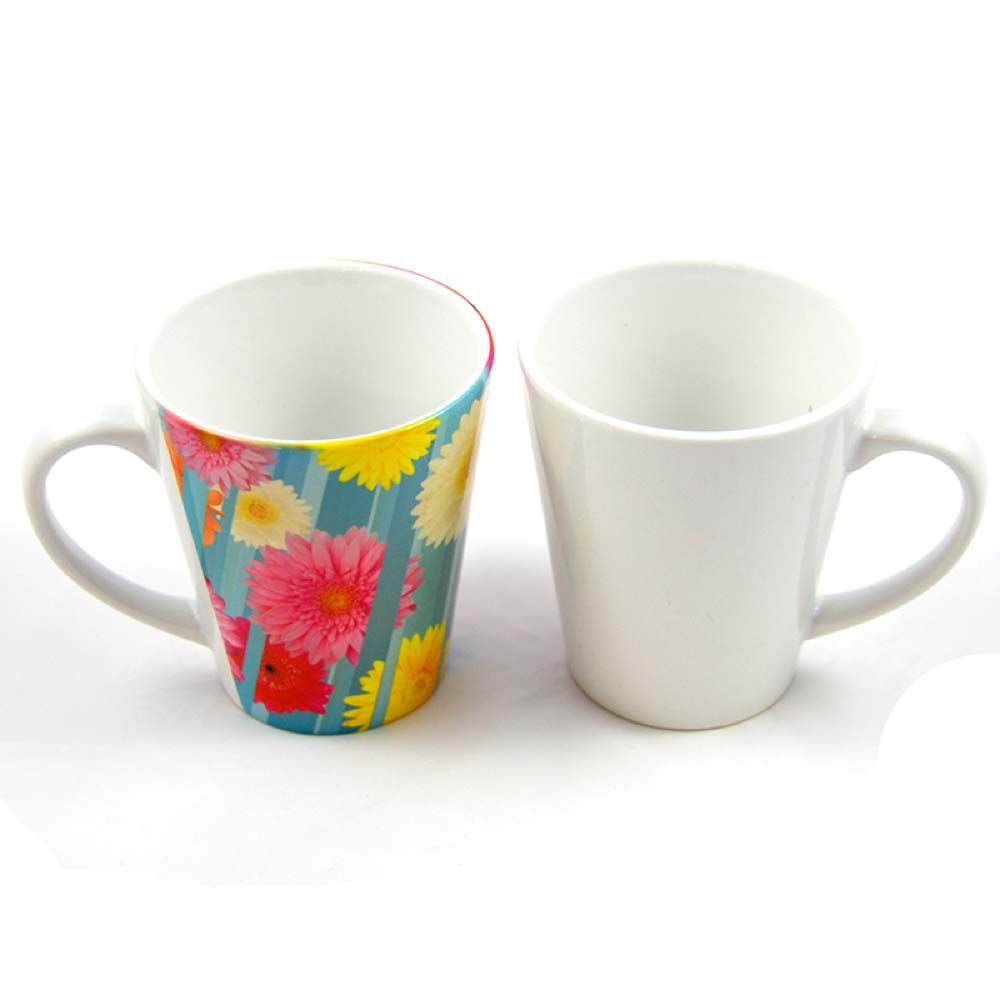 Prefer a traditional mug? Go here to order yours.