Do you have heat press questions? We have heat press answers!!  This is why today we've rounded up some of our frequently asked questions and VIDEO answers.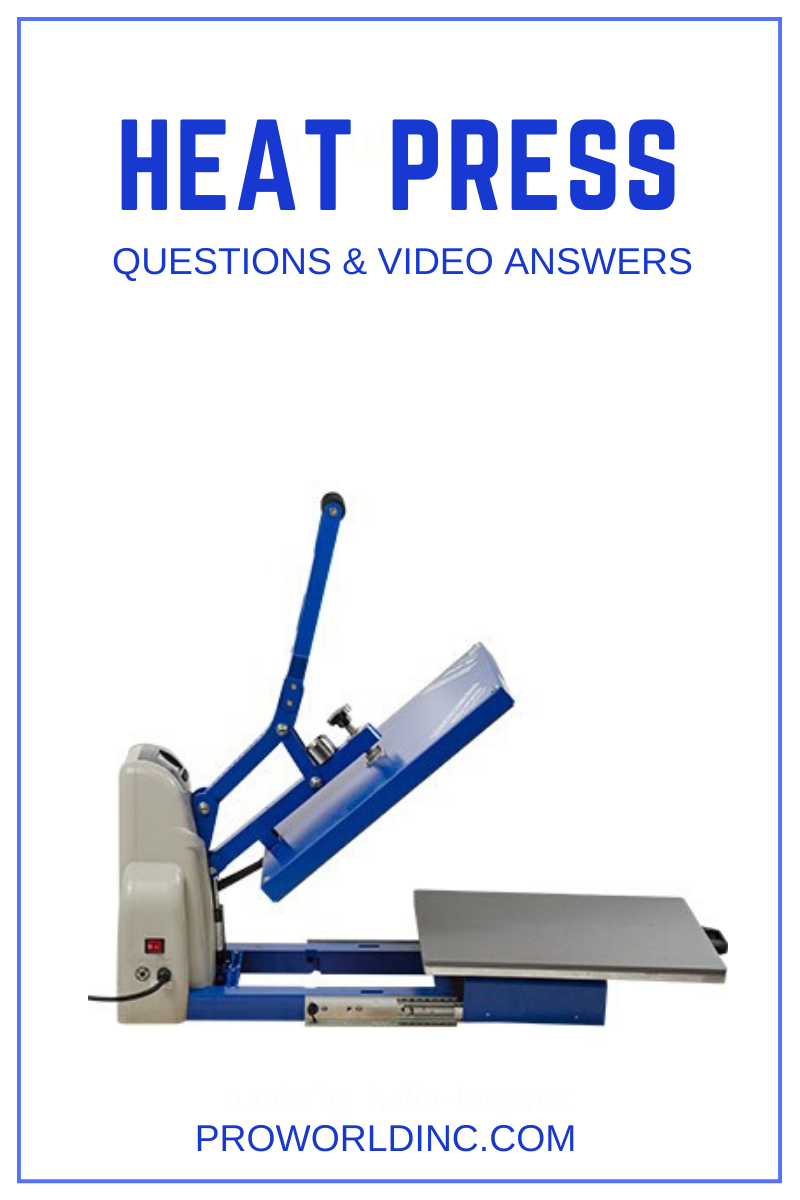 Wondering WHICH HEAT PRESS IS RIGHT FOR YOU? Let us show you!
Want to see HOW TO PRESS OVERSIZED HEAT TRANSFERS? Watch below.
Learn how to PRESS ON A STRETCHY MATERIAL.
How do you THREAD?
You have Mug Press Questions we have answers!