Want to spread holiday cheer through homemade gifts? Good idea! Below you will find a few ideas of what you can give this year to help get your creative brain thinking!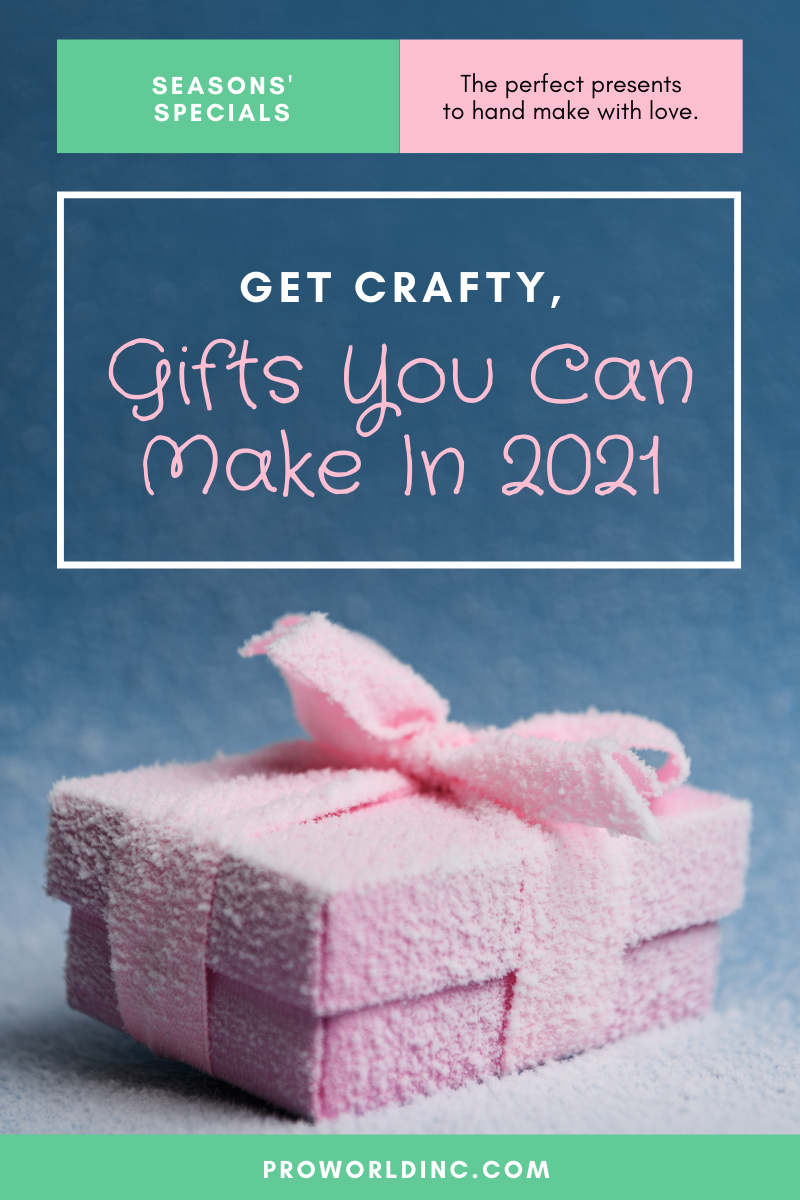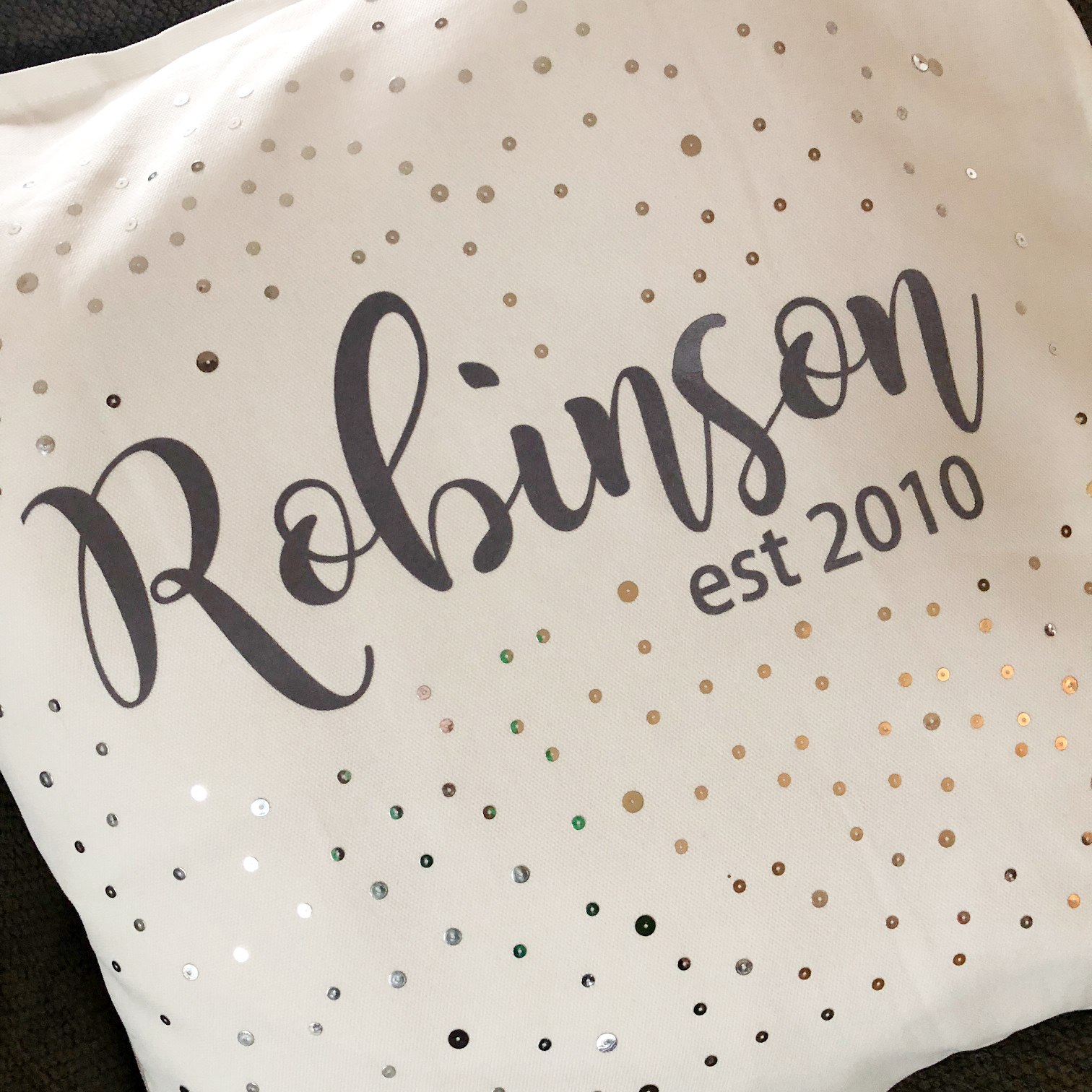 Pillows: This double-duty gift will look great on display as well as a great place to lay their head.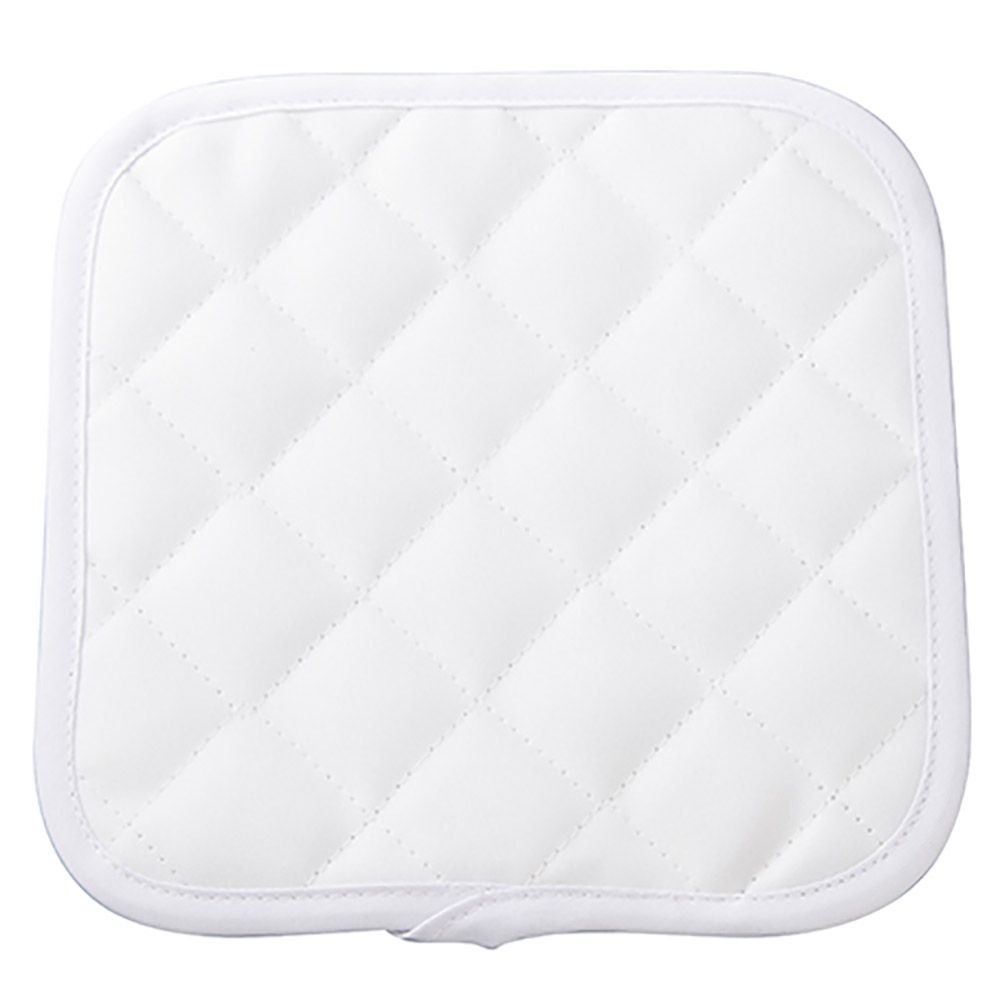 Pot Holder: This practical gift will look beautiful hanging in the kitchen and when in use!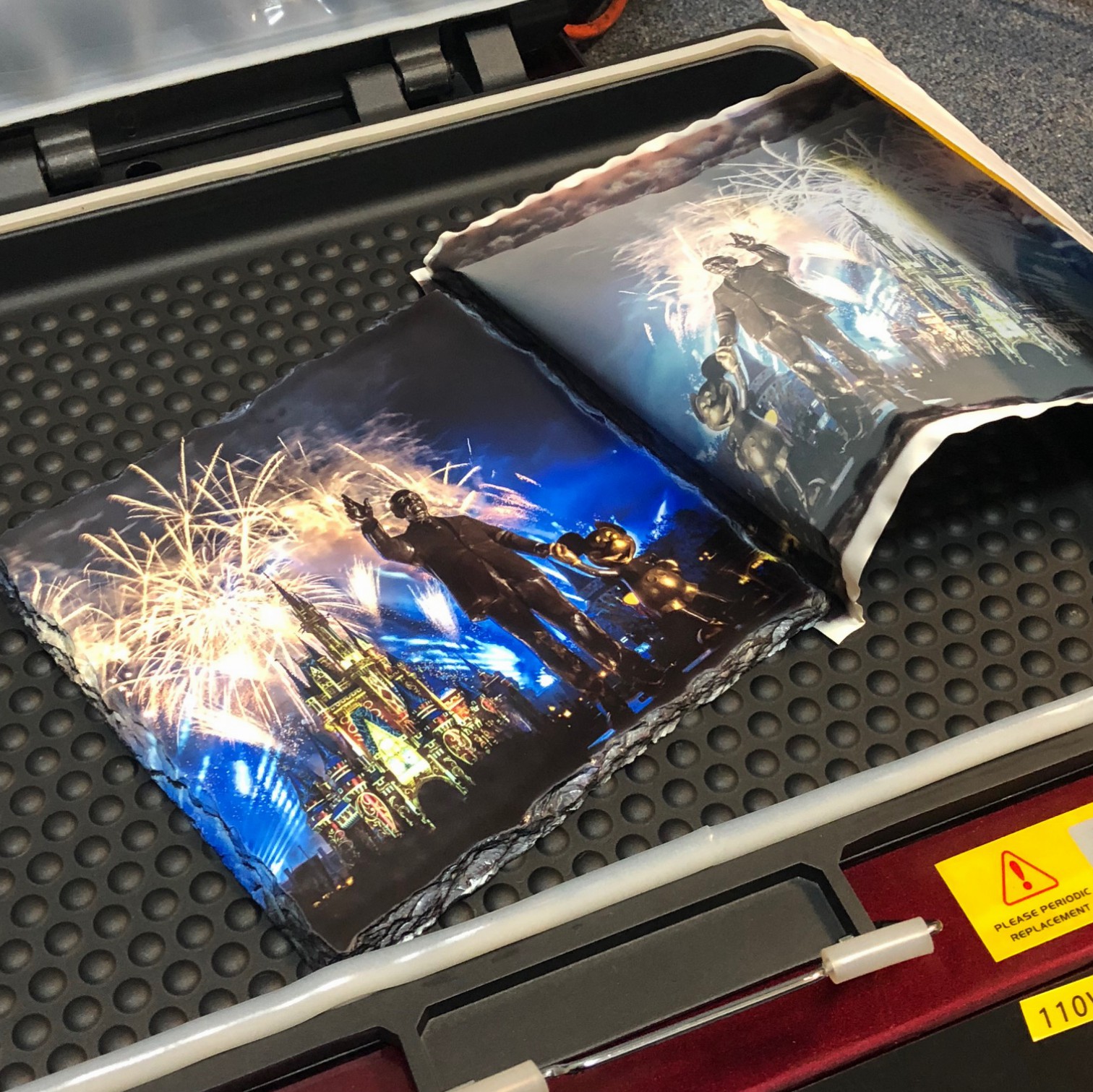 Rock Frames: Create a unique piece of art that will sit on your recipient's shelf for many years to come.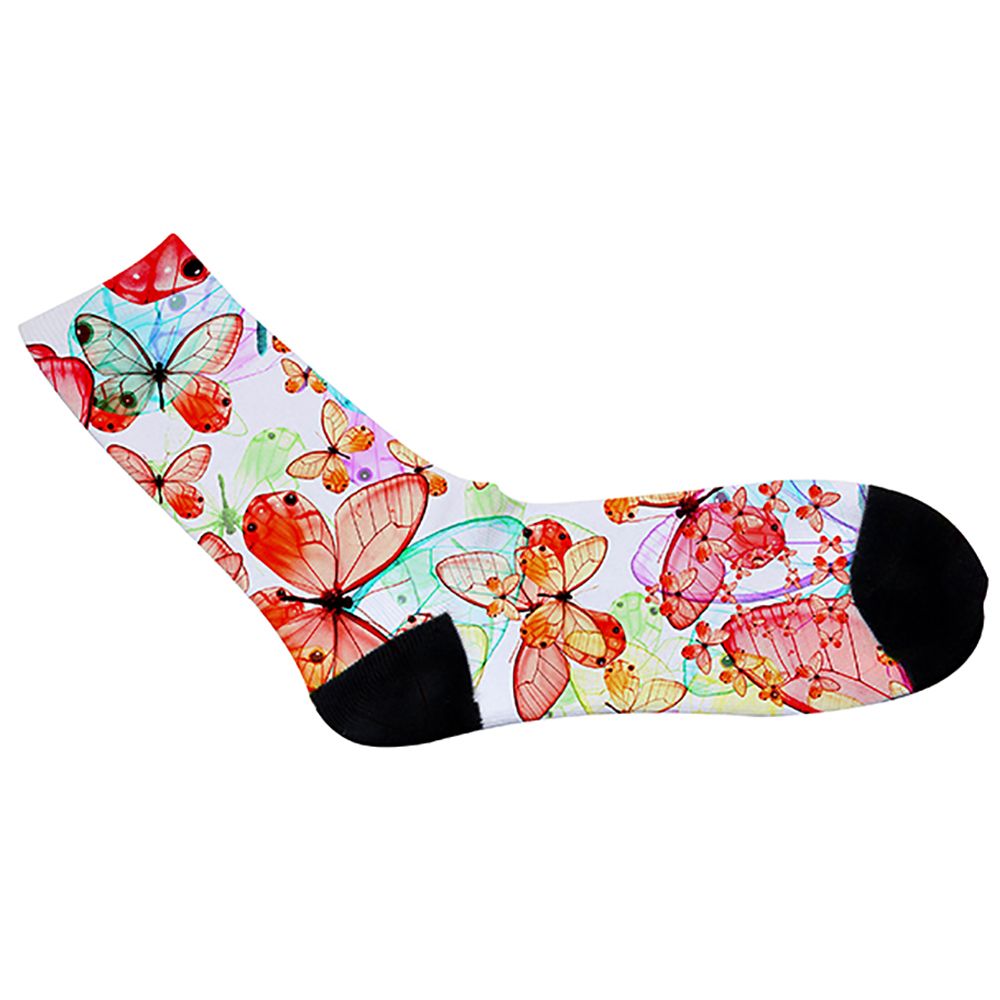 Personalized Socks: This one is sure to bring a good laugh. Make a custom pair of socks! Put the recipient's face on the sock, or maybe just something they love. Regardless of what you choose it is sure to be a gift that gets remembered forever.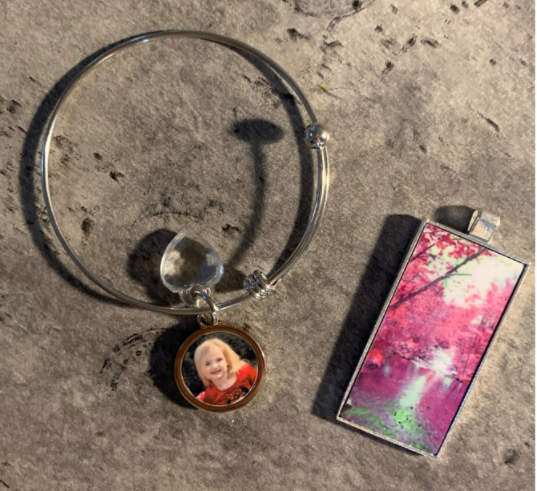 Jewelry: Forget diamonds. Personalized jewelry is a girl's best friend!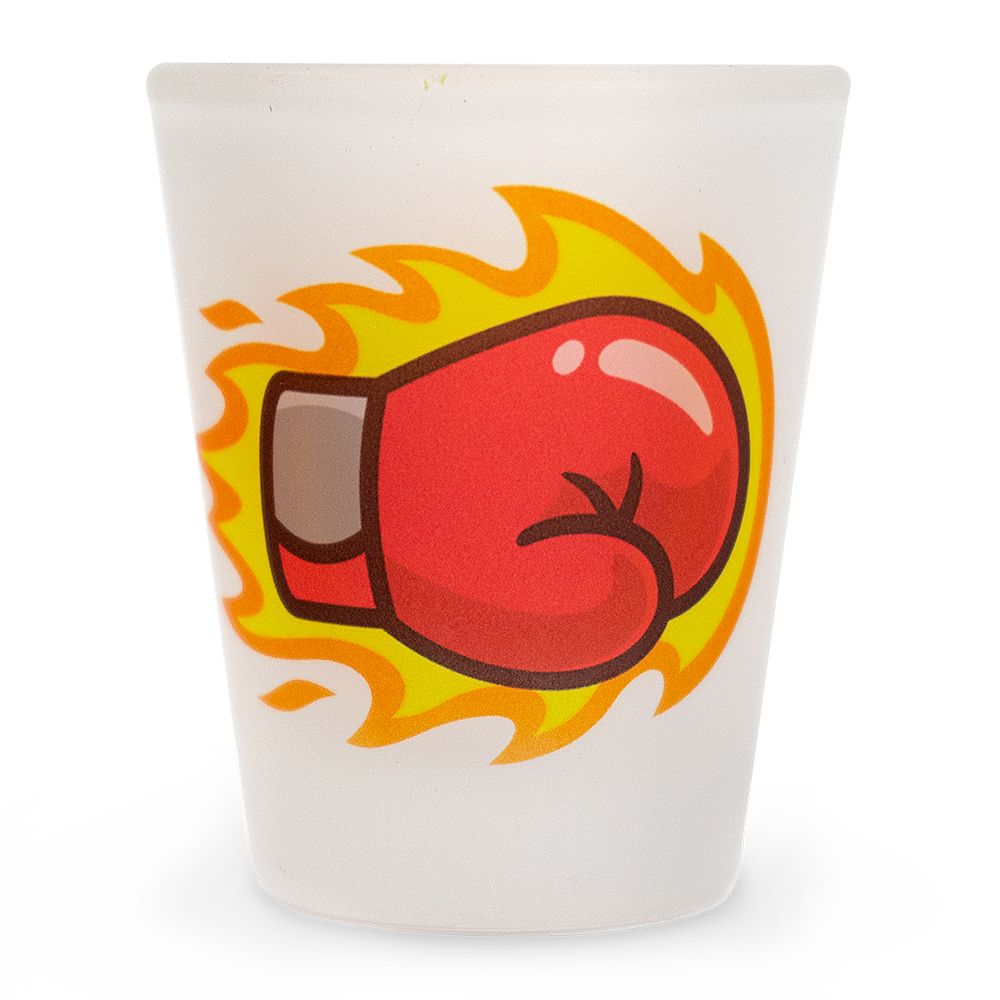 Frosted Shot Glasses: If your recipient likes to host get togethers make them some custom glassware.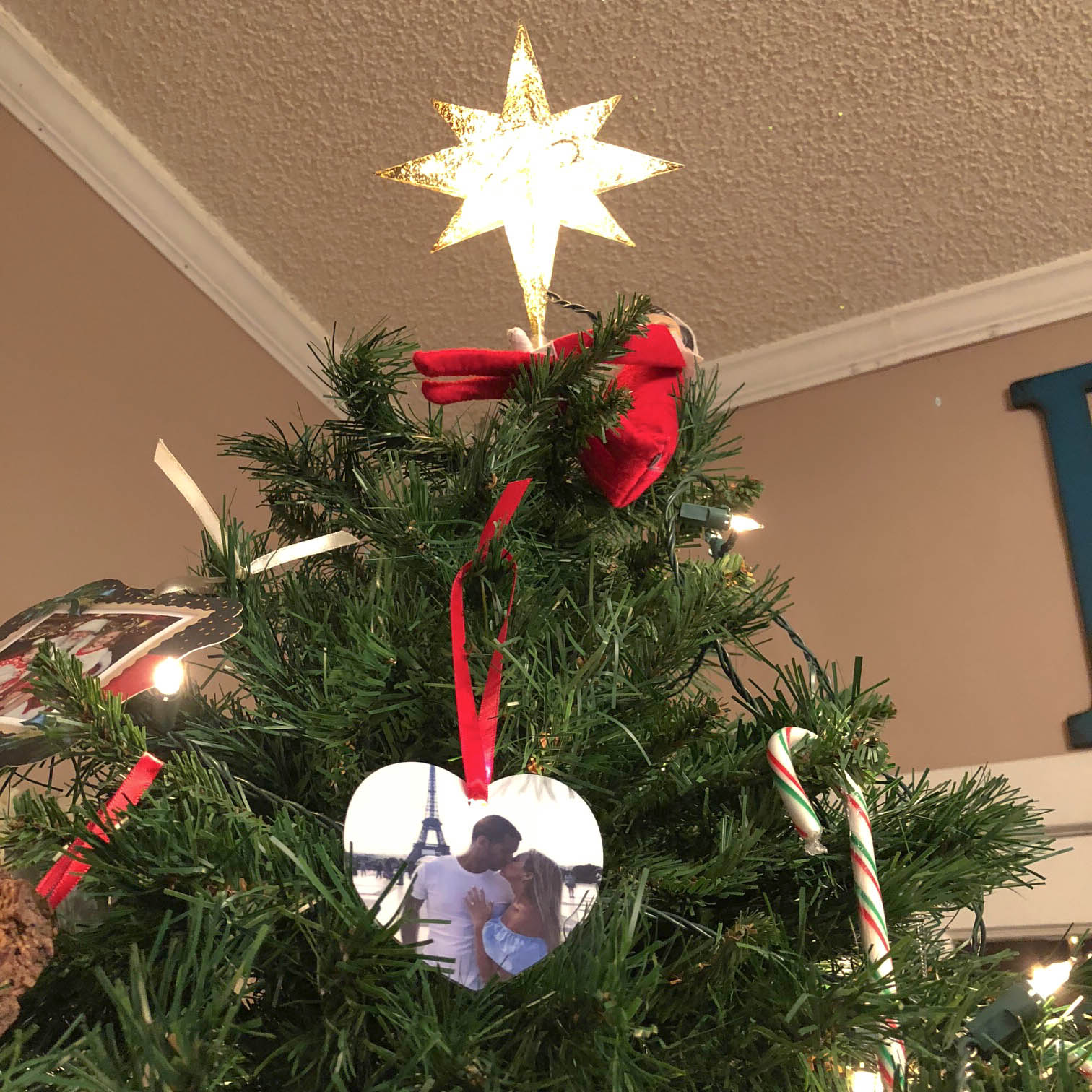 Ornaments: Skip the nametag, make a personalized ornament instead!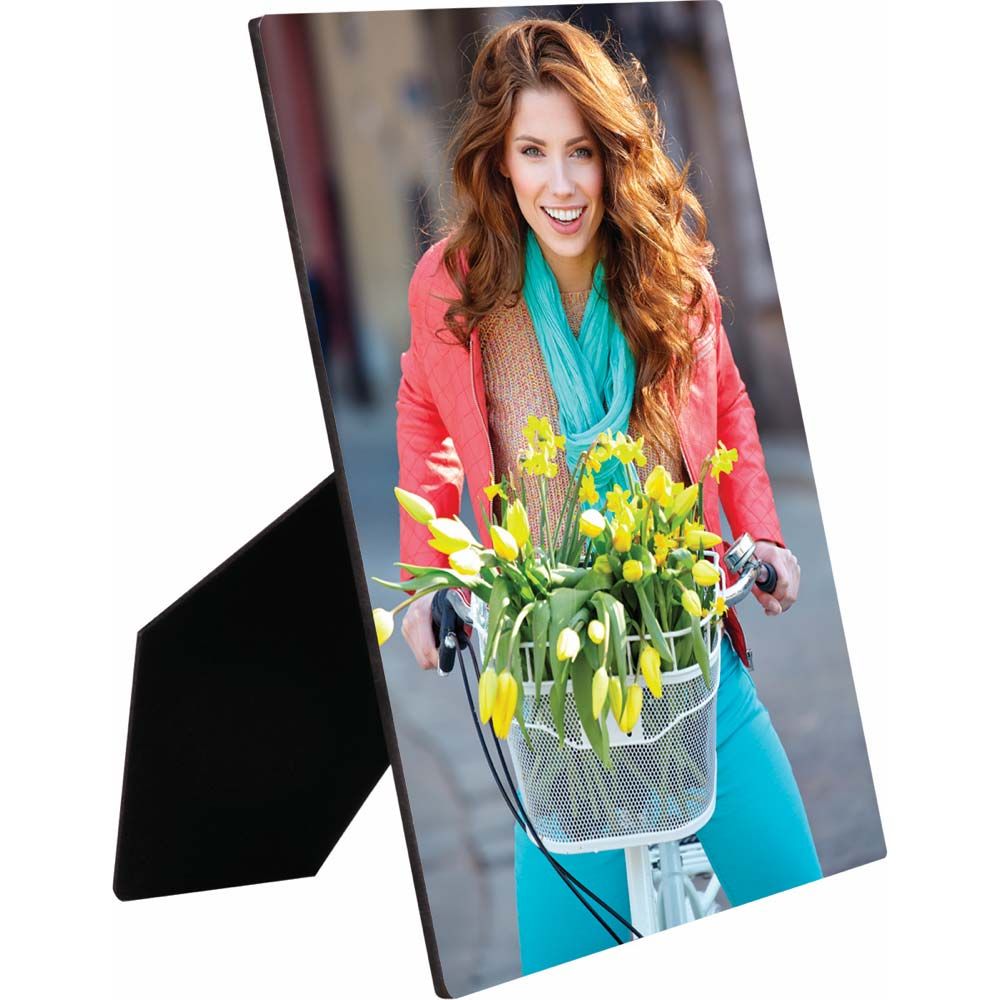 Picture Frames: Everyone loves a pretty picture frame. Create a beautiful keepsake that is sure to be treasured forever.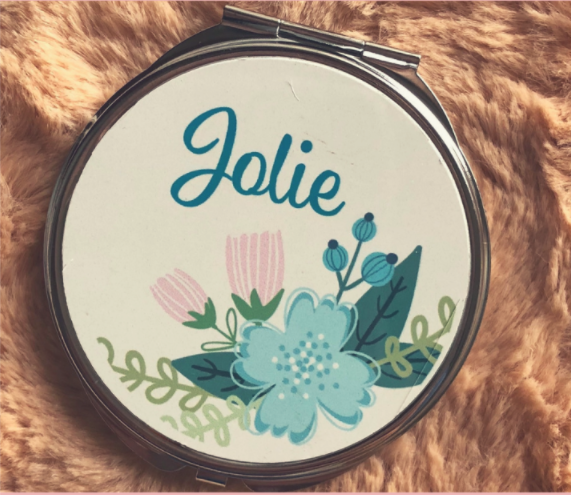 Compact Mirror: Big gifts can come in small packages. This sweet gift is sure to make them smile.