Do you want to decorate mugs and water bottles but don't know where to start? Today's post is going to help! Below you will find an overview of our different mug presses and videos on how to use them!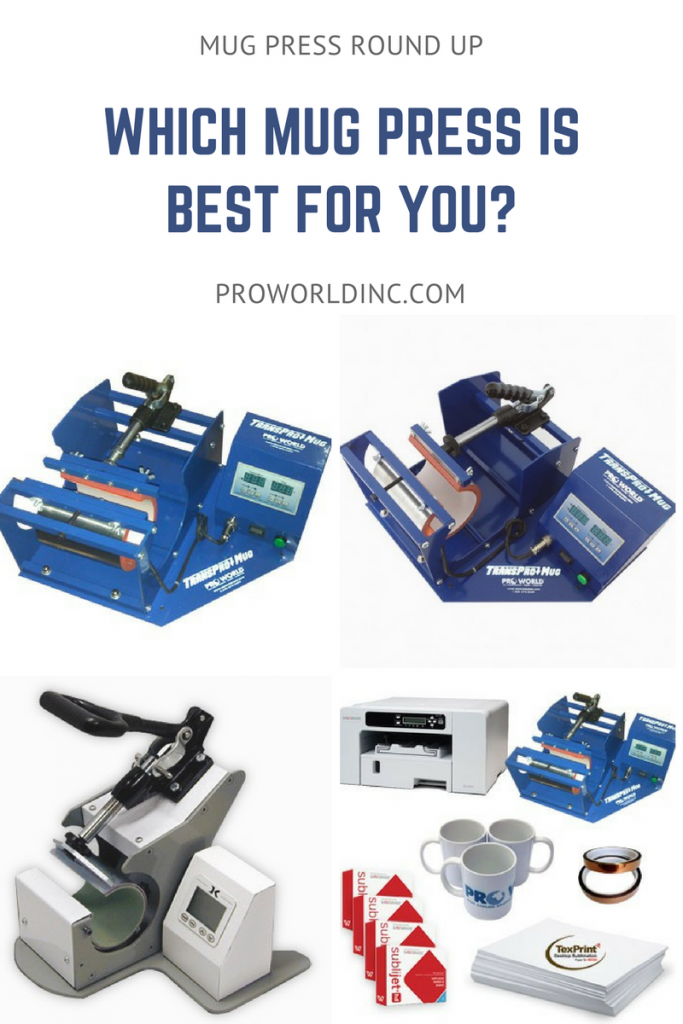 1 – The TransPro Mug Heat Press – MP996 accommodates 11 oz mug, 15 oz mugs, and water bottles. It offers a digital timer and temperature control. And allows for easy pressure adjustment.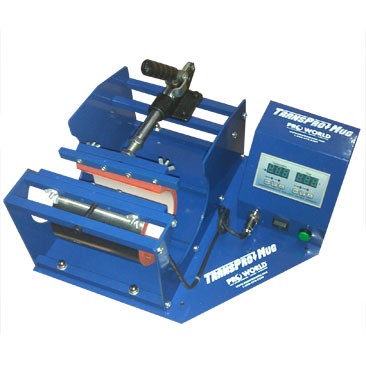 2 – The TransPro 3 in 1 Mug Heat Press – MGP6051 Is a 3-in-1 mug press which means you no longer have to buy separate heating elements or mug presses in order to press different drinkware. This mug press includes heating elements for 11 oz and 15 oz mugs, 12 oz latte mugs, large tumbler / travel mugs, and water bottles making mug printing a cinch!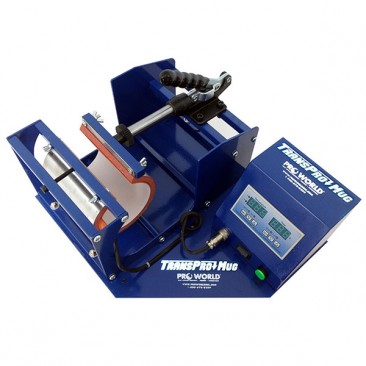 3- Digital Knight Mug Heat Press – The DK3  is fully adjustable, accommodating all mugs available on the market. It offers a 5″ tall pressing area, which means it can press 11 oz, 15 oz, 16 oz mugs, steins and stainless steel travel mugs. The DK3 has a digital temperature, time and programmable presets, along with other helpful features to make pressing a mug easy.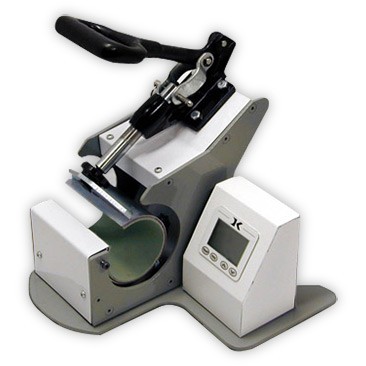 4 – Are you brand new to custom work? Check out our Mug Starter Pack. It comes with everything you need to launch your business. It comes with:
CreativeStudio Design Software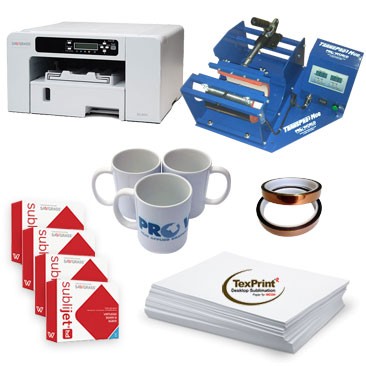 Want to see HOW you can use a mug press to decorate mugs and water bottles? View our videos below!
Use your mug press to sublimate a water bottle. Watch how:

Watch the different ways that you can decorate a mug:

Decorate a latte mug:

Have more questions? We have answers! Contact us through our website and we are happy to help you select the best heat press to suit your needs!