A few weeks ago we introduced to you EasySubli, which is the best of both worlds in sublimation and vinyl.
If you are familiar with sublimation, you know that typically you could only sublimate on light polyester or sublimation coated products. But now thanks to EasySubli you can print directly onto EasySubli vinyl and then heat press it on a variety of light or dark fabrics such as cotton, cotton/poly blend, tri-blends, rayon, wool.
We have been hard at work producing videos to show you what it is, how to use it, and neat features for you to try out. You can view them by scrolling below or checking our YouTube page for more information!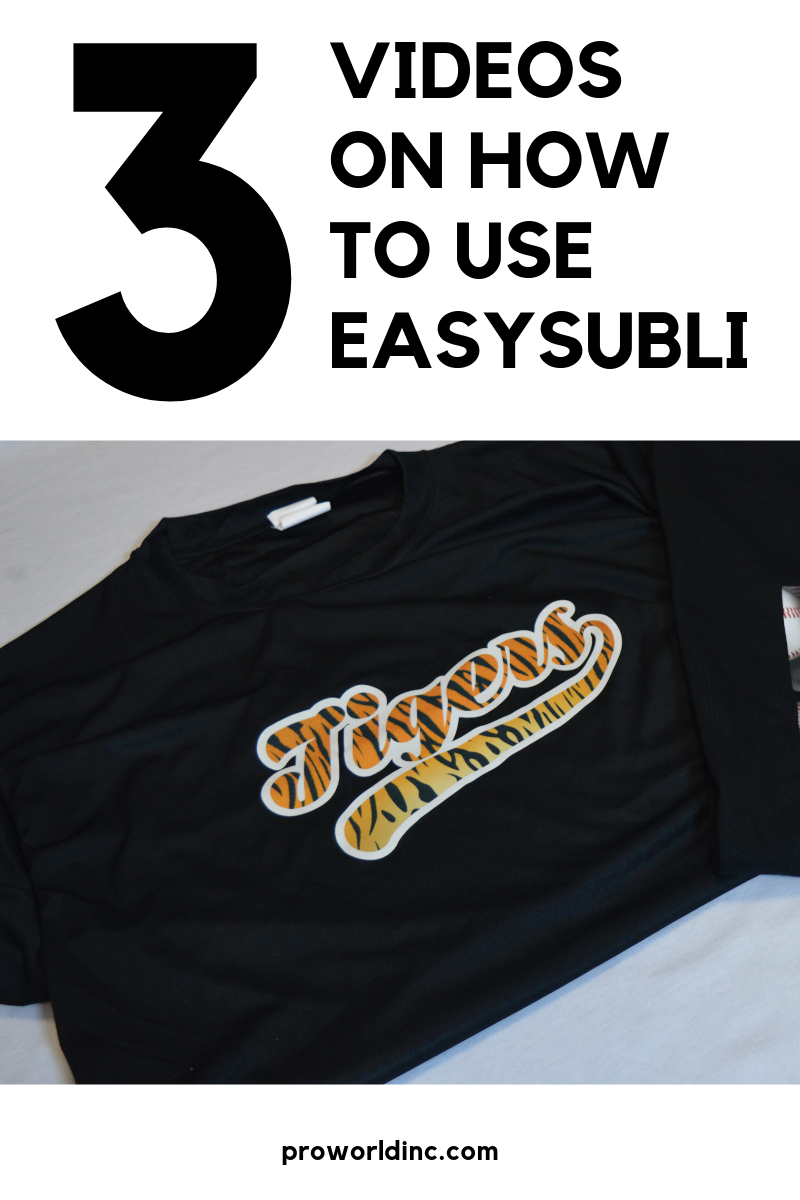 Introduction To Siser EasySubli
See How To Contour Cut EasySubli!
Using Sublijet HD Inks With EasySubli