If you are new to creating custom goods. Today we are explaining what Adhesive Vinyl is and How To Use it.
If you are an experienced crafter scroll down to get some adhesive vinyl inspiration and get the code for our Adhesive Vinyl Sale.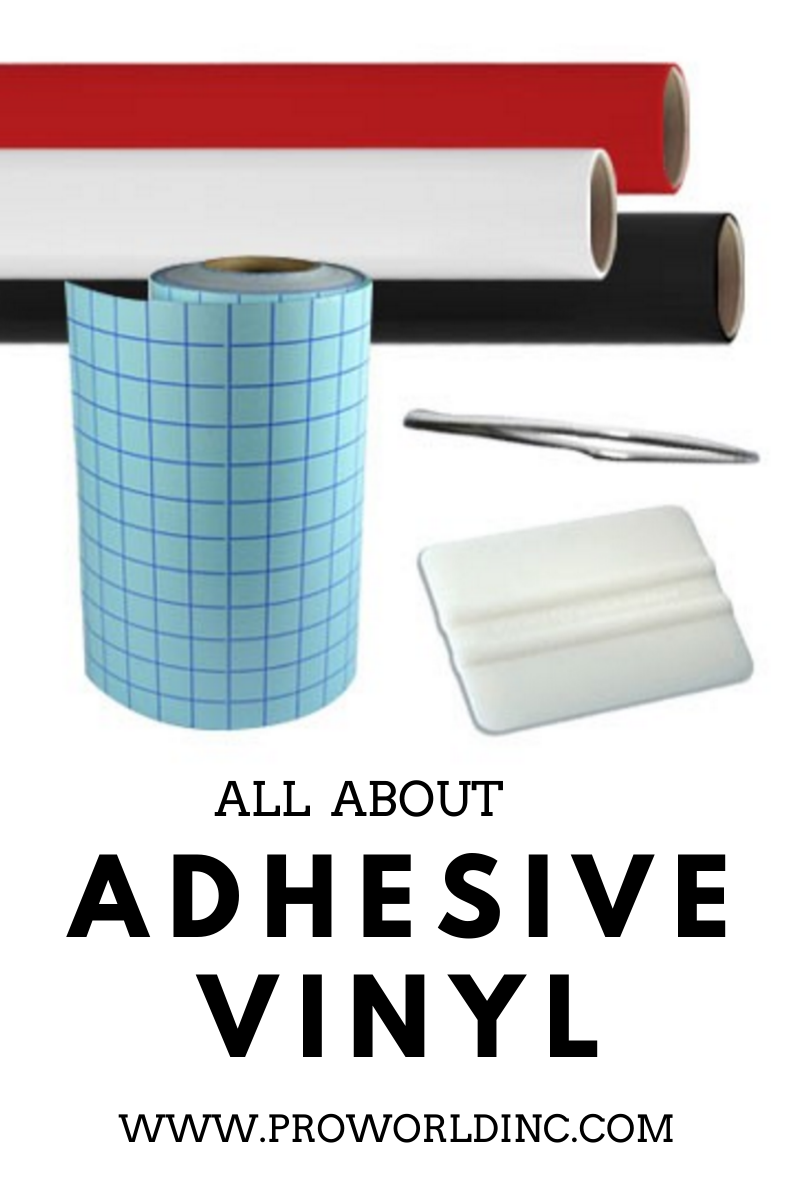 From December 17th to December 21st take advantage of this coupon!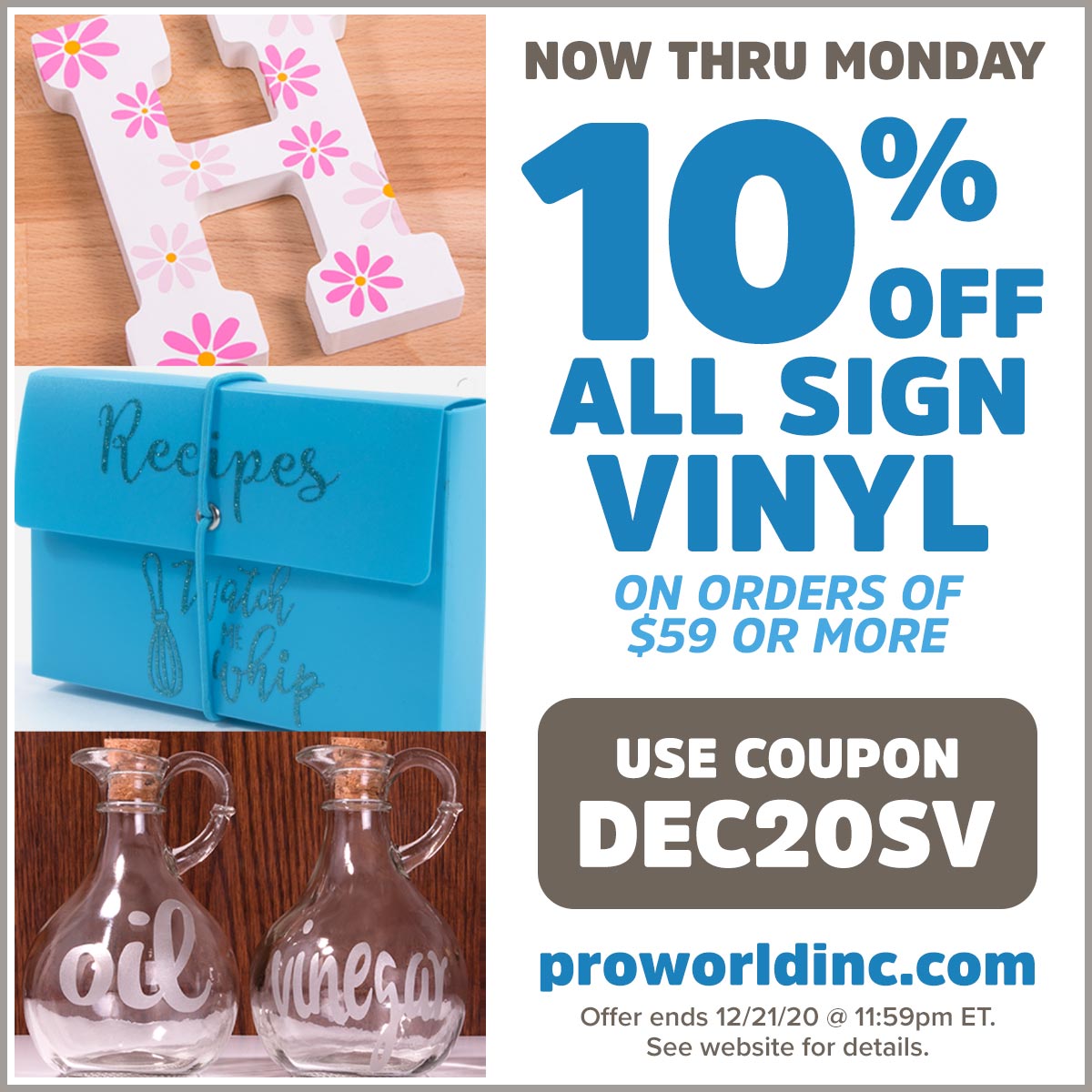 What Is Adhesive Vinyl?
Adhesive Vinyl is used as a decorative vinyl for creating signs or craft projects. It has an adhesive back and can be applied to just about any hard surface. Adhesive Vinyl comes in three adhesive strengths – semi-permanent (631), permanent (651), and professional grade.
How Do You Cut Adhesive Vinyl?
 1 – When you cut adhesive vinyl you want to cut on the shiny color. Not on the paper backing.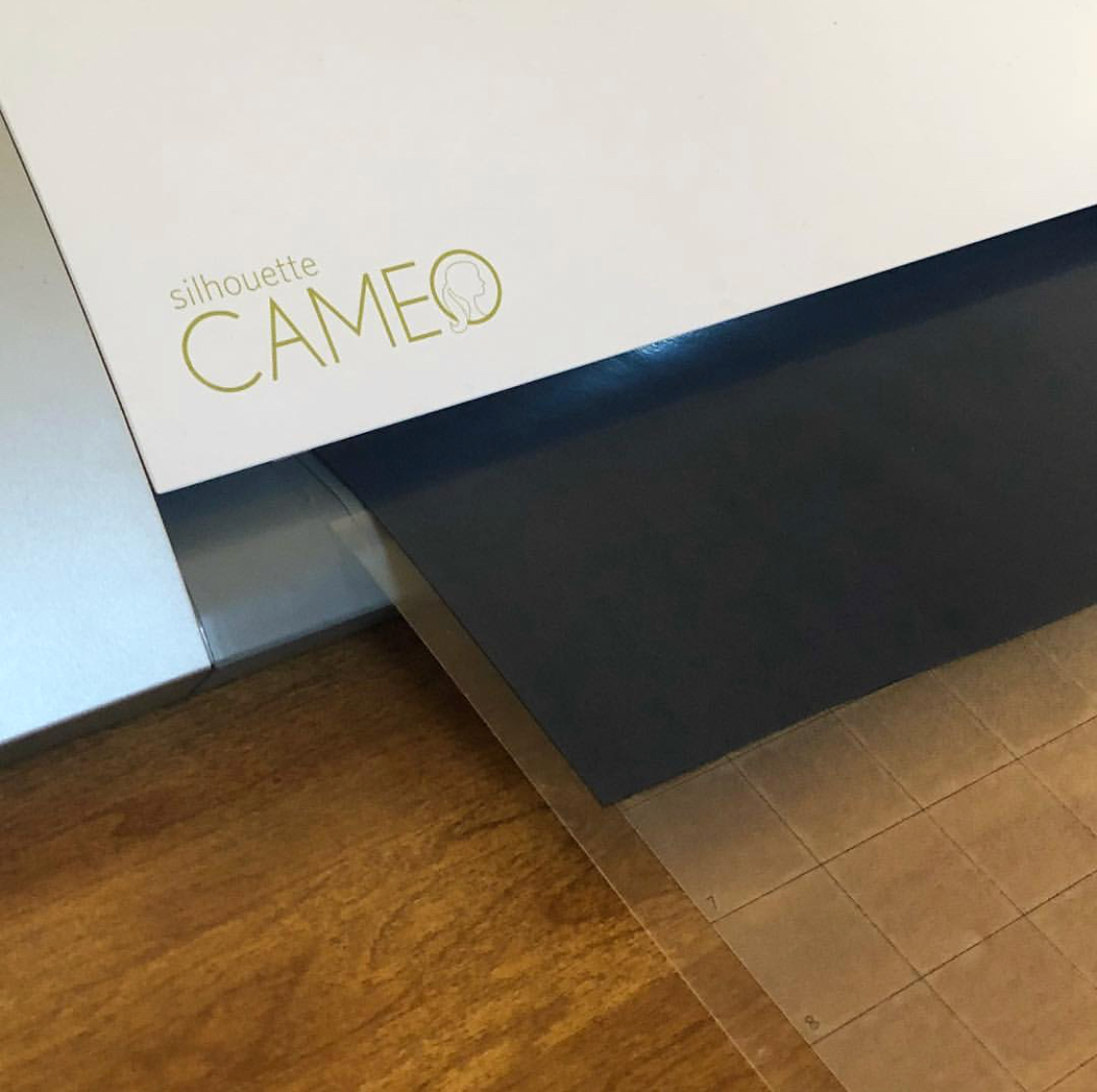 2 – Once cut you will want to weed your design.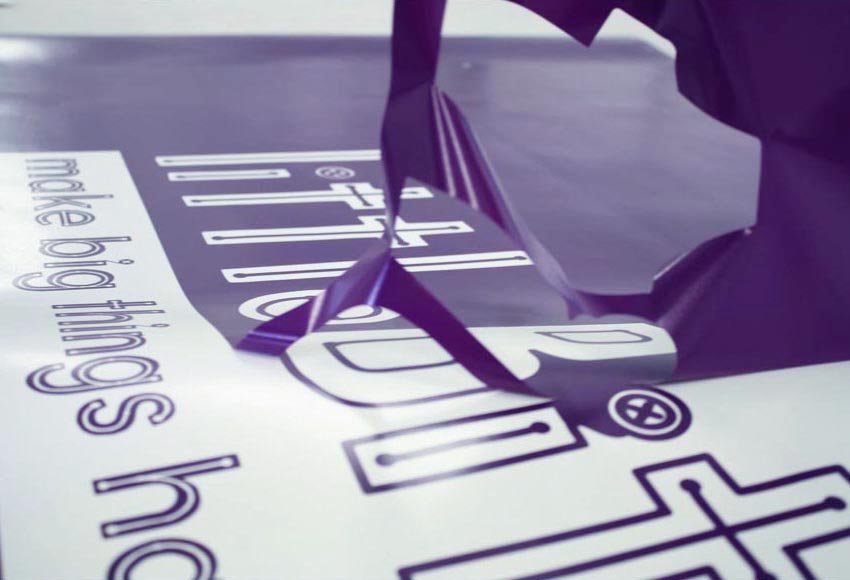 3 – Apply your gridded application tape on top of the design. This will help you align your design on the surface and place everything in one shot.  Make sure it's stuck well.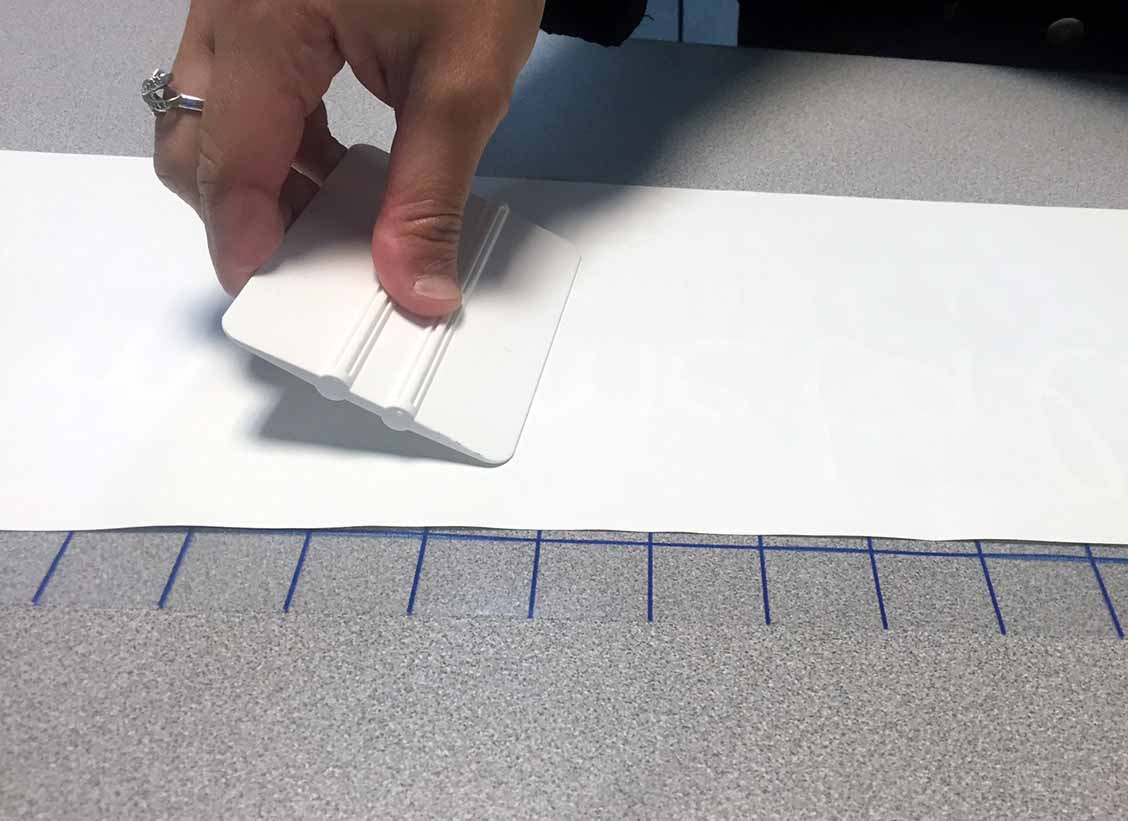 4 – Peel away the paper backing and apply your design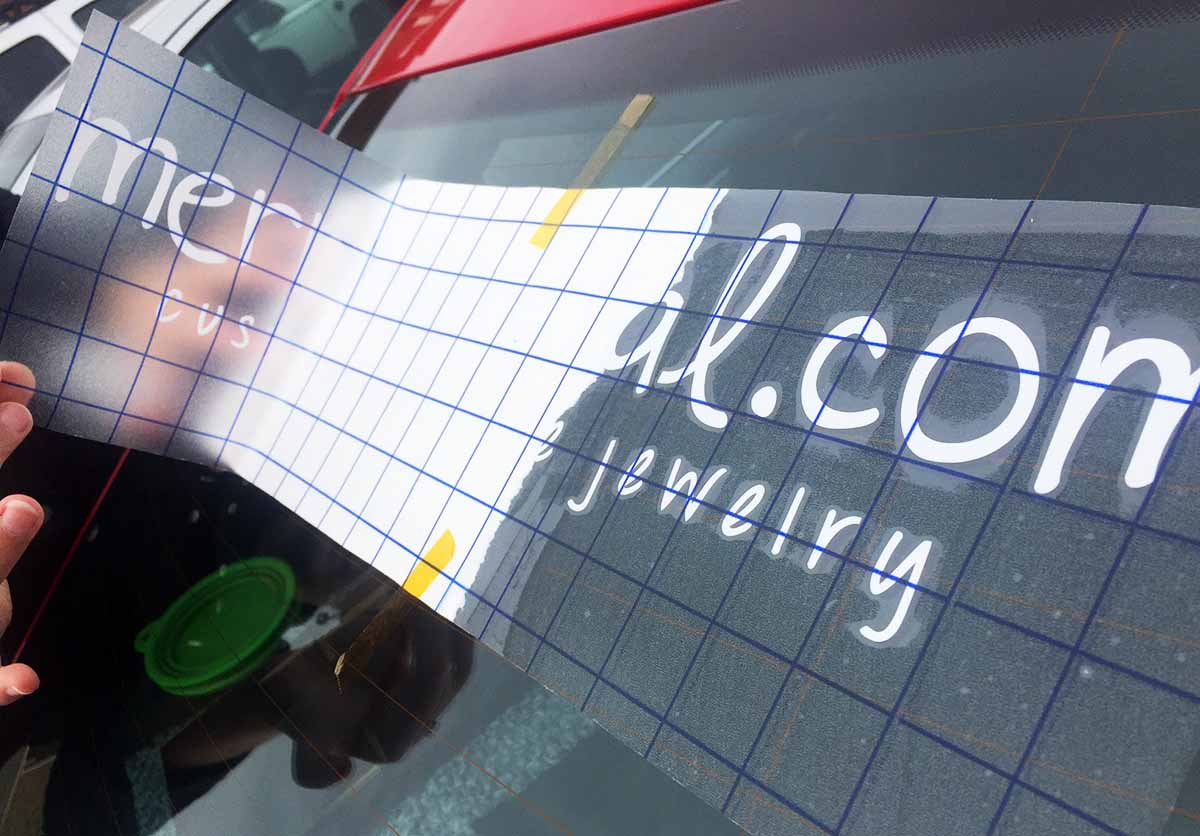 What Do You Use Adhesive Vinyl For?
Adhesive Vinyl is used to decorate items. From decorating walls, windows, mirrors to products like notebooks, canvases, and more. Adhesive vinyl comes in two different types of vinyl permanent and temporary giving you different options to meet your needs.
Can You Share Some Ideas On What You Can Use Adhesive Vinyl For?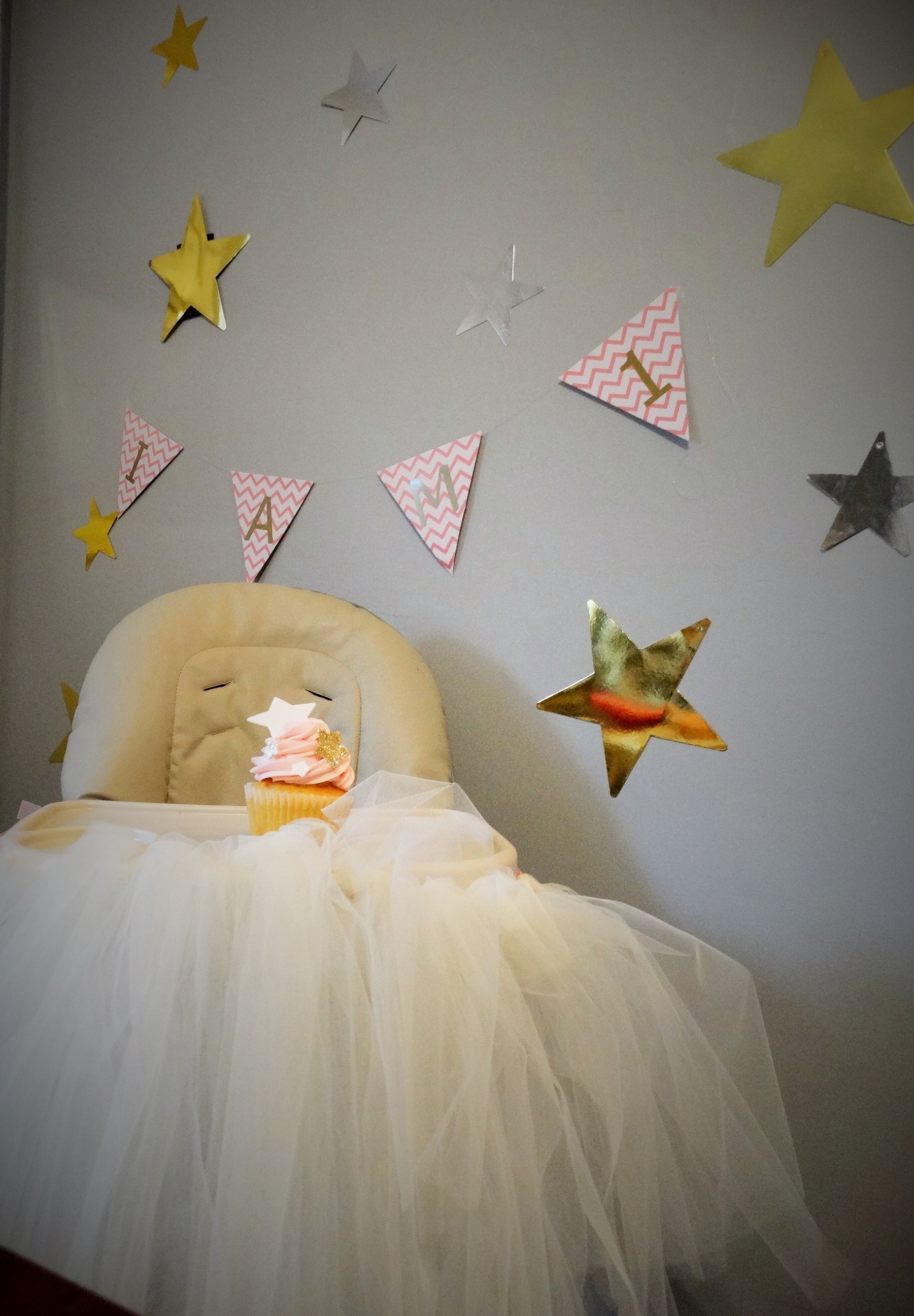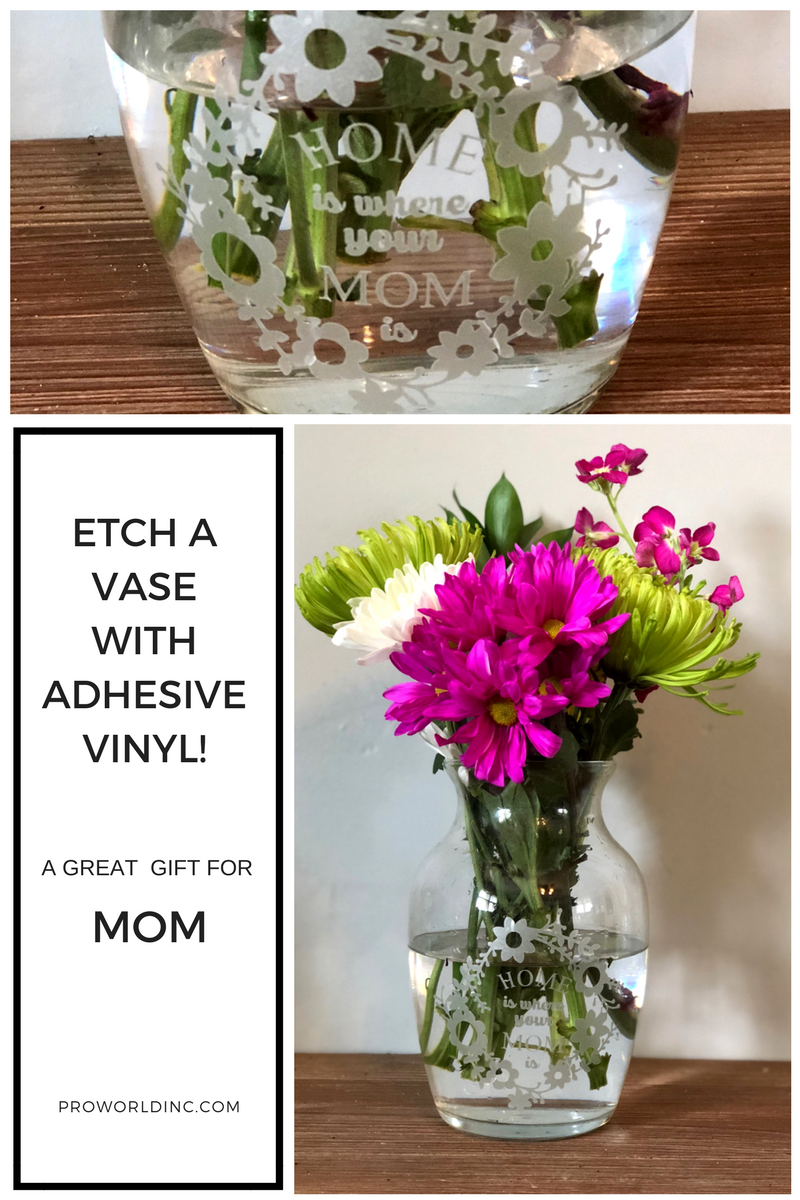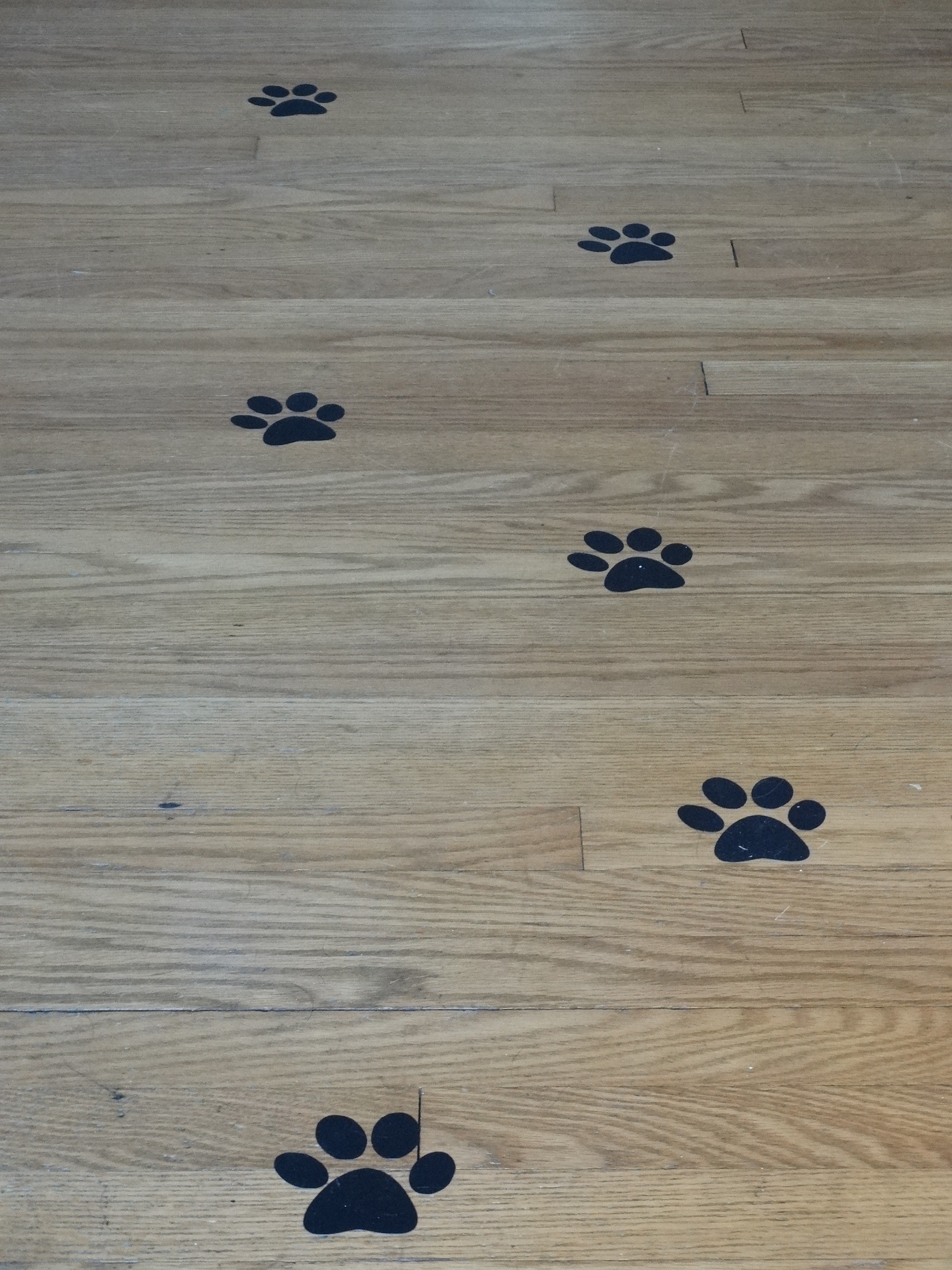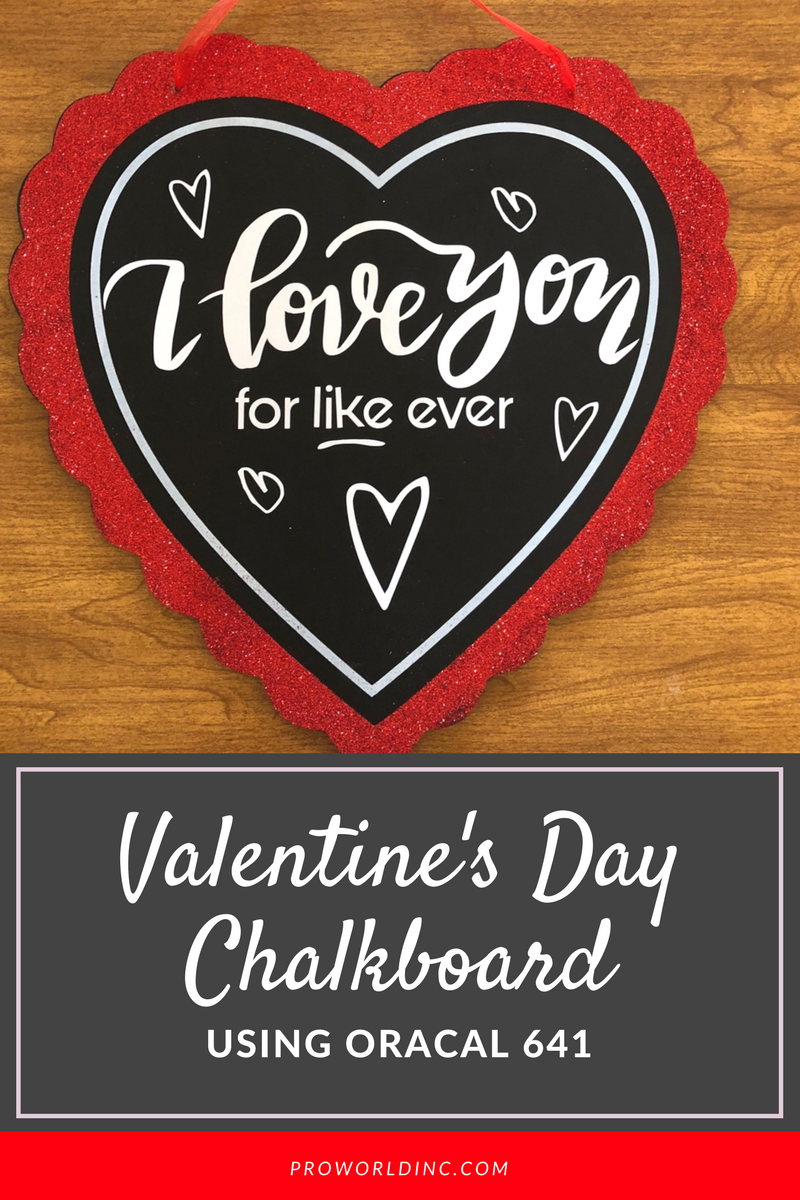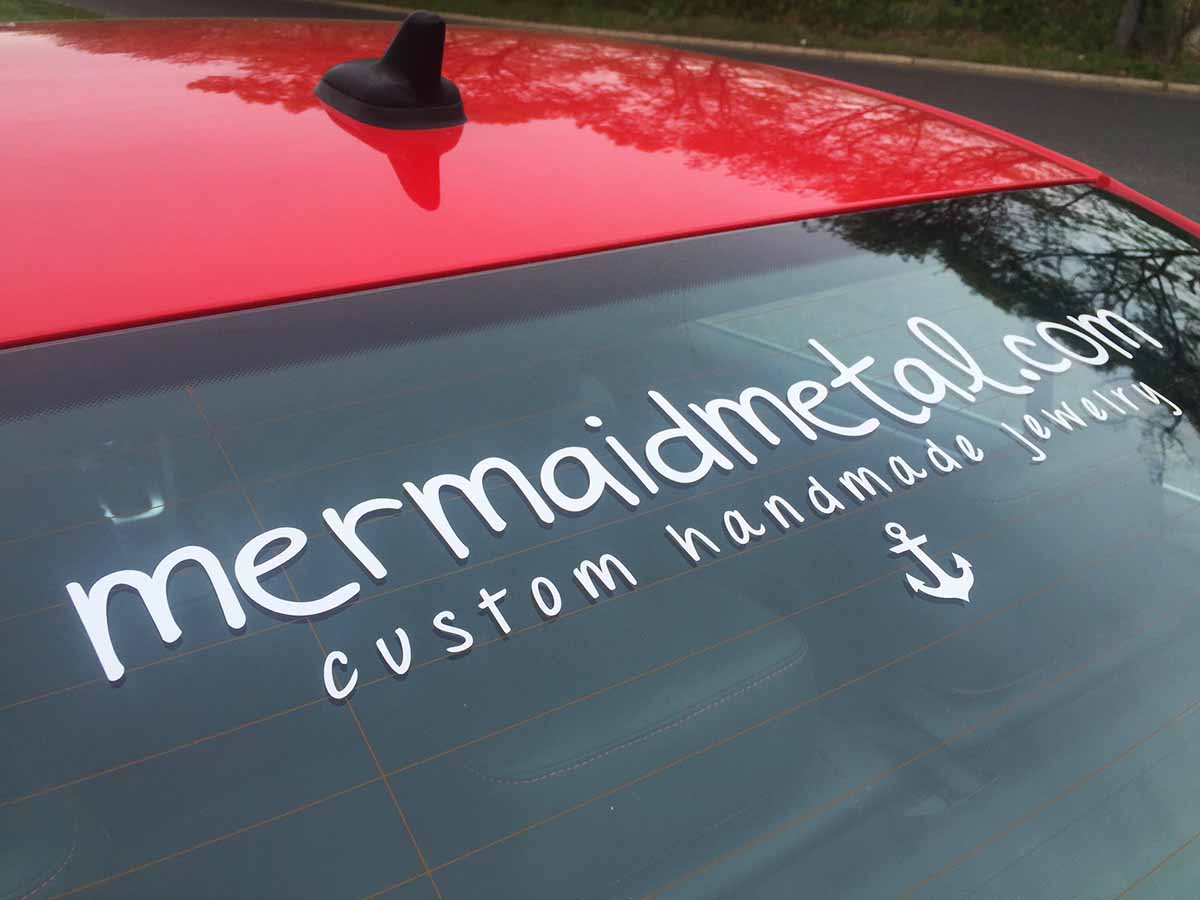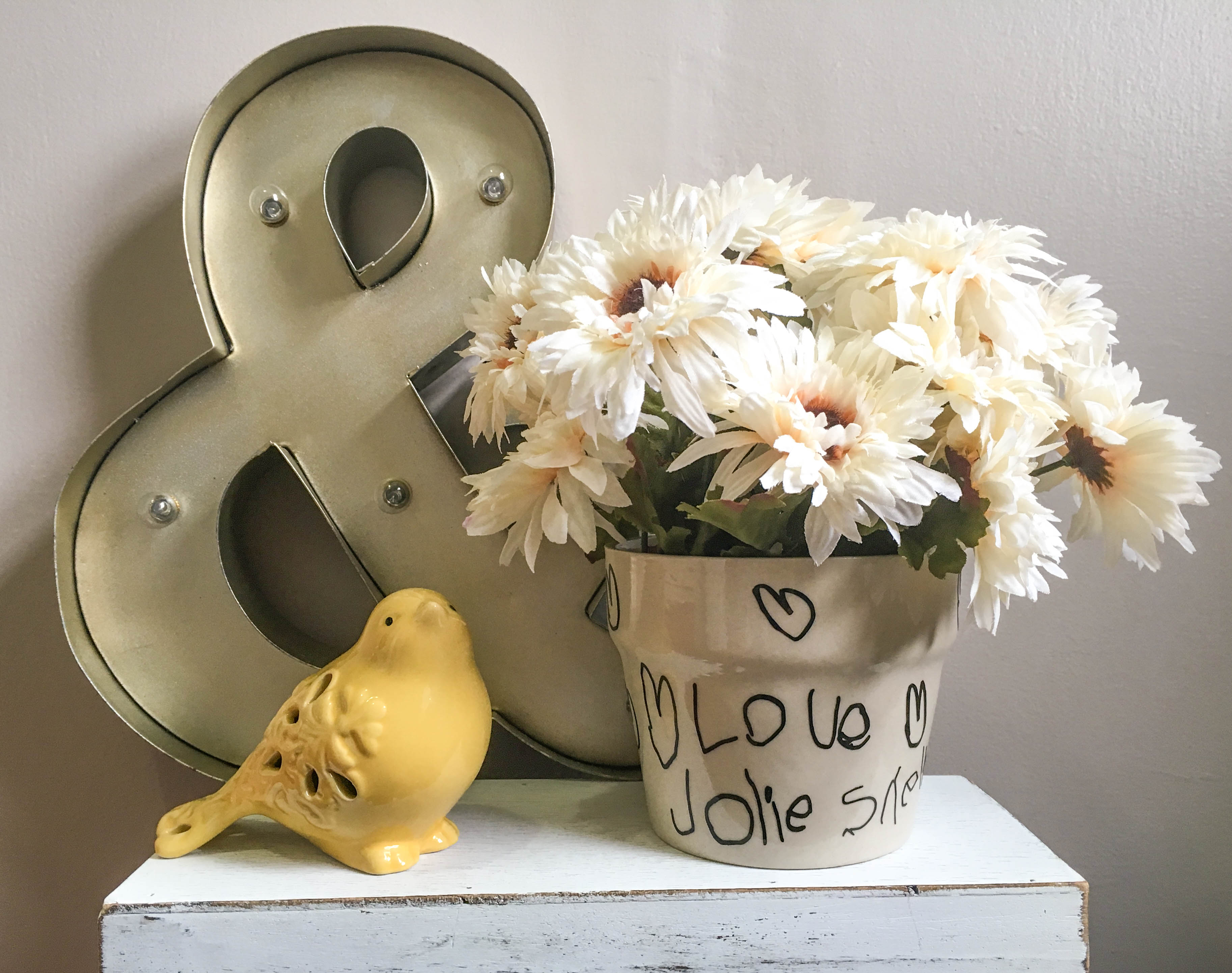 Have you made something with adhesive vinyl? Let us see. Tag us at proworldinc on instagram.