With Christmas around the corner, you probably are pretty close to wrapping up your decorations and gifts. But just in case you still need a few last-minute things, we wanted to show you a few of our hottest (and newest) items.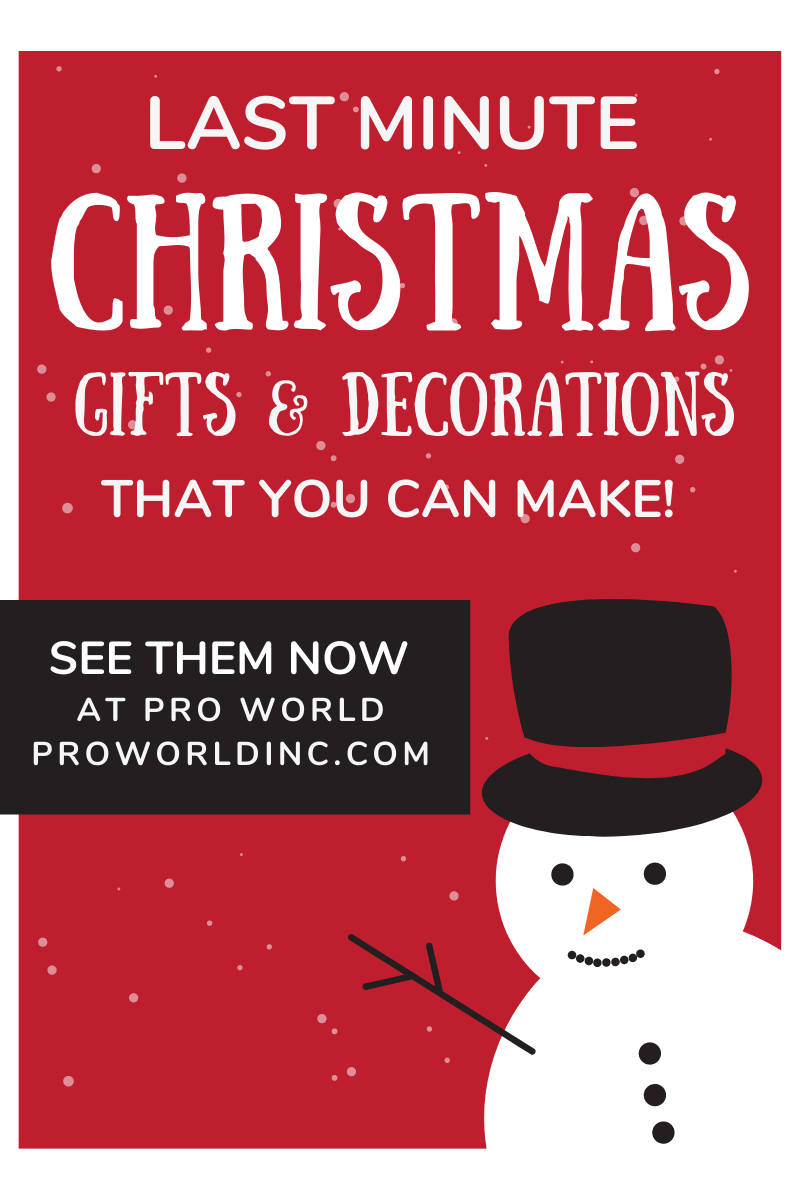 Give a gift that will last throughout the years. With a CUSTOM CHRISTMAS STOCKING you can do just that. See them here!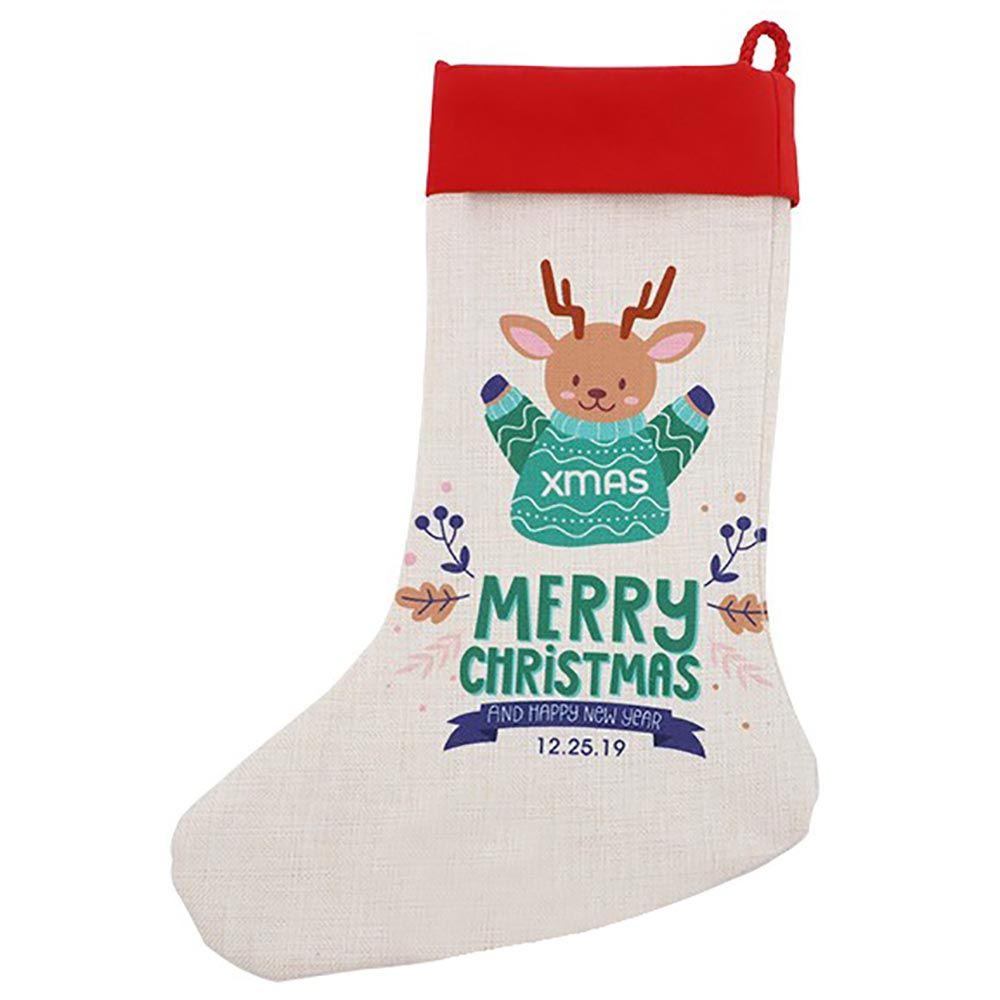 Or if you want something with more customization options consider sublimating a CHRISTMAS ORNAMENT! We have plenty of shapes to choose from. See them here!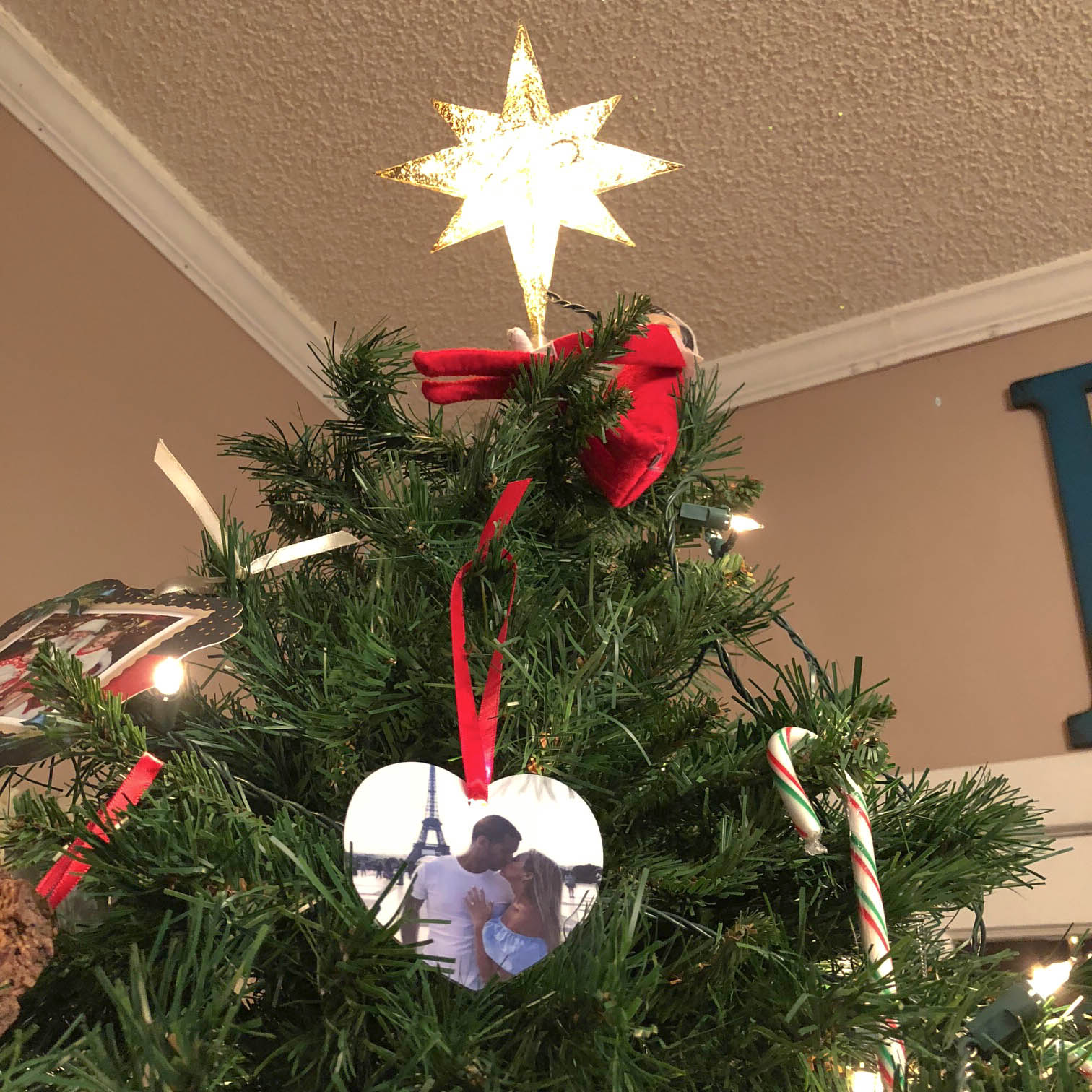 Or if you need a last-minute holiday outfit for your zoom dinner party, make an UGLY SWEATER with our UGLY SWEATER HEAT TRANSFERS. Check out some of our hilarious designs. See them here.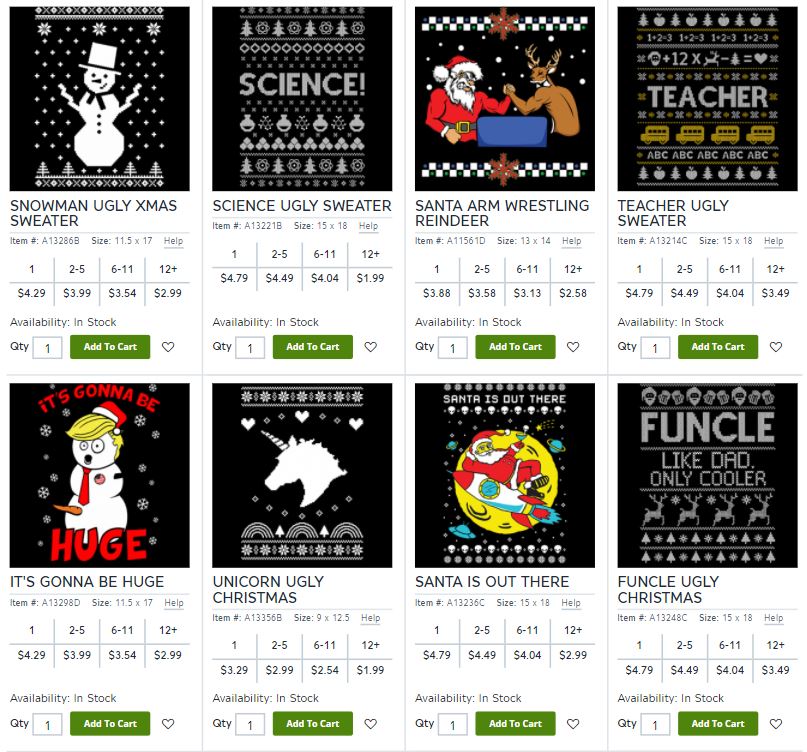 Oh, and don't forget to match your mask to your holiday outfit! You can easily make that happen with a HOLIDAY FACE MASK HEAT TRANSFER. See them here.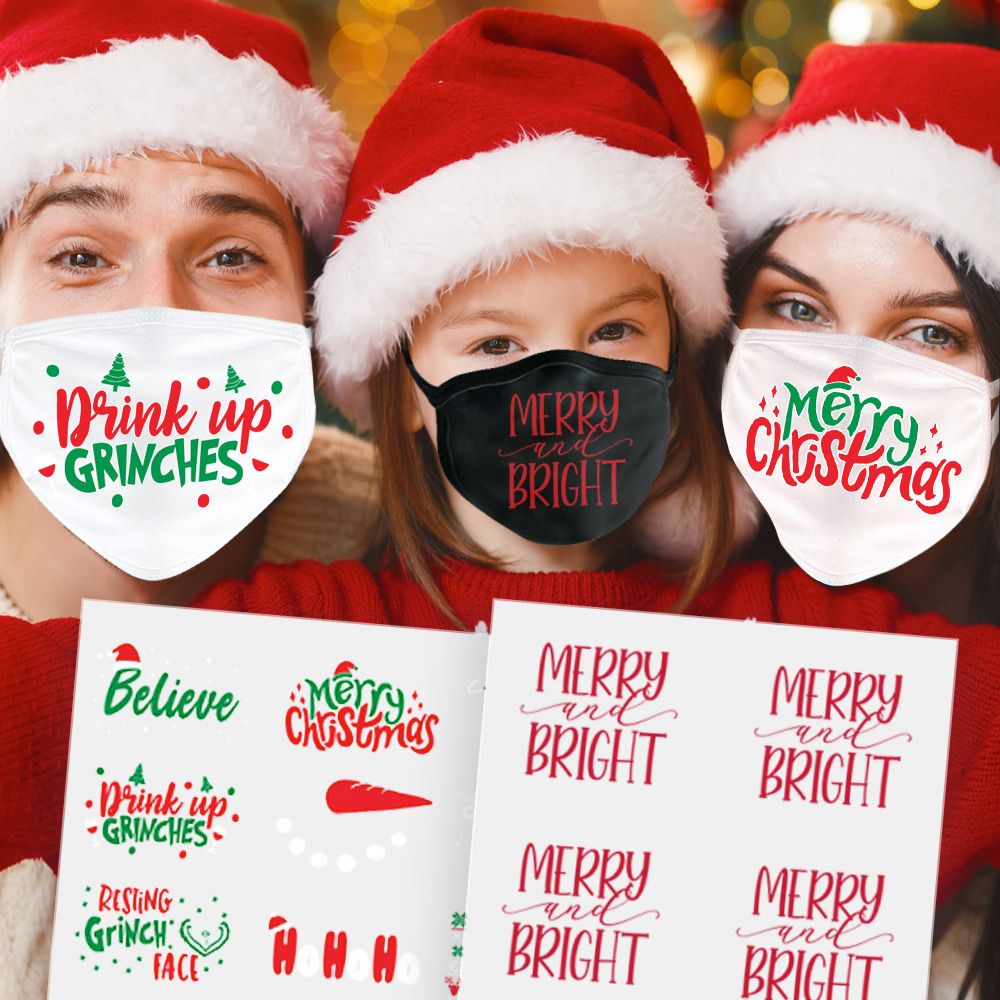 If you aren't tired of talking about holiday goodies just yet, here's one more new item that you need to see – KIDS SUBLIMATION BLANK CHRISTMAS HATS. See them here.