What is sublimation, and why should you be offering it? If you don't, someone else in your market will! Sublimation is a great way to expand the business you are already in. Let's talk about this wonderful process and the endless amount of products that can be created.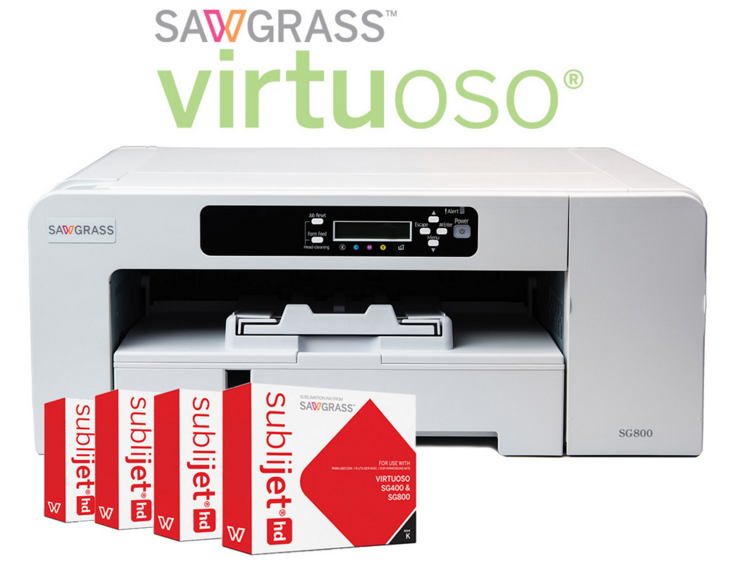 First… let's get technical. Sublimation is a process that will only work when using paper made specifically for sublimation, along with sublimation ink and a sublimation printer. This is very important, as you will not be able to use just any old printers or ink.  You also will need a heat source such as a garment heat press (for flat objects) or a 3D vacuum heat press which works like an oven, for objects that will not work under a heat press. Certain products may require wraps to hold the product in place when working with the 3D heat press.
When printing on garments, please note that the SubliJet inks that we offer only work on 100% white (or very, very light-colored) polyester fabric only. Sorry, no dark or cotton garments! The heat from the heat press causes the pores of the polyester to open up, the sublimation ink turns into a gas, and embeds itself into the garment. Once cooled, the pores close up. Because of this process, the final product is nearly permanent, extremely vibrant, and leaves no texture when rubbing your hand over the garment. You can sublimate on poly-blends, but keep in mind that the ink will only dye the polyester fibers, leaving a distressed look as the final outcome.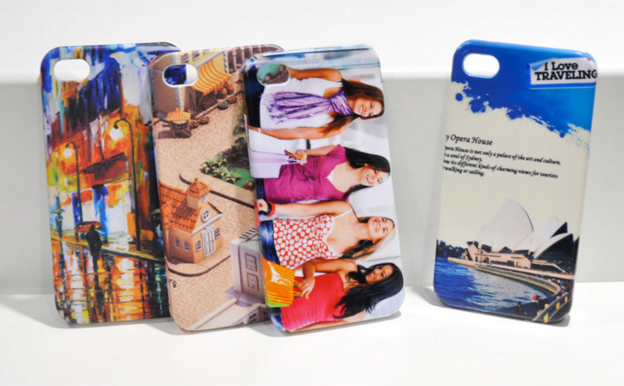 If you primarily offer garments, adding sublimation allows you to now offer products like mugs, coasters, custom phone cases, photo panels, and much more.  Make sure that the product you are customizing is poly-coated, by purchasing blanks made specifically for sublimation.  Different products will have varying applications, so be sure to read the instructions for the item you are pressing before you dive in.  We have a growing inventory of help videos that you can access for different sublimation blanks.
Sublimation is super easy, but like anything else you may make mistakes during the learning curve. Plan for them ahead of time, instead of letting it hinder you. Learn from your mistakes and watch your business grow.
Stay tuned for step-by-step posts on different sublimation products in the near future. In the meantime, check out some of the starter packages that we offer to jump start your new business!
Expanded Sublimation Starter Package