Have a large order to fill? Use a Custom Transfer!!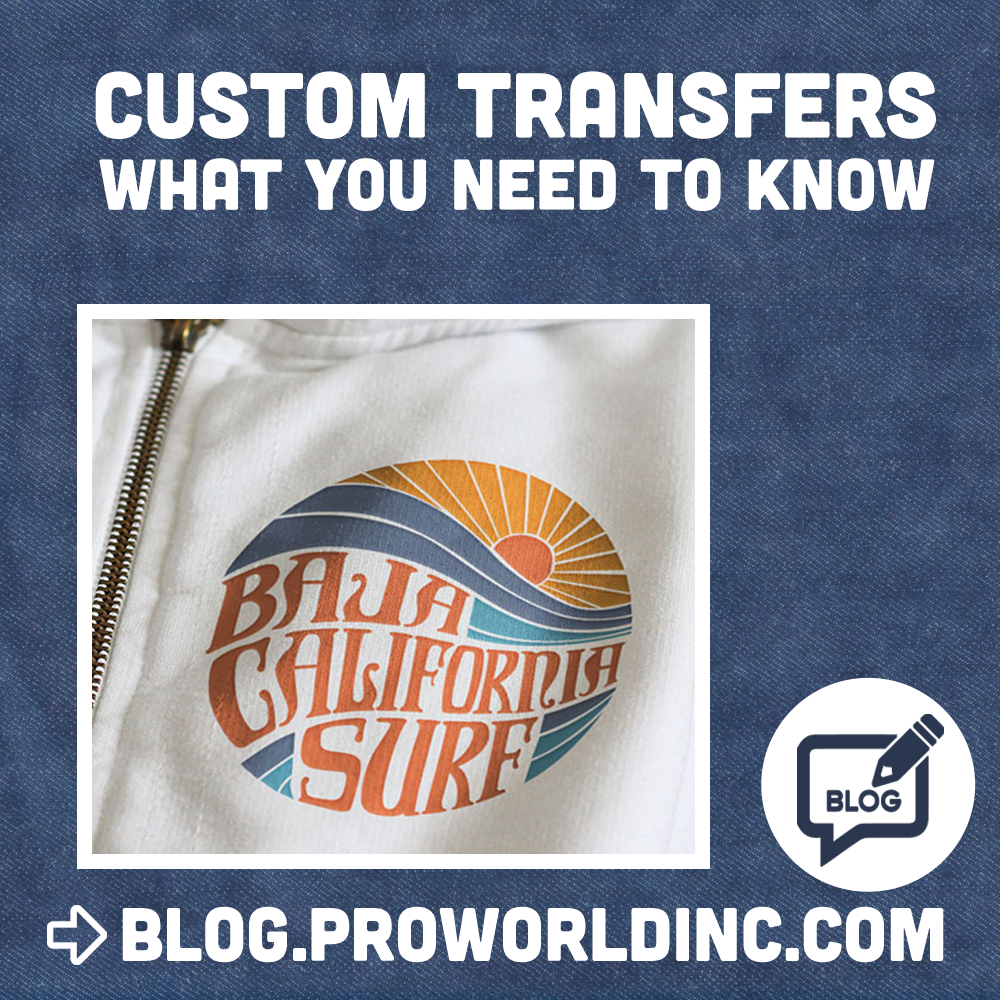 Wondering what a custom transfer is? Watch this video!
Why use a custom transfer? When it comes to Custom Transfers from PW Custom, everything is included. We are talking Free Shipping, Free Ganging, Free Art Setup. All you have to do is provide print-ready artwork! 
Want to learn more about the types of Custom Transfers that we carry? Scroll down!
If you are looking for the best price, you are going to want to check out our Value Transfers. We have 3 to choose from: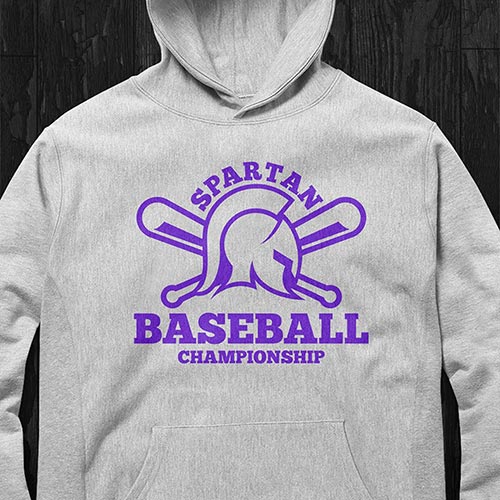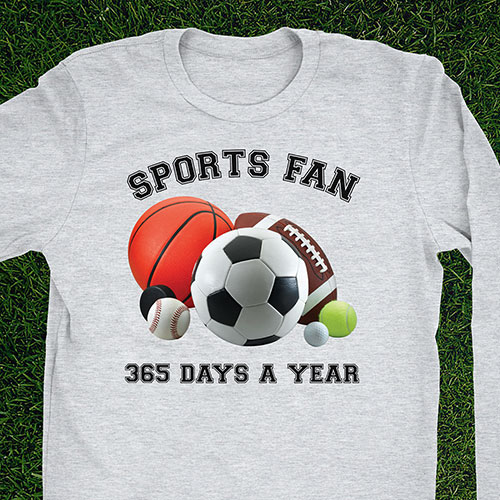 1-Color Flex Value Transfer which means it will stretch on synthetic materials!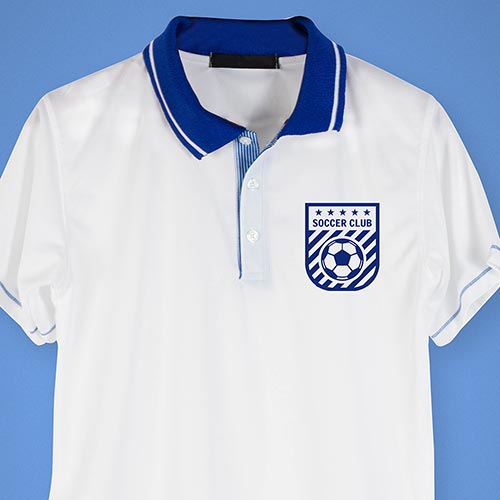 If you are looking for a versatile custom transfer, try out the EasyTrans! It allows spot color on dark and light fabrics with a durable feel.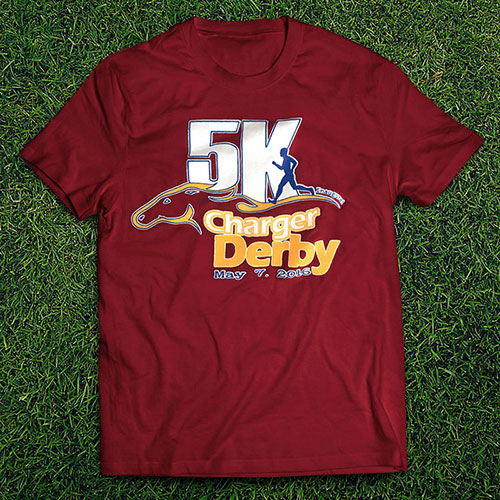 If you are looking for a bright design for a light shirt with spot color, try the VibraTrans it has a very soft feel.
If you have a full-color design that you want to use, try the ColorTrans This transfer material is great regardless if your shirt is light or dark.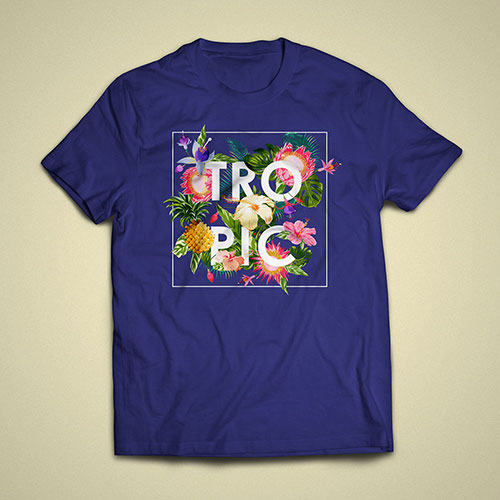 Making some activewear? Use EasyFlex it's perfect for stretchy synthetic fabrics.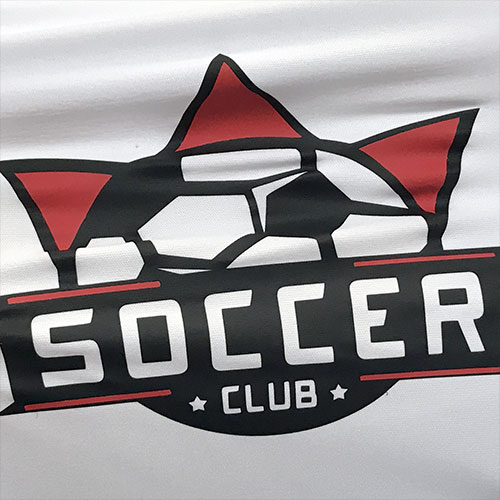 Adding bling? Use our Rhinestone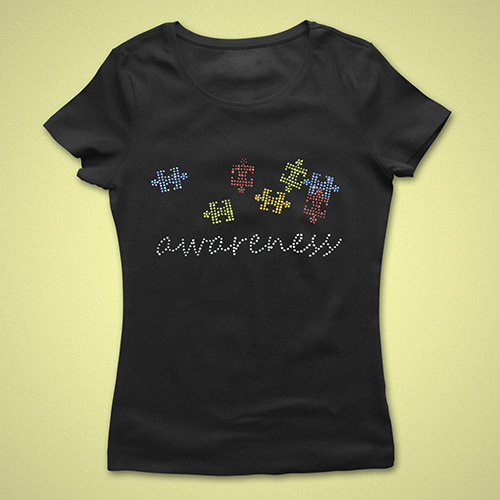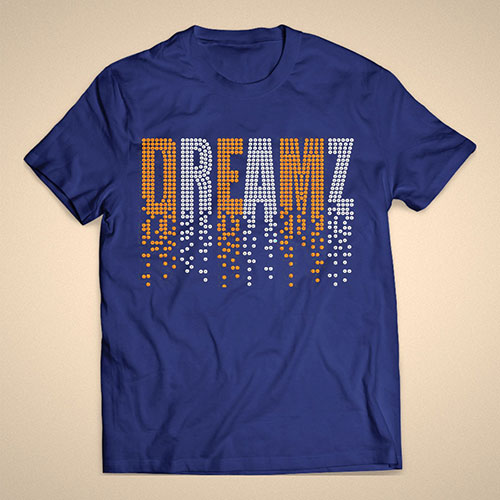 heat transfers.