Now that Spring is upon us there are a few holidays right around the corner that are perfect for personalization. If you are looking to make something quick you should check out our NEW DIGITAL ART FILES. We have beautiful designs for Easter, Mother's Day, and even Spring. Want to see a few of our favorites from the designer Bailey & Ginger?
Happy Easter!
Spring can stay in bloom forever with this pretty SVG.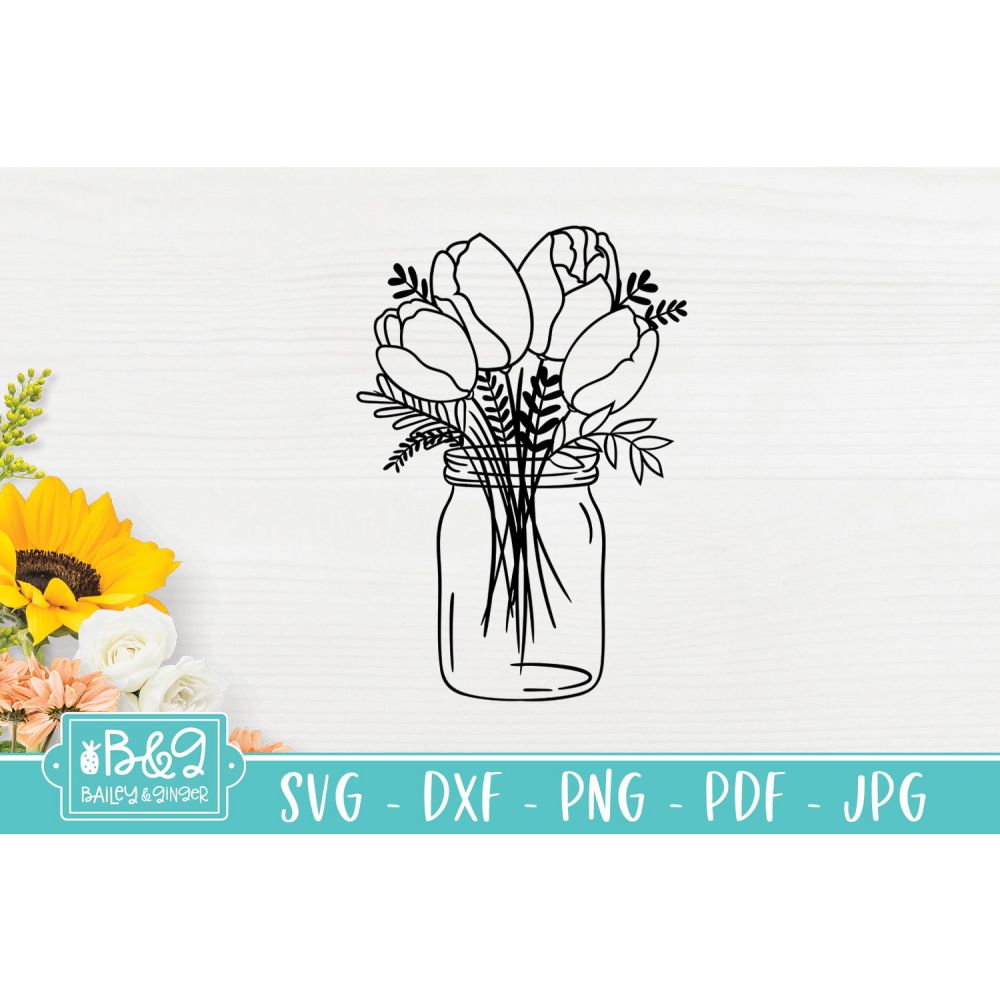 Just imagine this beautiful design on a sign by your door!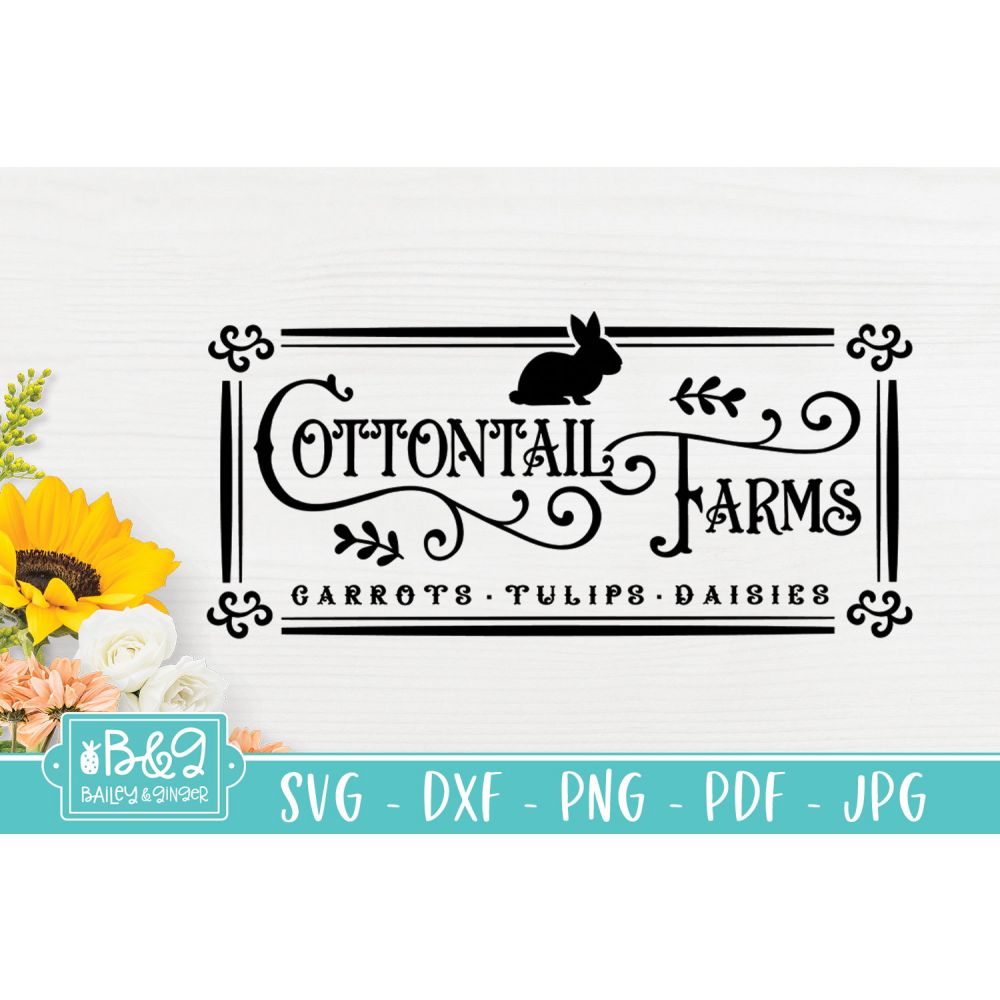 Mom would love this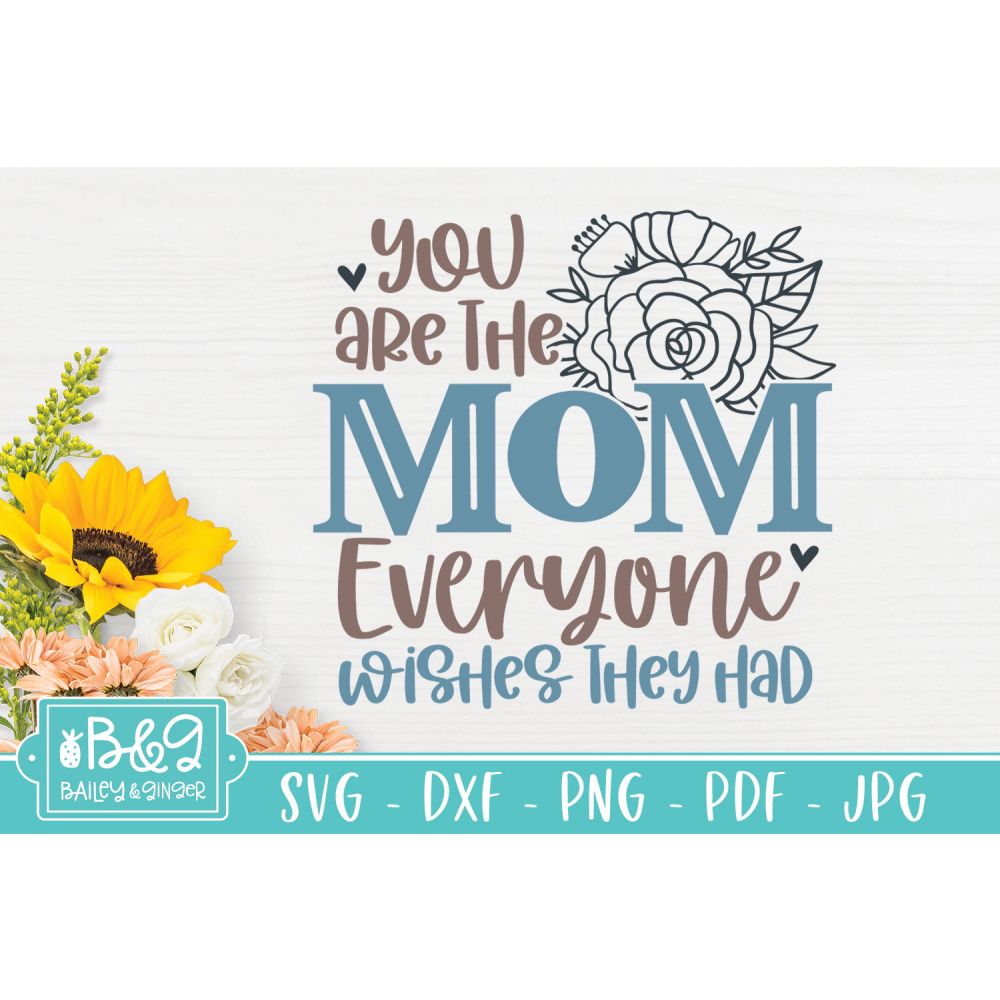 Wondering how to work with Design File? Check out this article.