The holidays are a busy time of the year, both personally and professionally. But this year you can work smarter instead of harder by including Heat Transfers into your product offerings.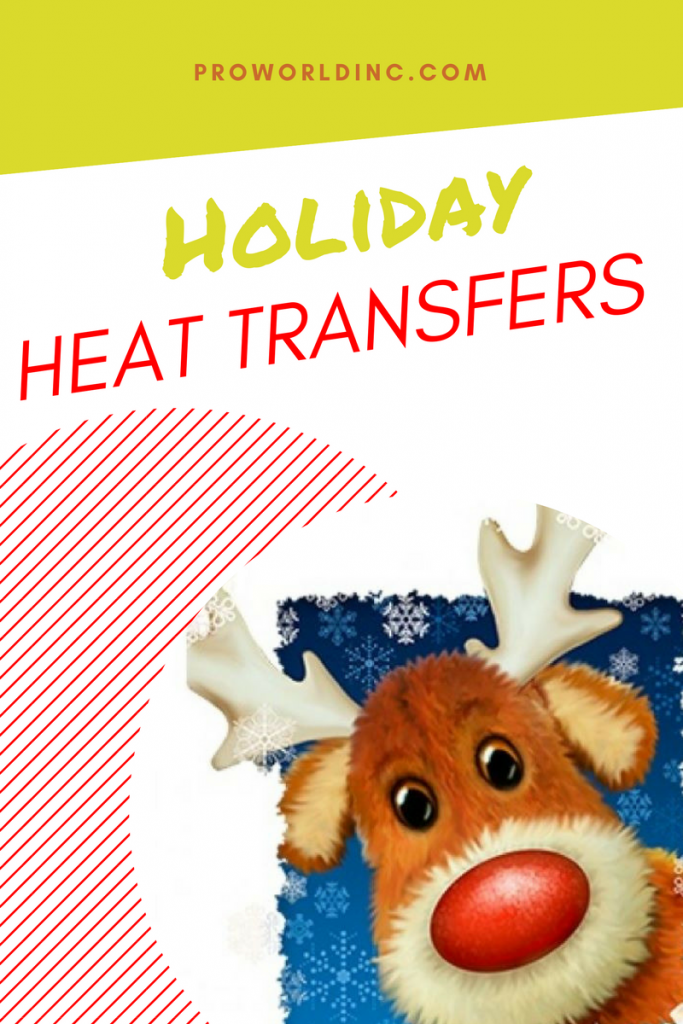 Here at Pro World, we stock 1000's of transfers including rhinestones, screen printed, mixed media and embroidered transfer options. To apply all you need is the Heat Transfer, a heat press, and your garment! Lay the heat transfer on your garment, press it with your heat press according to the instructions listed online, and peel the backing paper off of your design. Your finished product will be ready to go in only 15 seconds.
We carry so many holiday transfers, the hard part will be narrowing down your selection. We have heat transfer designs for both adults and children, in a variety of media types (screen print, foil, rhinestones/studs, 3D, solar, and glitter).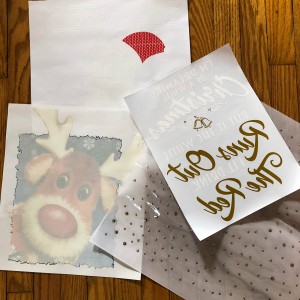 Here are a few we pulled, but you can shop all of our holiday heat transfers here.
: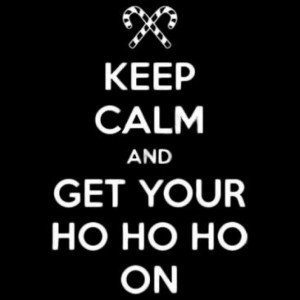 Display your season's greetings in rhinestones with this heat transfer: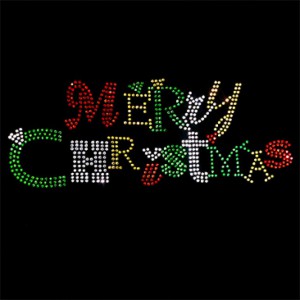 Tell Santa your wish list with this heat transfer: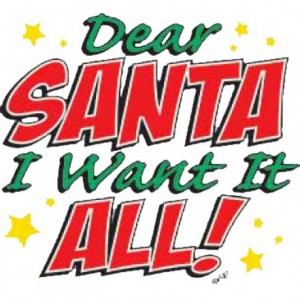 We have heat transfers for siblings: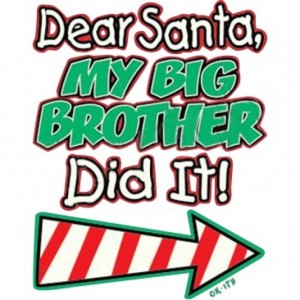 and Baby's First Christmas: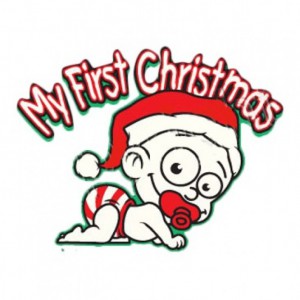 For all the cat and dog lovers, we have heat transfers for you. Here is one featuring our feline friends: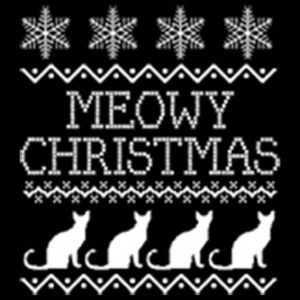 And a heat transfer where a canine is in the spotlight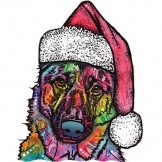 If you love snow and can't wait to build a snowman, check out this heat transfer: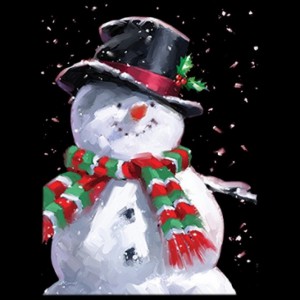 We have trees that sparkle: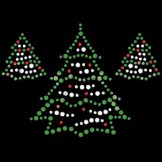 And for those who need a little help to get through the holidays: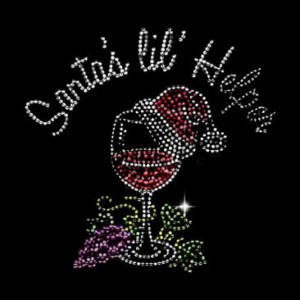 The holiday heat transfers are a ton of fun, and can even be personalized by adding vinyl to your garment!
Have you used one of our holiday heat transfers? Tag us on Instagram so that we can see!