With our new adhesive vinyl addition, you can decorate any smooth surface with patterns! We have 12 fun and decorative vinyl patterns that can't wait to be applied to your windows, metal, plastic, or ceramic mugs.
Ready to get started? Scroll down to see what you need!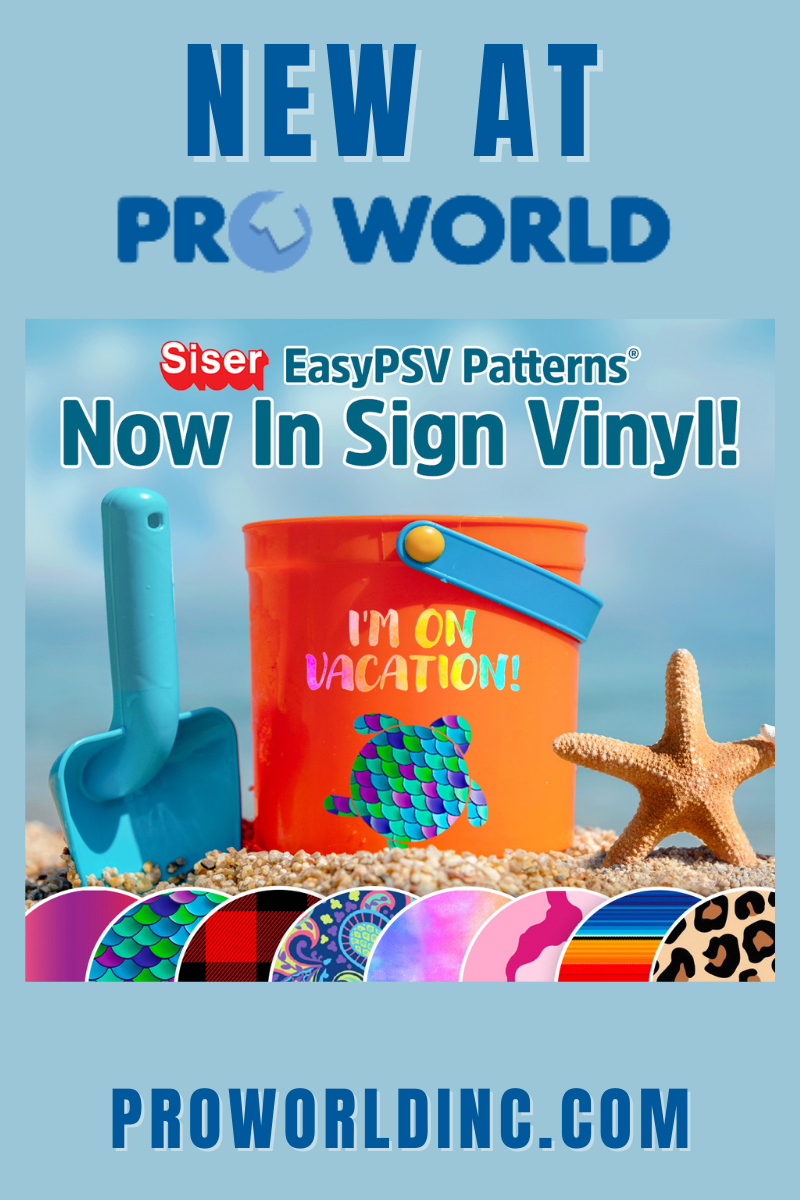 To work with adhesive vinyl you will need the following supplies:
Wondering where to begin? And how to make use of your adhesive vinyl efficiently? Take a look at this Tutorial we made earlier in the year. It will show you how to use your scraps of vinyl so that you have less waste!