If you are new to creating custom designs you may not realize that you can LAYER HTV. In fact, I would bet it's even easier than you would expect it to be.
Below are step-by-step instructions on how to layer heat transfer vinyl.
Scroll down for a tutorial and a video!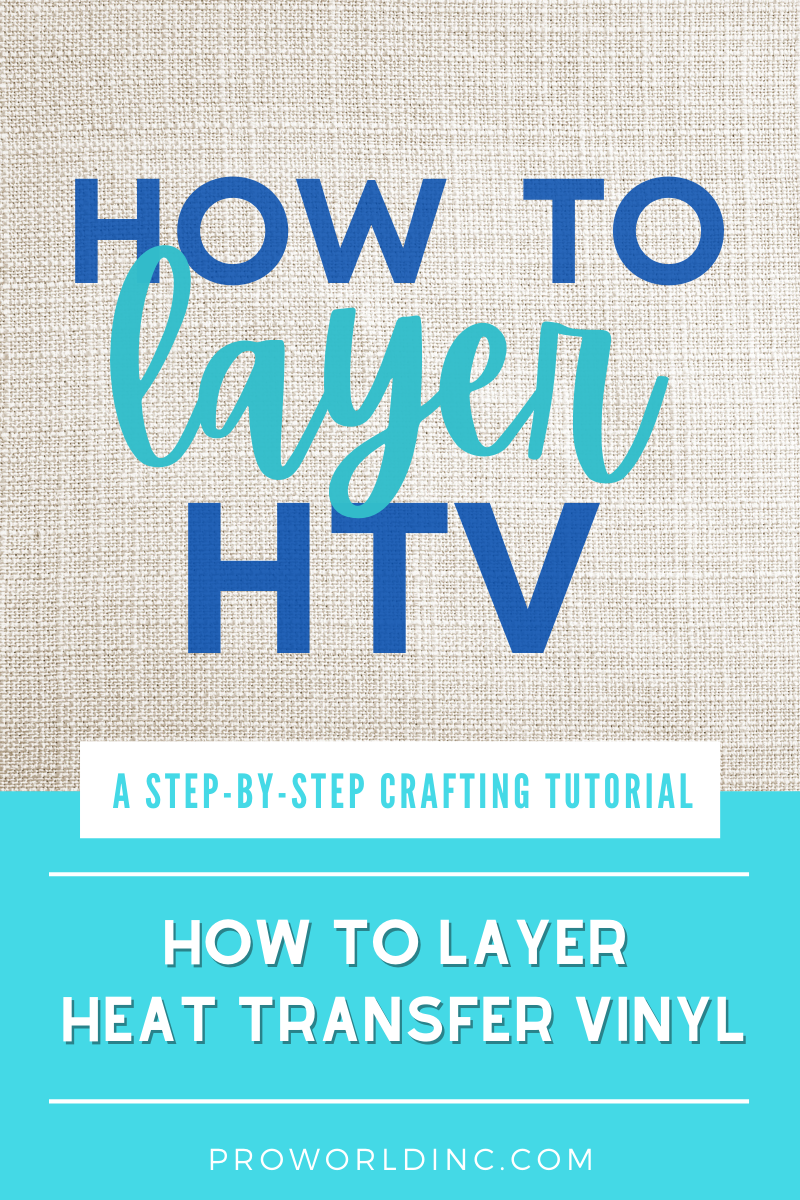 You Need:
Directions:
1 – Design your image
2 – Cut it
3 – Weed it
4- Place your base layer of HTV on the garment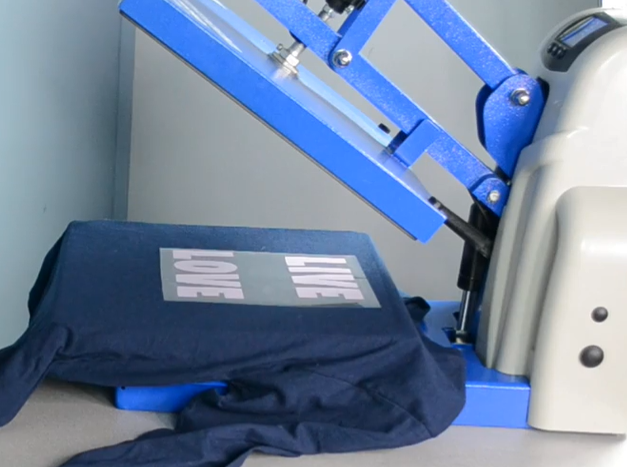 5 – Heat it up according to the directions
6 – Peel off the plastic layer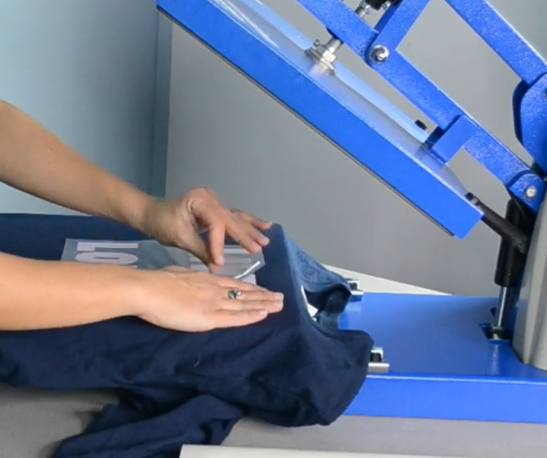 7 – Get your second piece of HTV and place it on your shirt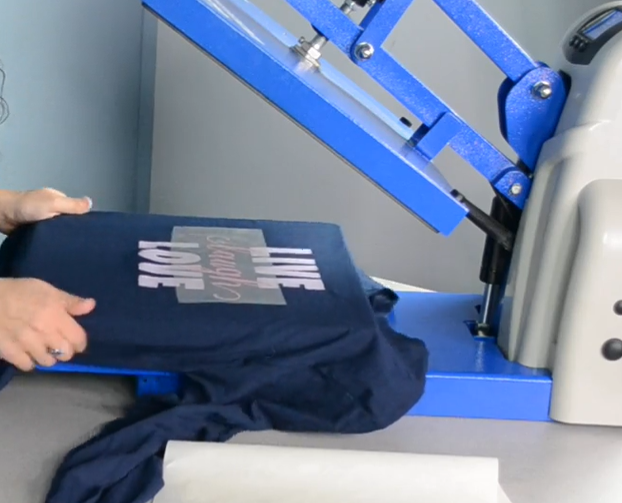 8 – Cover your full design with a non-stick sheet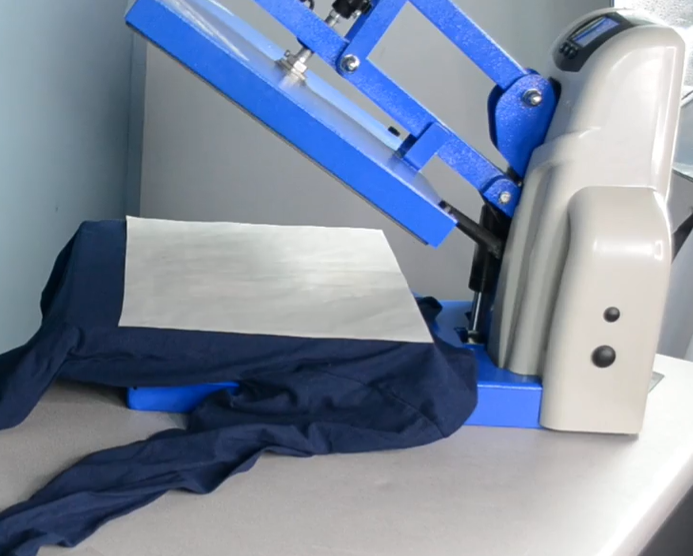 9 – Press it again
10 – Peel the plastic coating off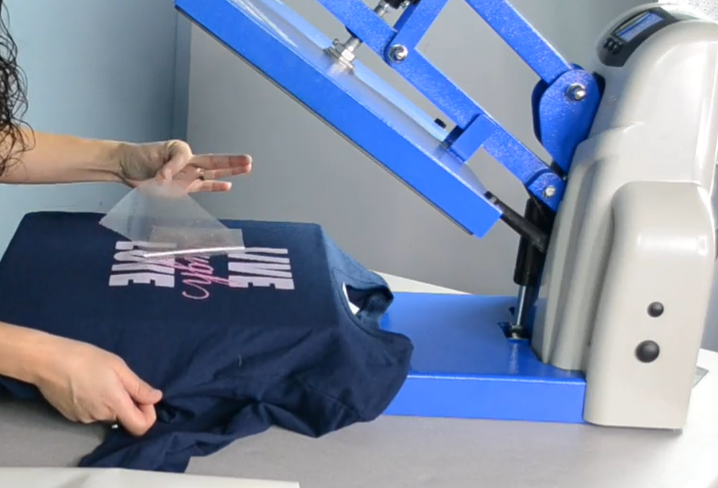 11- Cover the full design one more time with a non-stick sheet, and press it for just a few seconds to make sure everything is in place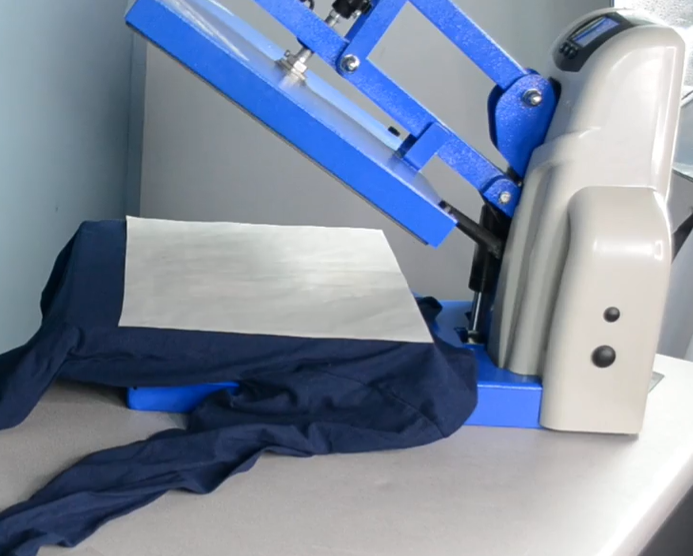 12 – Admire your work!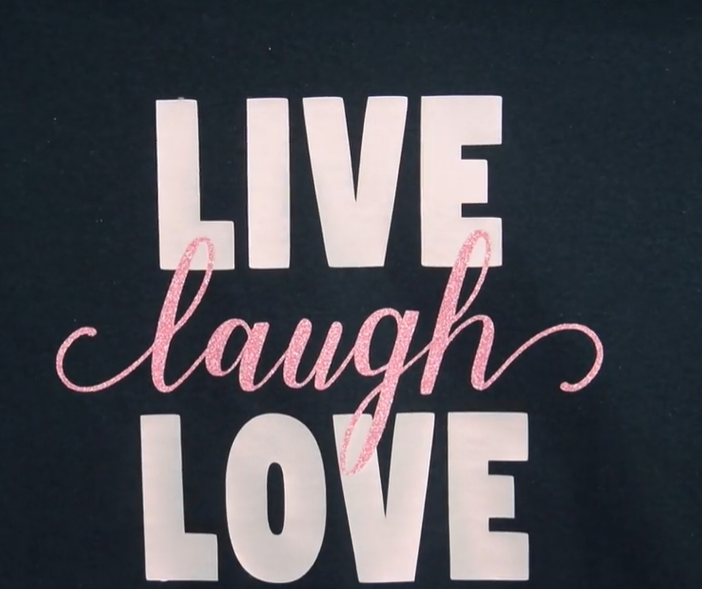 You may also like: