If you are looking for something new to create, we have new sublimation blanks that you will want to see! Scroll down for a preview of our new sublimation blanks, or head to our website to see everything before it's gone.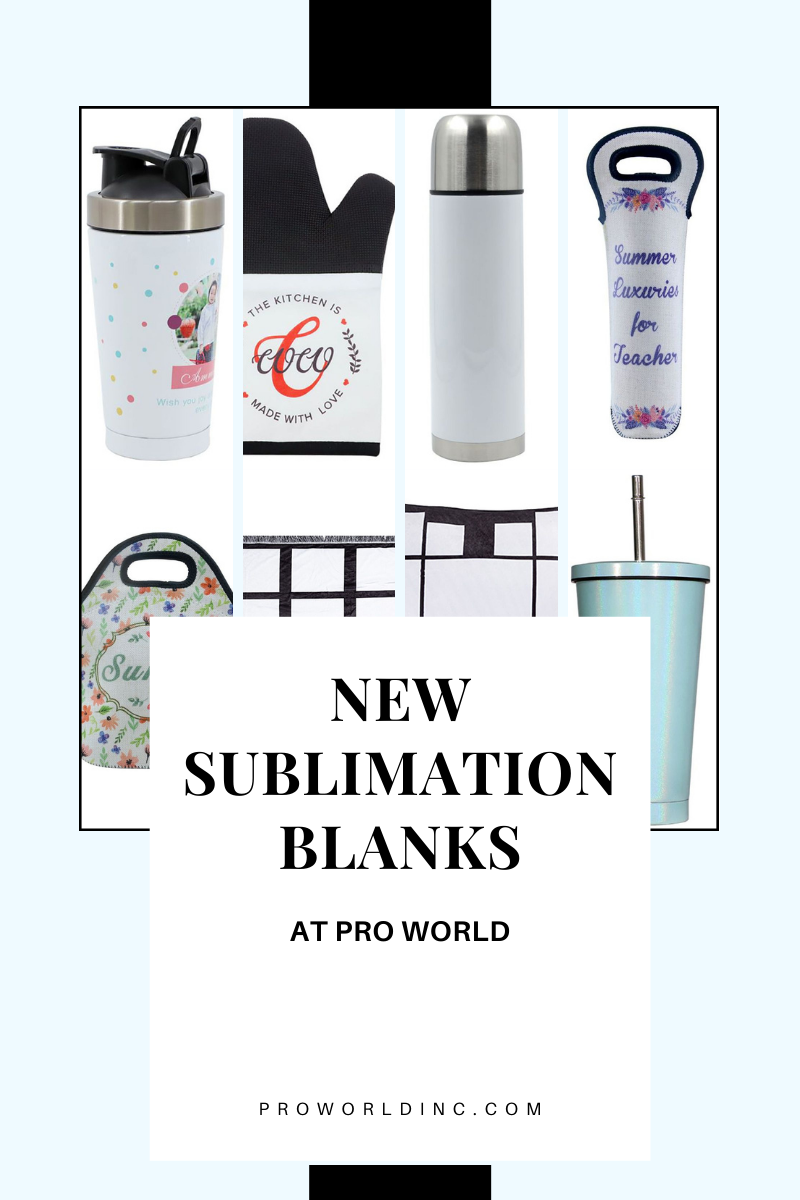 Get ready for the cooler days ahead with this adorable 20 Panel Plush Blanket!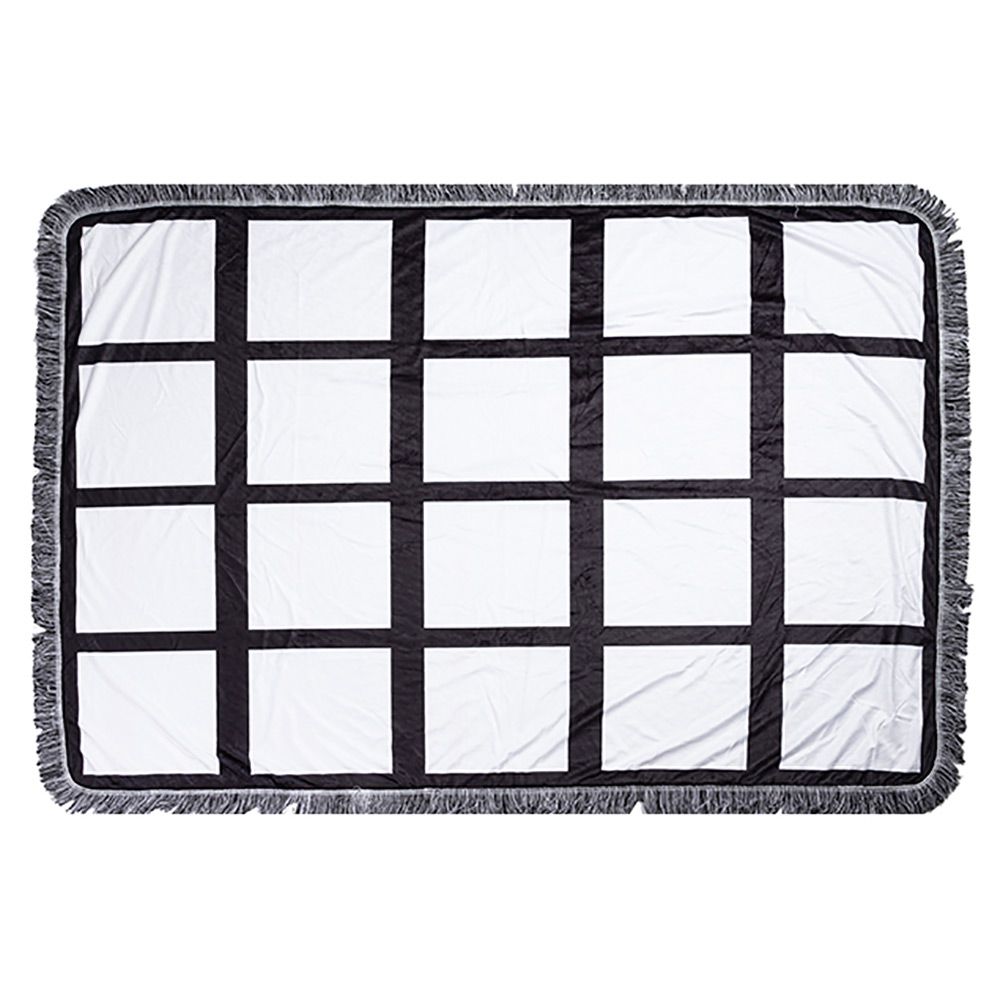 Carrying your wine just got personal! Imagine all of the fun that you will have customizing this Neoprene wine tote bag.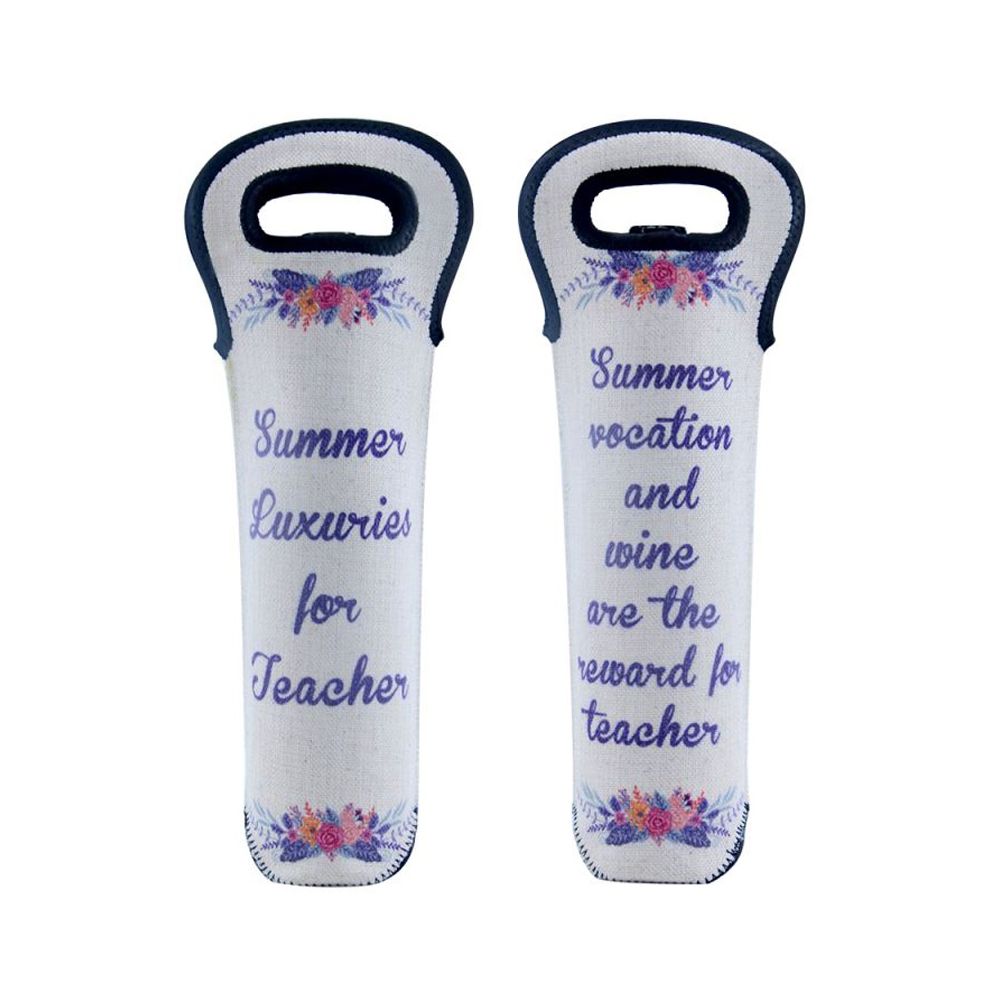 Send the little ones back to school with a Stainless Steel Thermos!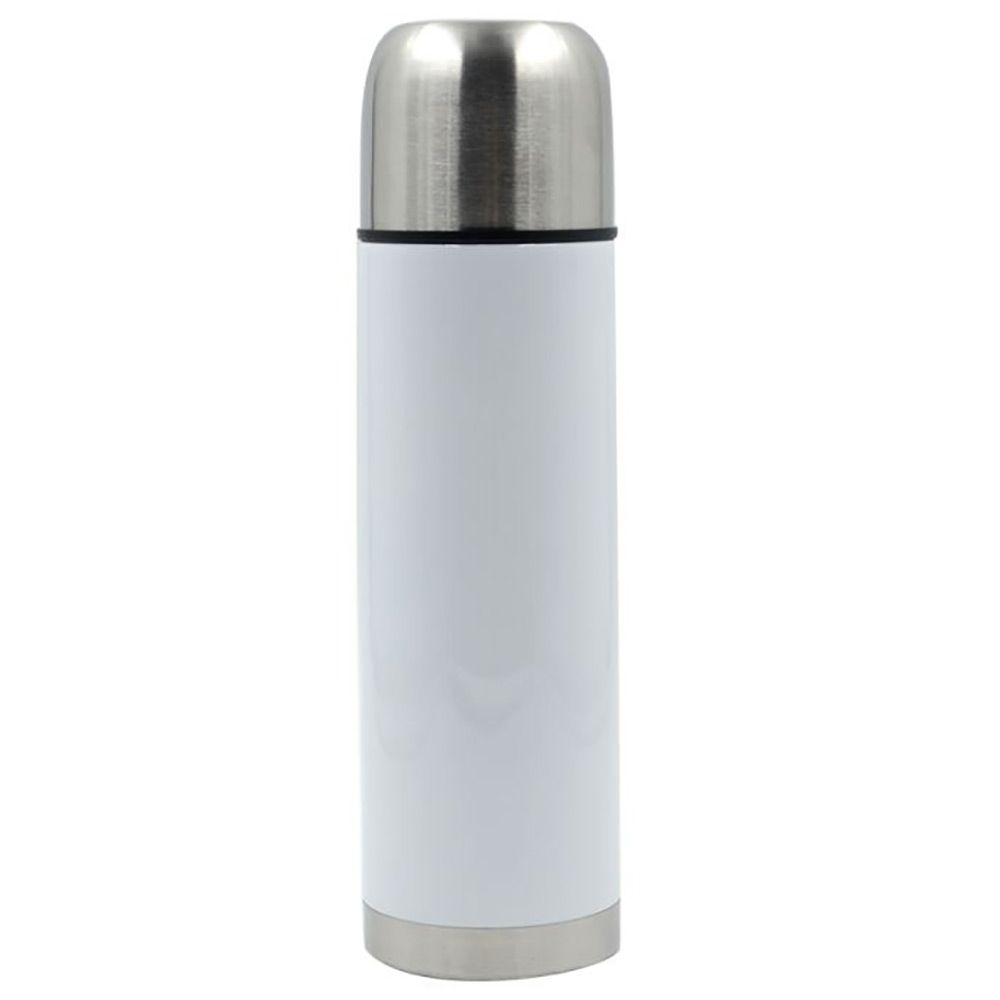 Shake up your next party with a custom Stainless Steel Shaker.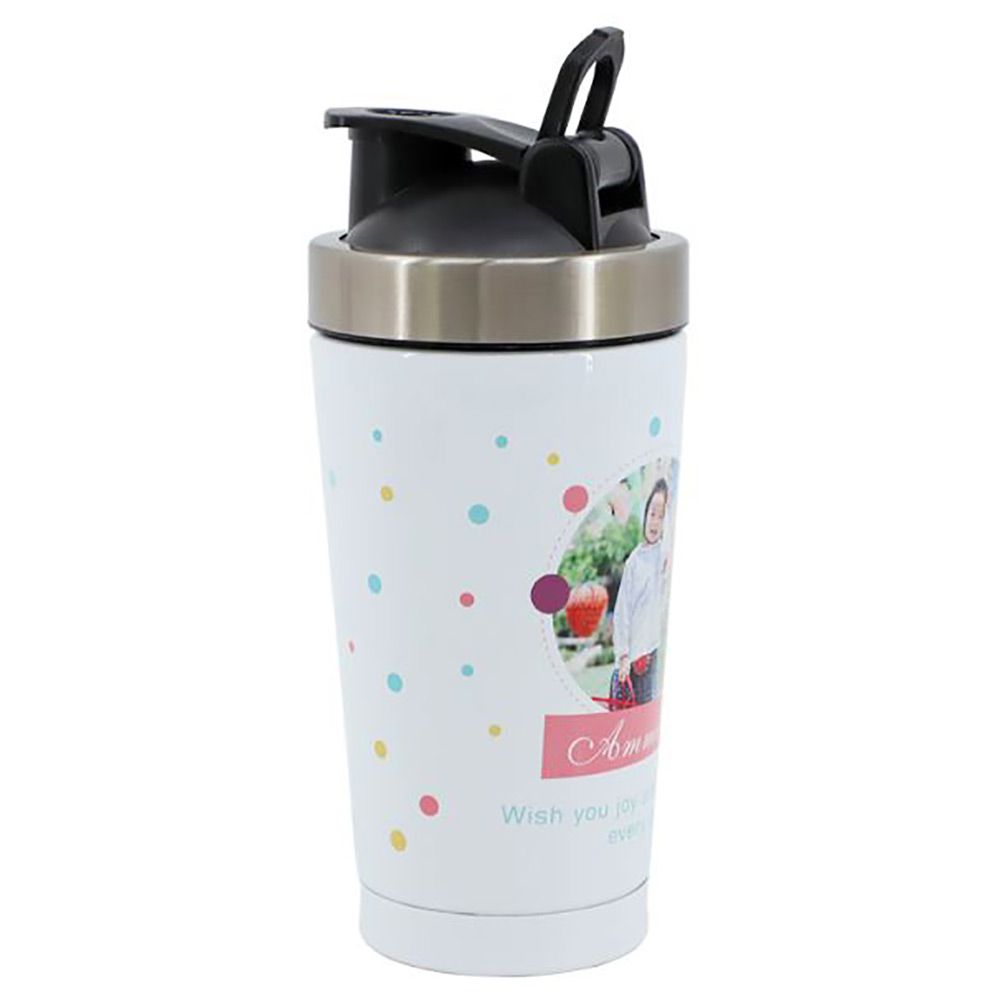 From school to the soccer field this neoprene lunch bag sublimation blank is the perfect piece to customize!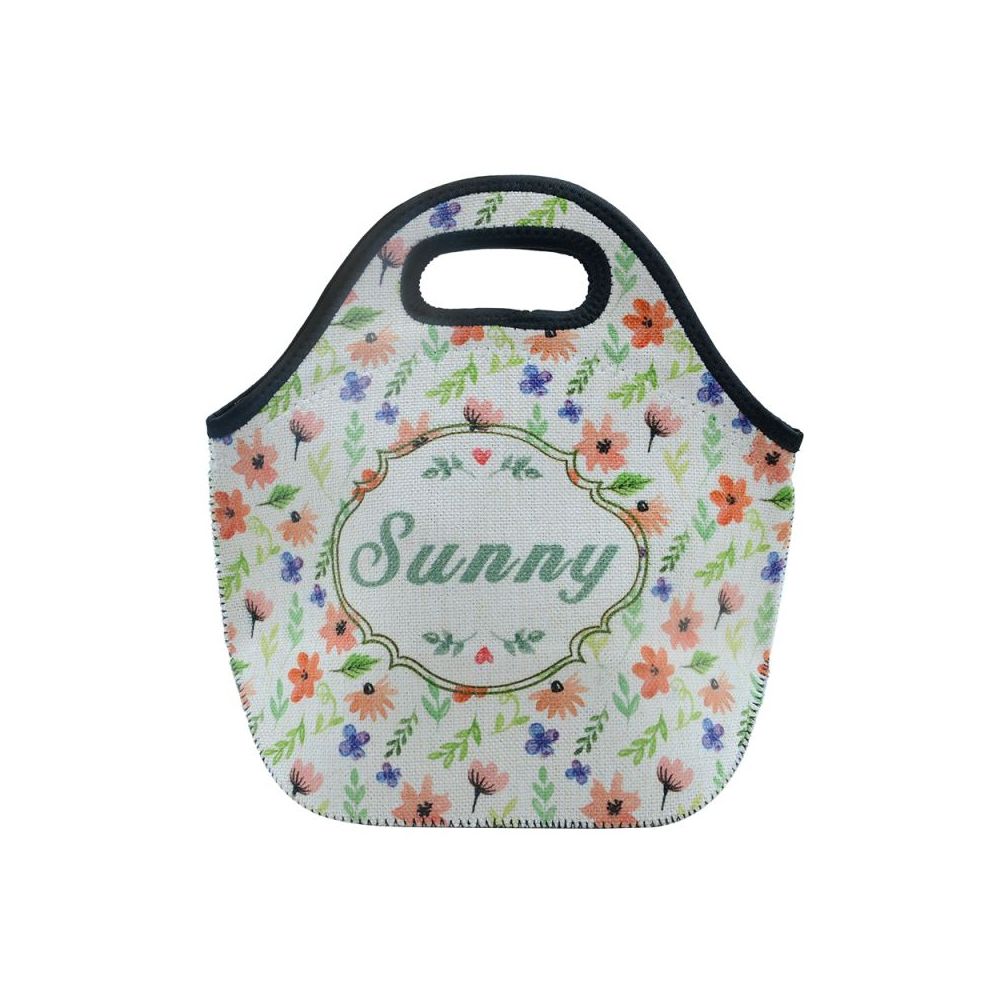 Need a new cup? We now carry Sparkling cups with a straw in multiple colors.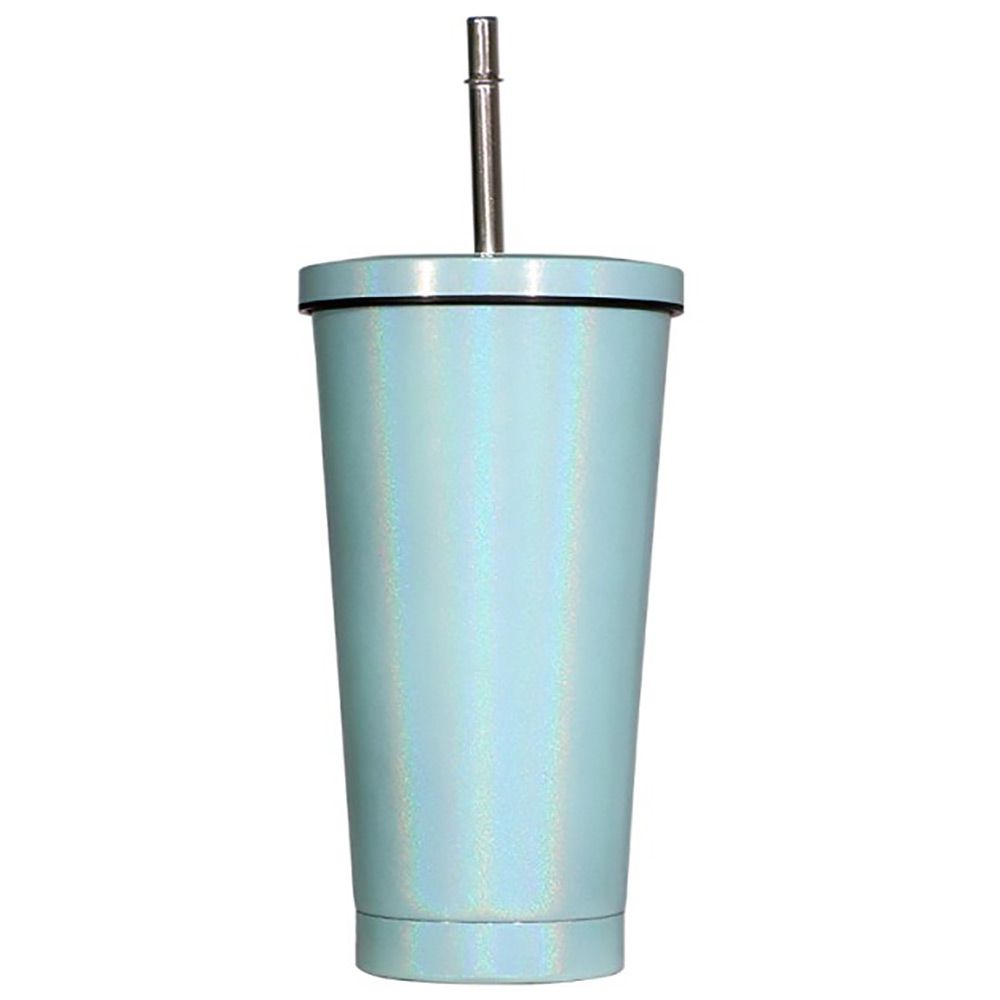 Need a place to display your new family photos? Sublimate them onto a plush photo panel pillow.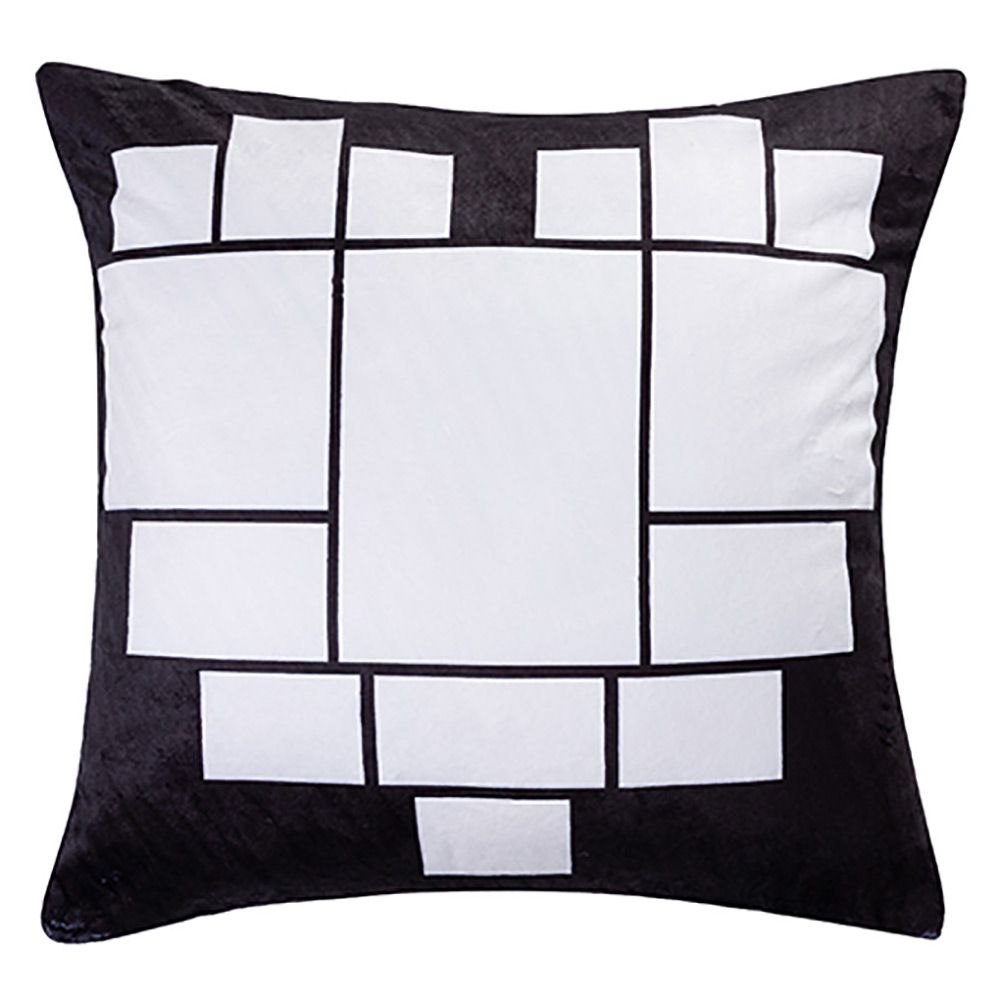 Need a new oven mitt? We now carry 2 different styles that you can personalize!