With the change of seasons upon us, schools back in session, and everyone trying to adjust to the new "normal" one thing seems to be sure for everyone.. there is not enough time in the day. But don't worry, your custom business does not need to suffer! Speed up production time and try using Heat Transfers!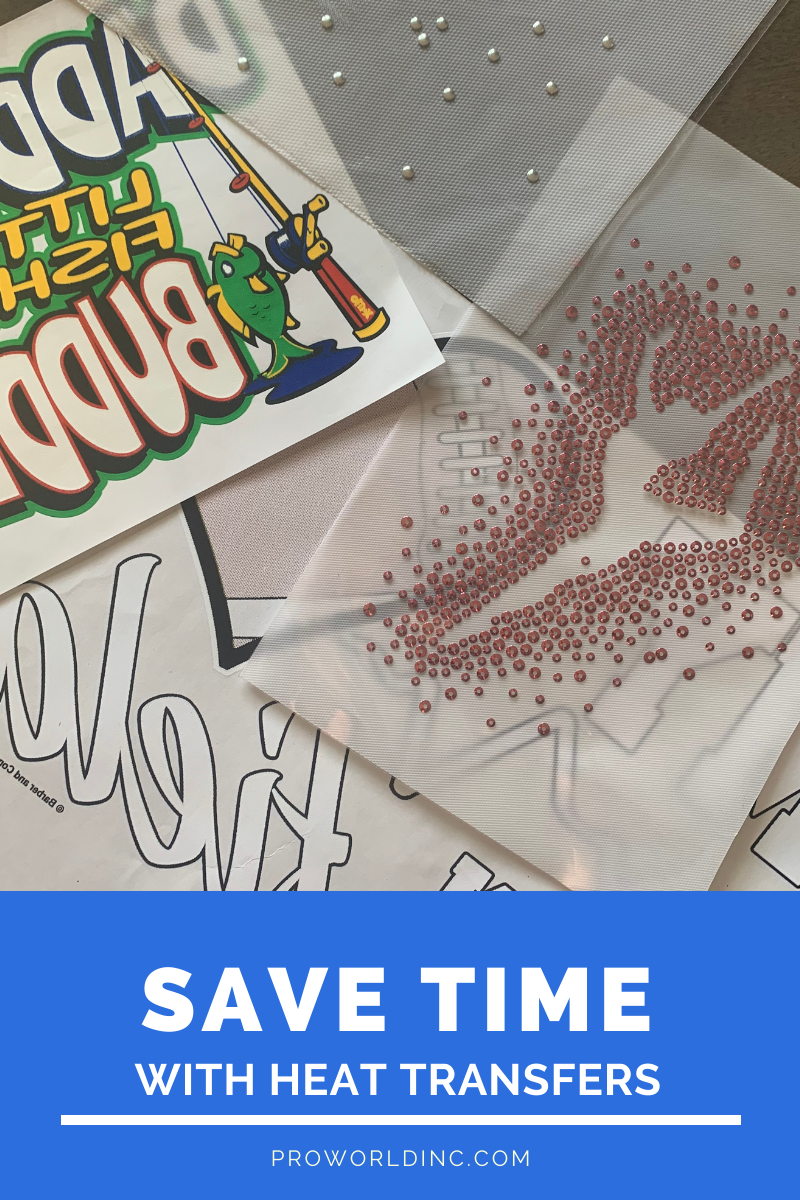 What's a Heat Transfer?
Heat Transfers are images on a transfer release paper that allow you to produce quality items quickly. Here at Pro World, we sell thousands of heat transfers! You can purchase screen printed transfers, rhinestone/sequins transfers, glitter transfers, solar transfers, glow in the dark transfers, mixed media and you can even design your custom heat transfers!

How do you use a Heat Transfer?
1 – Peel the back off (if it has one)
2 – Lay it on your garment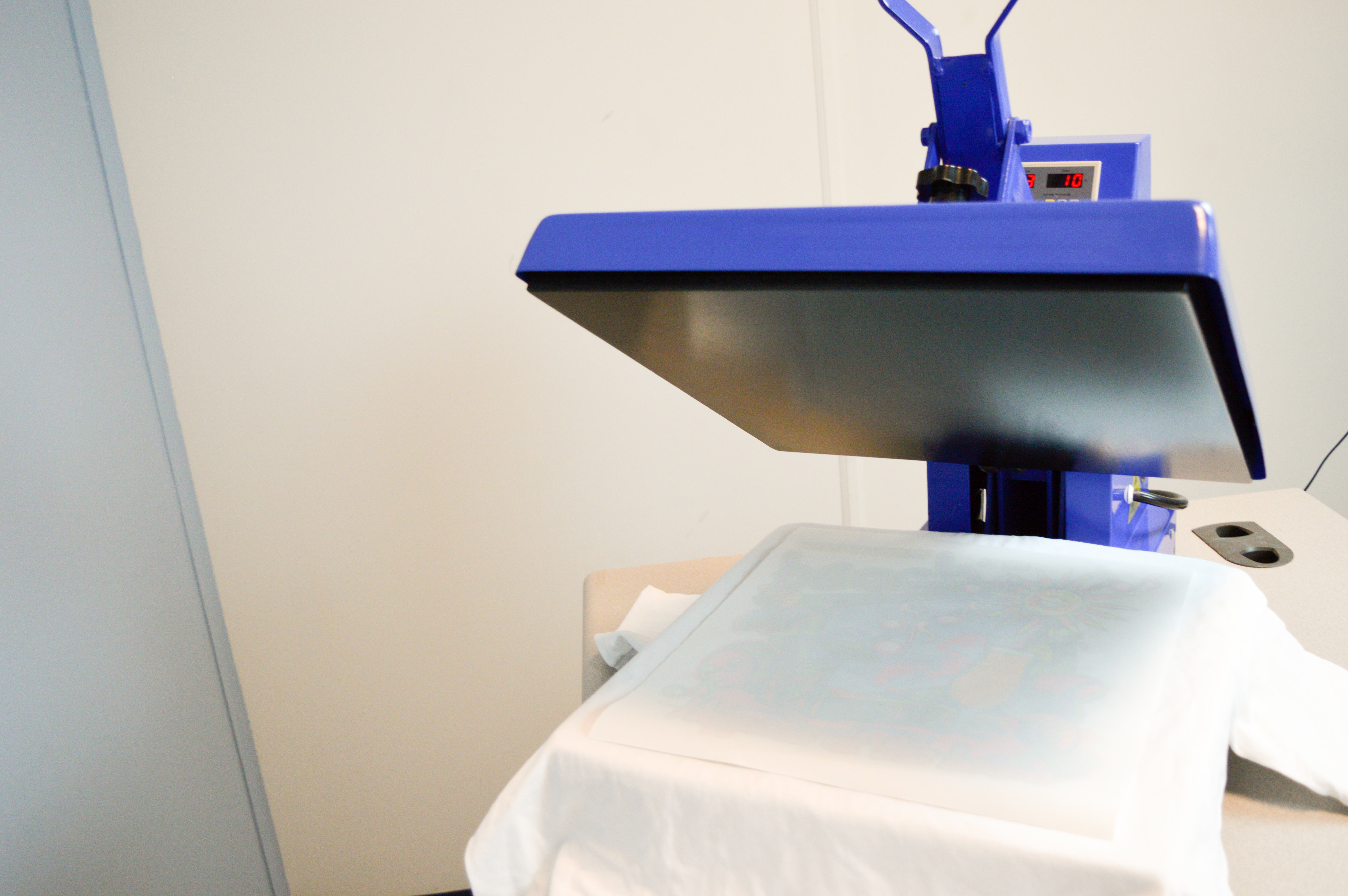 3 – Press the heat transfer onto your garment with your heat press according to the instructions (which can be found online)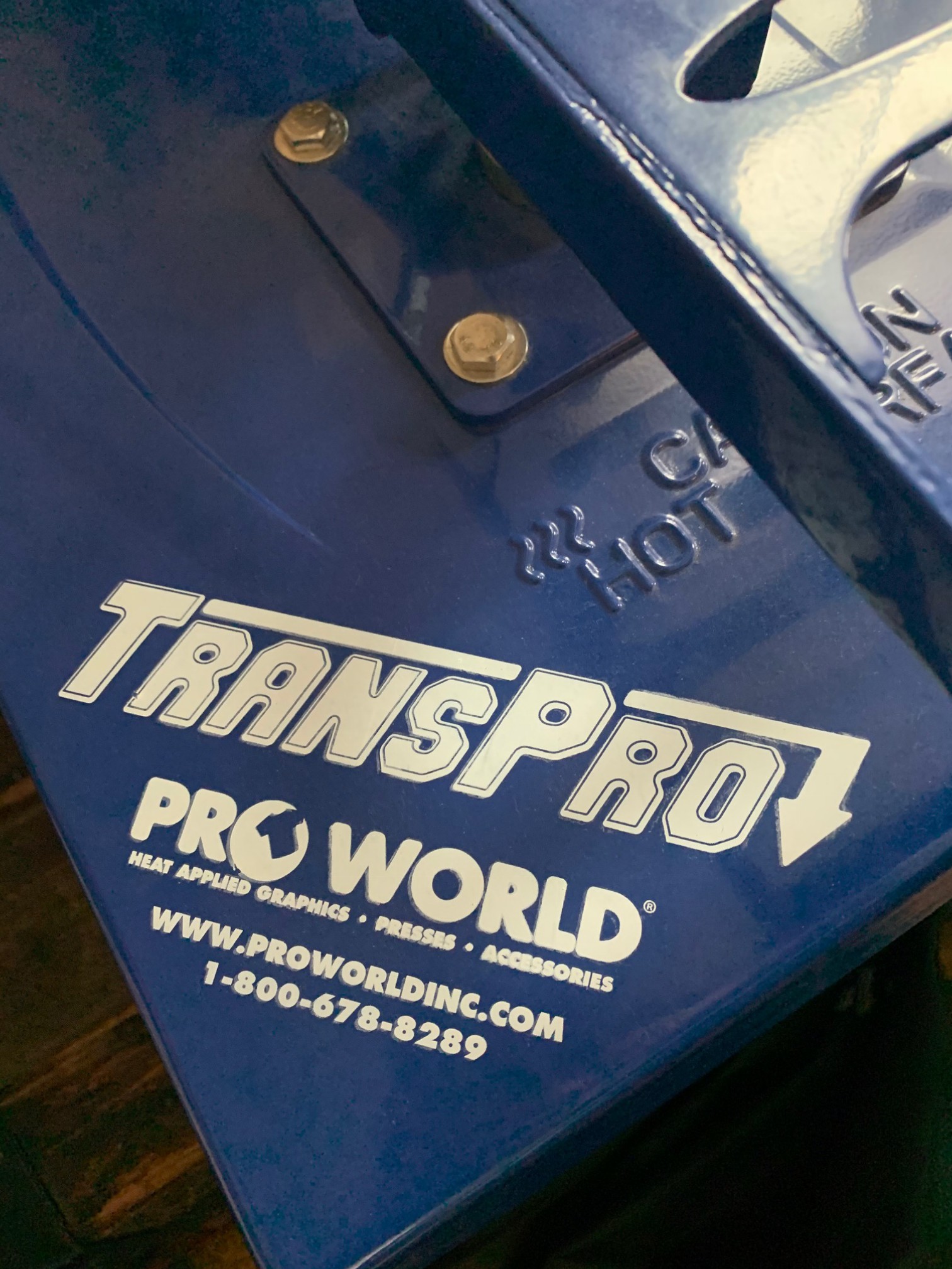 4 – Peel the release paper according to the directions
 It's that easy!
Heat Transfer Benefits
The advantage to using Heat Transfers with your custom business is the ability to create quality garments quickly! With speed on your side, you can make 2-4 shirts in a minute depending on the type of transfer you're printing – which is ideal for bulk orders or when you are preparing for a selling event.
See all of our Heat Transfers here!