Calling all crafty dog & cat owners, this post is for you! If you want to make your favorite furry pet a treat or maybe want to start selling personalized products, this niche market is a good one! Today we are rounding up our pet products and even showing you how to make a few! You are going to want to SIT and wait for this TREAT 😉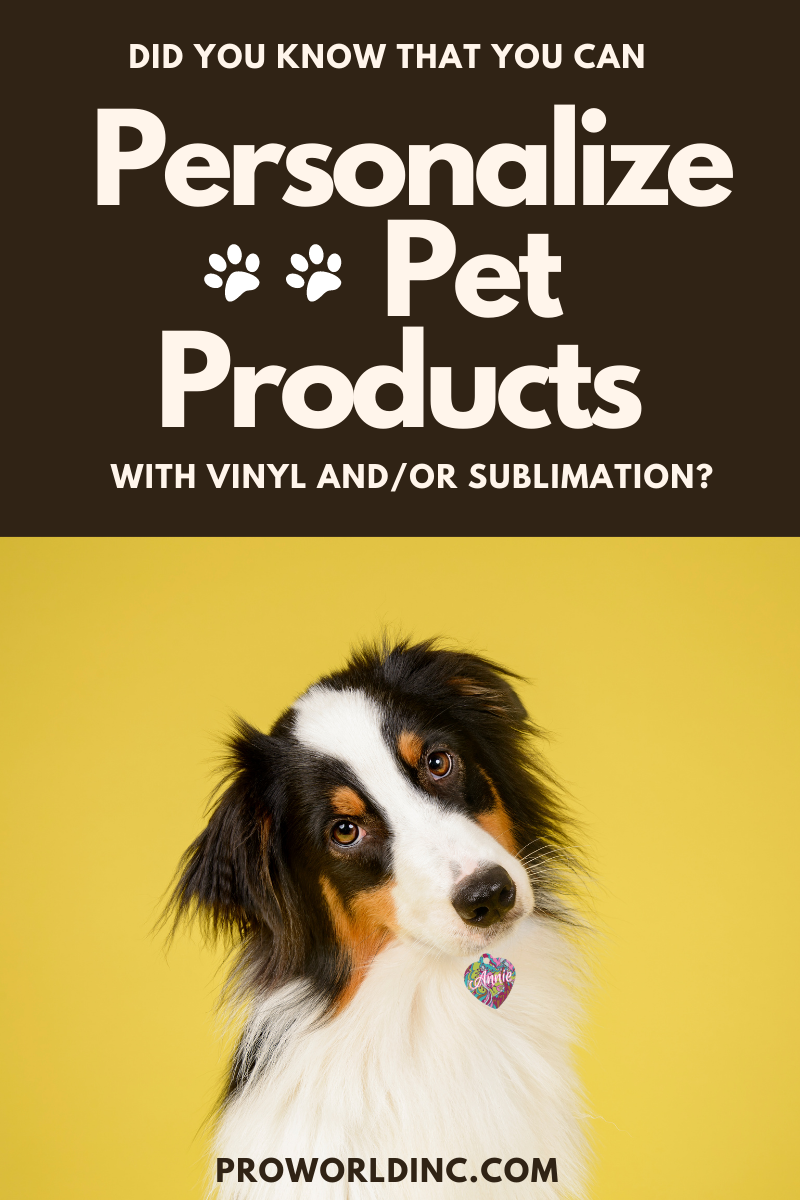 If you are thinking about selling Pet Products, sublimation is going to give you the most options. You can personalize everything from:
Dog Tags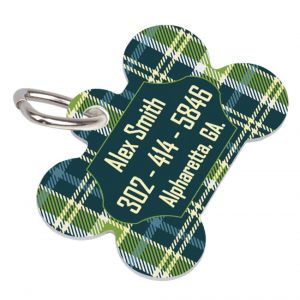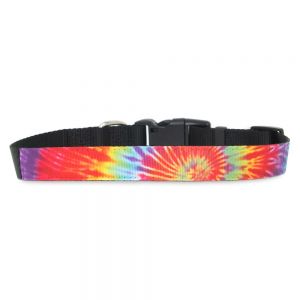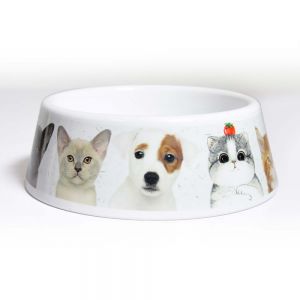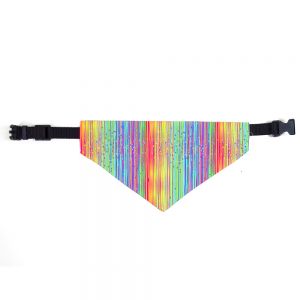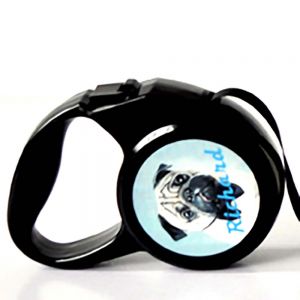 Want to see how to make it? Watch this video that Danielle and her daughter put together during one of our Facebook Lives!
Pretty great, right? If you want to get started in sublimation, you do need a few supplies. But if you head over to this link, we will walk you through everything that you need!
If you aren't ready to start with sublimation, but you want to use your vinyl cutter, you certainly can! Below you will see we personalized a treat container for a pup named Kevin! Or you can apply HTV to one of our bandanas.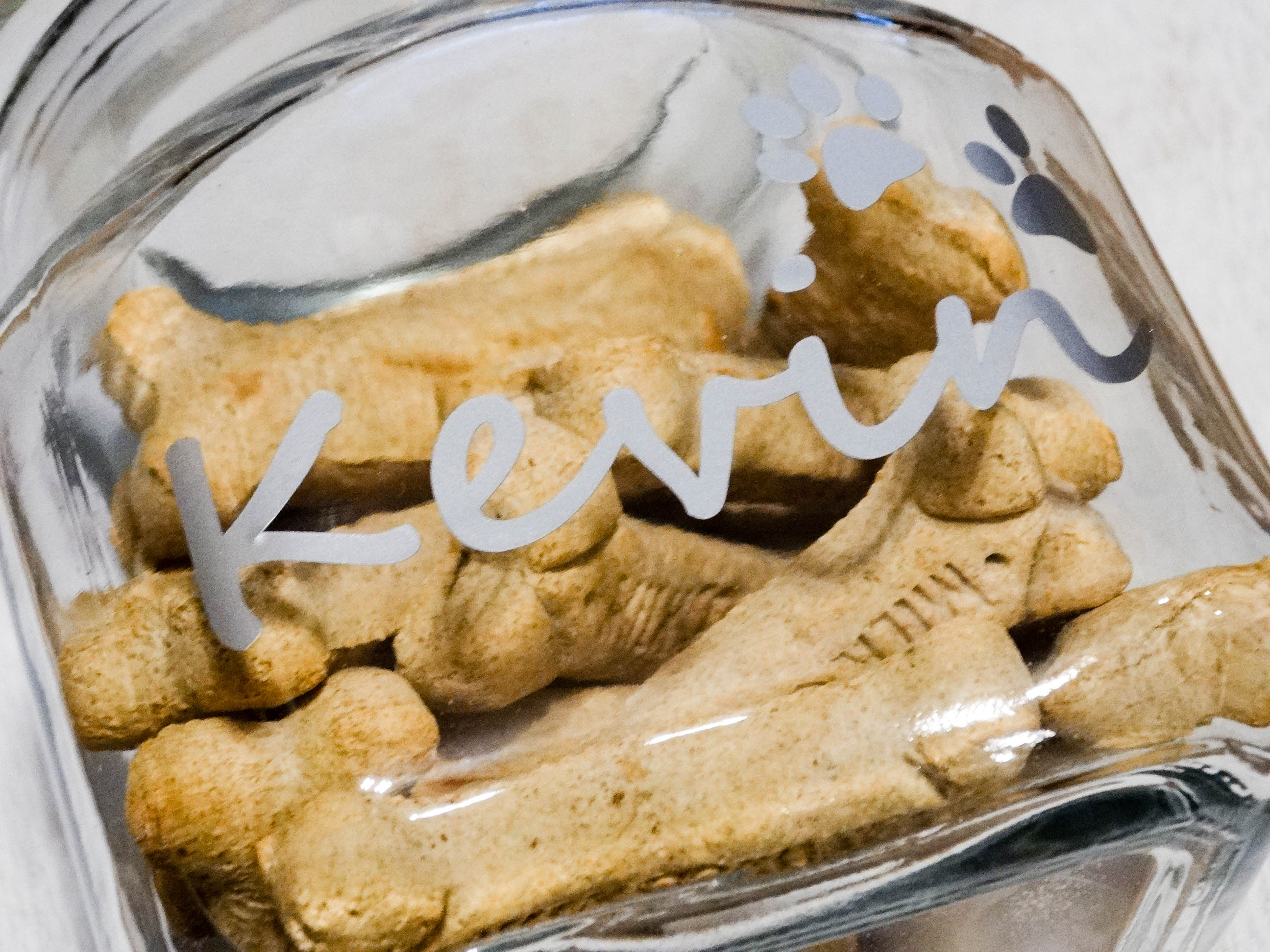 Have you made something for your 4 legged friends? Show us!