With the fall season around the corner, it is time to start thinking about spirit wear.  Schools are always looking for new ways to fundraise, so now is the perfect time to expand your business into the spirit wear market with a fall shop!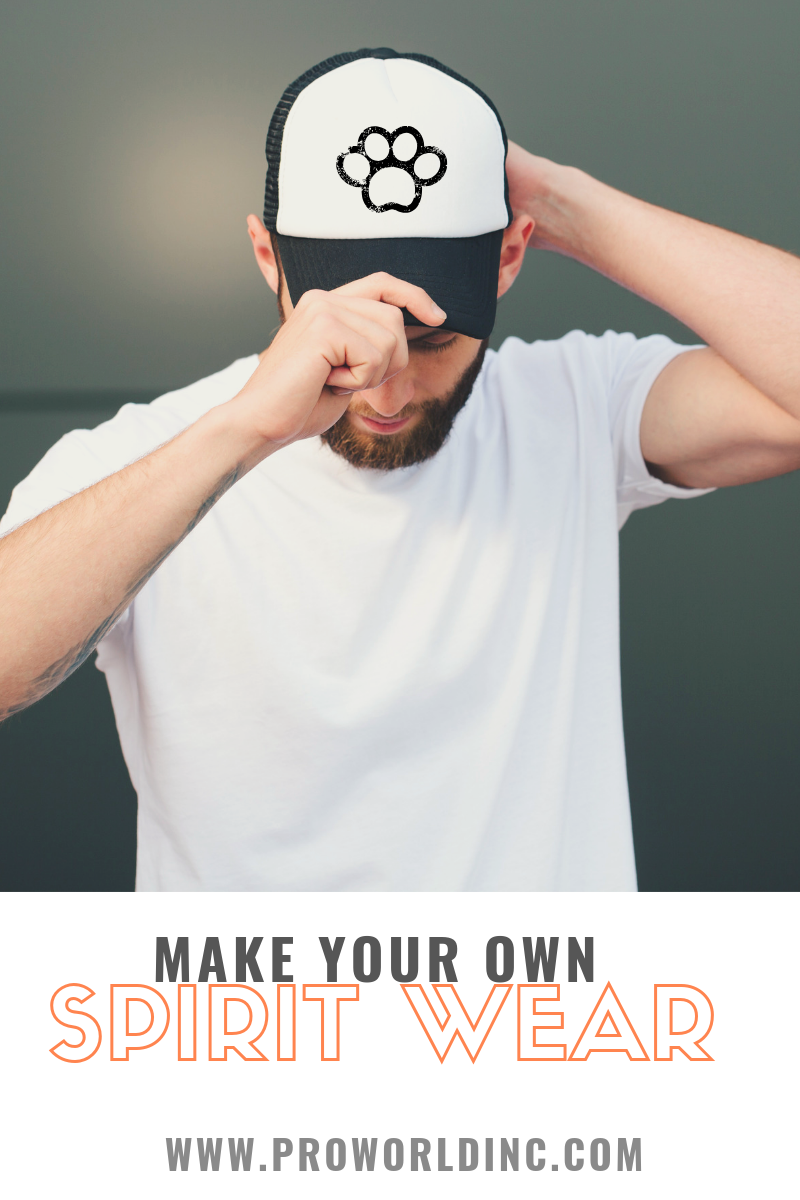 You have a few options when it comes to creating branded merchandise. You can:
Create items in bulk with ease by taking advantage of our Custom Transfers.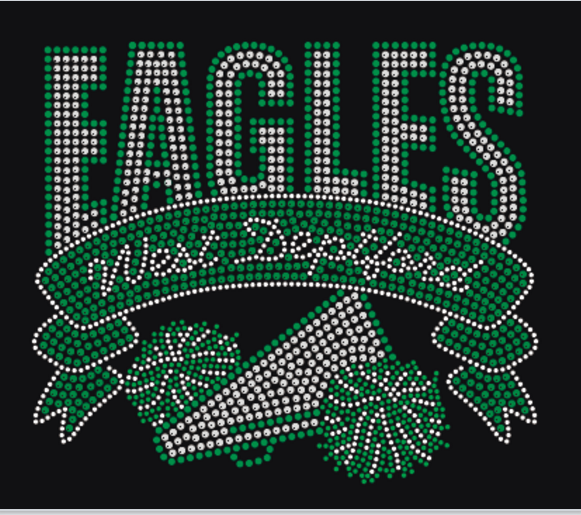 Or you can use a premade heat transfer design, after all, we have thousands to choose from. You can see some of them here!
Sublimation is another great option for you to try! You can sublimate polyester and poly-coated items like water bottles, keychain for bag tags, hairbows or even awards!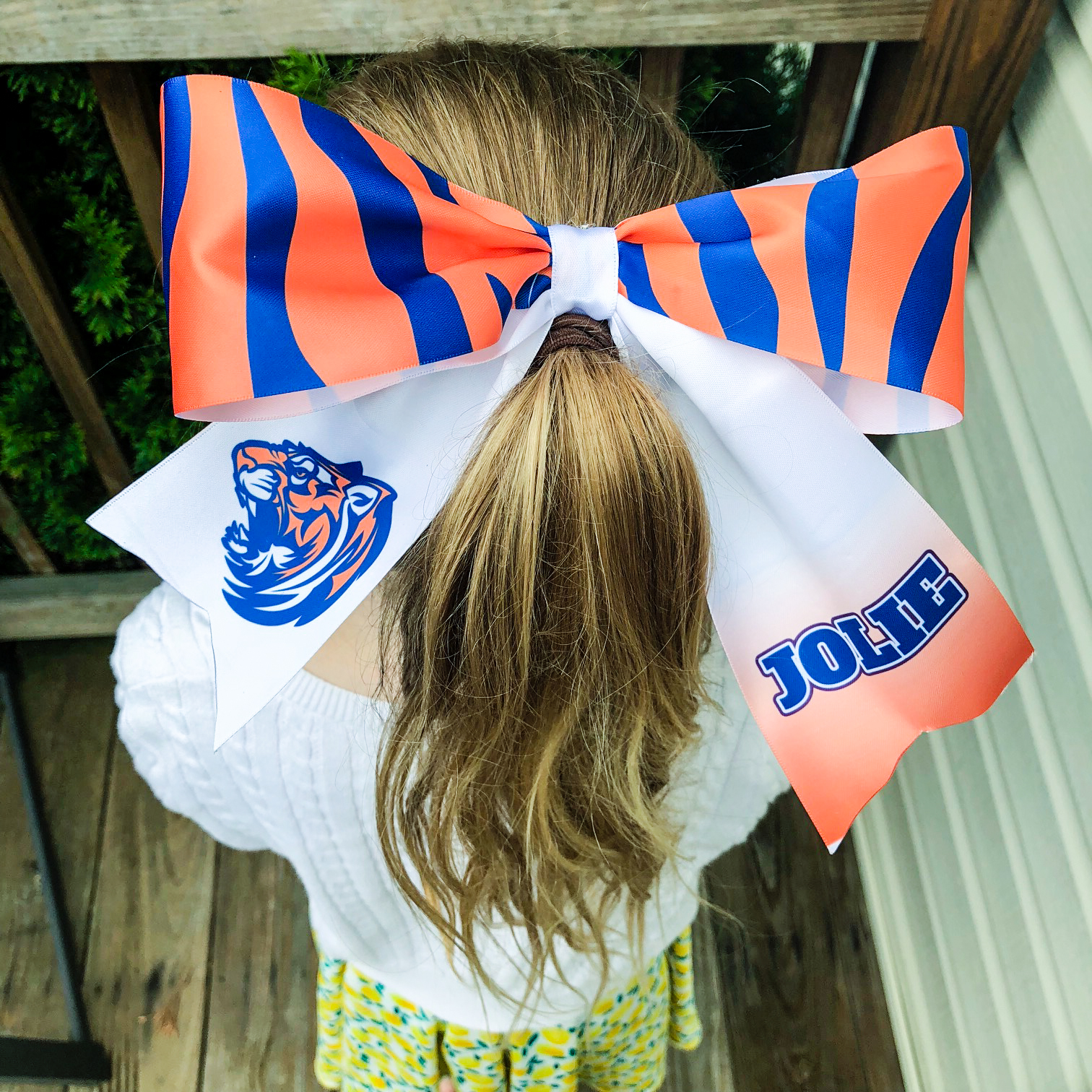 And we can't forget about heat transfer vinyl!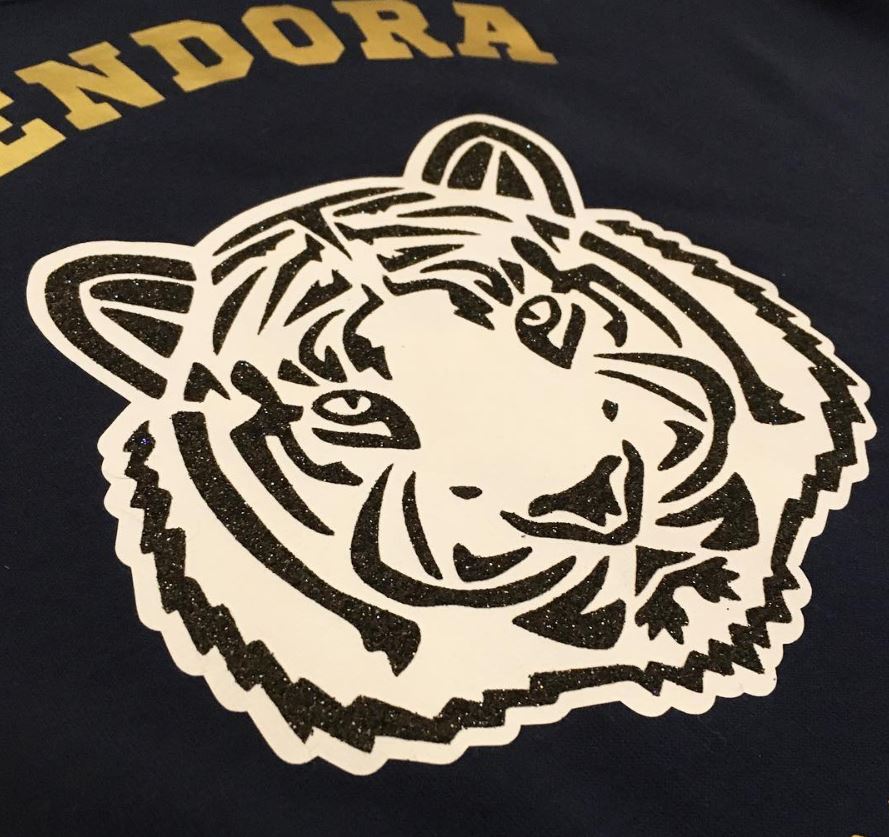 View & Add Comments