At Pro World, we're always looking for new ways to grow our business in order to better serve our customers. Because of that, we now carry Oracal
631
&
651
!
If you are unfamiliar with Oracal 631 & 651, both feature an adhesive back so you simply cut the vinyl with your cutter and weed your design. Then using transfer tape you move your vinyl to your finished project surface.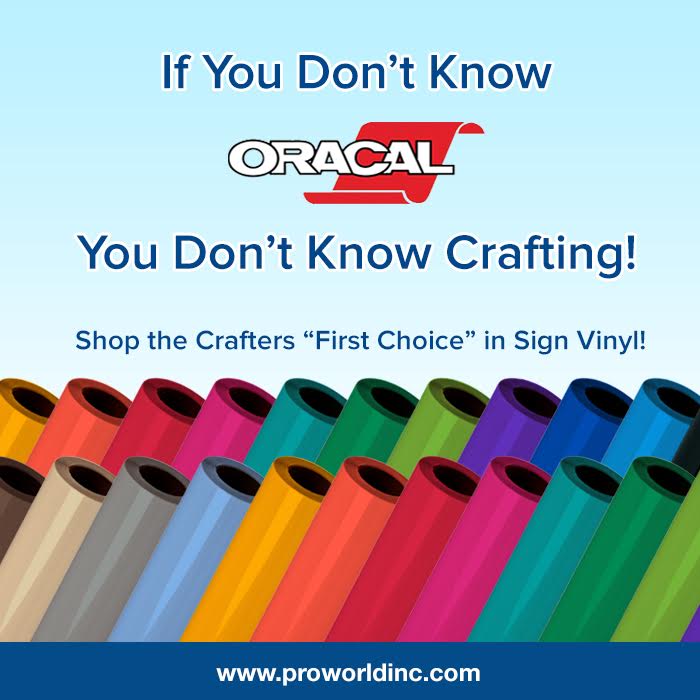 Now that you know how simple they are to use, you may be wondering what the difference between the two vinyls is.
Oracal 631 is referred to as a removable vinyl which has a matte finish. It is perfect for interior decorating, like on walls, indoor signage, and exhibition graphics. Since it is made from a high-quality film that creates a matte finish there is no glare. The removable adhesive allows you to remove graphics from walls with minimal effort, leaving no residue behind. 
It is great for short to medium term applications indoors, specifically on painted drywall surfaces. 
We currently carry 22 colors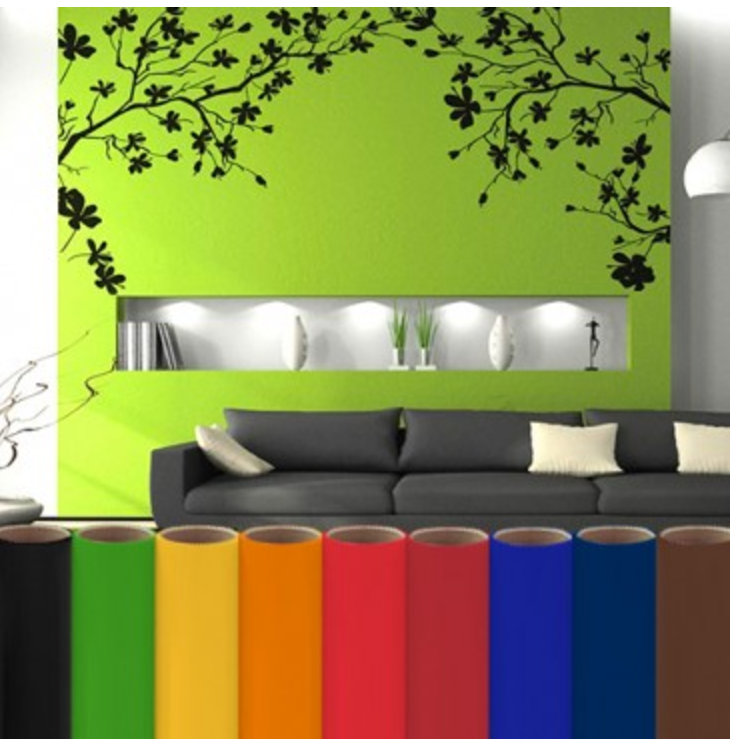 Oracal 651 is a glossy permanent vinyl that is 2.5 mil. thick. This creates a thinner more comfortable liner with better dimensional stability which means the vinyl design will last longer when cracking, shrinking, or peeling is an issue. It is great for 3 plus years, and long-term applications, it also has outdoor durability. We currently  carry 33 different colors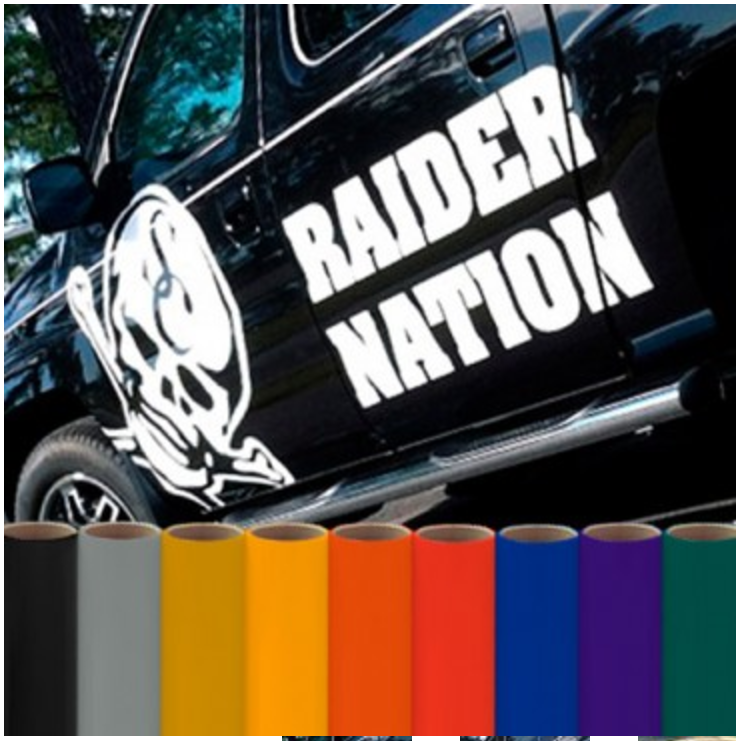 Need some adhesive vinyl ideas to help get you started? Check out our
Pinterest board
! Then go to our website to
shop
!