Do you have a little one who loves to color? I hope so! Because we have a unique gift idea that will provide endless fun.
Today we are going to show you how to make a coloring book shirt for your little one or even a shirt for their cuddly stuffed animal! Now your child can color without making a mess. Once they are tired of their design, or if they go outside of the lines… you can throw it in the washing machine and start again.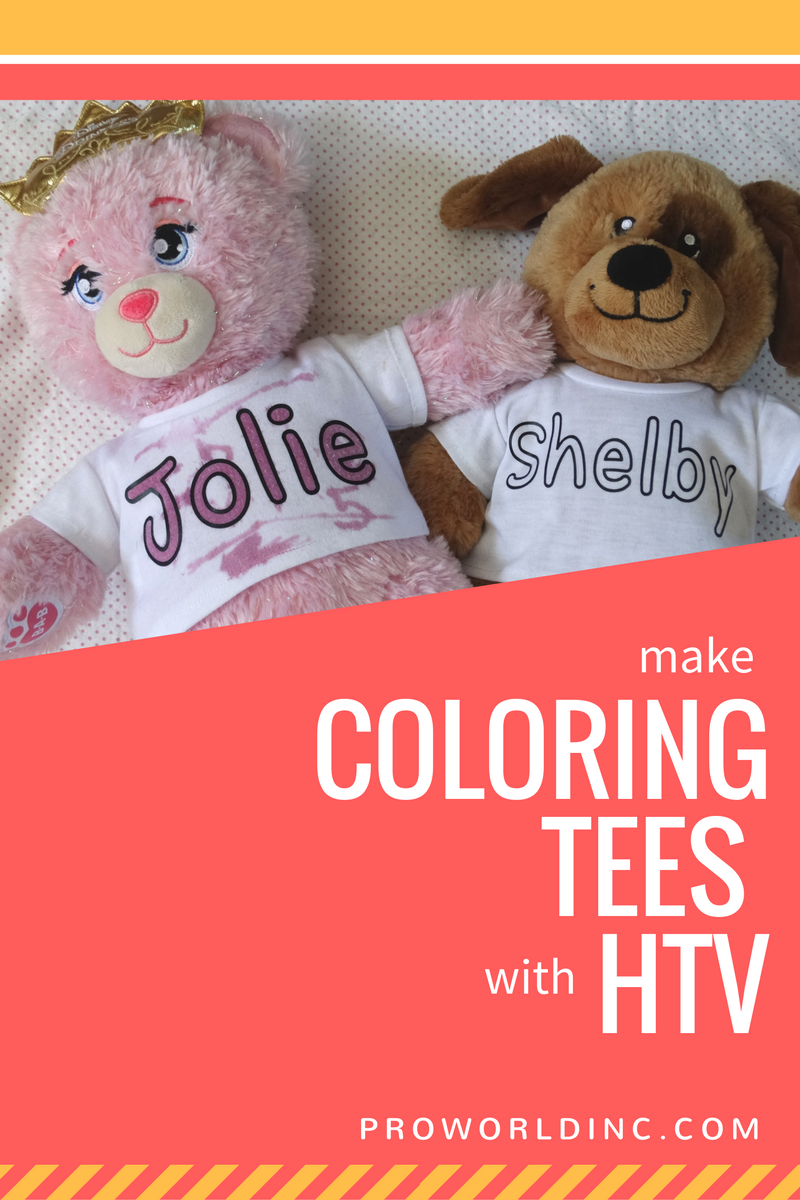 Here's what you will need:
–Cutting Machine
–Black Heat Transfer Vinyl
-Garment (we used a blank doll shirt)
–Weeding Tool
–Heat Press
-Crayola Washable Markers
First, you will want to find a coloring book image that you would like to apply to your shirt. You can do this by:
Tracing a free coloring book page from Google
Snapping a photo of an actual coloring book page that you own and tracing the design
Find a coloring book image that has already been created online.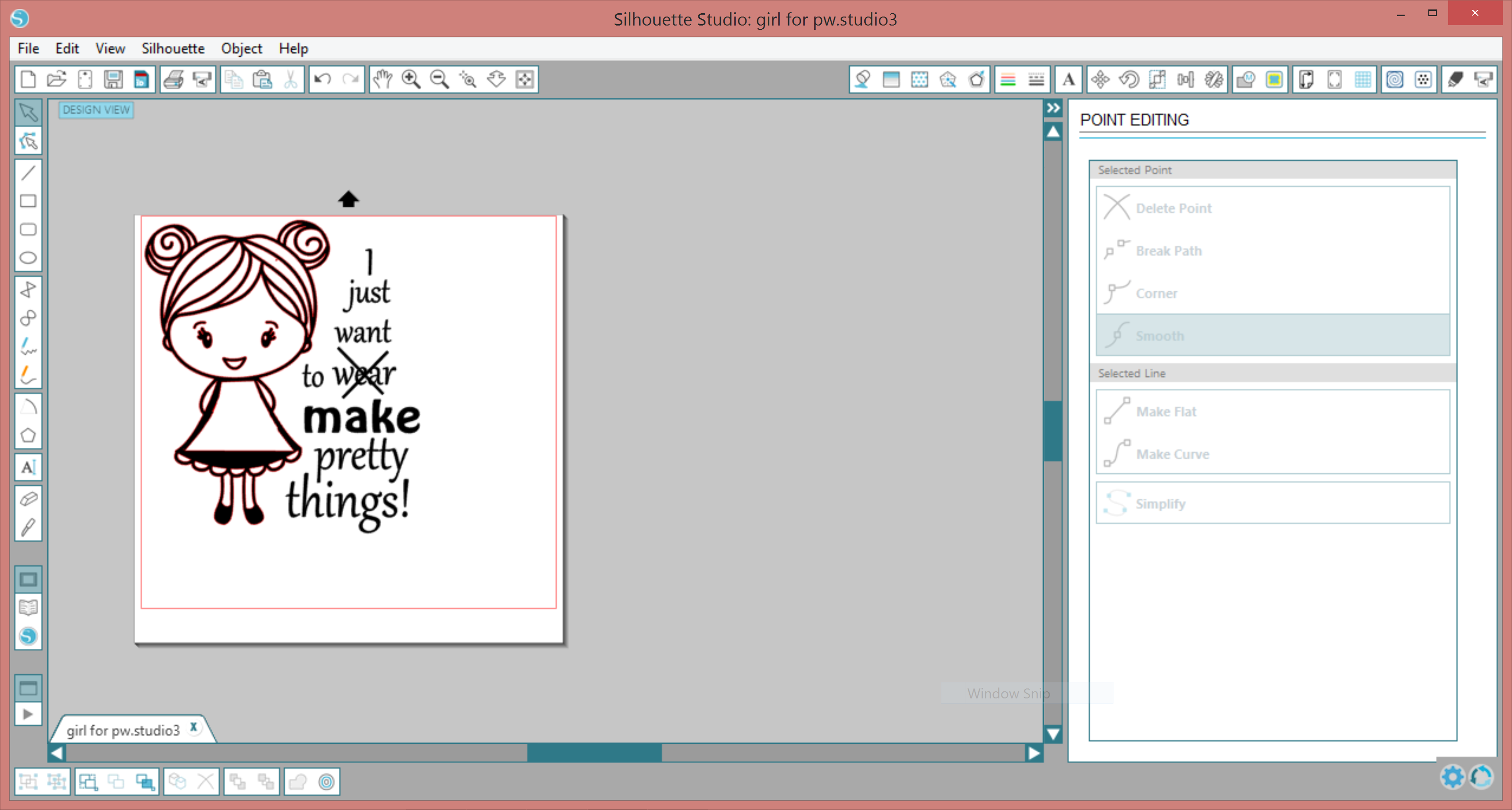 Or if you are just using a font you can do this by:
Download a coloring book font so that it has the open center
Write the child's name in your favorite font and then offset the letters within your design program.
Once you have your design all set, it's time to cut! First, check your cut lines. Then mirror your design. Load your heat transfer vinyl into your cutter, and select your cut settings.
Now, carefully weed your design.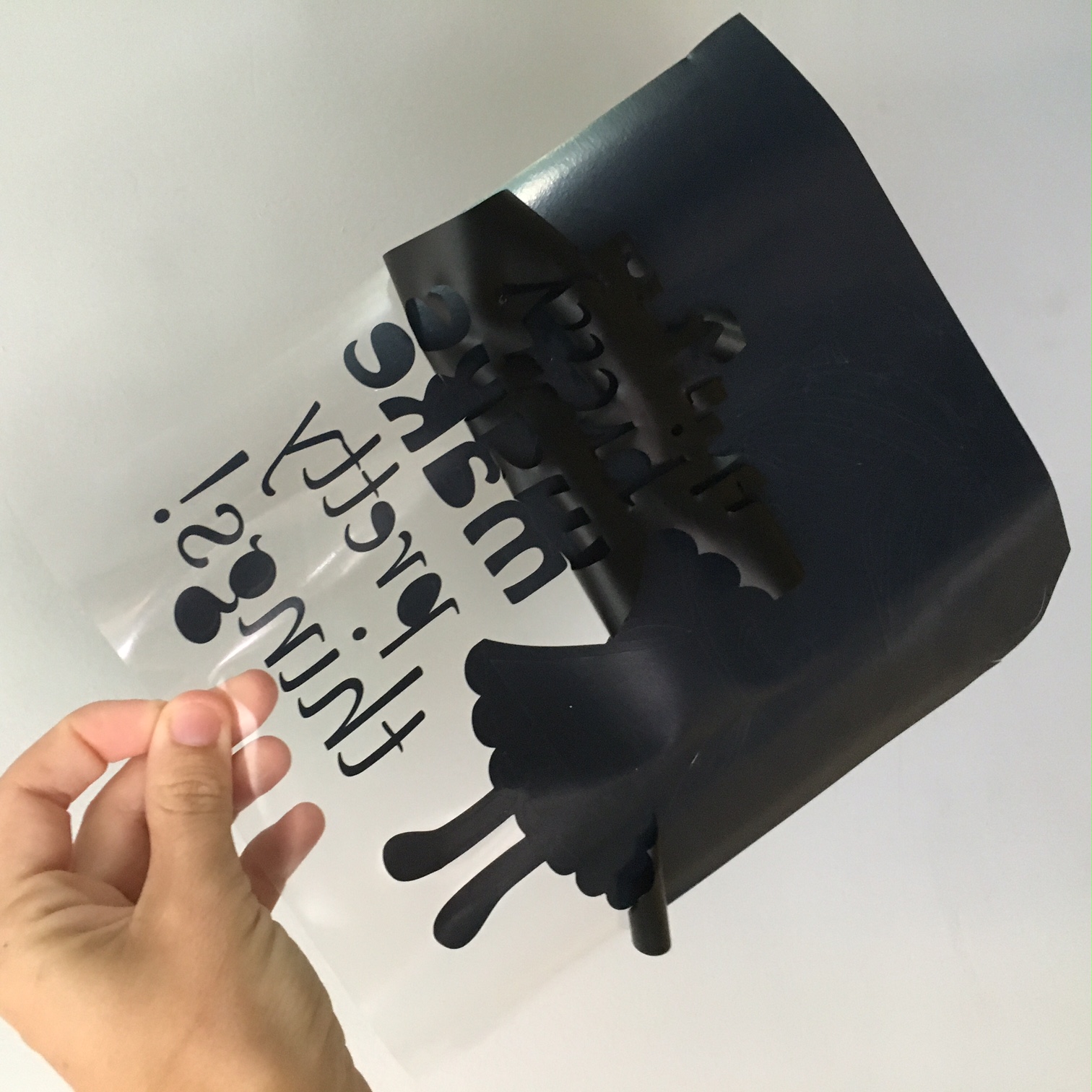 Fire up your heat press, and adhere your design at the correct time/temperature settings.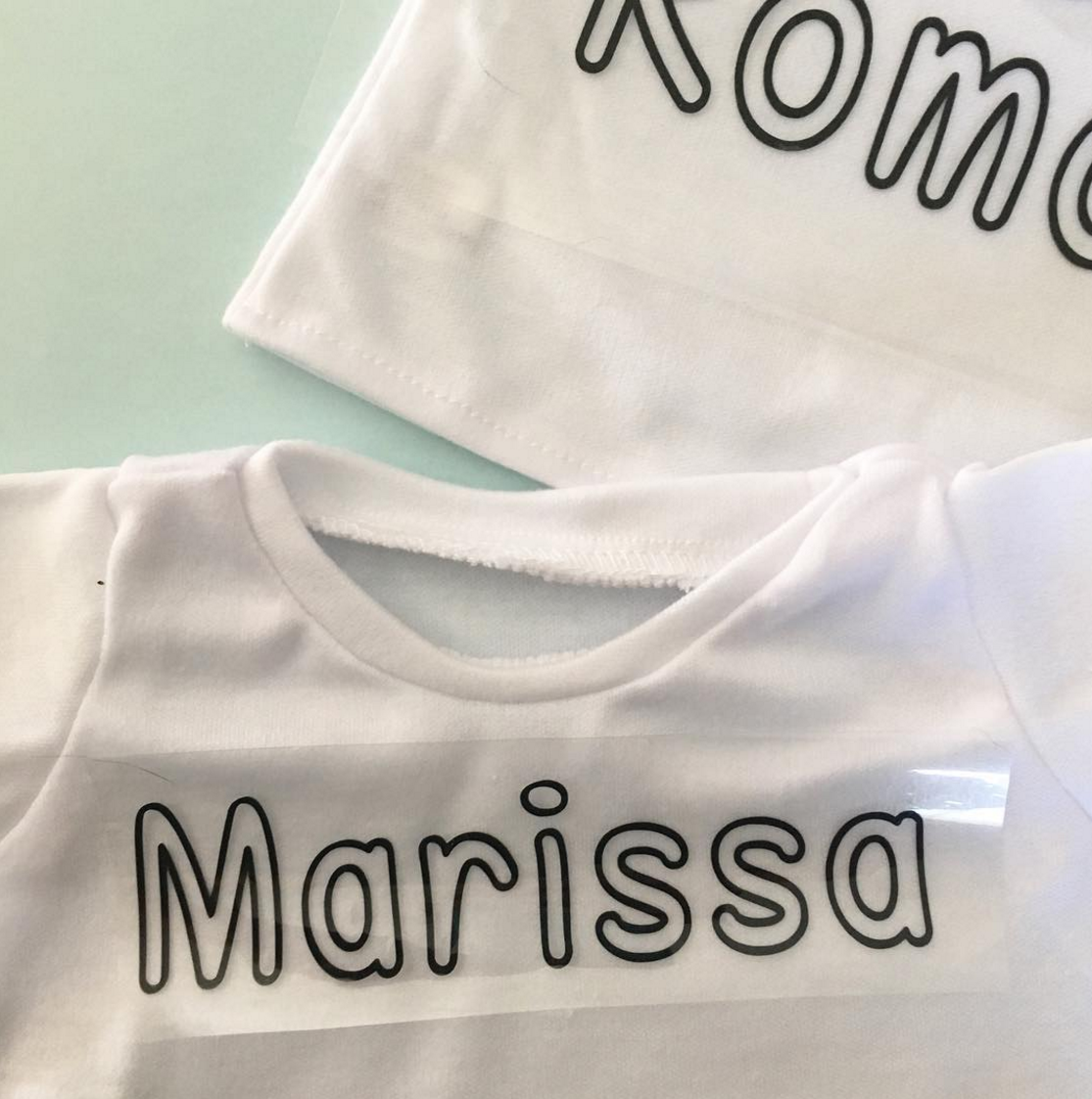 Carefully peel off the plastic carrier sheet, and admire your work! It is now ready for your child to color.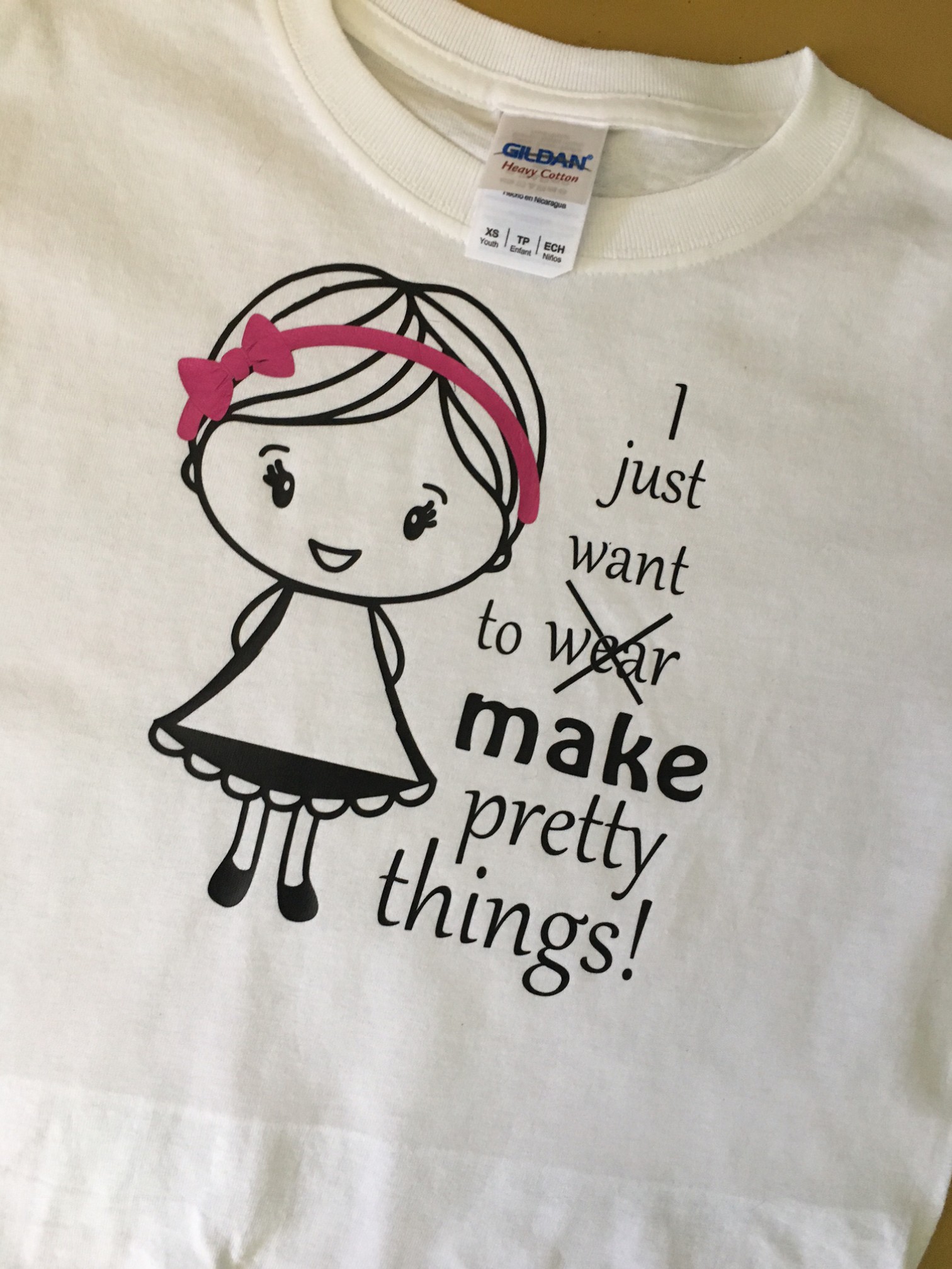 Just be sure to give them washable markers if you want the shirt to rinse free. If you are looking for a more permanent solution, you can use fabric markers.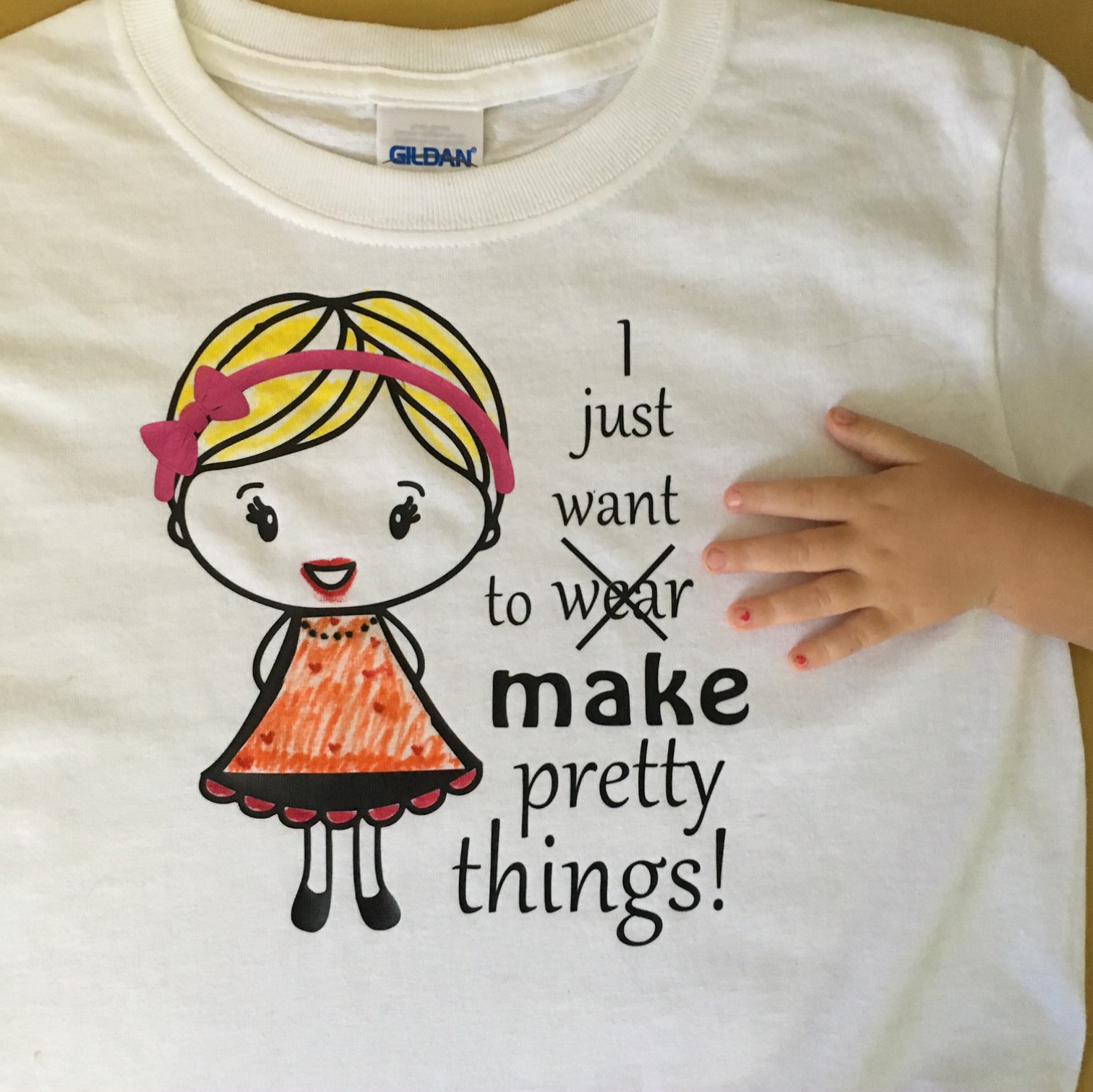 And of course, we love seeing our customers projects… so don't forget to tag us online by using @proworldinc or our hashtag #proworldinc