The holidays will be here before we know it. And with the holidays comes craft show season and multiple opportunities to expose your business and creations to a new audience. If you start preparing for these shows now, you'll be in great shape, with a large offering, by the time the shows come around.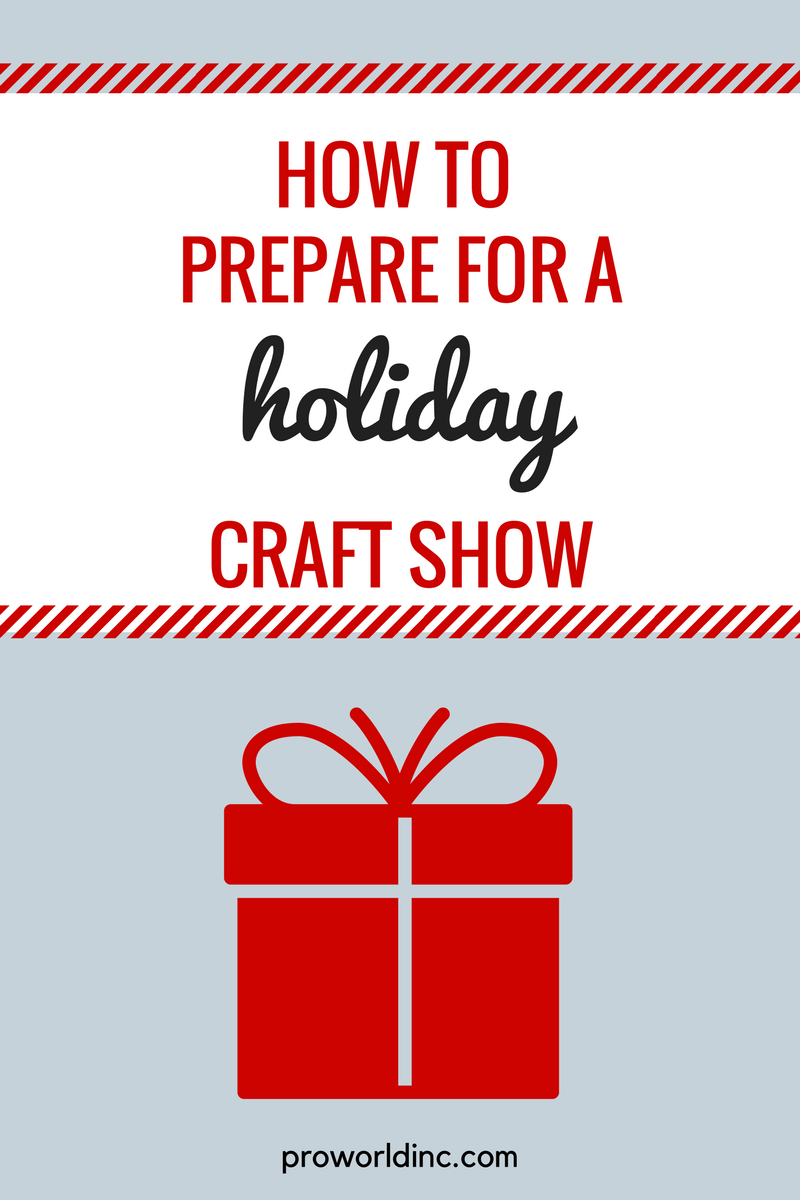 Before you start crafting, you need to decide which items you're going to feature and prepare accordingly. To save money, buy in bulk where you can. We offer a wide variety of products you can sublimate and apply heat transfer vinyl to, and there are discounts for bulk orders. If you use a lot of vinyl in your creations, you can also order that in bulk as well, saving you both time and money.
If you want to be able to offer more personal options to your customers, you can always set up a crafting station at your show and bring along your cutting machine and a mini heat press. Don't miss out on sales because you don't have exactly what someone is looking for ready to go. By creating it on the spot, you're giving your customer what they want, and providing excellent customer service. You're also showing off your capabilities and talent.

Think about how diverse the list of people you shop for each holiday season is. What are you considering for each of them? What do you offer that would be suitable? While creating your product for these shows, keep that all in mind. Be a one stop shop for your customers- help them check people off their lists by offering unique, personal gifts that appeal to a wide variety of people.
Have you already started preparing? Share your ideas and creations in the comments. Or is there something you'd like to offer, but are unsure of how to successfully execute it? Let us know and maybe we can go over it in a future Facebook Live.
If you need some inspiration check out some here: