Tis' the season for custom gifts! Well, it's the start of the season at least. Today we are helping you jumpstart your custom gift list and show you how we used a sublimation ornament blank 2 ways!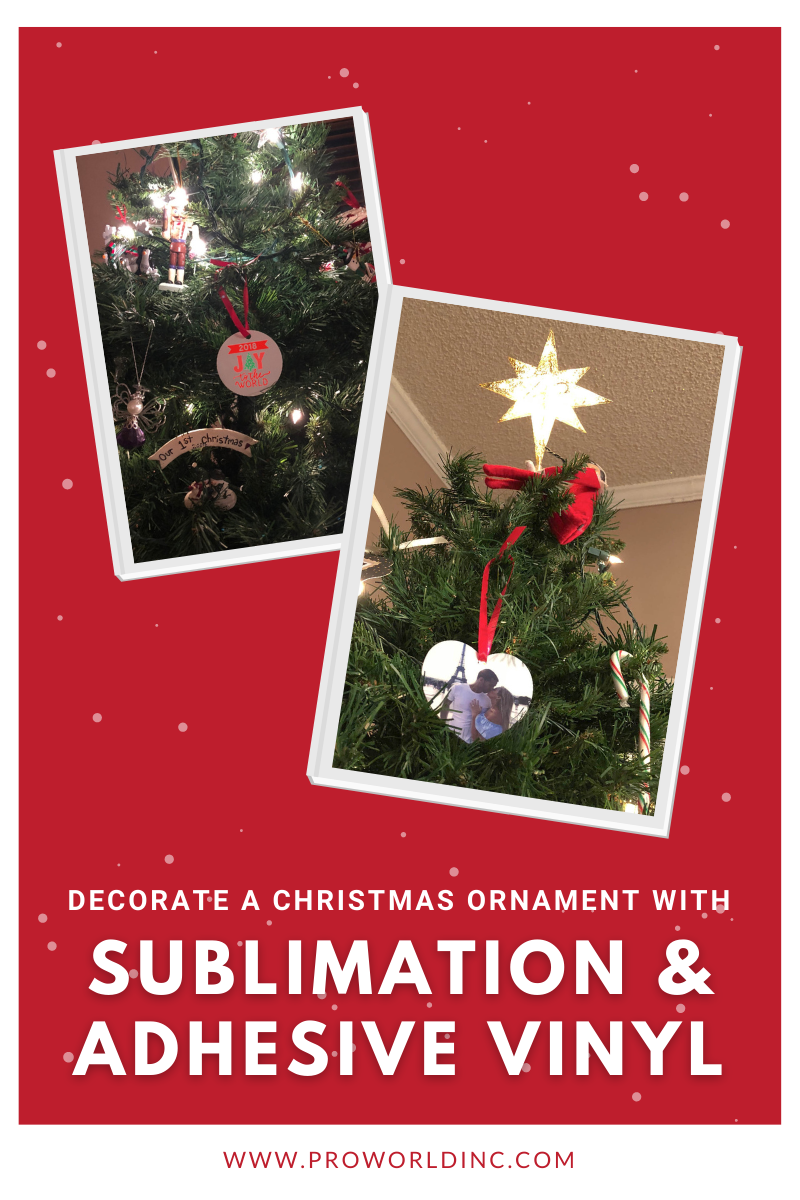 To sublimate the ornament here is how:
1. Design your ornament with your sublimation software.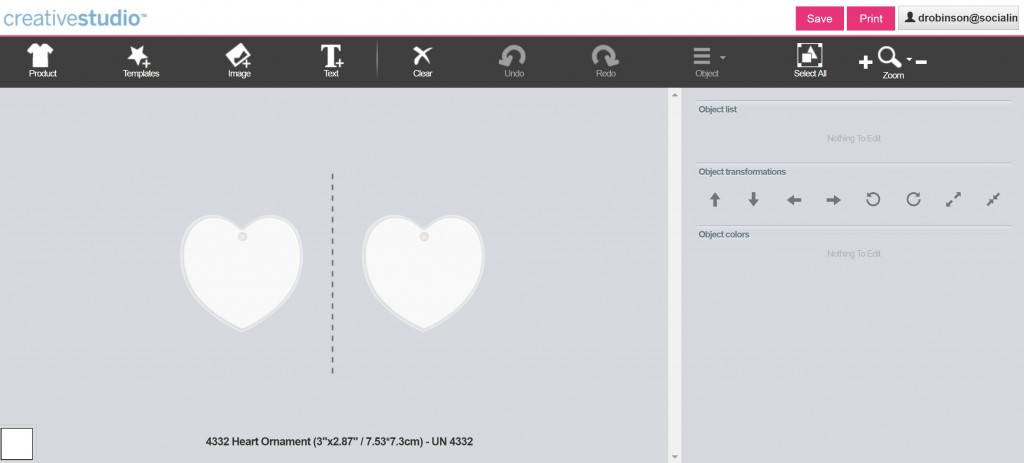 2. Print it out.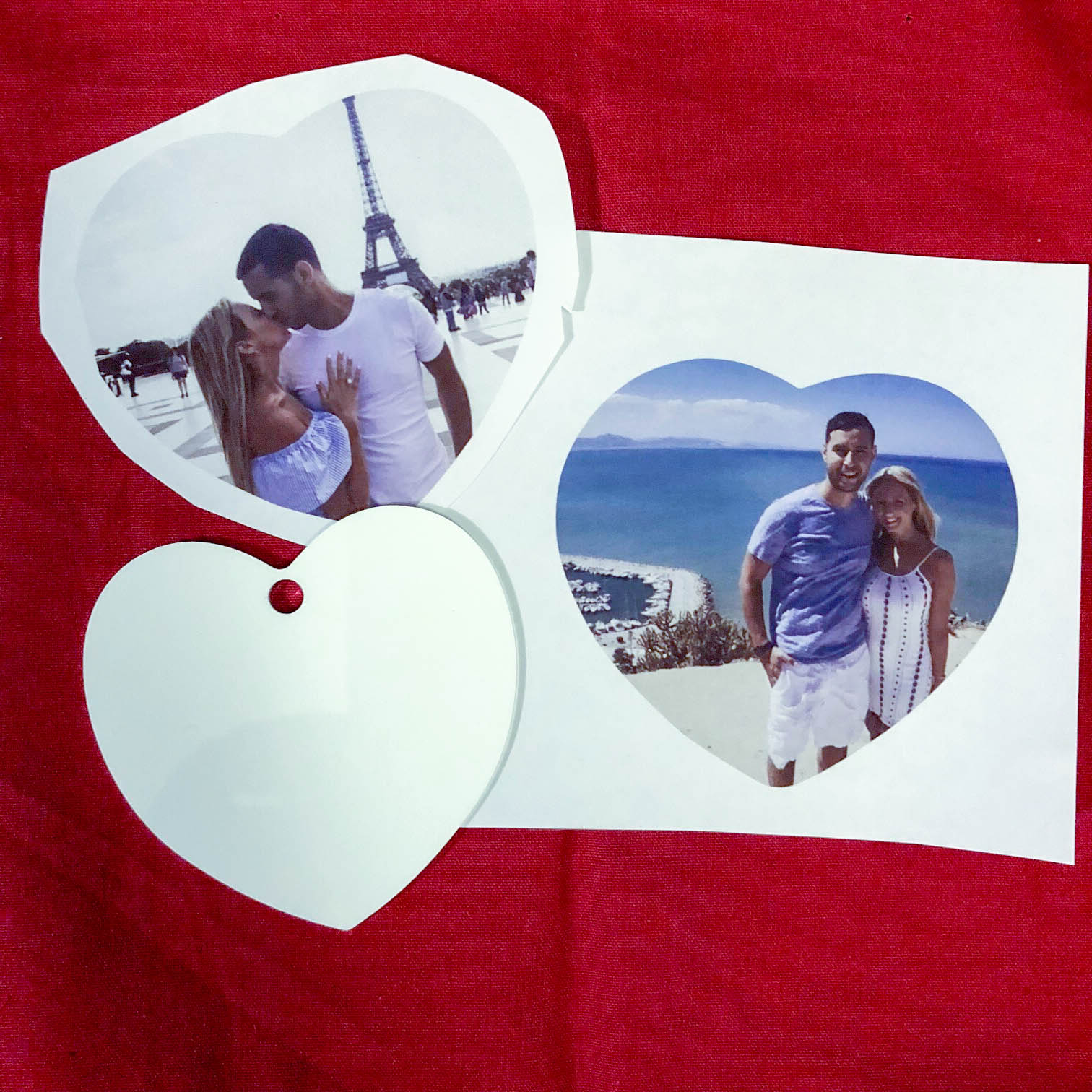 3. Warm your heat press to 400 degrees.
4. Tape your paper to the ornament.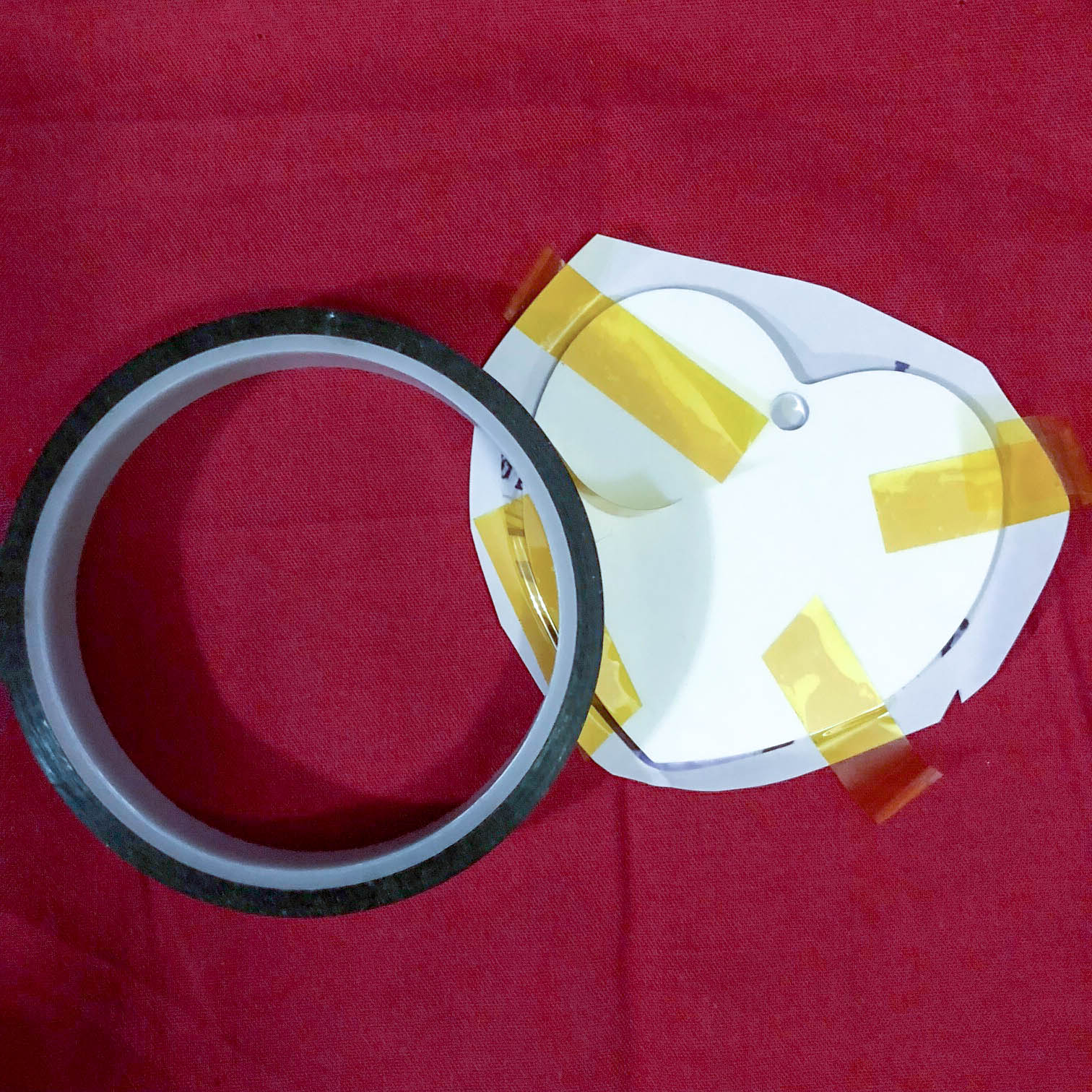 4. Place your ornament down with the paper on top and your Teflon sheet on top of that. Keep it pressed for 60 seconds.
5. Lift off the paper.
6. Hang it on your tree.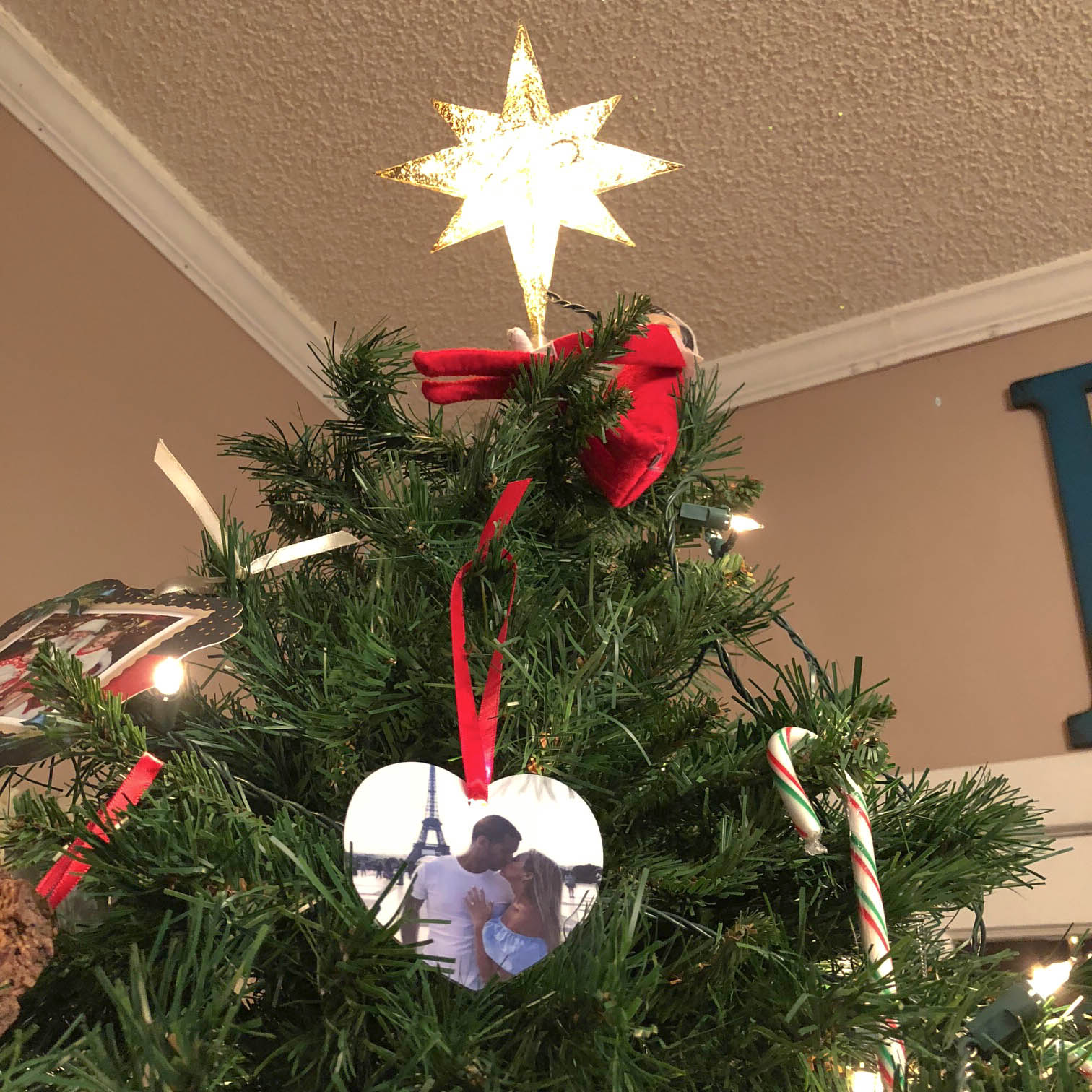 To decorate your ornament with adhesive vinyl you need:
Computer
Ornament Blank
Vinyl Cutter
Adhesive Transfer Tape
Weeder
Scraper
To decorate your ornament with adhesive vinyl you need to:
1 – Design your decal with your cutting program
2- Cut your design on adhesive vinyl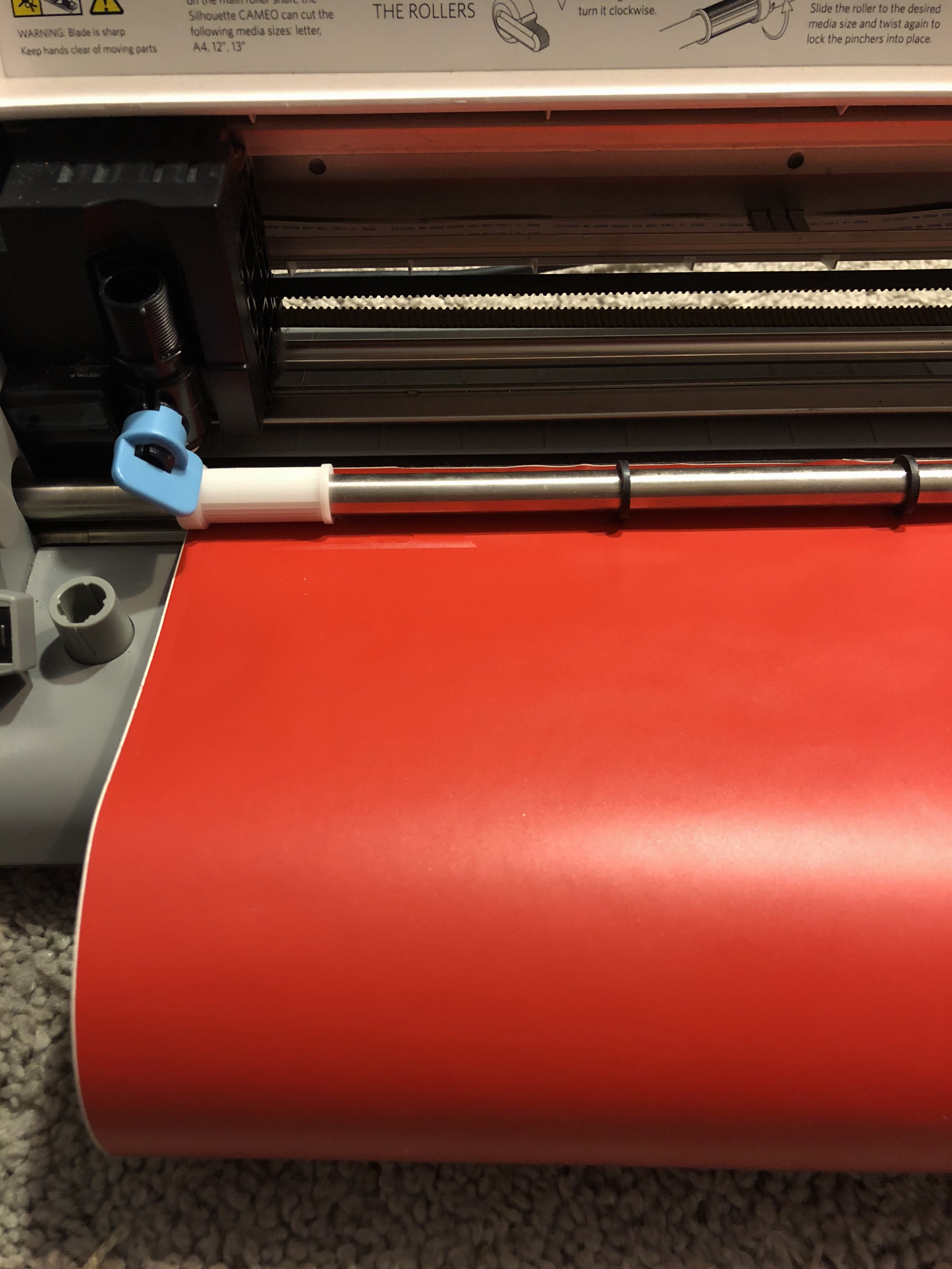 3 – Weed your design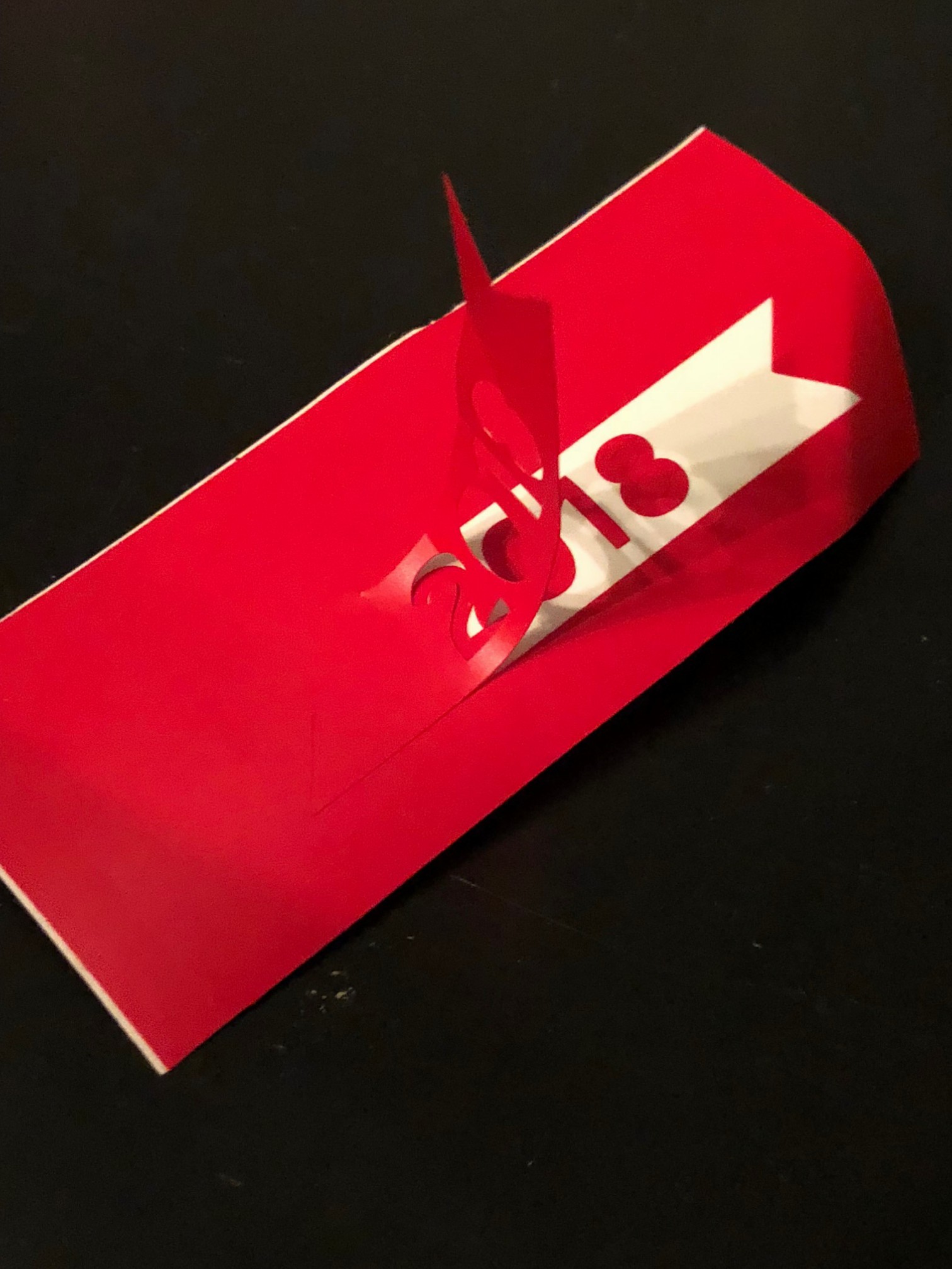 4 – Apply the transfer tape to your design
5 – Carefully lift the transfer tape off of the adhesive vinyl backing
6 – Apply your design to your ornament blank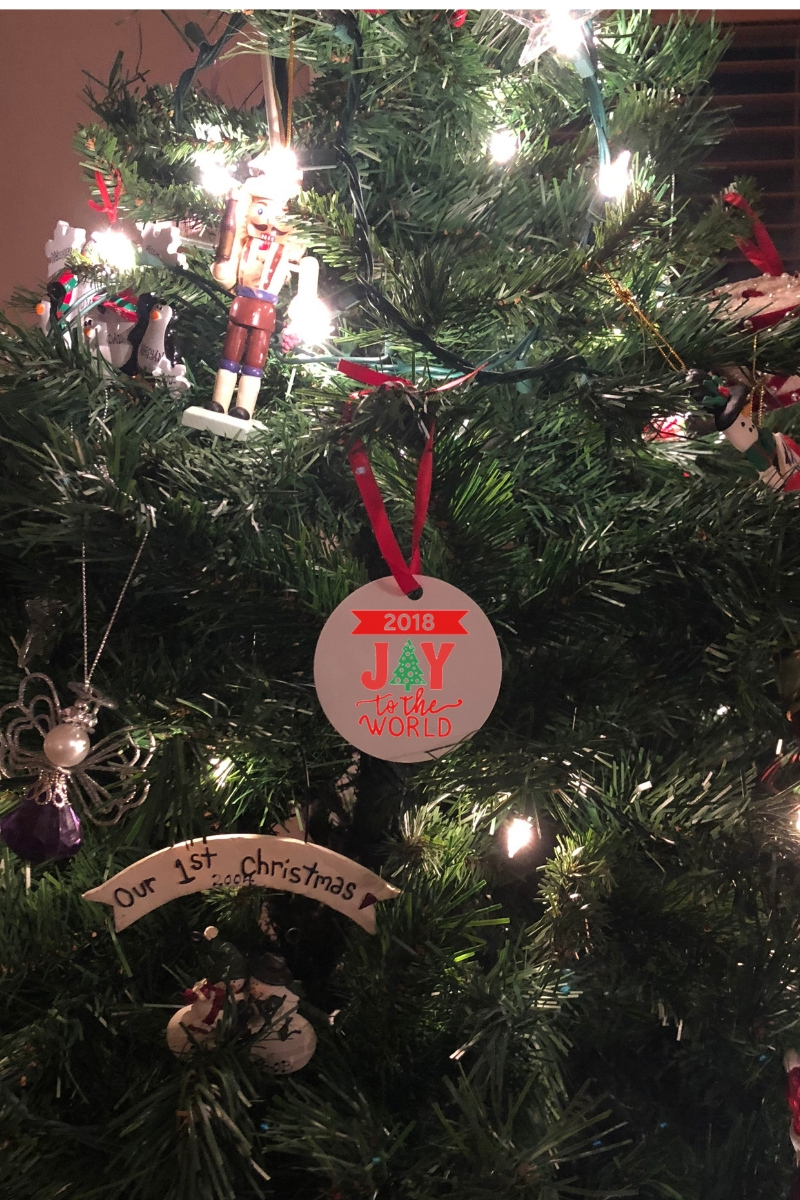 Have you started making holiday gifts yet? Tag us and let us see! Use @proworldinc or #proworldinc