Whether you work with heat transfer vinyl or sublimation, our heat press pillows are the key to helping you consistently achieve professional looking results!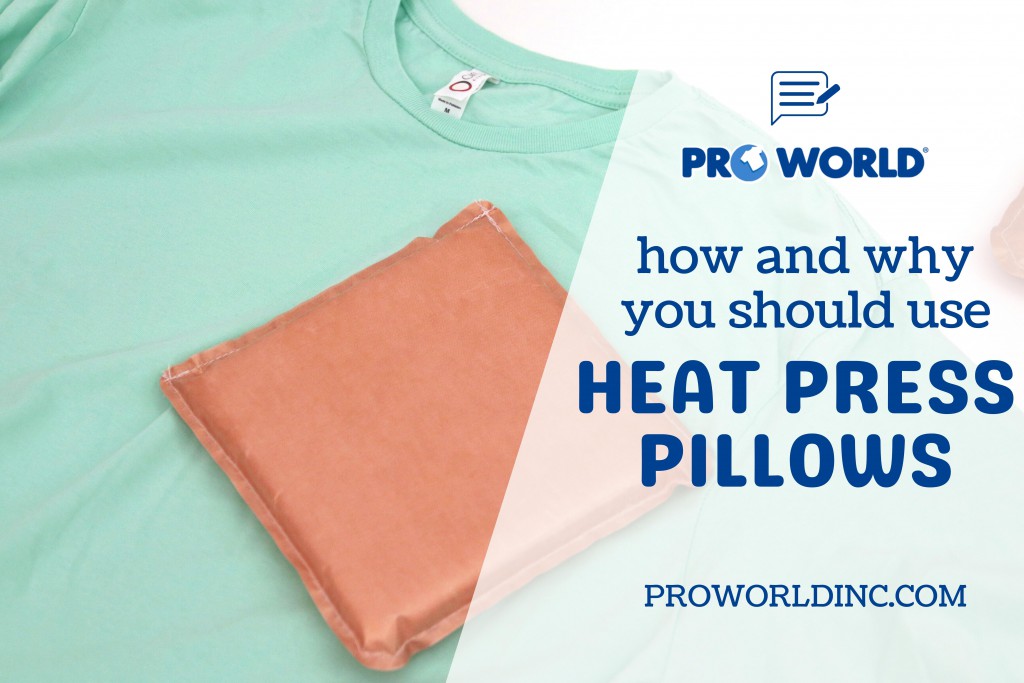 What are heat press pillows?
If you don't know what heat press pillows are, they're soft foam squares or rectangles that are covered with teflon. These foam pillows go inside or under garments, causing thick seams, zippers, buttons, etc to be pressed down into the pillow. This eliminates pressure points, allowing pressure to be evenly distributed across your garment.
Have you ever ended up with paper indentations on your garment after pressing a sublimated design?? Pressing pillows can help with this! Try using a pillow that is smaller than your transfer paper, but larger than your design. This will prevent the edges of the paper from touching your garment and ensure you'll have no indentations.
When applying heat transfer vinyl; zippers, buttons, and thick seams can stop your top platen from fully reaching the area where you want to apply your vinyl. If this happens, your vinyl might not receive the amount of pressure it needs to properly bond to your garment.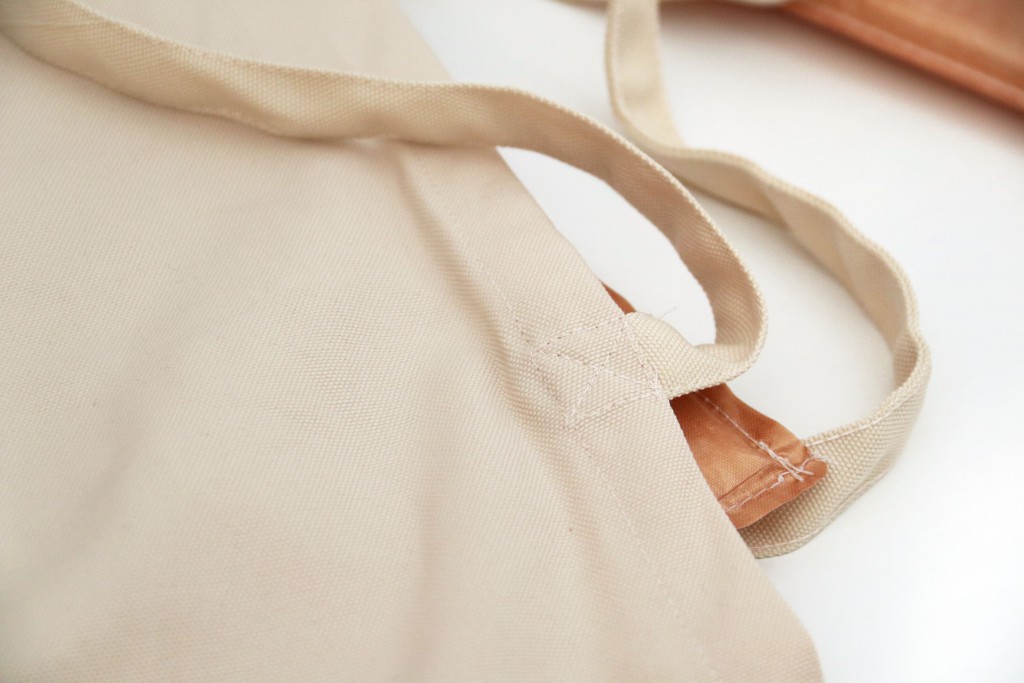 In this case, place the pressing pillow under or inside your garment before using your heat press. This will raise the area where you want to place your design, allowing your vinyl design to get the right amount of even pressure.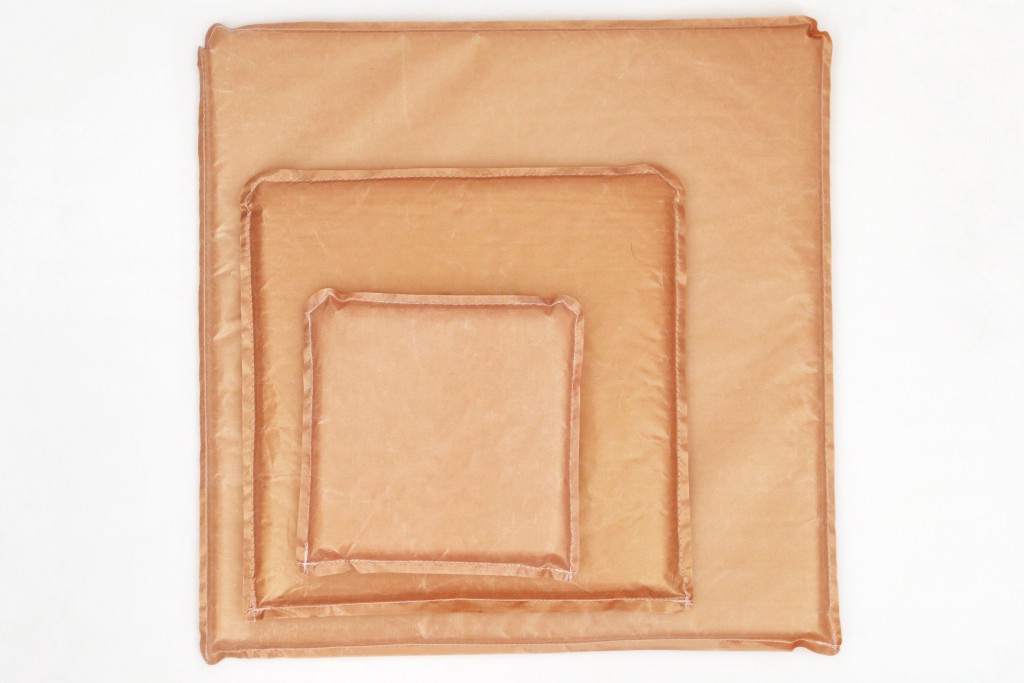 If you're ready to find out how heat press pillows can benefit you and your business, head over to our website where you can purchase your own pack!
View & Add Comments