Hi friends! It's Dee from From Wine to Whine. Today I am showing you how to trace a hand drawing or note so that you can cut it from vinyl! Scroll down to see how I took my 4-year-old's doodles to permanently decorate a planter for Mother's Day!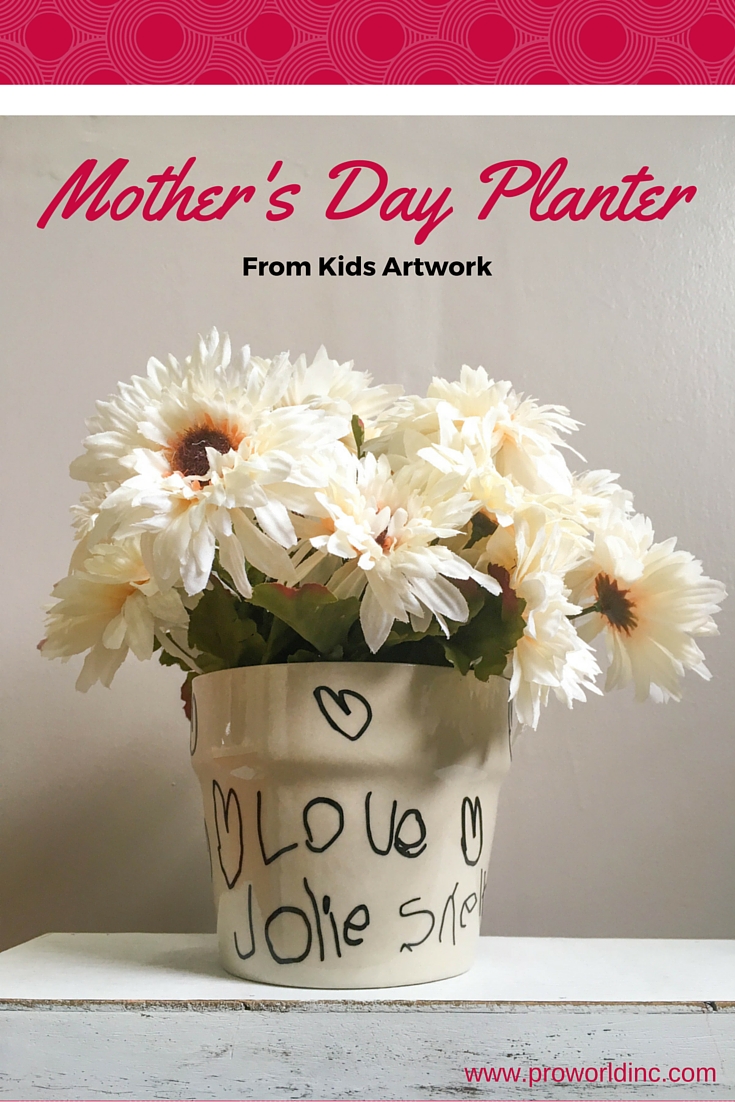 Wouldn't that make a cute Mother's Day Gift? Even if that means you helped your little one make it for yourself.
You Will Need:
Here's what you want to do: 
Take a photo of your child's artwork and open it in the Silhouette Design Software.
Go to the Trace function, select your area, and move the filters until the majority of your design is filled. Click Trace.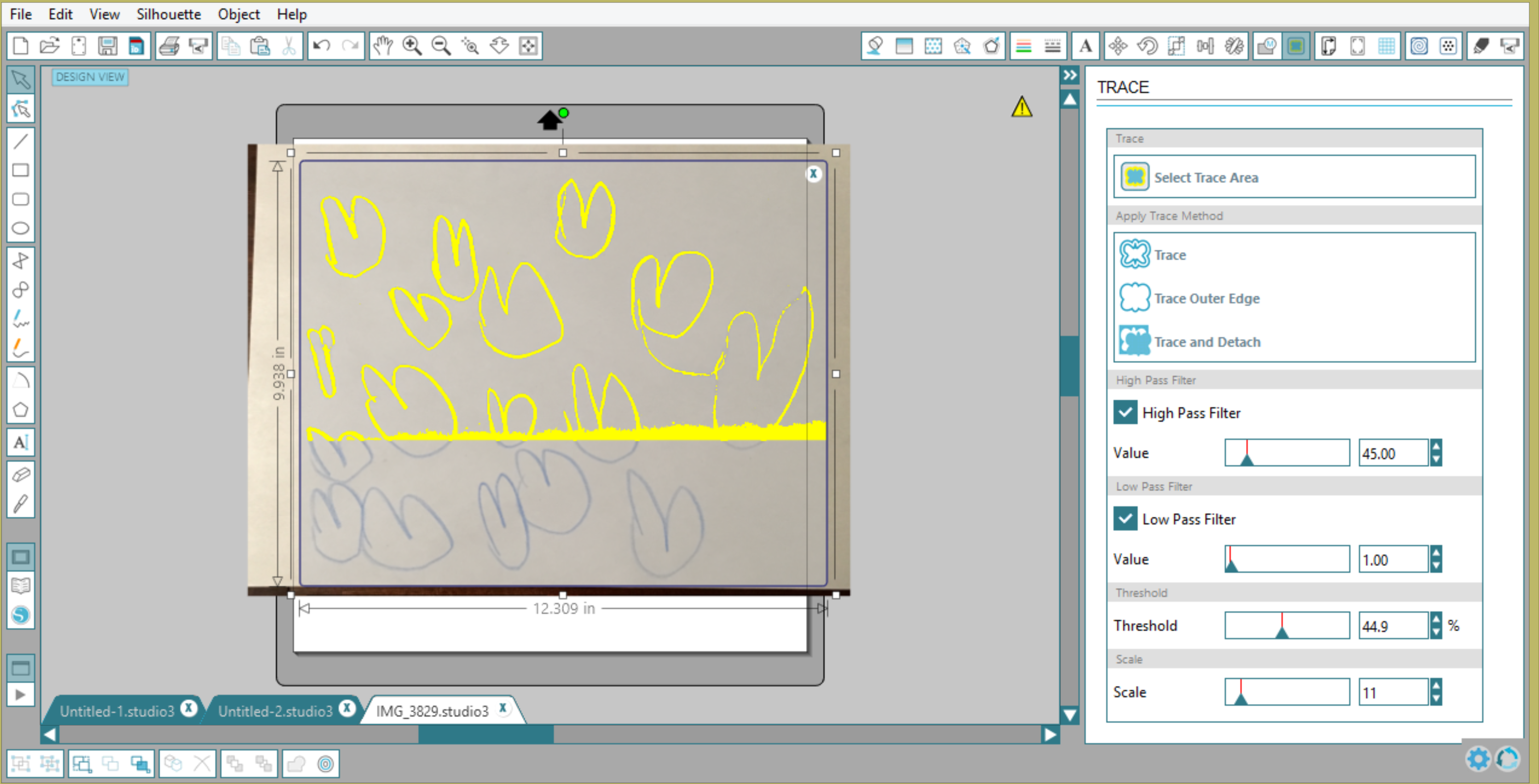 If the design needs to be cleaned up, release the compound path by right-clicking on the image, and selecting Release Compound Path.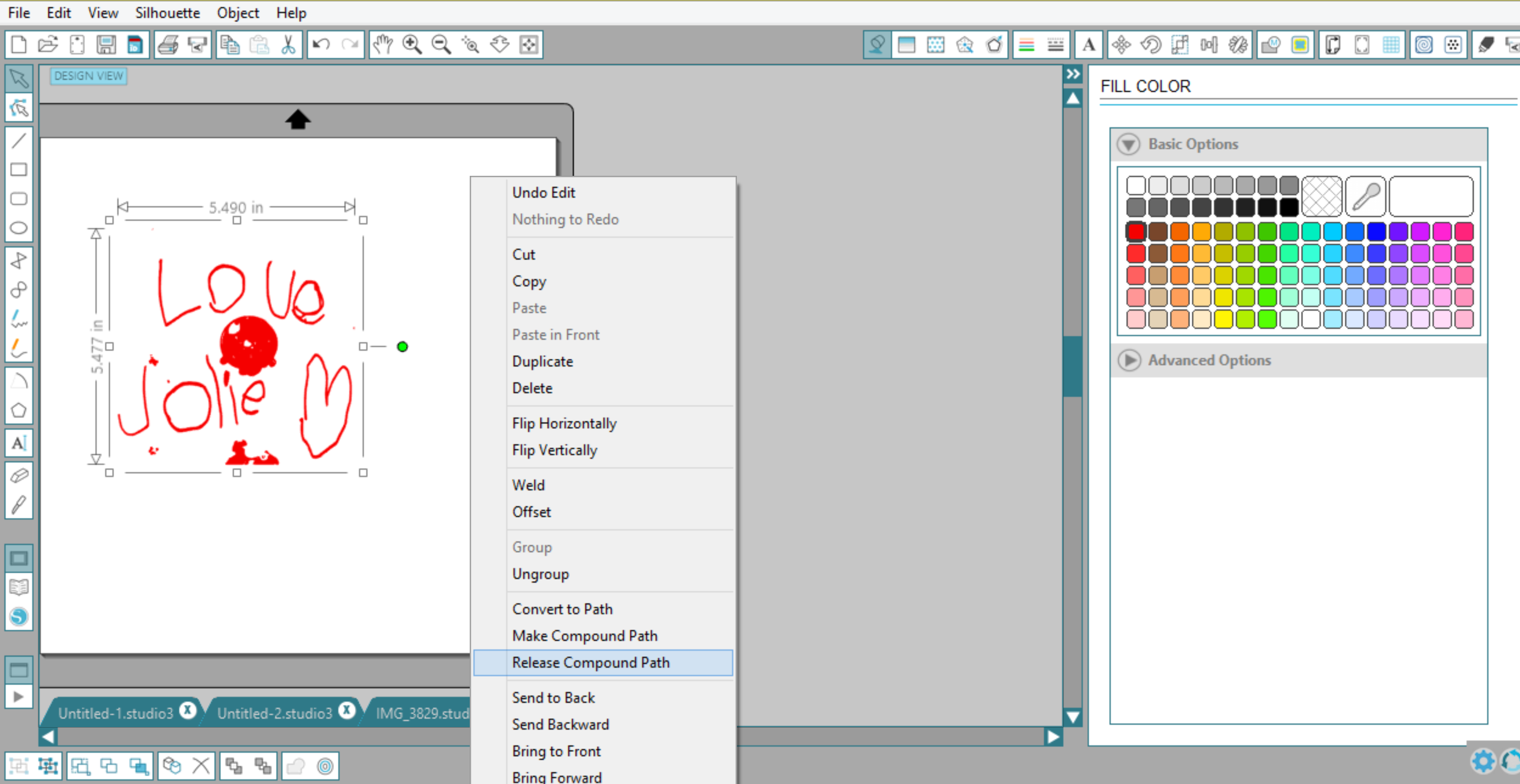 When it comes to thin fonts I like to Offset the image so that it doesn't rip when cutting. I find that .015-.025 is a good offset distance to add a little line weight without changing the shape.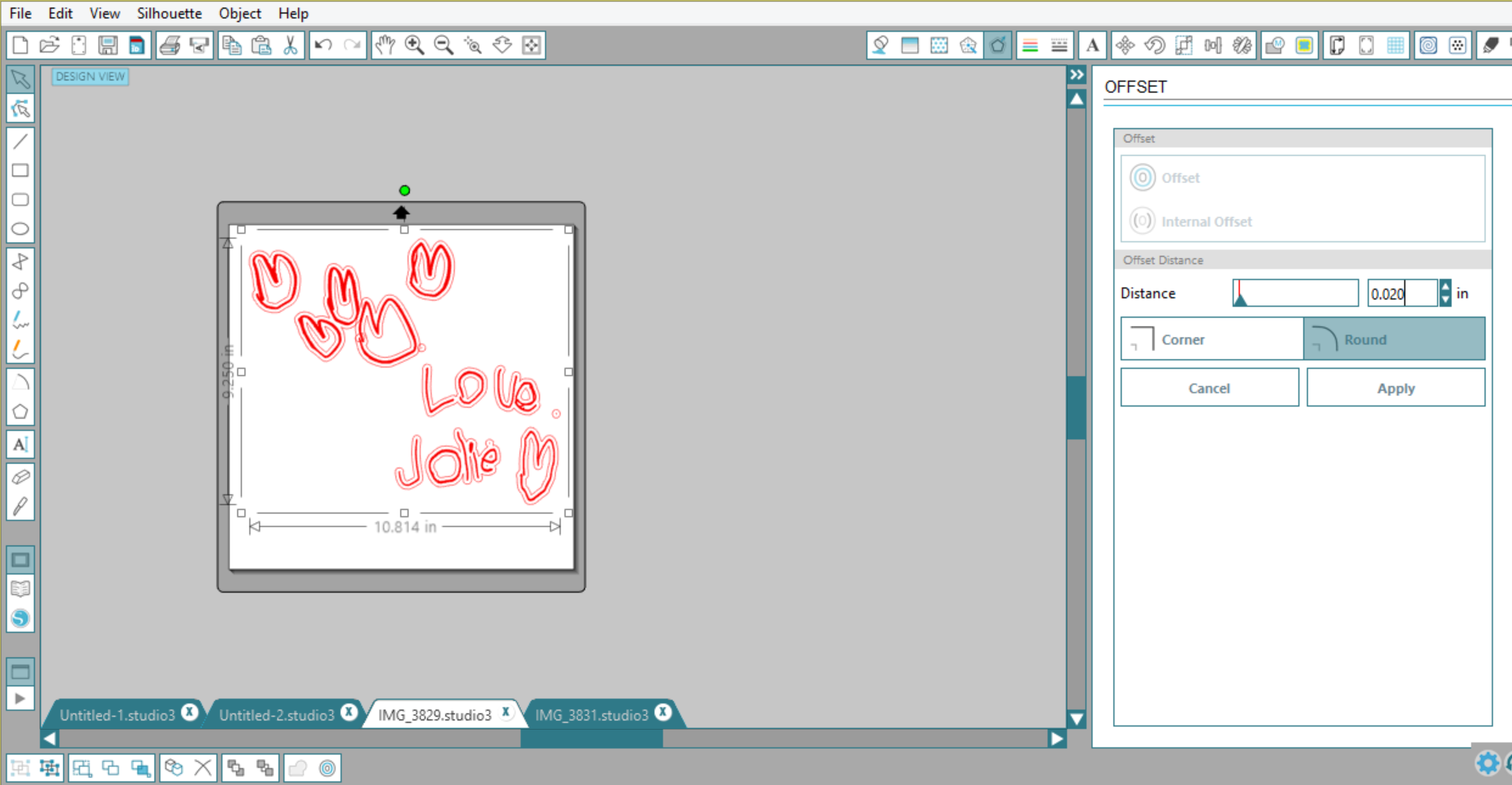 You are almost ready to cut! Just check and make sure that your Cutting Mat function is ON or OFF, depending on how you are cutting.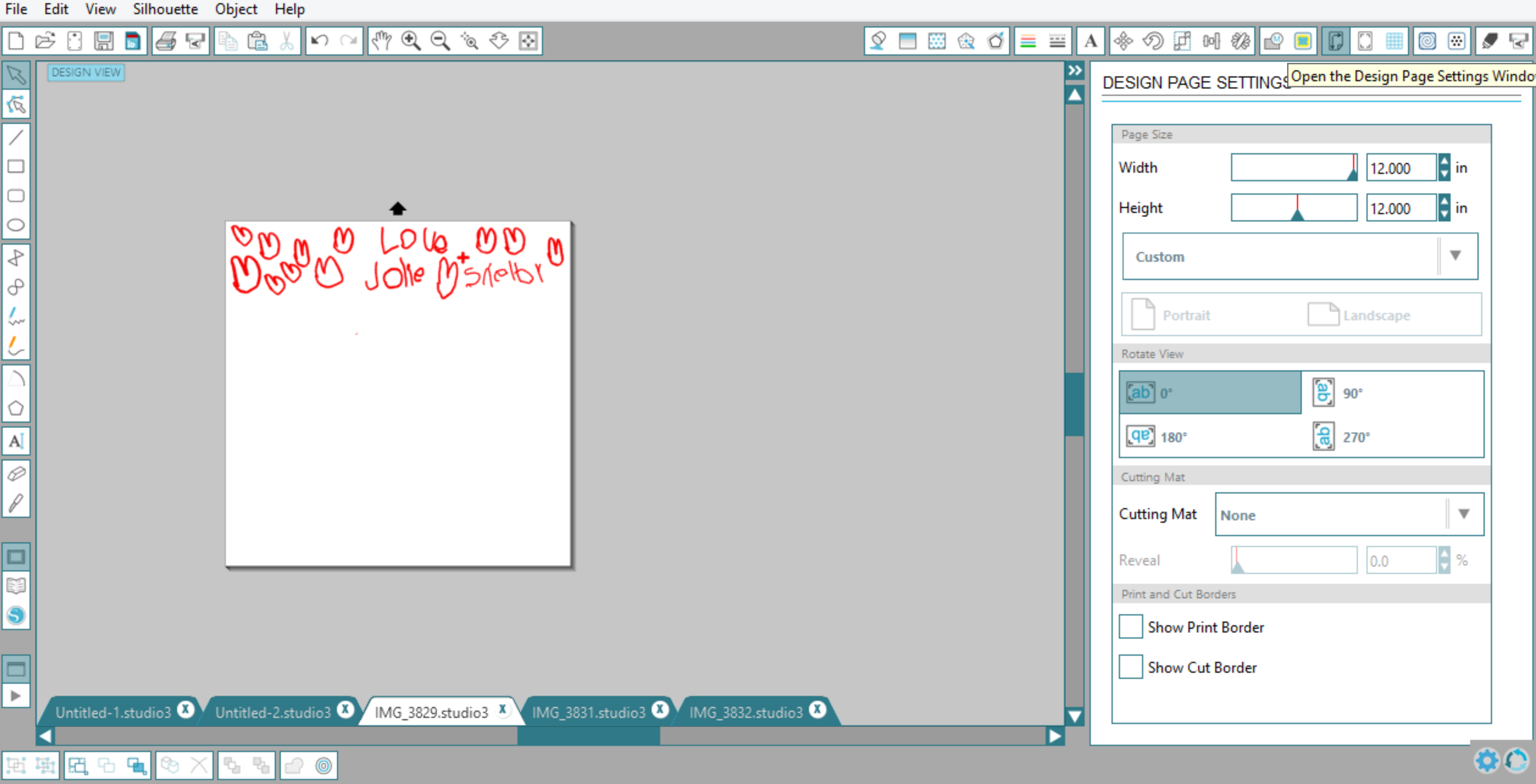 Load your FDC Vinyl into your Silhouette Machine, choose the Vinyl Setting and Send it off.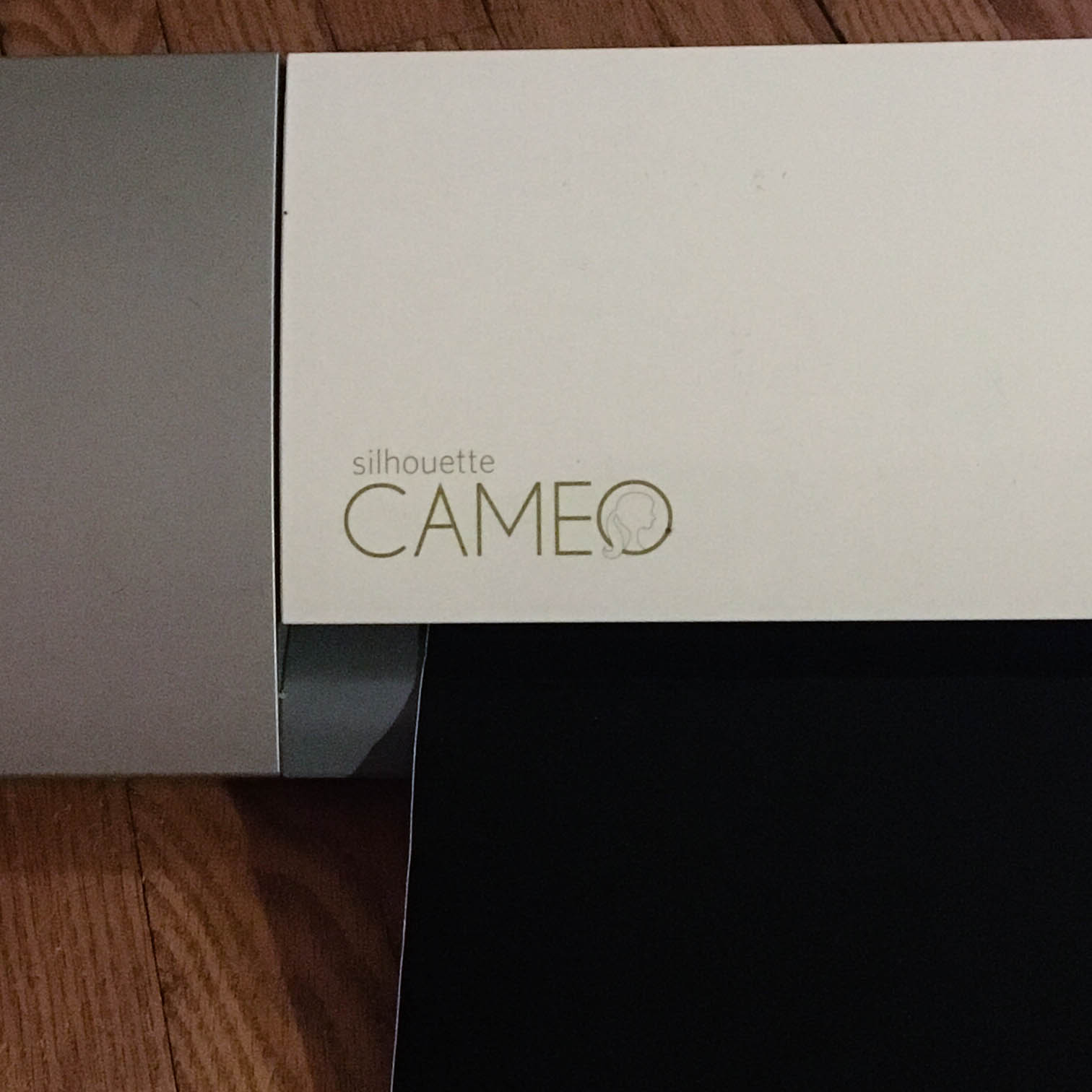 Weed your design, and apply your transfer tape.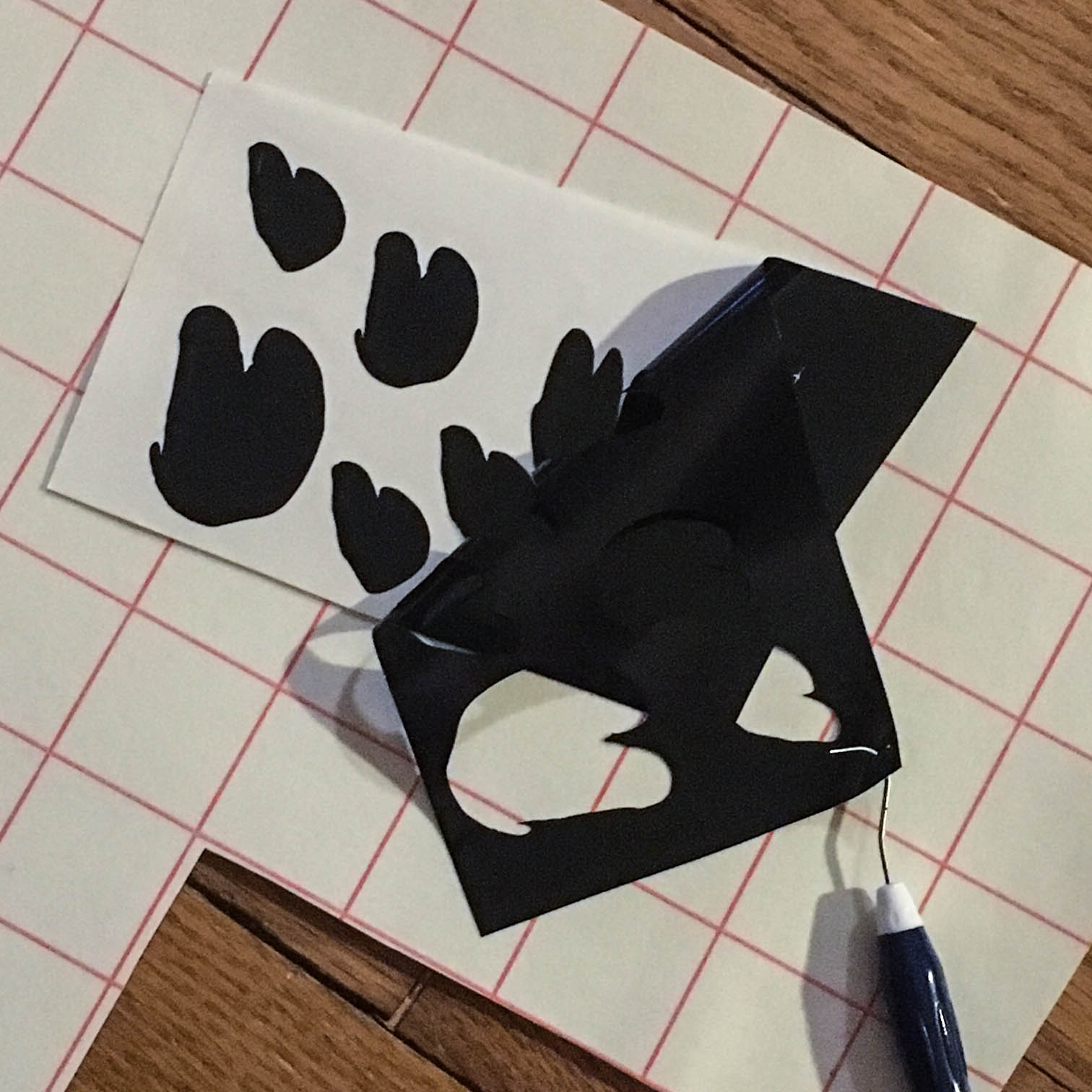 Now carefully apply your design to your planter! And remember when working with curved surfaces your design will go on easier if you put little slits in between the spaces of your design. (do not cut the vinyl, just the tape!)