Are you thinking about doing a craft show this spring?  Here are some ideas to help get you started!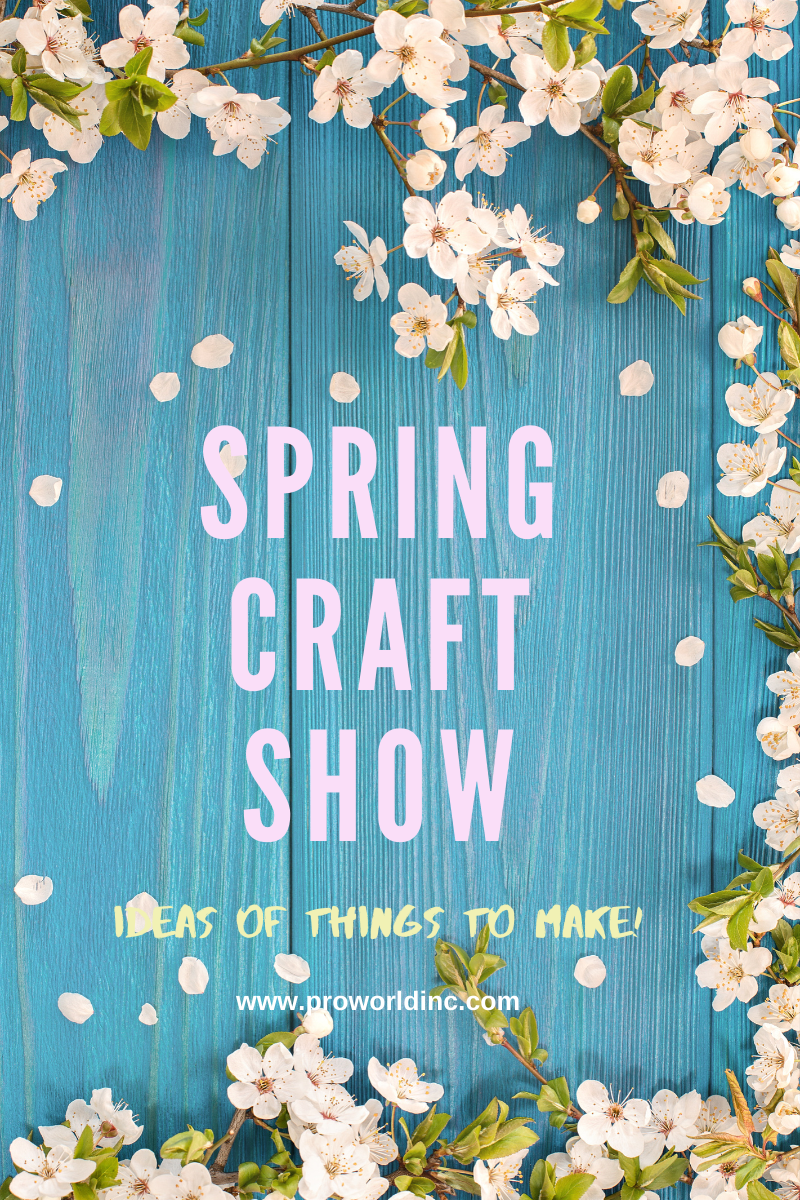 Try making a PERSONALIZED RUG! For this adorable project you would want to take orders because between cutting the vinyl and adding the paint it may get a little messy at the booth! But it's sure to set you apart from the rest.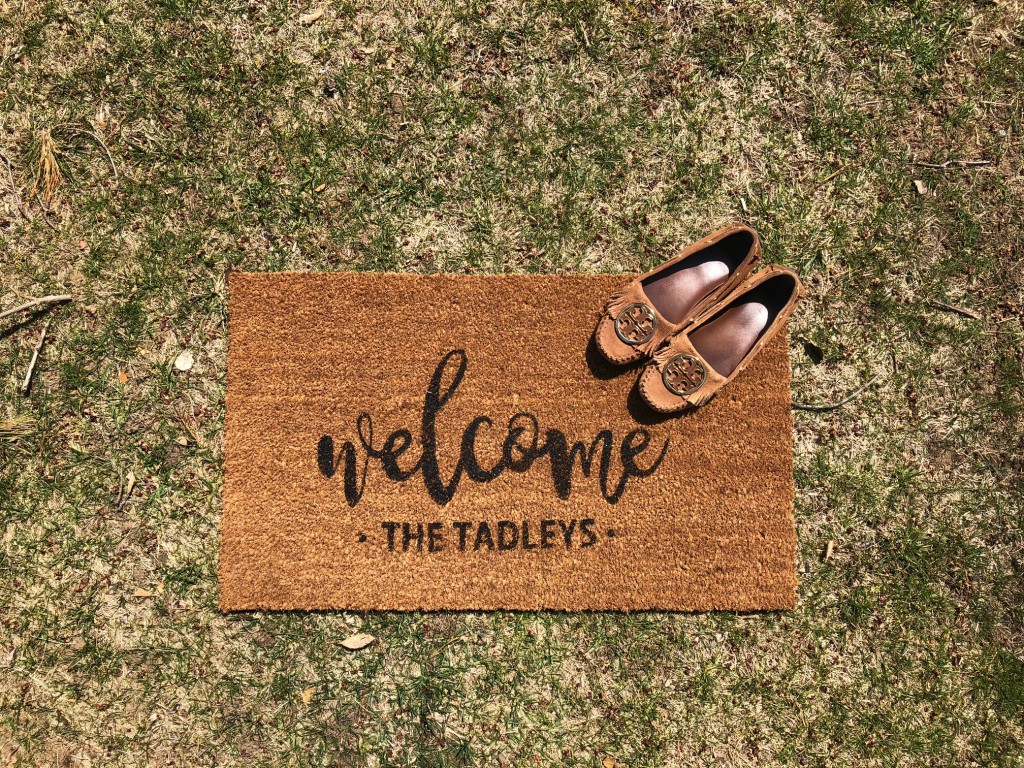 Spring is all about beautiful flowers! So how about making some etched VINYL vases?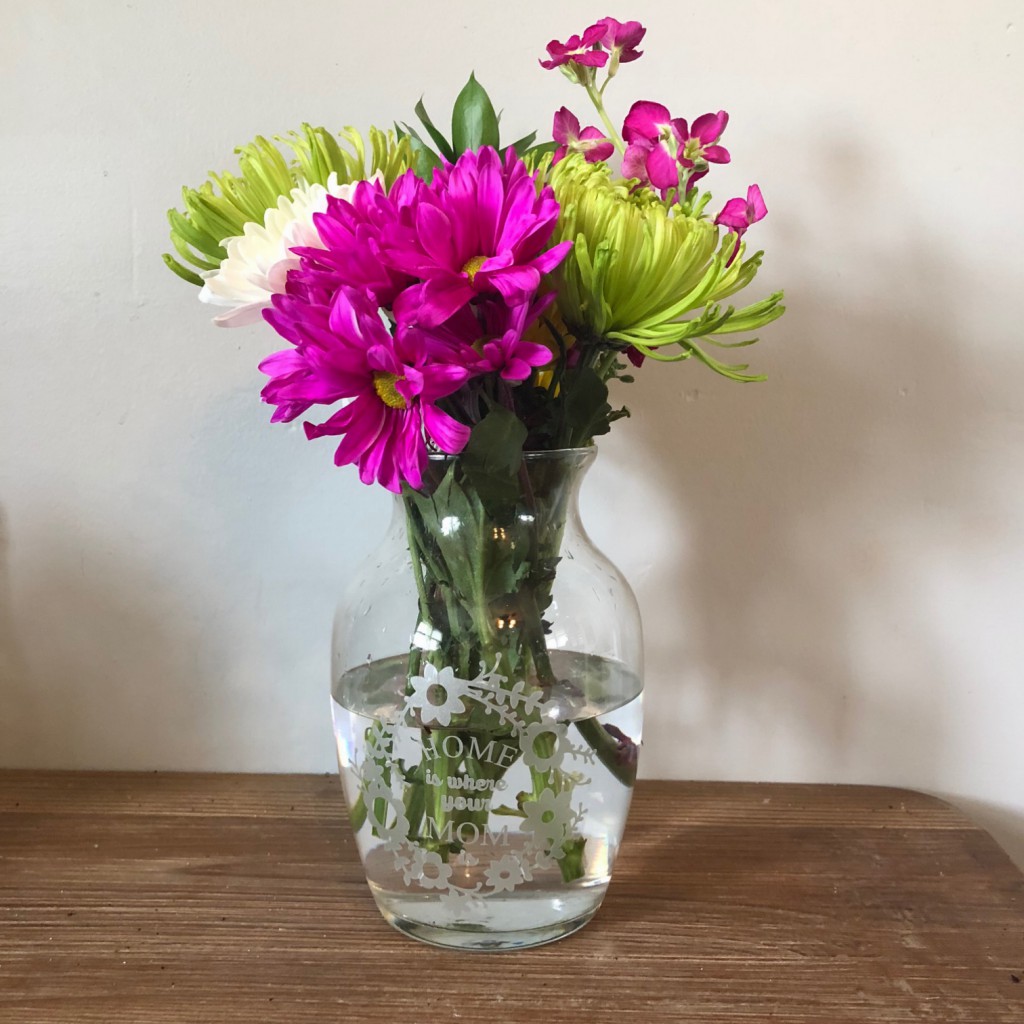 or better yet if you want to make it truly personalized you can take orders to TRACE their kids design and put it on a vase!  Or really you can apply that design to anything!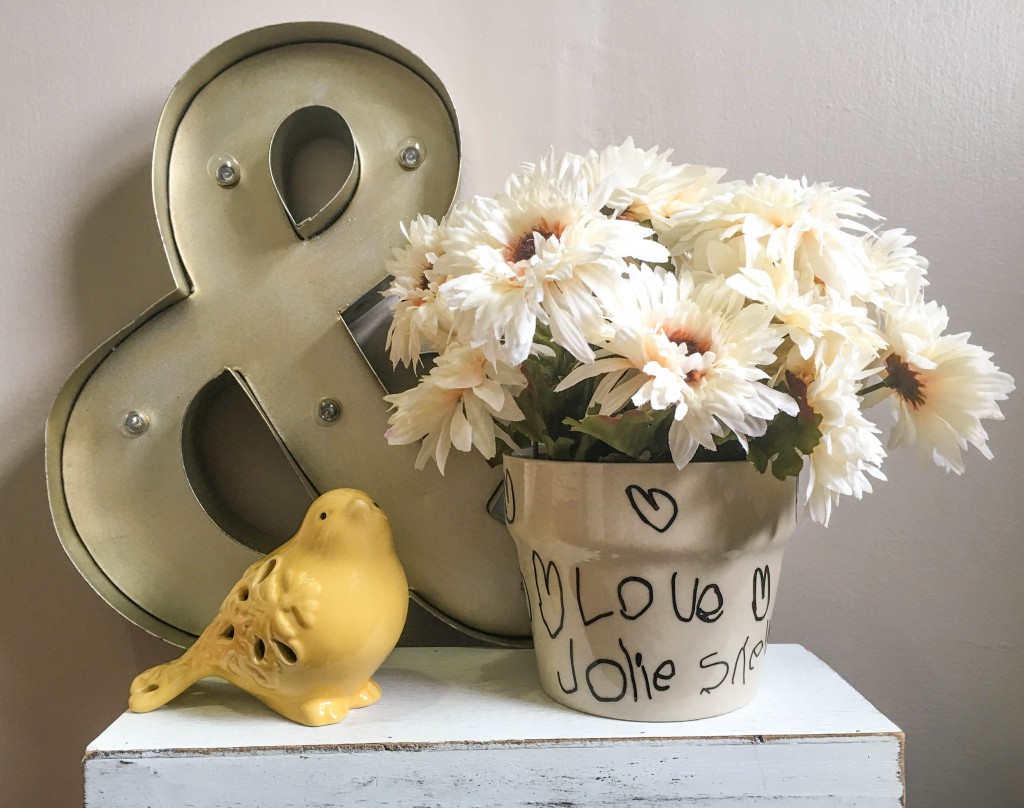 Custom umbrellas would sure to be a different type of product!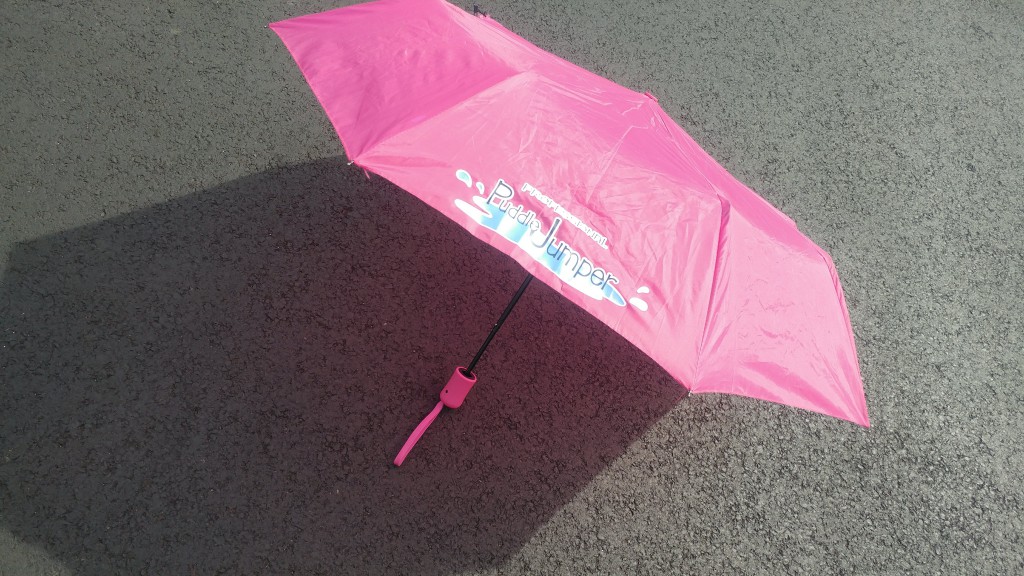 Or there is also the beach chair & umbrella!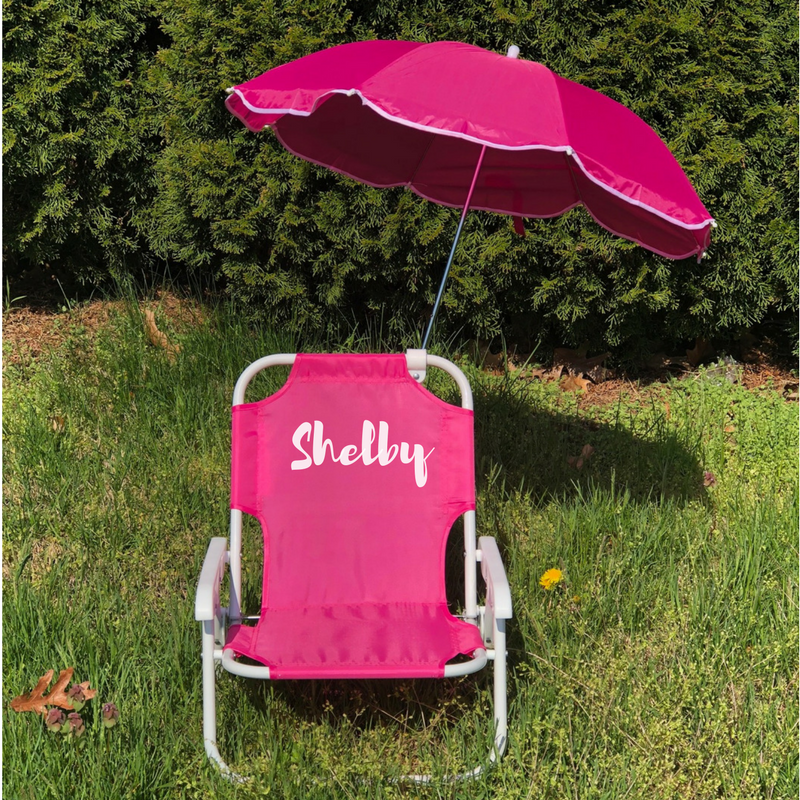 If you want to start making personalized canvases we even have a tutorial to show you how!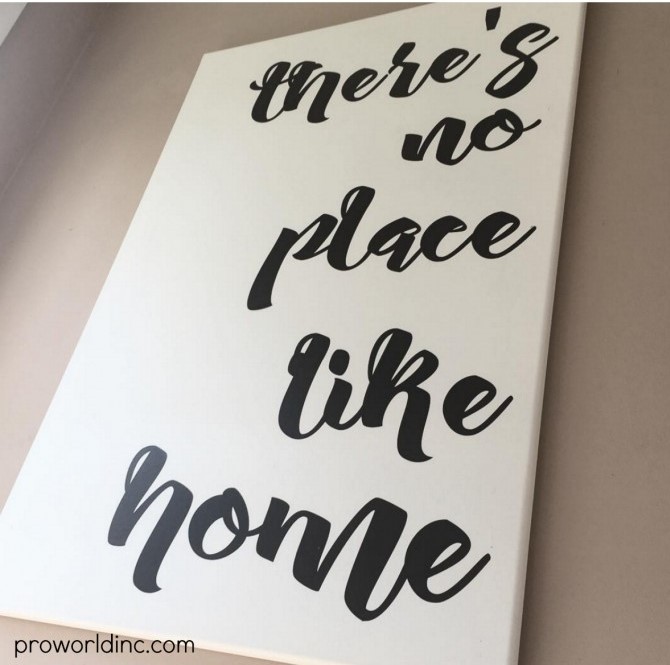 Or if you would like to set up a booth with personalized jewelry you can do so with your sublimation printer, computer and a mini heat press!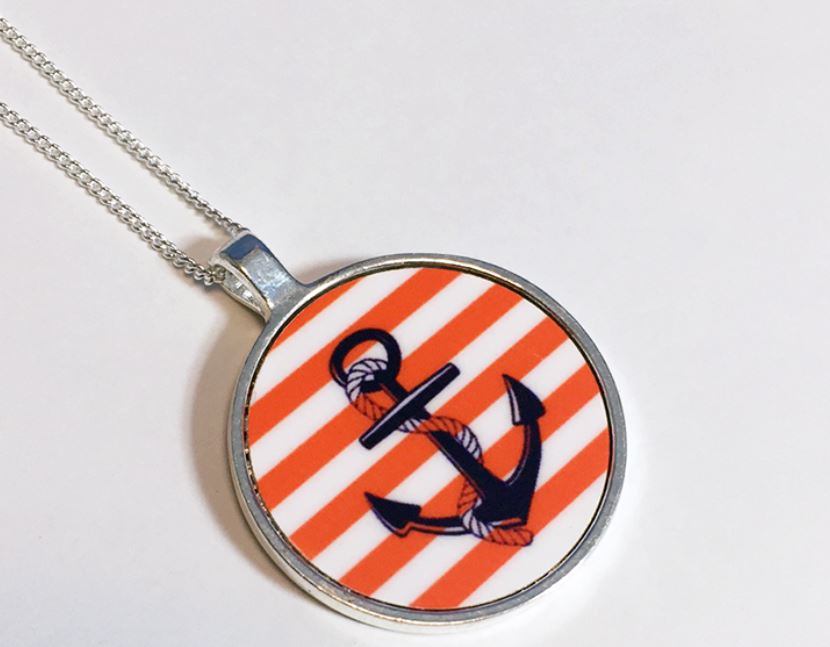 What do you plan on having at your Craft Show booth this year?