Do you know what Mom would love for Mother's Day? Personalized Jewelry and with our new sublimation jewelry blanks, you can make it yourself! Scroll down to see what you need and how to make it!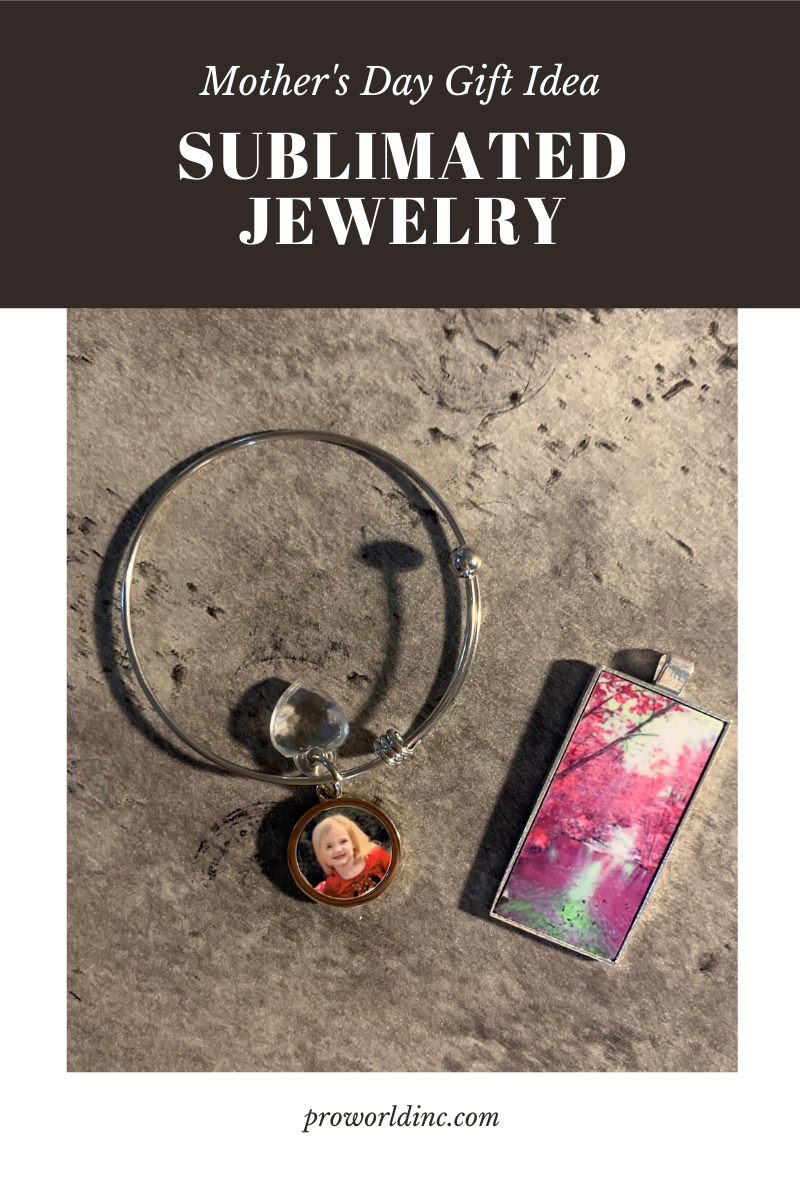 You Need:
To Make Them You Need To:
1 – Open your design program
2 – Select the product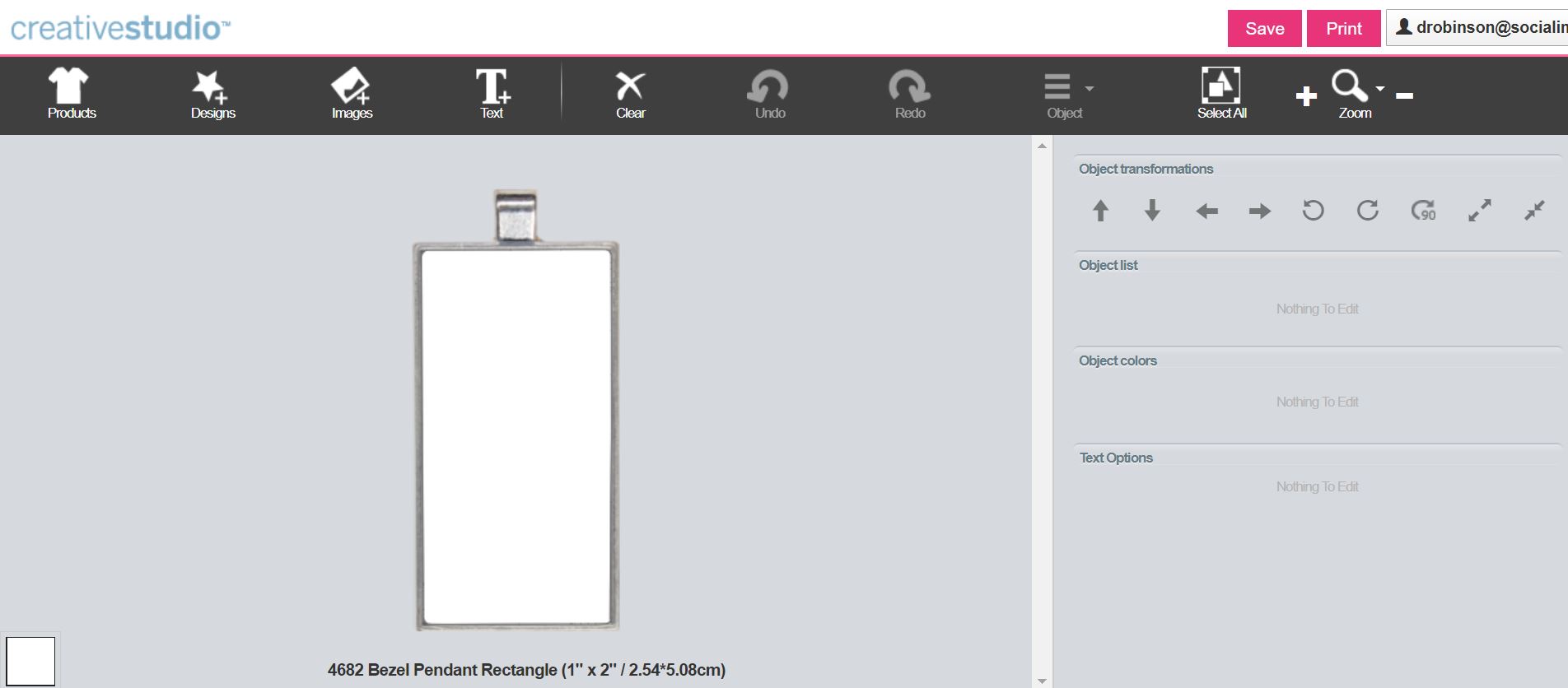 3 – Add your photo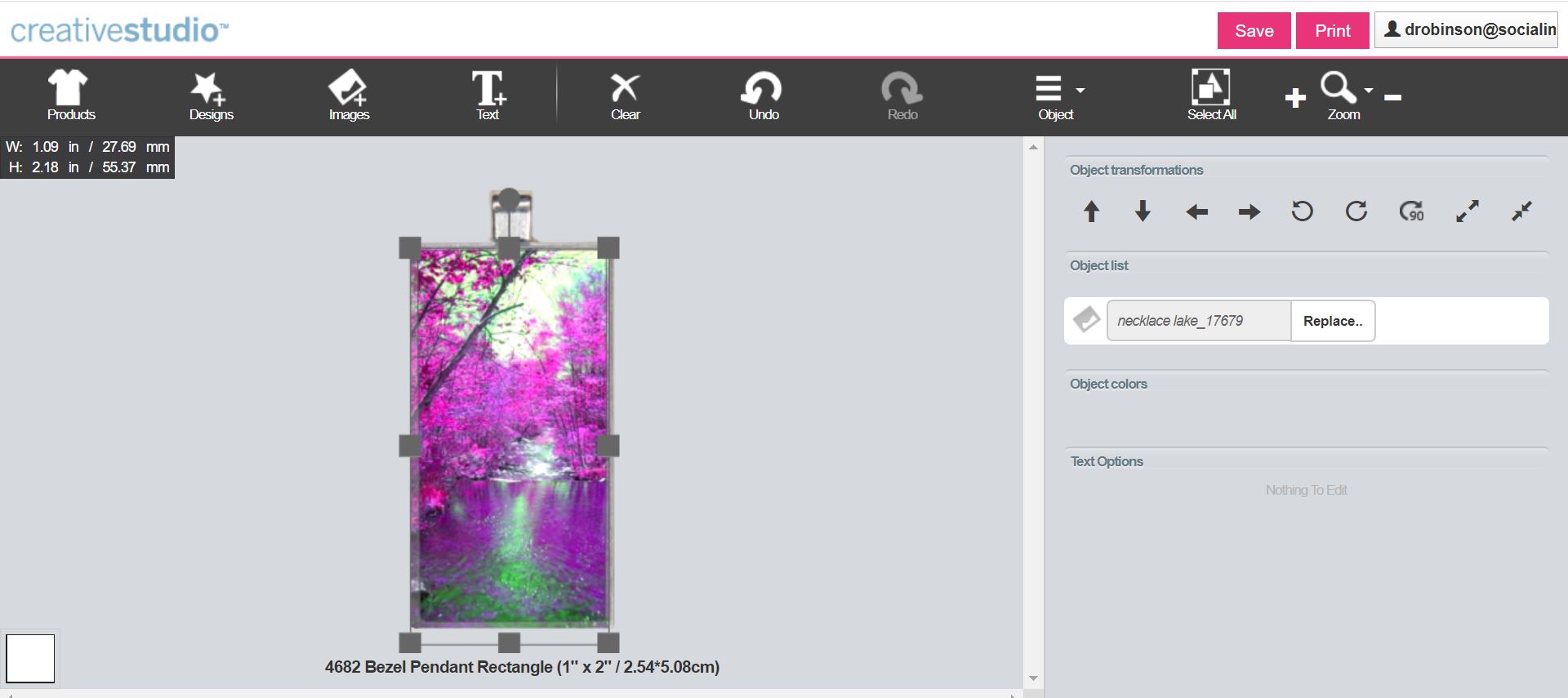 4 – Click Print
5 – Cut your design out & tape to the blank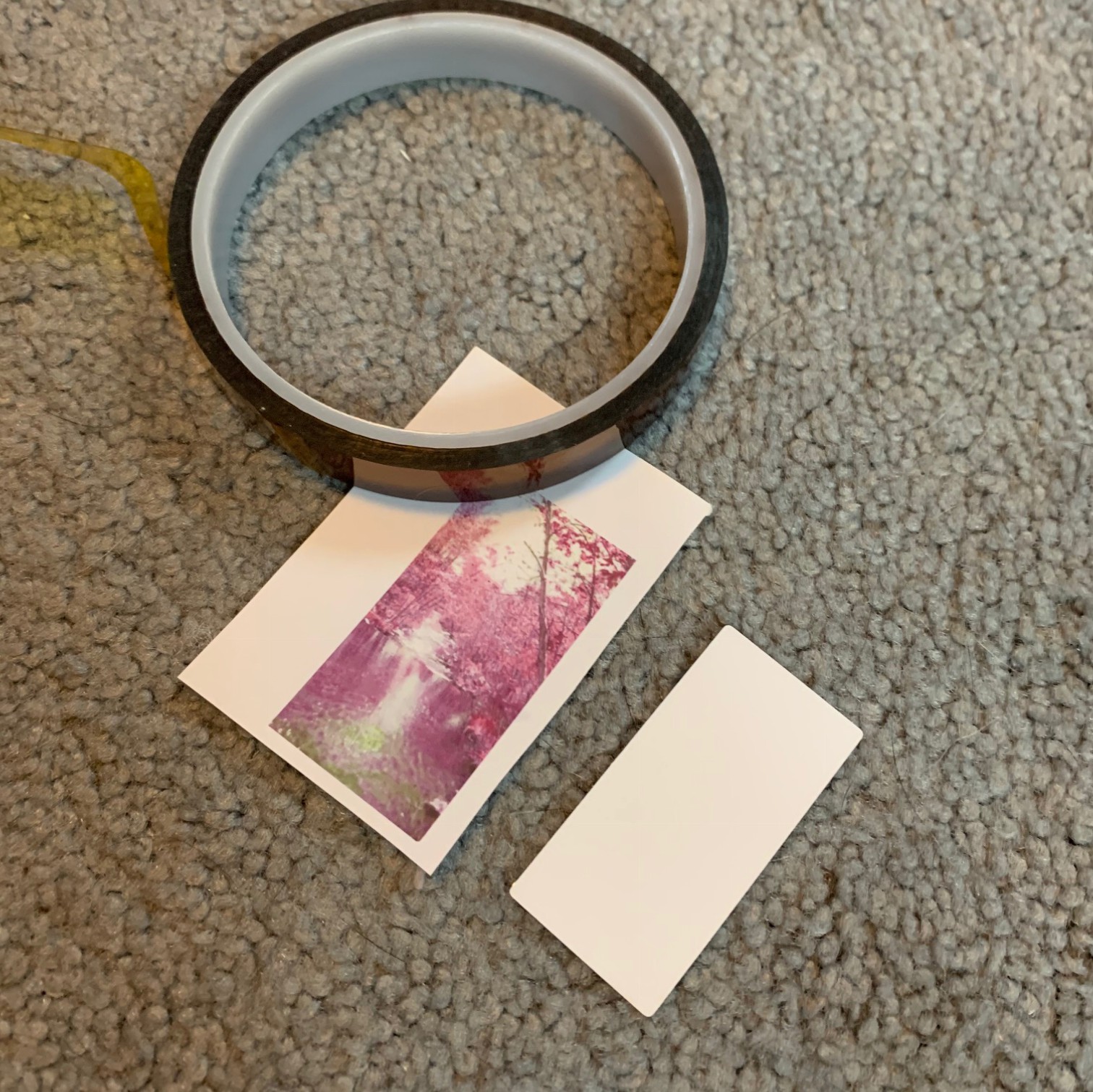 6 – Warm up your Heat Press to 400 degrees & press!
7 – Remove the backing from the double sided tape on the blank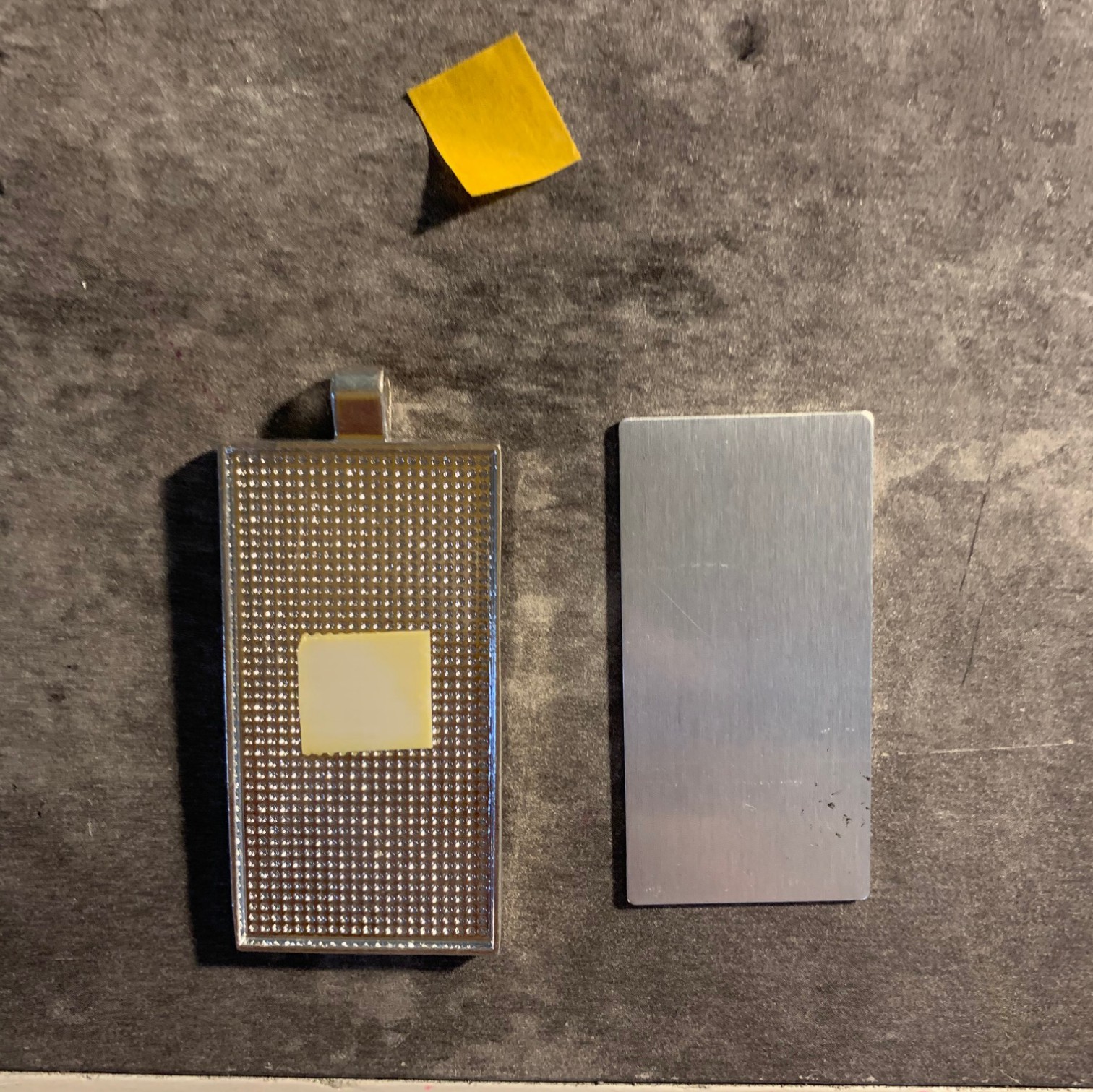 8 – Place your sublimated metal disk within the product area.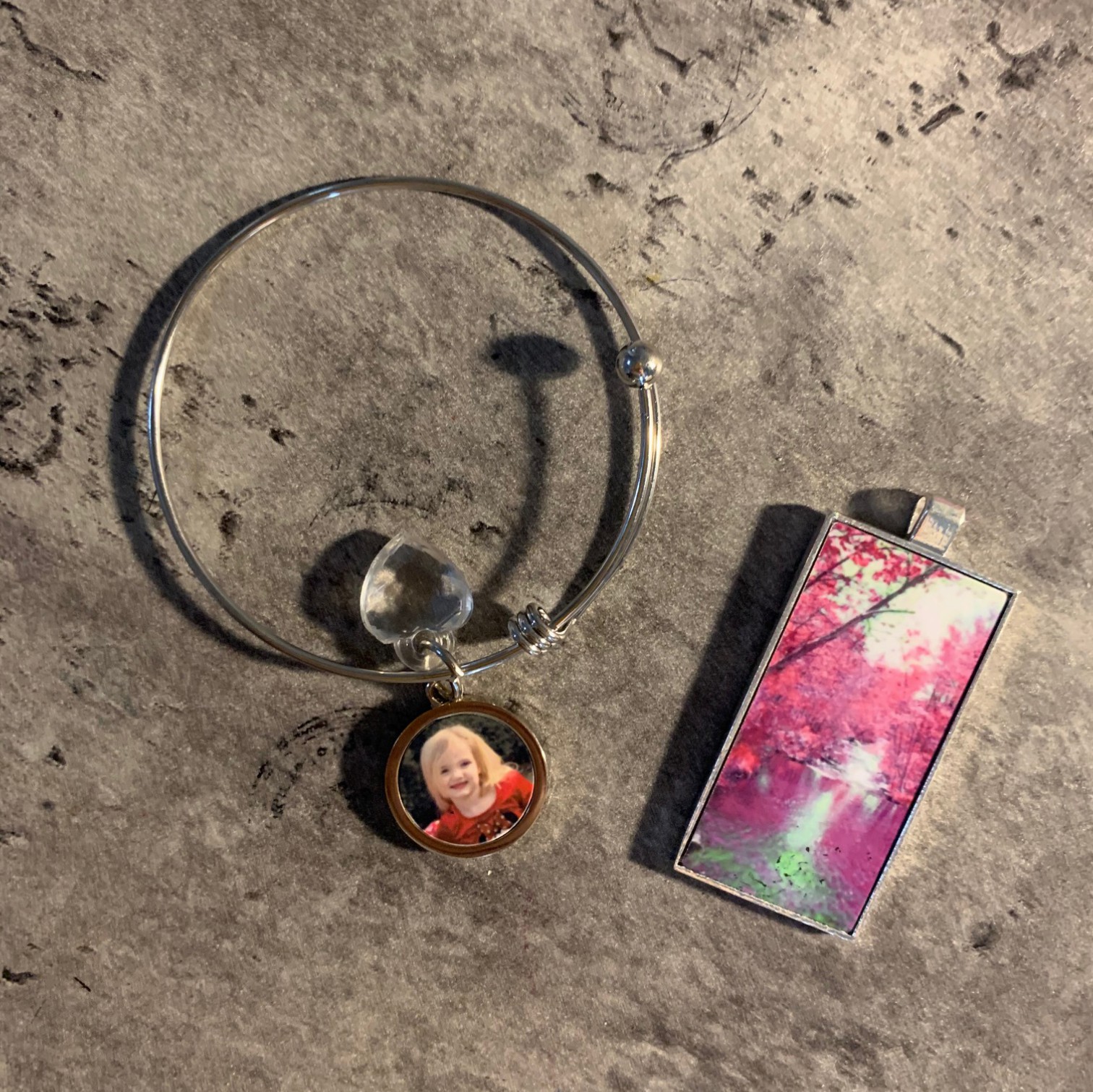 9 – Wrap it up – you are done!
View & Add Comments