Do you love Siser EasyPatterns? Well, today you are going to love it even more because we have 3 NEW PATTERNS available for purchase and they are BEAUTIFUL!!
Ready to see them? We now carry Sunset Gradient, Vintage Rose, and Watercolor  Rainbow!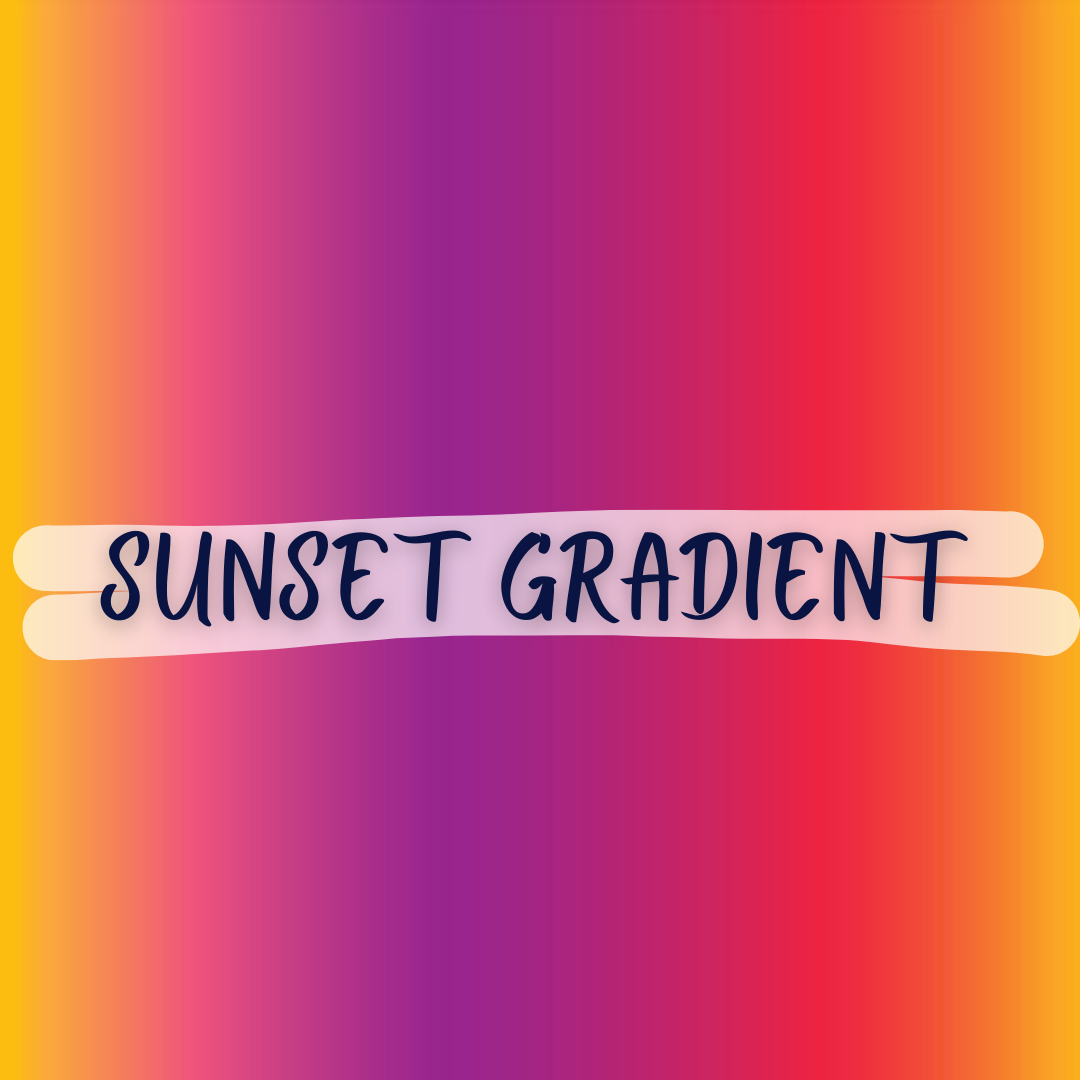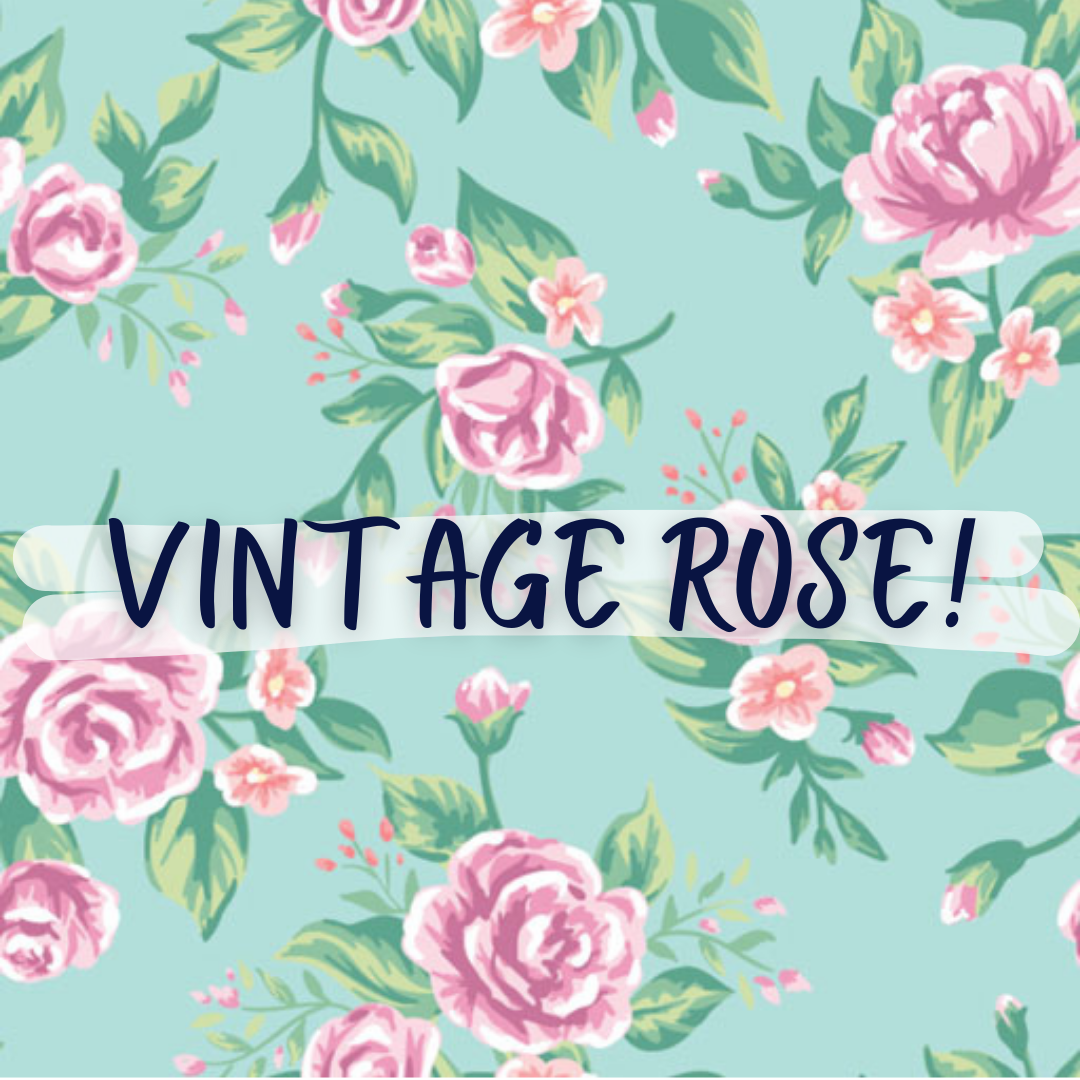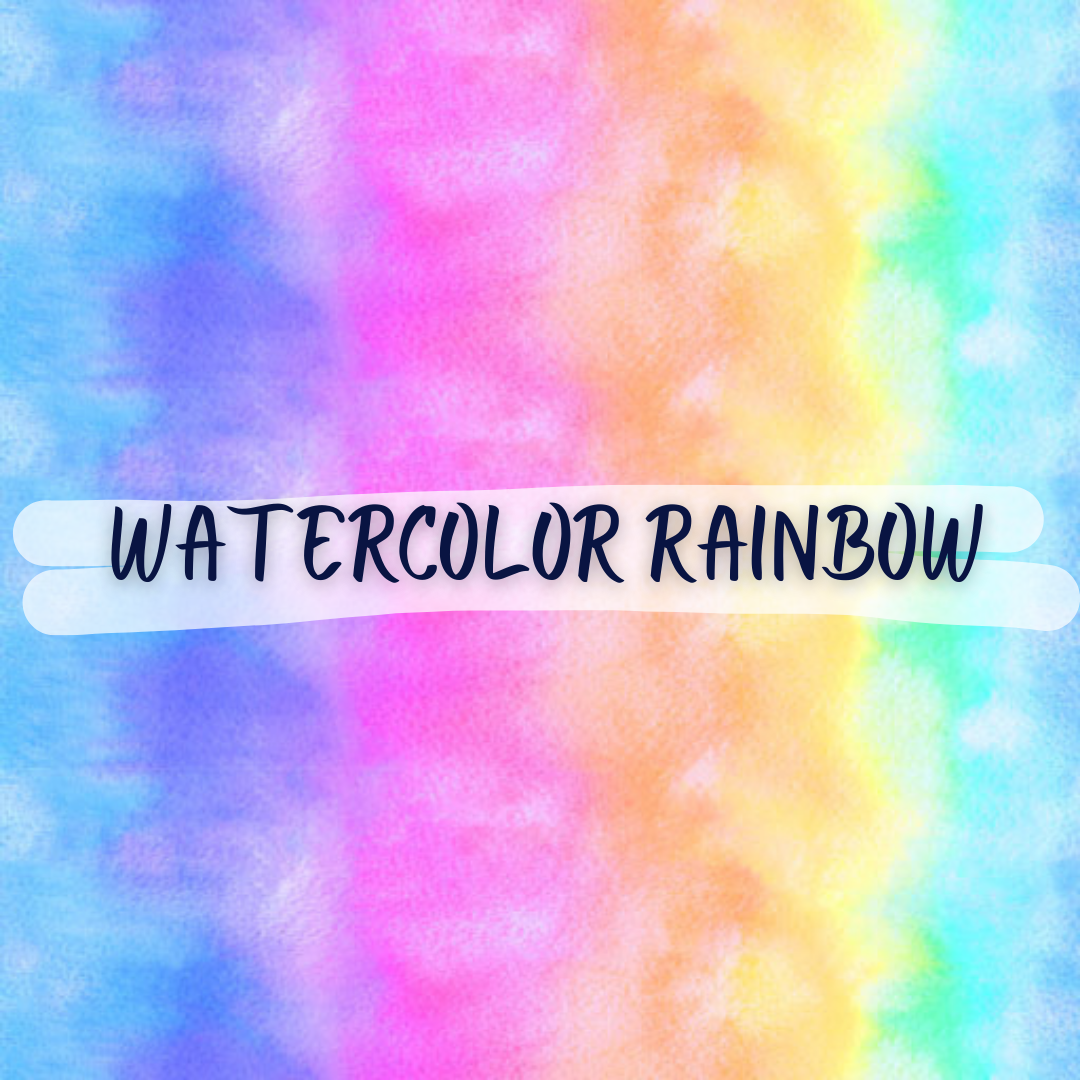 Aren't they beautiful? This also brings our Siser EasyPattern count to 34 different patterns to choose from! Want to see them? Go here! We sell these patterns by the yard -12″ wide rolls. Let us know which one is your favorite.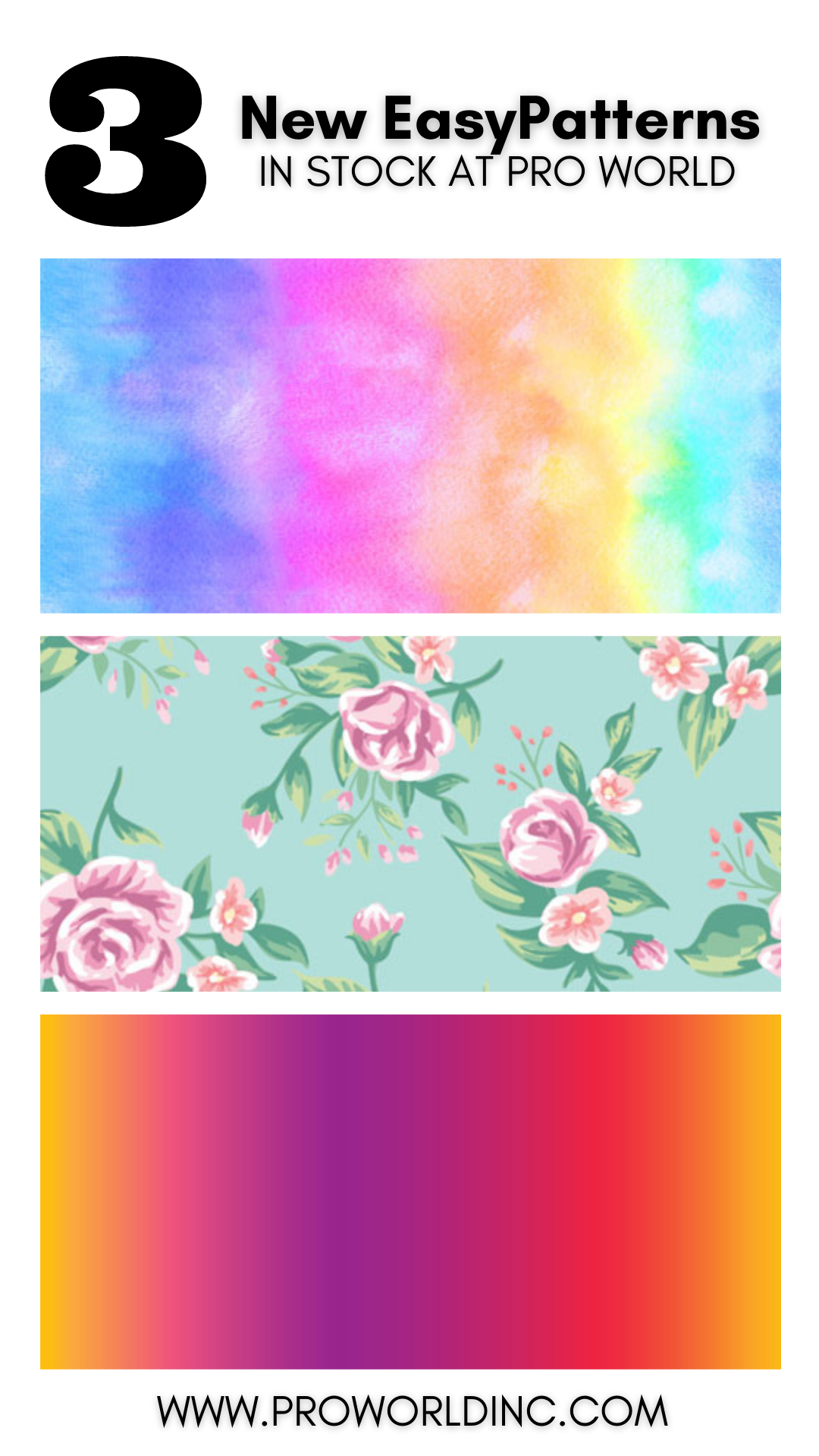 View & Add Comments