You don't need luck to bring you to the end of the rainbow this Saint Patrick's Day. You just need a few supplies to fill your own pot of gold! You'll find everything that you need here at Pro World.  Do you need some inspiration? Read below!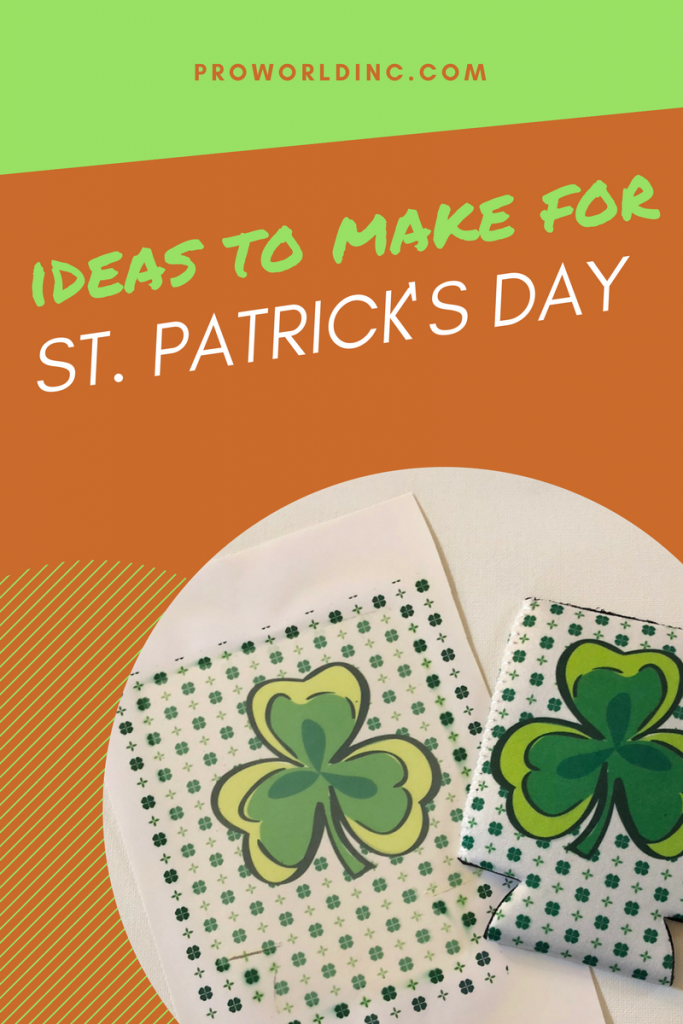 You can take a plain beer mug and turn it into the perfect St. Patty's drinking vessel with a little adhesive vinyl.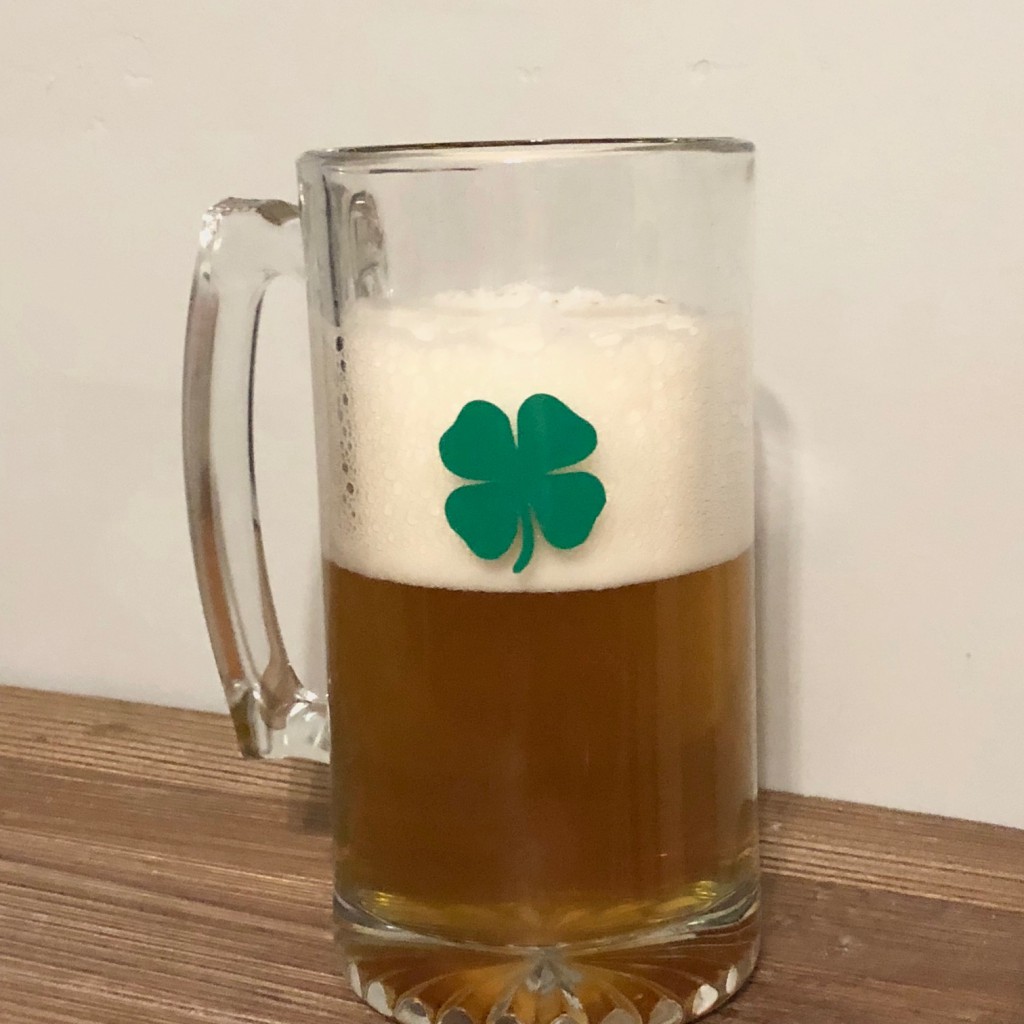 Or make sublimated shot glasses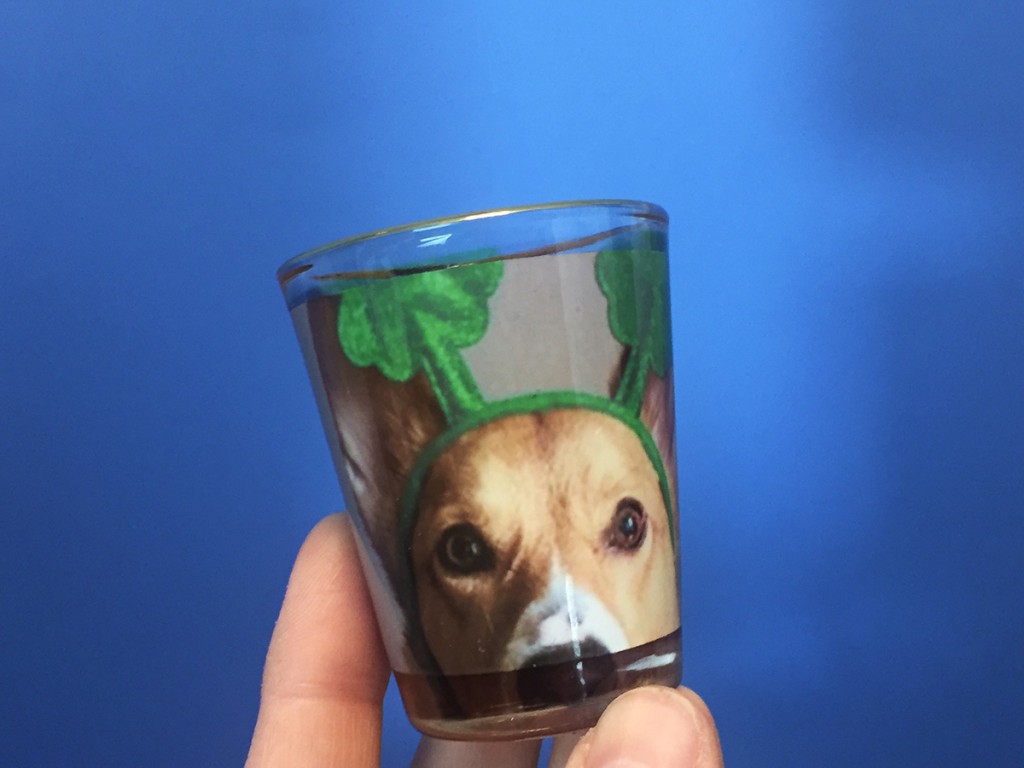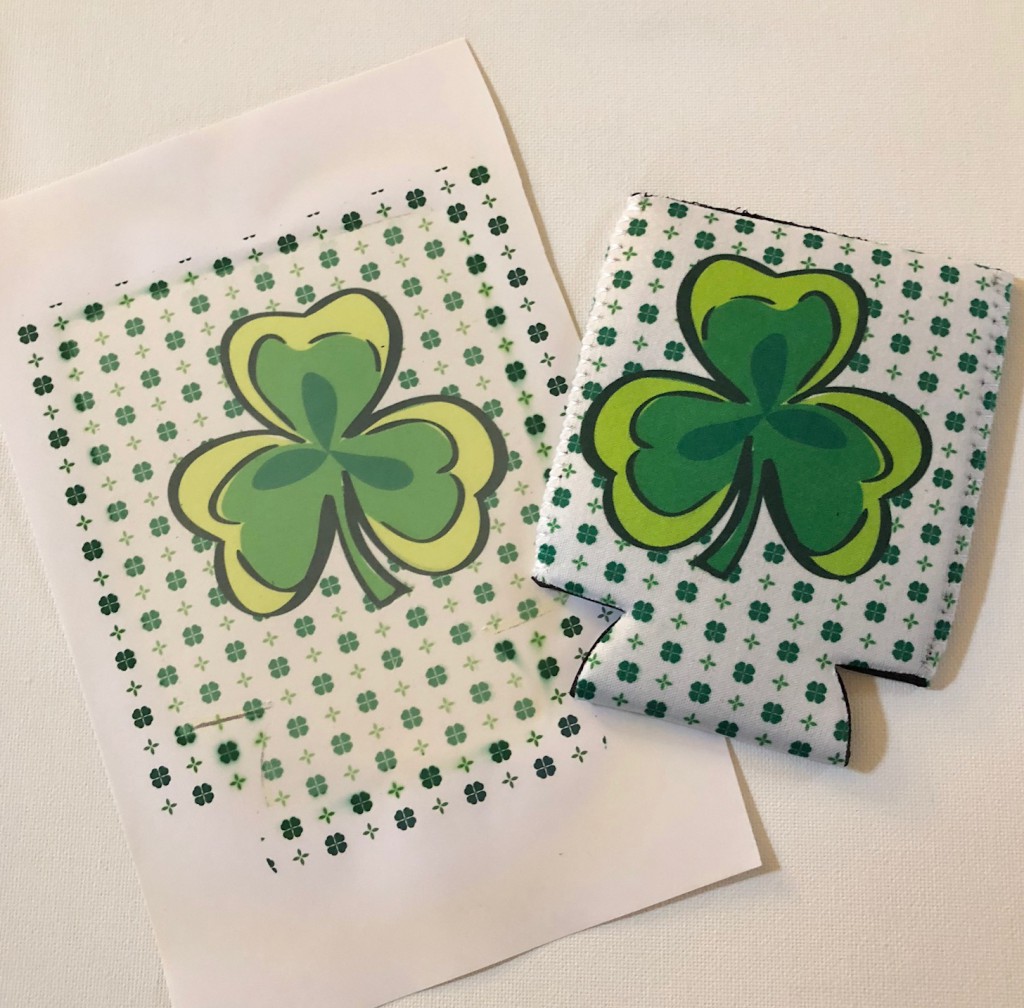 You can even make and sell shirts for the whole family from vinyl, heat transfers or both!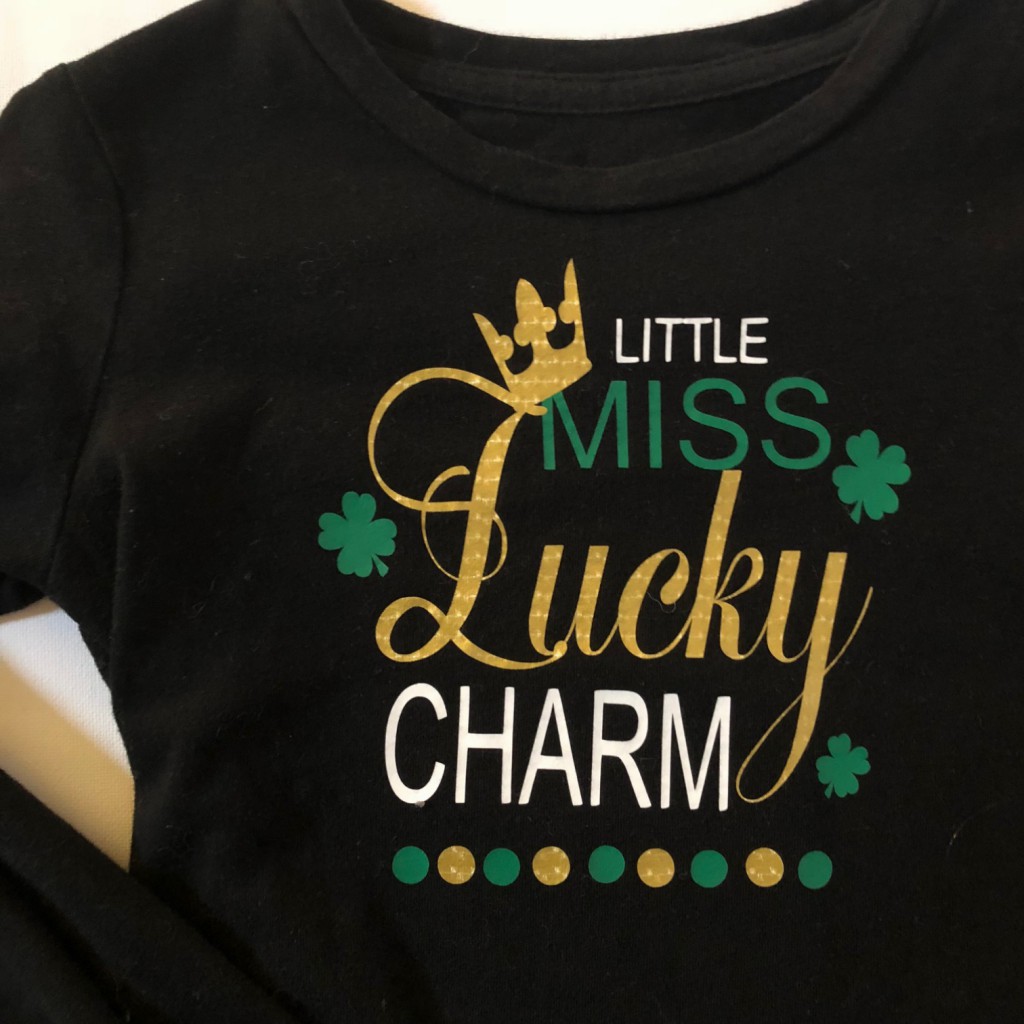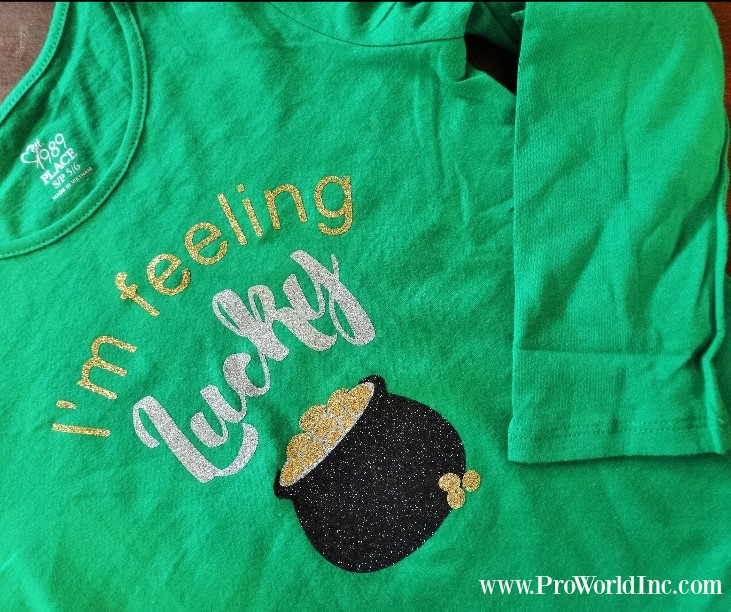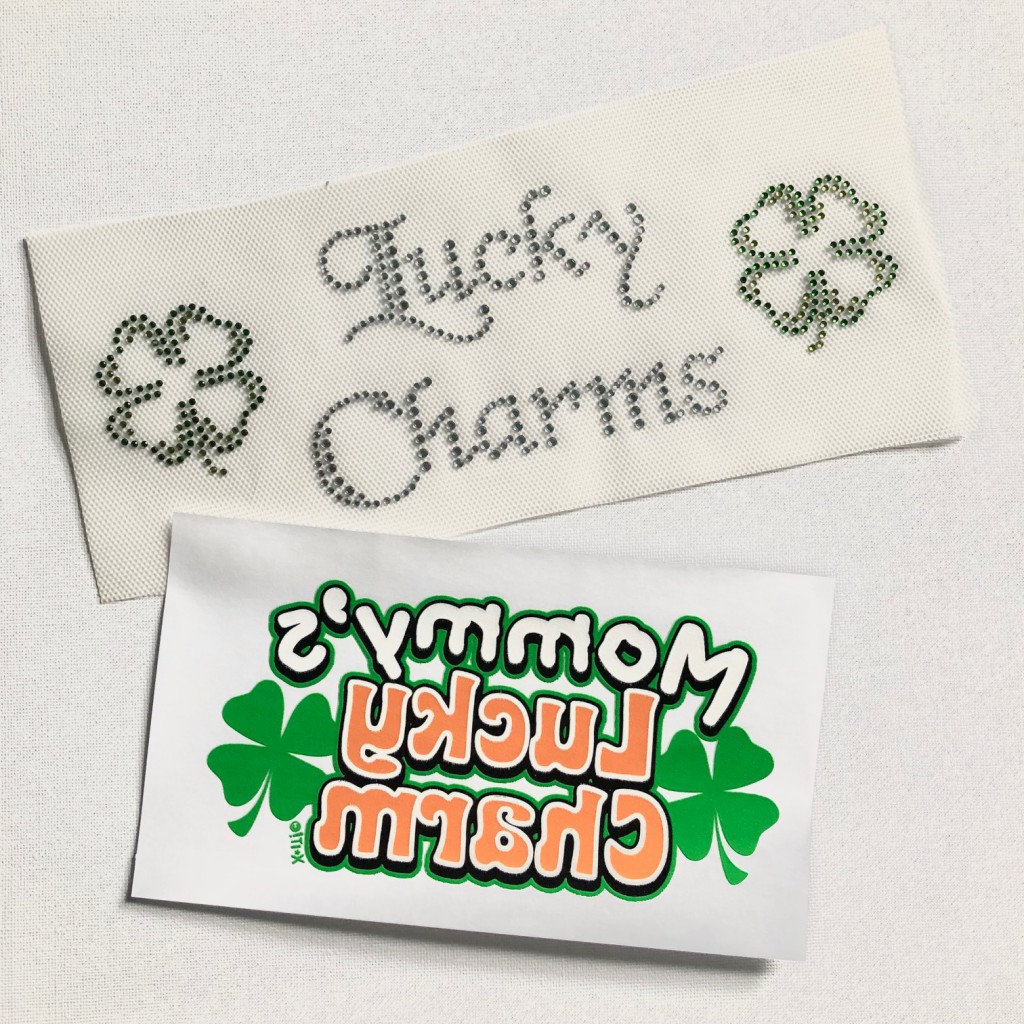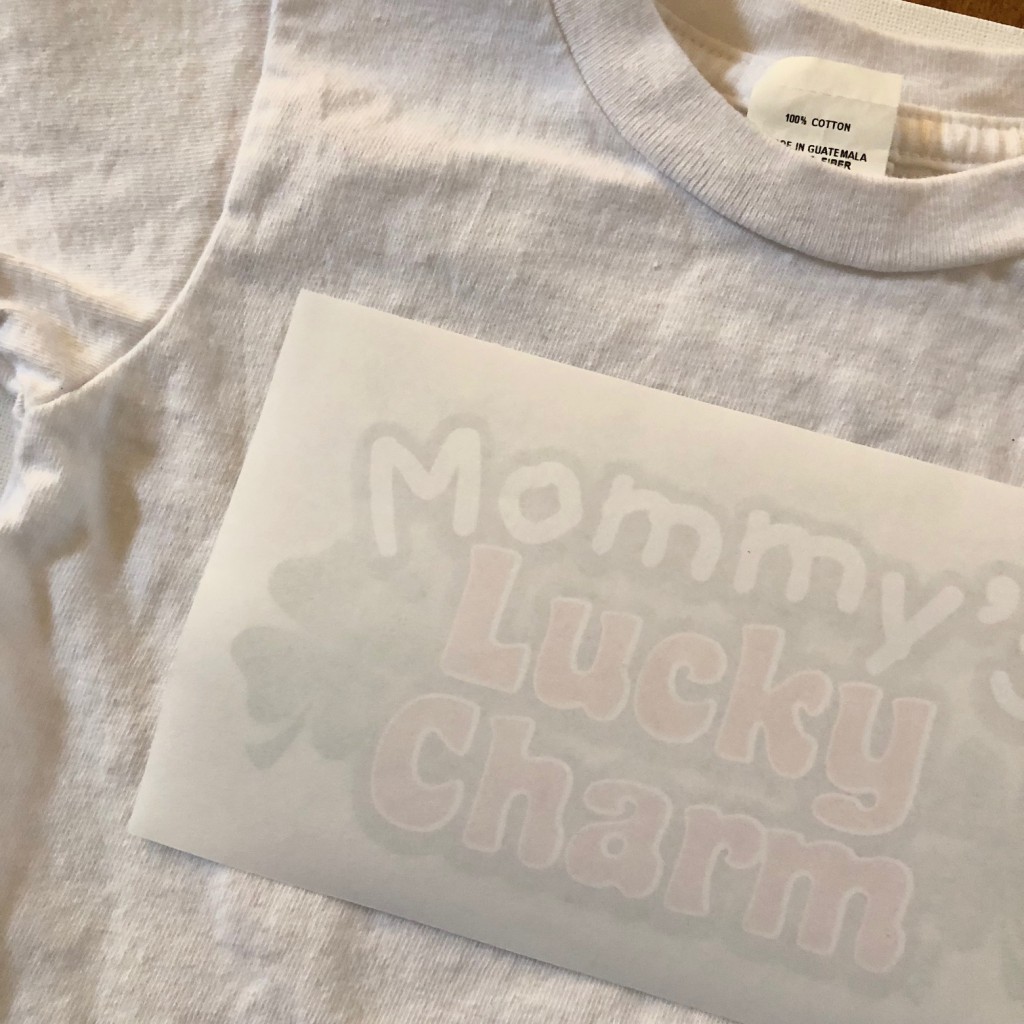 Want to see some of our favorite heat transfers? Check them out!
View & Add Comments