Knock your sales out of the park this spring with personalized baseball and softball products! We have an extensive list of supplies that allow for you to create anything you can imagine.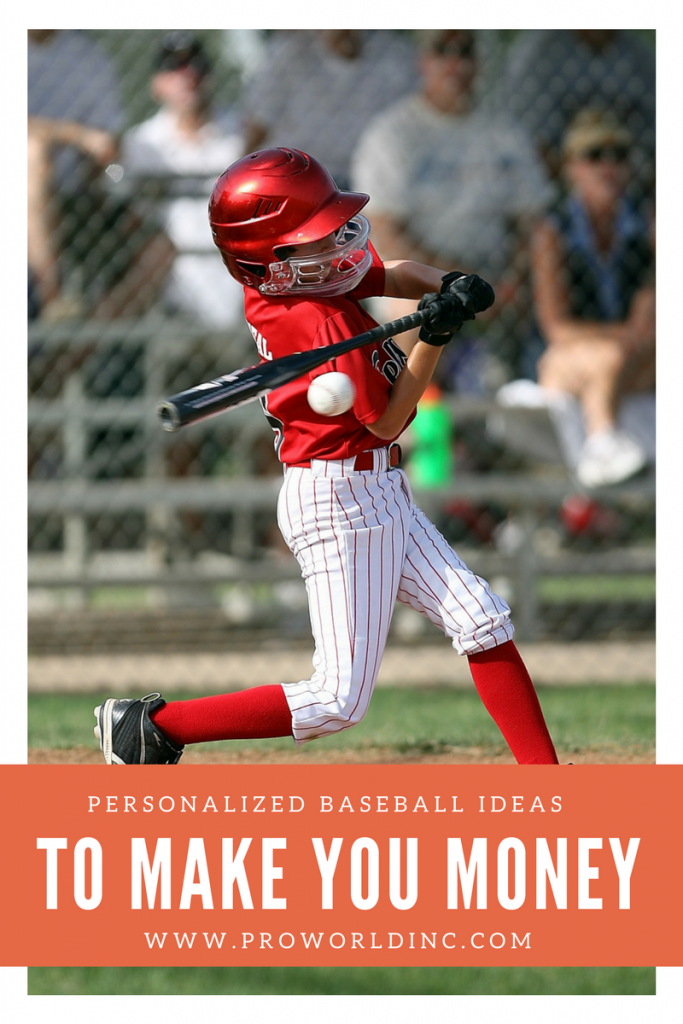 From heat transfers, heat transfer vinyl, adhesive vinyl and even sublimation there is something for everyone. Need some ideas to get you started? Here are a few!
You can create batting helmet labels from adhesive vinyl, so that the team can tell each other apart.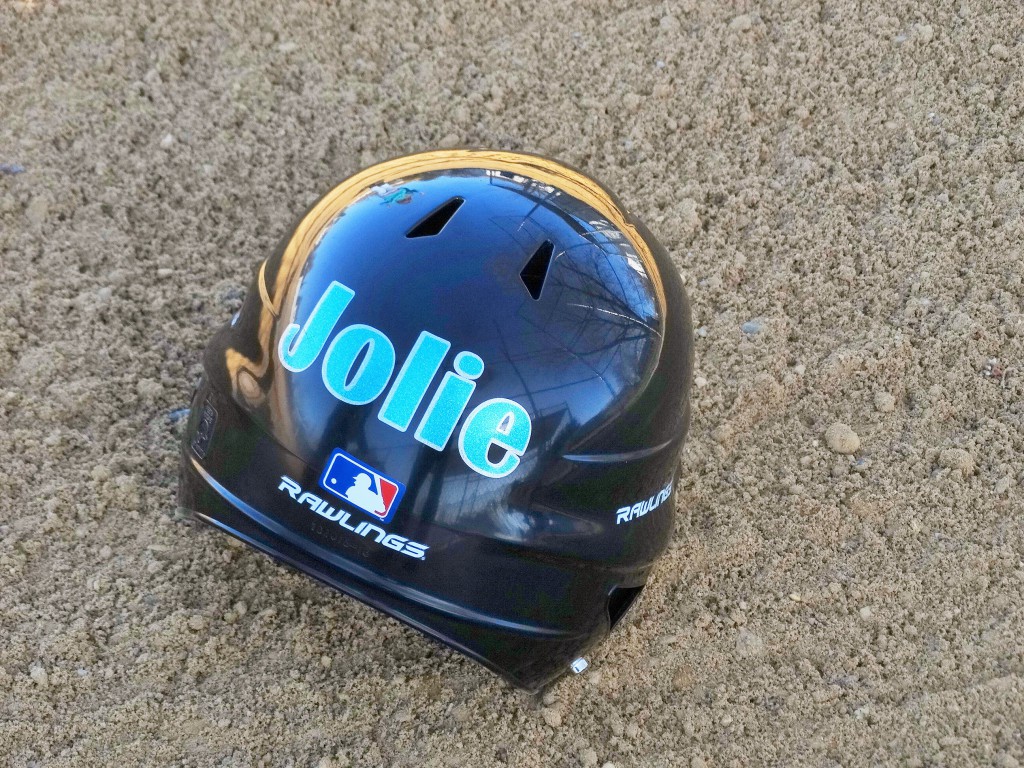 Let the fans show their love of the game with shirts made from HTV or heat transfers.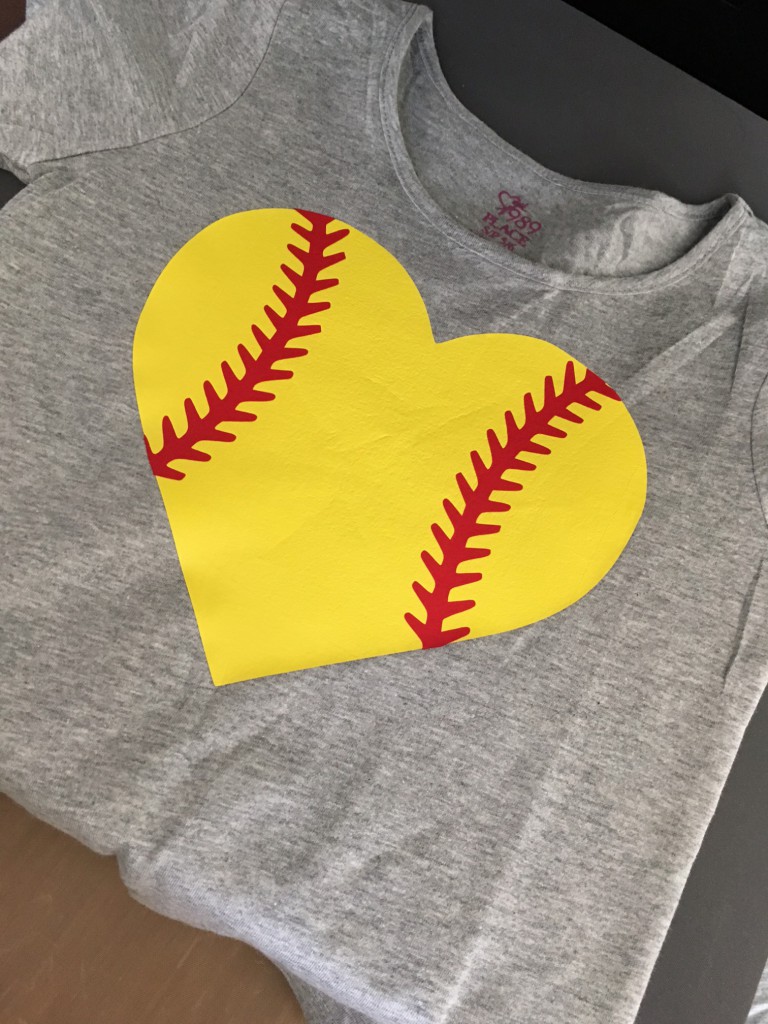 Our baseball and softball heat transfers come in screen print, rhinestone and even studs!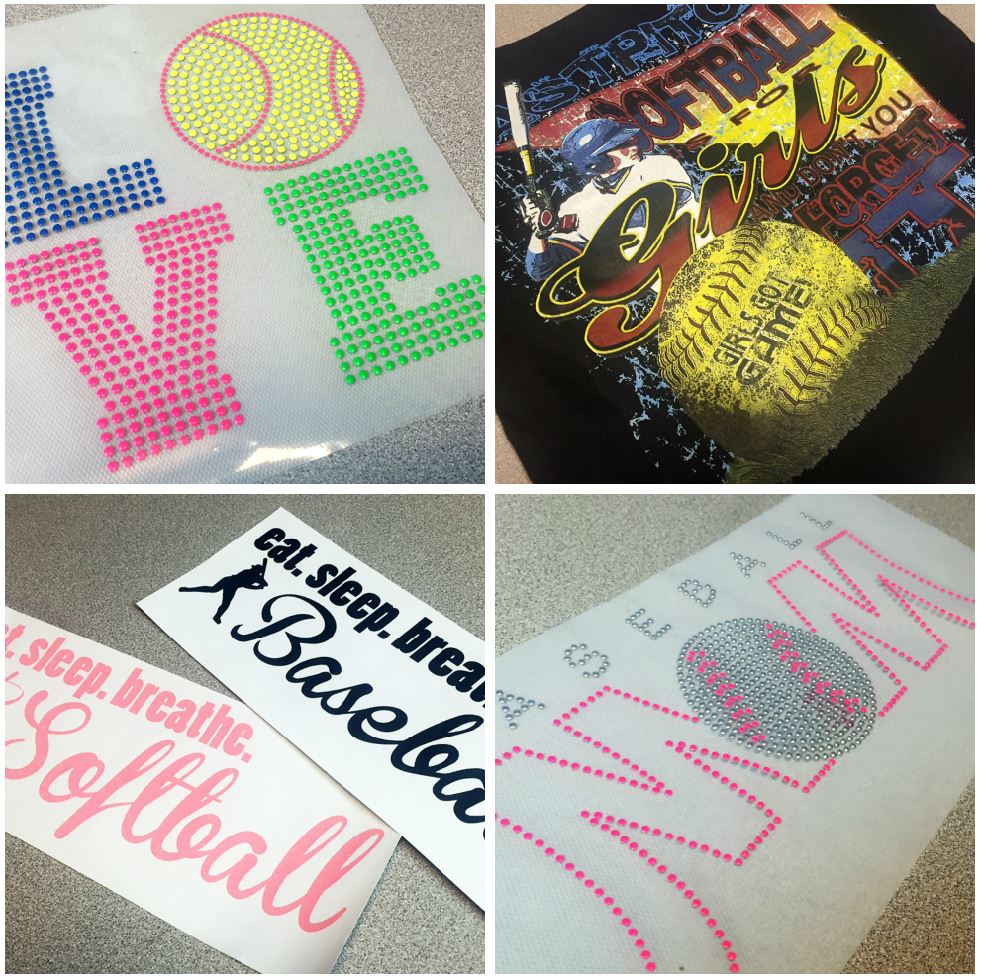 You can personalize team jerseys with heat transfer vinyl.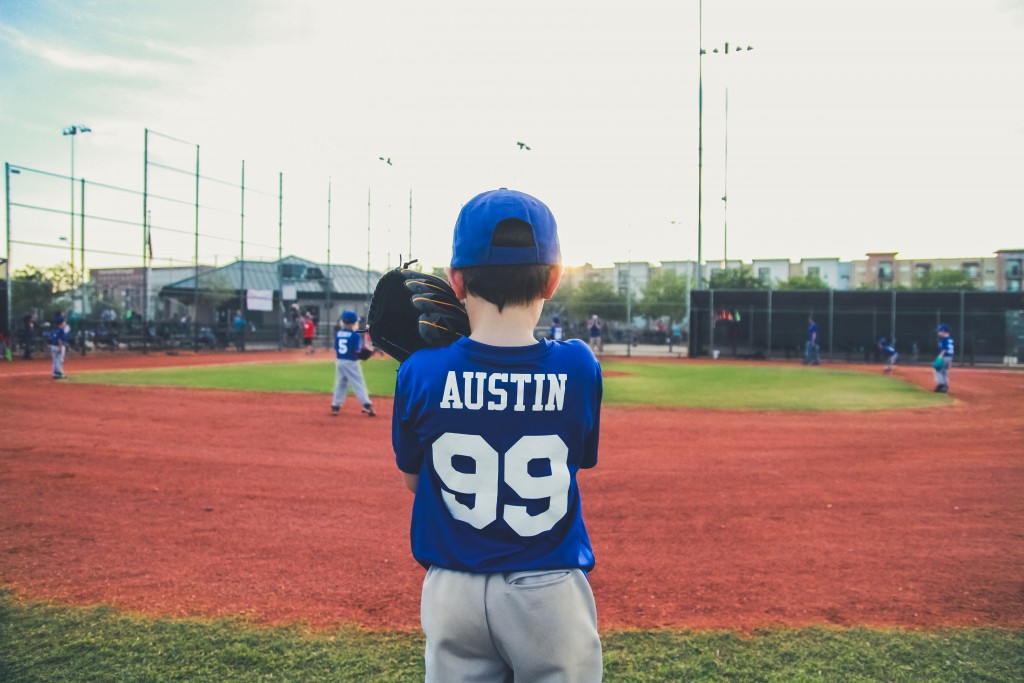 You can even sublimate your own baseball awards!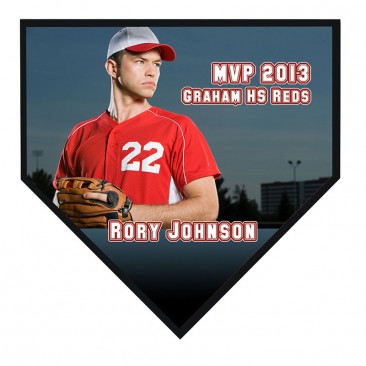 Bag Tags
Need more ideas? Try personalizing bat bags, bat racks, water bottles (with vinyl or sublimation).  Hats and visors are great to customize as well.
View & Add Comments